If you are obsessed with beauty, then you can make your next luxury trip all about that.
For some people, travelling means having the chance to discover new beauty brands as well as exploring new places. It's also a chance to stock up on cosmetics and skincare, as well as indulging in wellness.
In no particular order, here are the top five destinations for beauty lovers.
1. Paris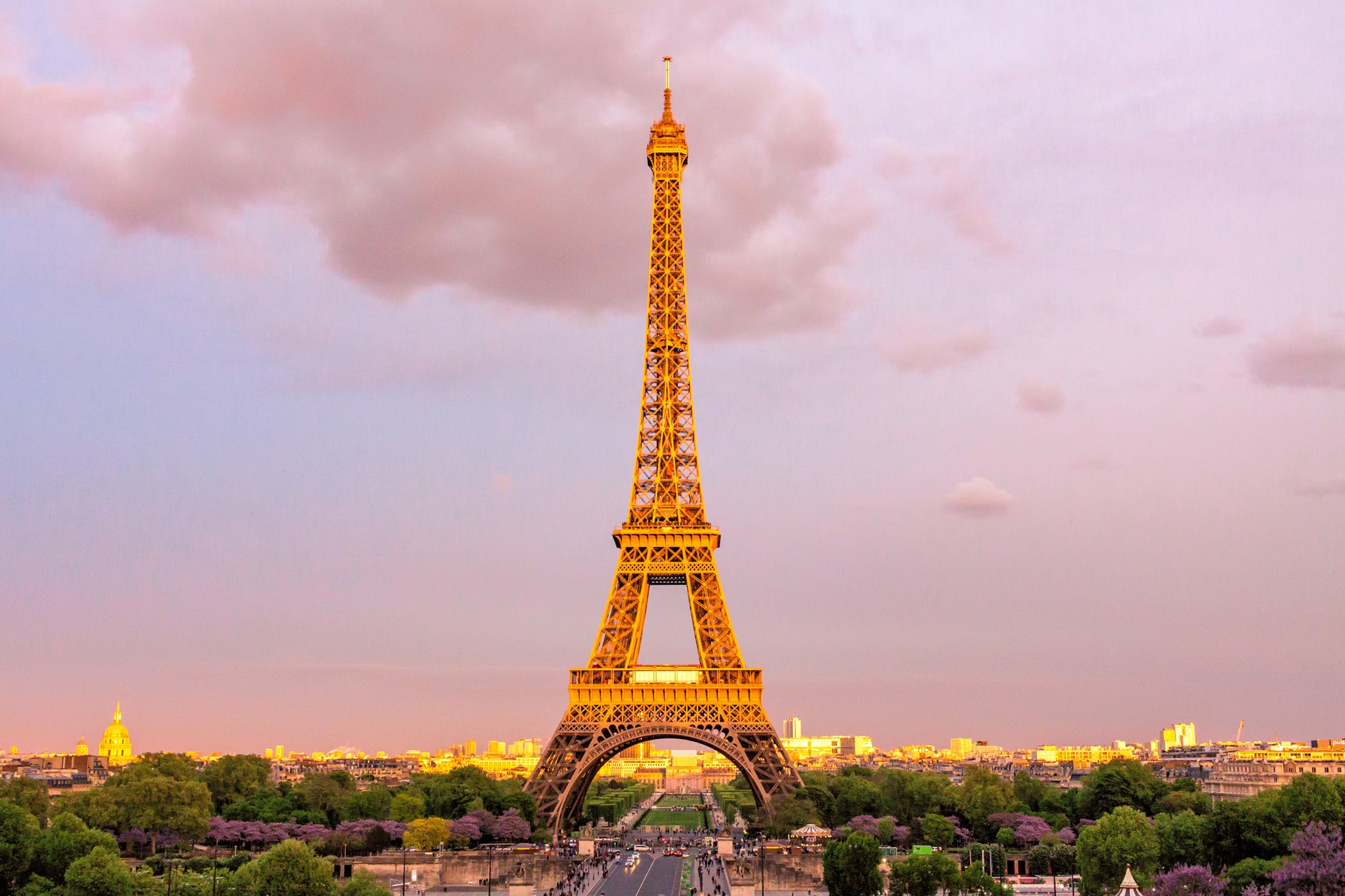 C'est Magnifique! Paris is a city that full of it all: food, culture, fashion and love.
The capital city of France is also the place to get your fix of makeup, cosmetics and skincare. Plenty of Parisian pharmacies sell a variety of beauty products and beauty giants – such as Sephora – are located in Paris, so there are plenty of beauty shops to purchase from.
2. New York City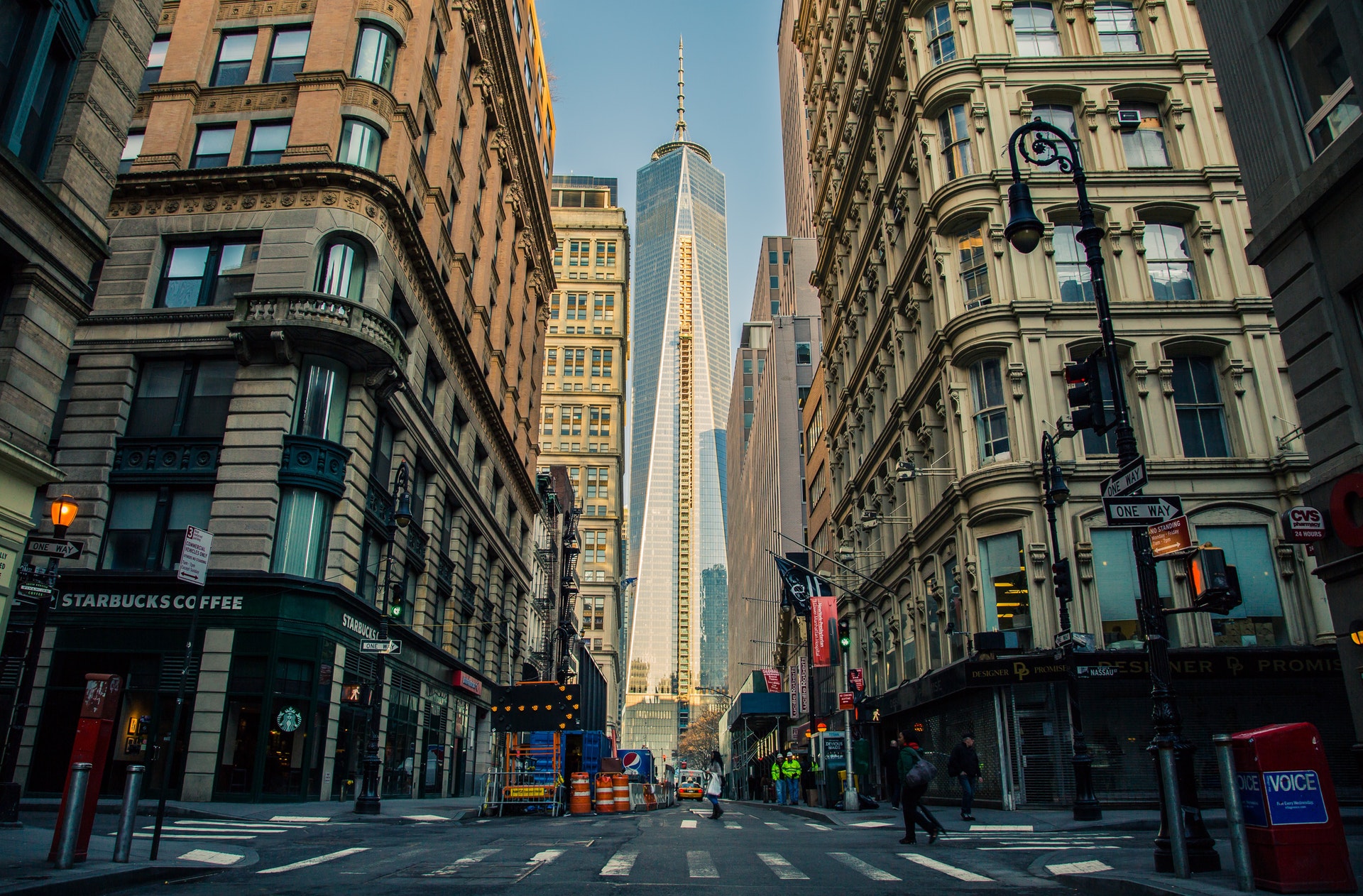 The Big Apple is one of the shopping capitals of the world and a fashion hub. It's also a beauty destination where people take pride in their appearance – many New York residents spend time and money getting groomed despite the hustle and bustle of the city – and it's home to top beauty brands – such as Sephora, Maybelline and Benefit Cosmetics.
3. South Korea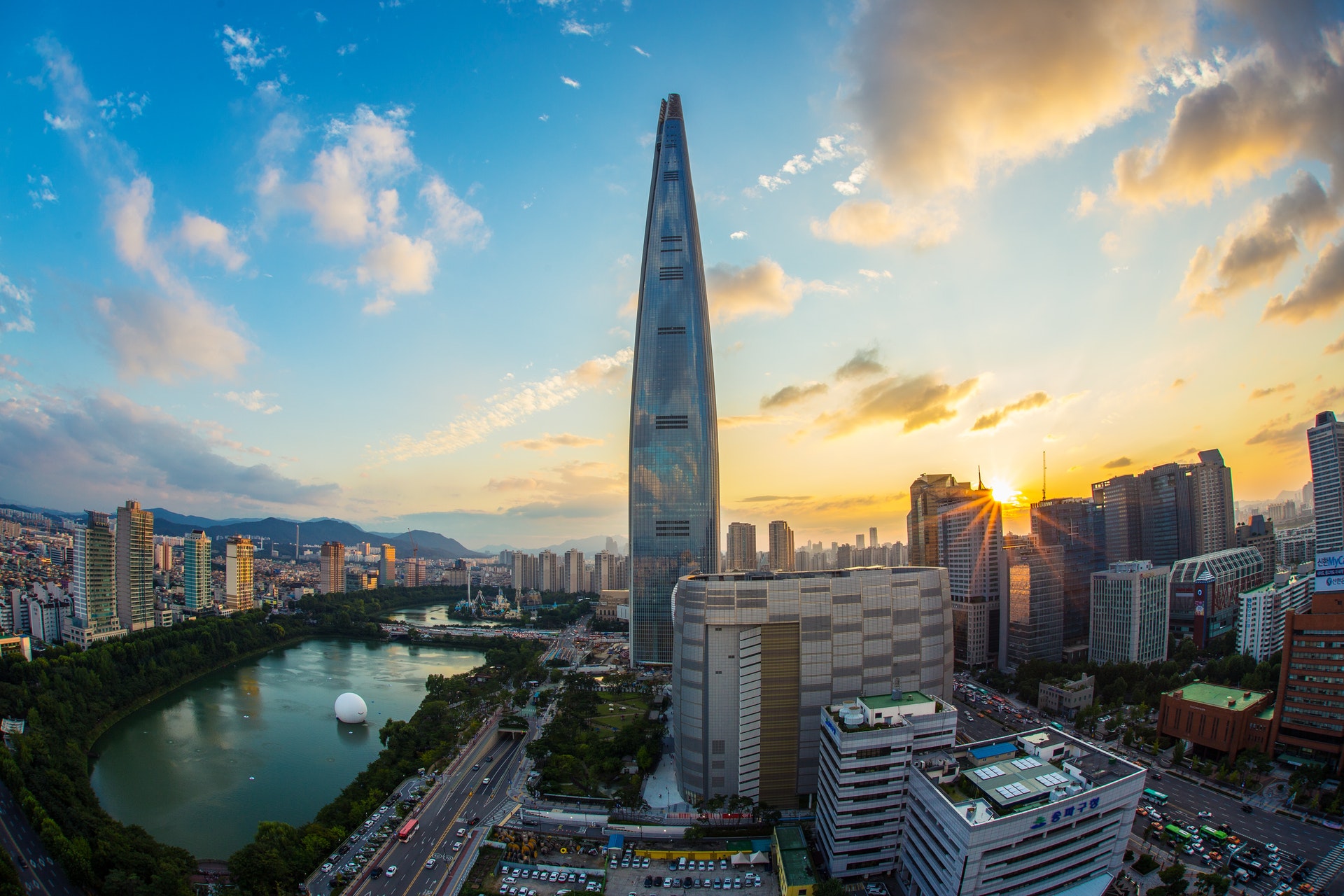 K-Beauty is a trend that's taken over the beauty industry, so why not take a trip to its country of origin? If you end up visiting the capital, Seoul, then make sure you visit these beauty stores: Innisfree Flagship, Skinfood Store & Cafe, Dr. Jart+ Filter Space, Etude House Color Factory and Sulwhasoo Spa Flagship.
4. Thailand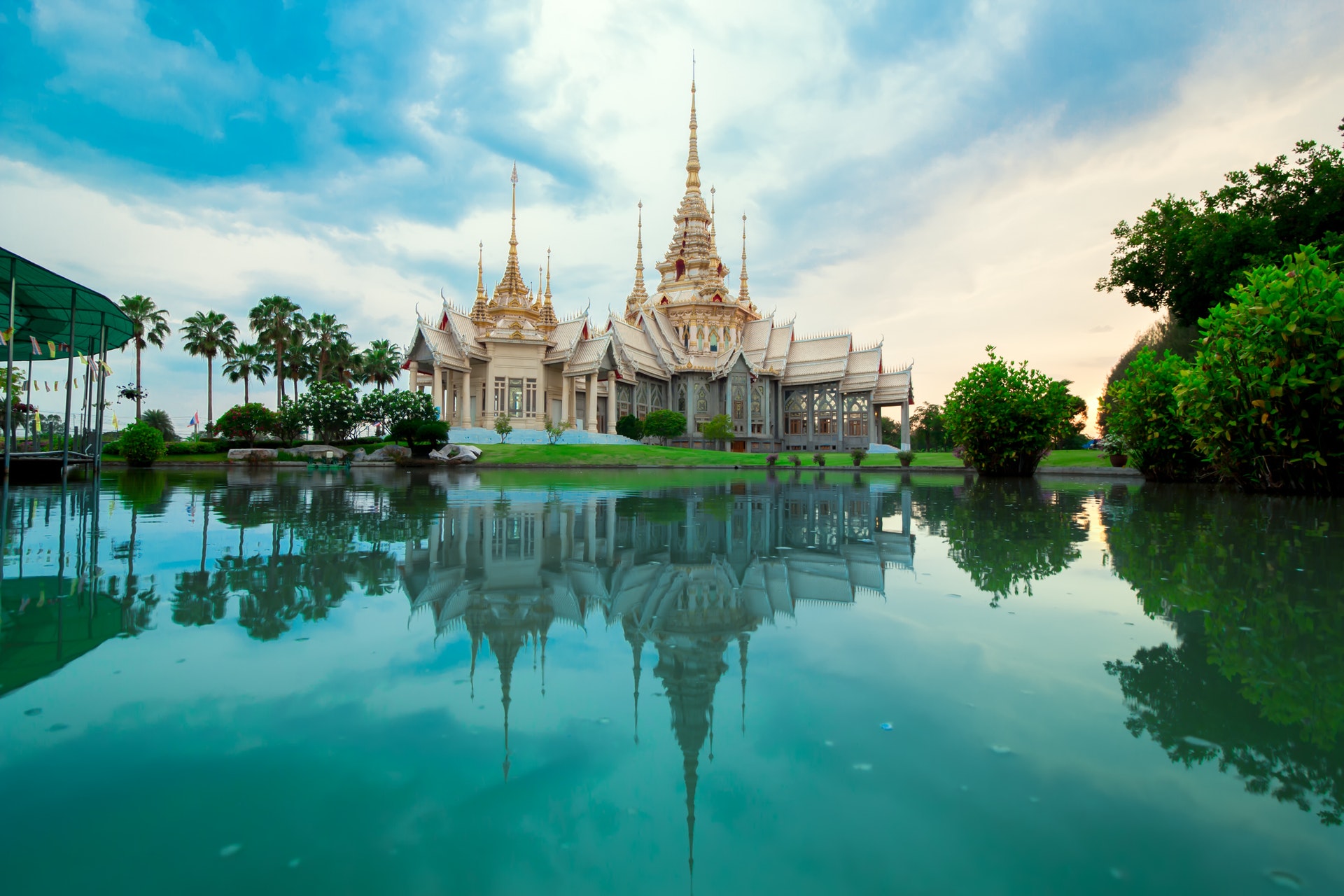 Thailand is a popular destination for many people who go on holiday. It's a country that's full of culture, history and a delicious cuisine. It's also a place for wellness, so if you're looking for a wellness retreat or spa, then visit Thailand and relax in the picturesque scenes.
5. Cyprus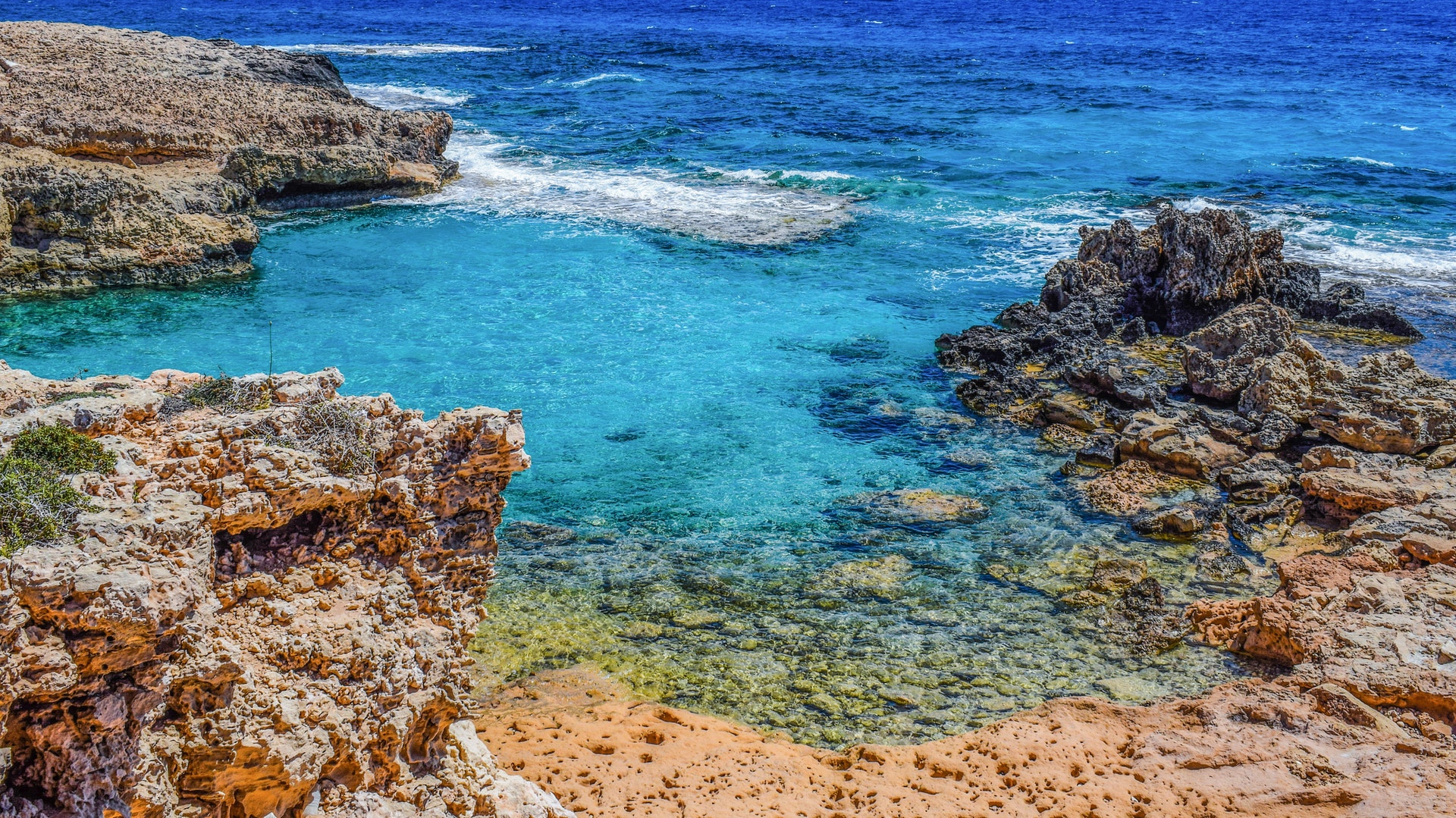 Cyprus is also a place for wellness. The island has plenty of spas and wellness resorts, and it's a beautiful place where you can indulge in Mediterranean culture and cuisine, so you can pamper yourself, relax and enjoy the wonderful things Cyprus has to offer.
What's your favourite beauty destination?