Skincare is a big business. But while innovation is rife when it comes to products and formulations, the industry itself is slow to change. Women of colour, in particular, are underrepresented and underserved. It can be an almost impossible task to find products that address the unique skin issues that affect women of colour.
Enter Epara, a luxury skincare brand that uses scientifically proven organic ingredients sourced from the rich soils of Africa to pamper, soothe and moisturise the skin.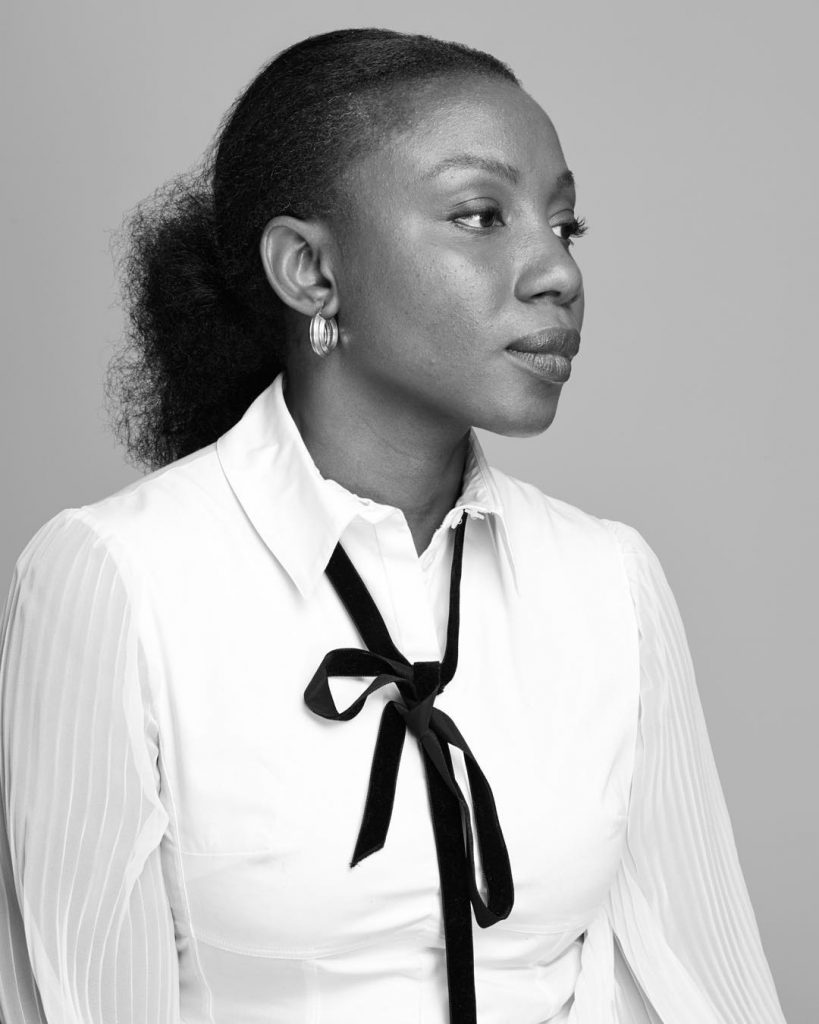 Epara translates as "to cocoon" from the Nigerian dialect of Ebira and it is a brainchild of Ozohu Adoh. Adoh grew up in Nigeria and got her MBA at Oxford. Adoh could not find effective skincare products that would target the issues of dryness, dehydration, inflammation, and discolouration caused by environmental stressors and the sun. All of these skin concerns present differently in women of colour. When she couldn't find the products that would help her skin, she decided to develop her own.
Extracts derived from rich soils of Africa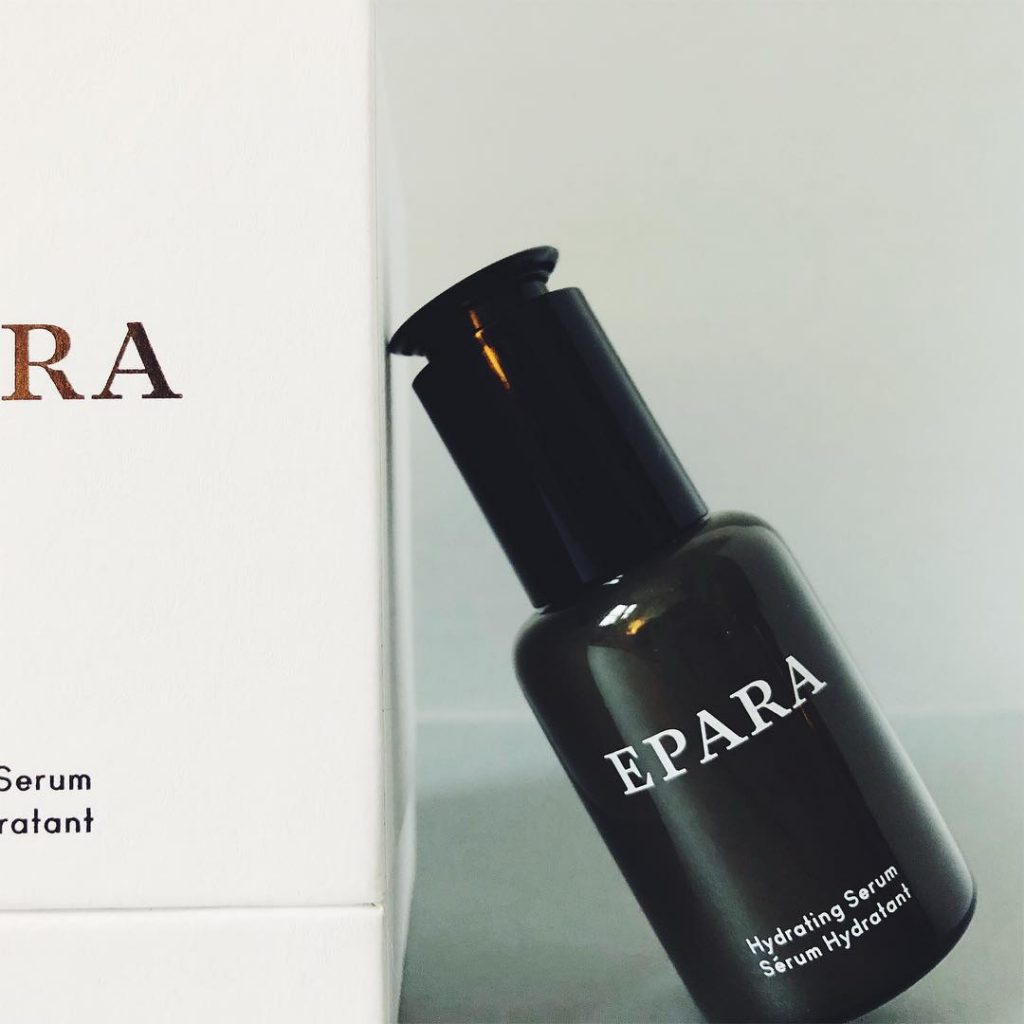 The brand's formulas combine an array of key ingredients such as marula, moringa, argan and shea butter.  The products are infused with plant and flower extracts which are all sourced locally. The range consists out of 10 products that include a duo of soothing cleansers, a nourishing day cream, and a brightening night balm. The range also includes a balancing facial oil, a hydrating serum, a revitalising mist, an intense mask, and a soothing eye serum. In short, Epara offers all you could possibly need for a routine that works and leaves your skin soft, clear and nourished.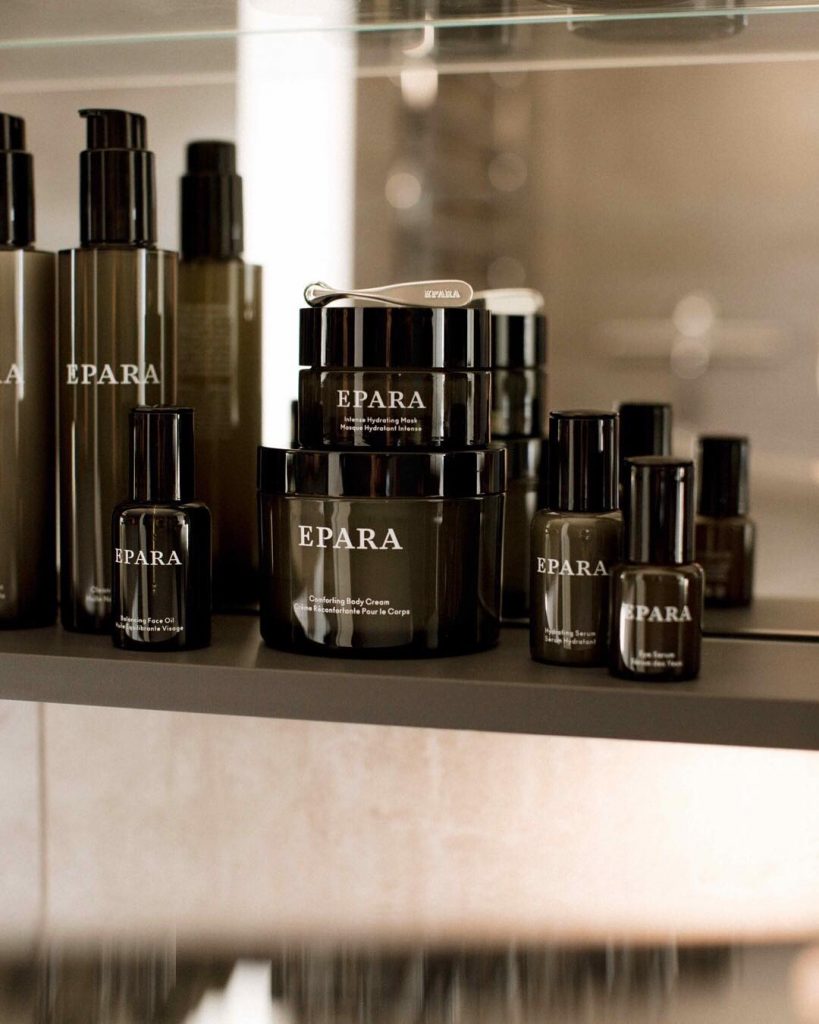 Epara might be a young brand, but the beauty industry is taking note. Epara's Cleansing oil was named as the Best New Product for Dark Skin in the annual Grazia magazine's Beauty Awards. Likewise, Marie Claire magazine named Epara's Cleansing oil the Best Cleanser for Hyperpigmentation.