Want to feel like a gorgeous African queen? It's time to steal some luxury beauty secrets from Africa's most stunning women. From head to toe, here's what it takes to wake up looking flawless.
Malée Natural Science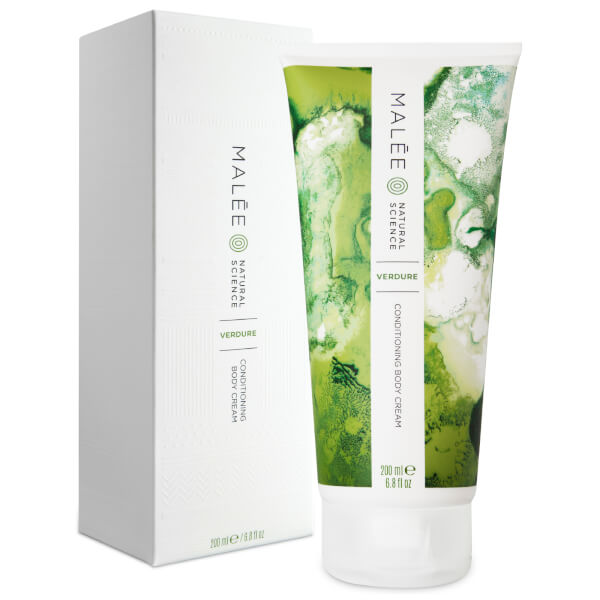 Got a case of wanderlust? Take an aromatherapeutic journey across the African continent! Inspired by the incredible landscape, scents and ancient traditions of Africa, Malée has created some of the best beauty products in the world. Rich in vitamins and antioxidants, every product is made with 100% natural and active ingredients. And did we mention that the packaging is gorgeous?
24K Gold Face Masks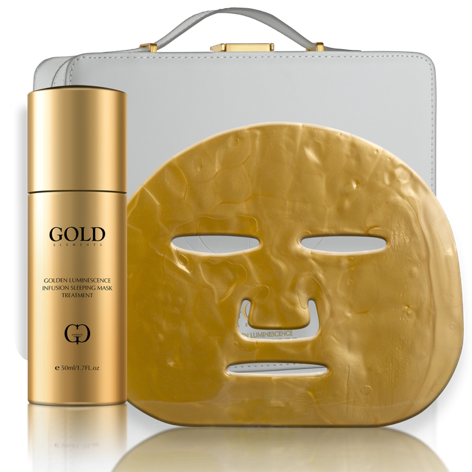 From Norway to Nigeria, using gold beauty treatments has become a major trend. Celebrities have made this treatment surge on social media while dermatologists have touted its many benefits. It's definitely more than just an ultra chic spa day look! The 24 karat gold face masks are actually really powerful. Gold works as an anti-ageing ingredient and leaves your skin looking radiant. Since it reduces pigmentation and inflammation, pure gold will leave you with hydrated and radiant skin. So, if you're looking for an ultra lux treat, look no further.
From under eye masks to spa treatments, you'll find 24 karat treatments popping up everywhere these days. For the crème de la crème of gilded treatments, you've got to check out Golden Luminescence Infusion Mask from Gold Elements. Specialising in luxurious, one-of-a-kind treatments, Gold Elements is always the ultimate in indulgence.
Africology Products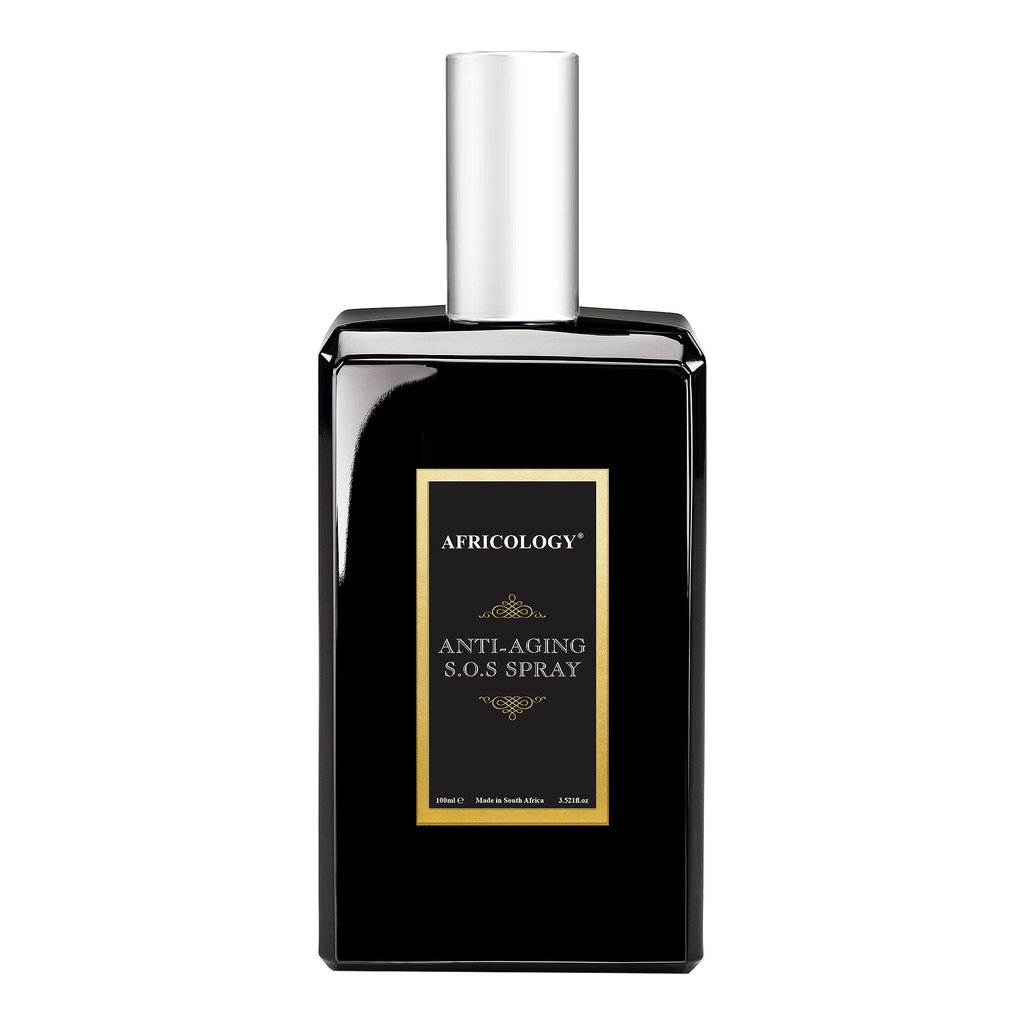 Of course, you can't talk about luxury African beauty care without talking about Africology. This line of face, body and aromatherapy products is all about natural and eco-friendly luxury products that really work. Using indigenous ingredients like as aloe, rooibos and marula while skipping harmful synthetic materials like parabens and propylene glycol, these dermatologically tested, allergy tested and toxicologically tested are a dream come true.
If there's one thing that Africa's jet-setting beauties can all agree on, it's Anti-Aging SoS Spray This stuff will leave you glowing after a long day. Meanwhile, the Africology Anti-Oxidant Masque, with Omega-6 fatty acids and borage seed oil, can wash away a week's worth of stress.
Amino Acids

Quality skincare products aren't always easy to come by. From department stores filled with marketing hype to pharmacies packed with watered down products, there are far too many skincare products that just can't live up to the hype. Hence why it's so exciting to find a product that works!
If you want a good skincare product, it is important to know how to read labels to find potent ingredients. One of the keys to amazing skin is amino acid. It is literally the building block for healthy skin. Because it produces collagen and elastin, amino acids work by strengthening the foundation of your skin. This prevents ageing so you can hold onto that youthful lustre.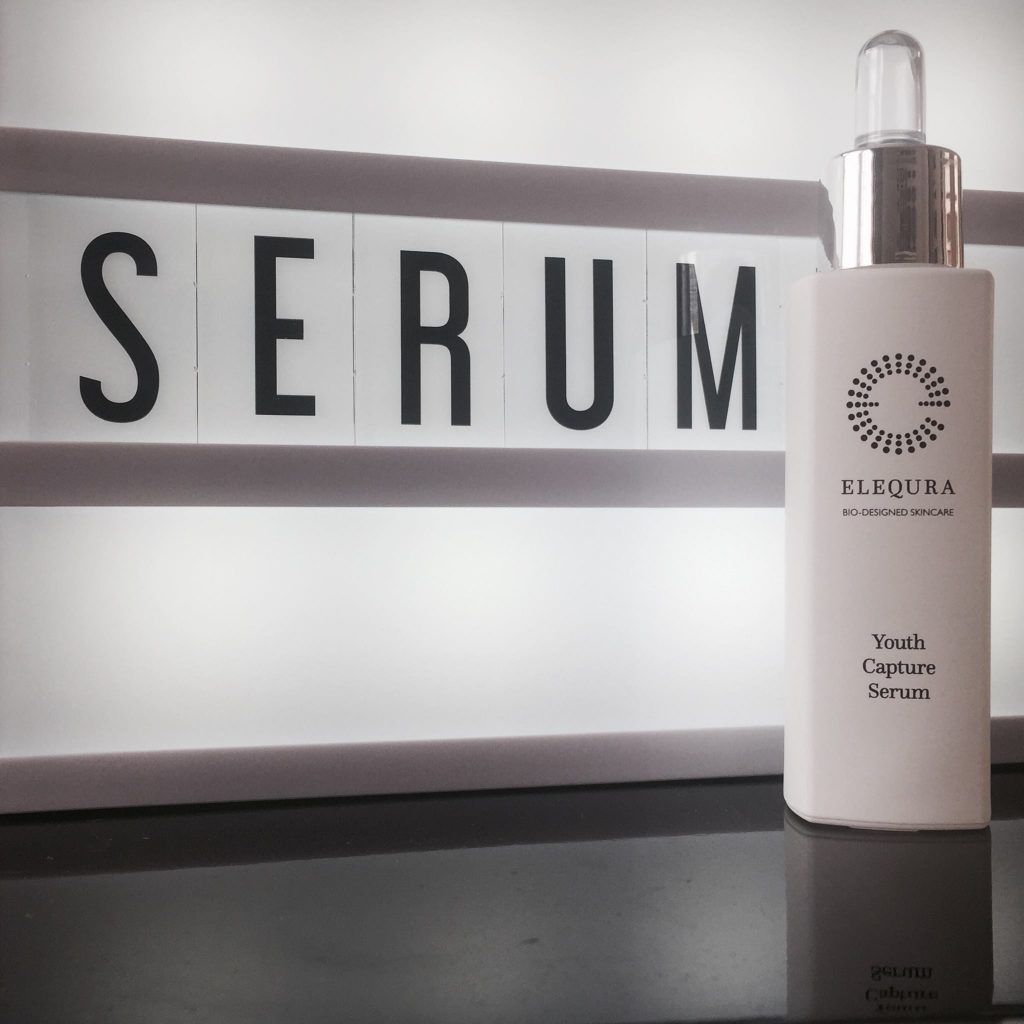 The freshly re-branded Elequra offers the totally unique Rift Valley Algae Complex. This skin superfood uses rare ingredients sourced from Kenya. And, best of all, it provides you with all eight essential amino acids so you're getting B-vitamins, essential fatty acids, beta carotene, bioactive enzymes and minerals.