Once a month we will be showcasing what is our team members "must buy" list. Today, we will be looking at our Business Development Manager's top picks. Caren showcases variations of her personality and style from an earring interpretation of a Fabergé classic design to a snooker table worthy to be a design staple in your home.
Lapis Lazuli is one of the oldest spiritual stones known to man, used by healers, priests and royalty, for power, wisdom and to stimulate psychic abilities and inner vision. This beautiful writing instrument by Montegrappa is perfect to write down your vision for 2021, and your priorities/ intentions for your health and wellbeing, family, professional life and for yourself. Research shows you are 42% more likely to achieve your goals if you write them down. If you haven't given this any thought yet, take some time over the weekend to reflect and write down your goals/ intentions for the year ahead.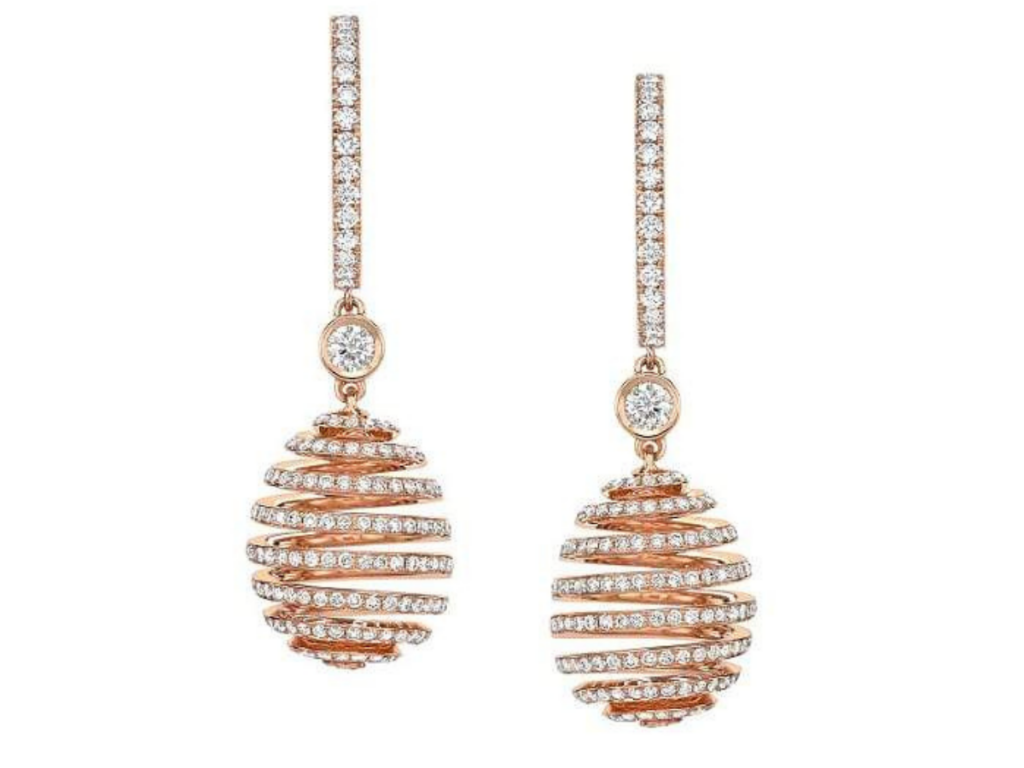 A chic interpretation of the iconic Faberge egg, simply look at the pendant and you'll see why I have so little to say, it really does take your breath away.
Staying in is the new going out – and this Beoplay A9 Speaker is the ultimate chic accessory to take at home entertainment to the next level!
The name alone is so evocative and enchanting, it conjures up images of mythical fantasy worlds, where anything is possible…"This heavy door creaks open, you slip within to find a noble, narcotic, accord, smoky incense, pink pepper, bergamot and a brief dying spark of fiery ginger. Rich clove, black cherry and cinnamon sit within basil, fir balsam and labdanum. Resinous myrrh and leathery, liquid amber call out from…"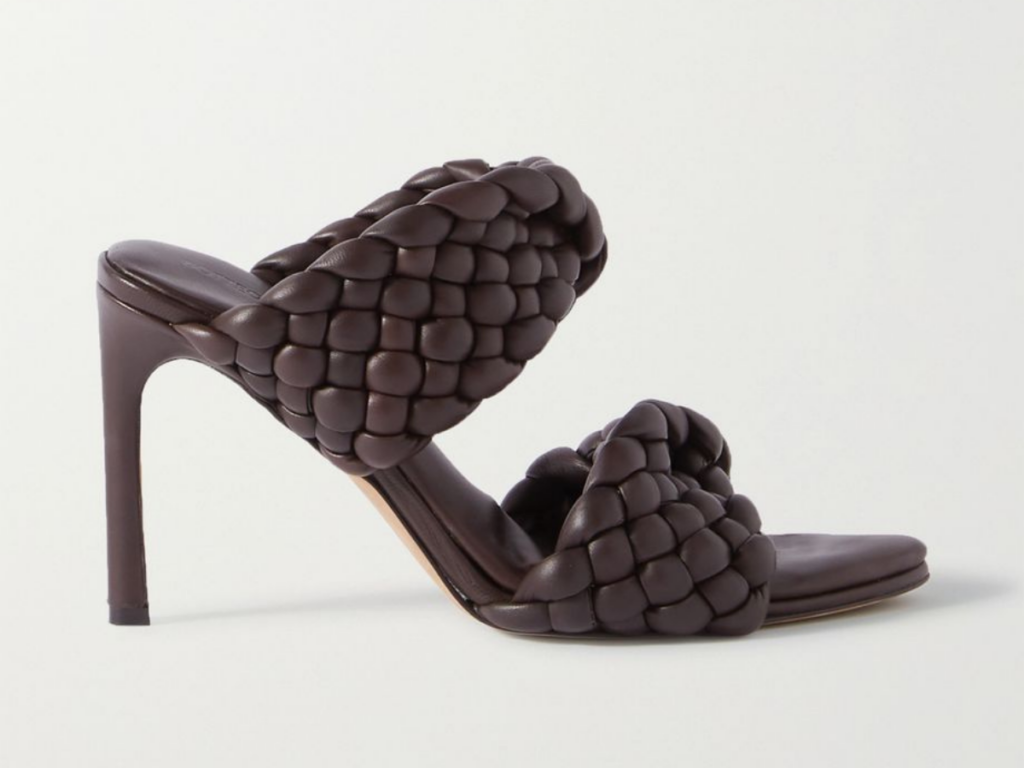 The MUST-HAVE (yes, all caps are needed here) shoe of the season! It is not too late to add it tour collection, as it will still work well into autumn.
For the love of FASHION! These Logo-print aviators from FENDI add a fun, fashionable and playful twist to your eyewear collection. It gives a new meaning to the phrase "in your face"…and my only response to that is – pun intended!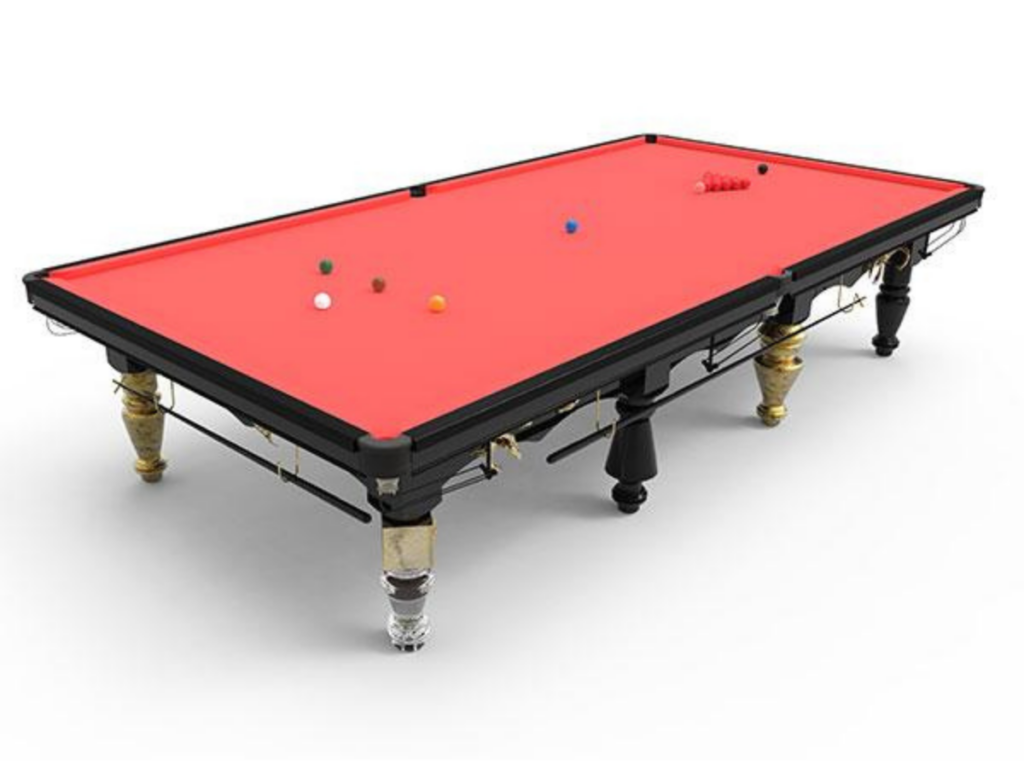 Home is where it's happening – this Metamorphosis snooker table from Boca Do Lobo is the ideal addition to your entertainment lounge. Who said lockdown should be a punishment?
Our personal shoppers are available year-round and can source and deliver these items to all 54 African countries. Feel free to contact our team to order some of your favourites luxury items.
WhatsApp: +447405147040 | Email: order@luxafrique.boutique