Valentine's Day is the epitome of romance and love, and nothing says "I love you" like a thoughtful gift. With a dash of luxury of course. Whether you're looking to spoil your significant other or simply surprise him with something special, we've got you covered. Here are 5 of the most opulent and indulgent gifts for him to make this Valentine's Day unforgettable.
Embroidered Denim Jacket by Balmain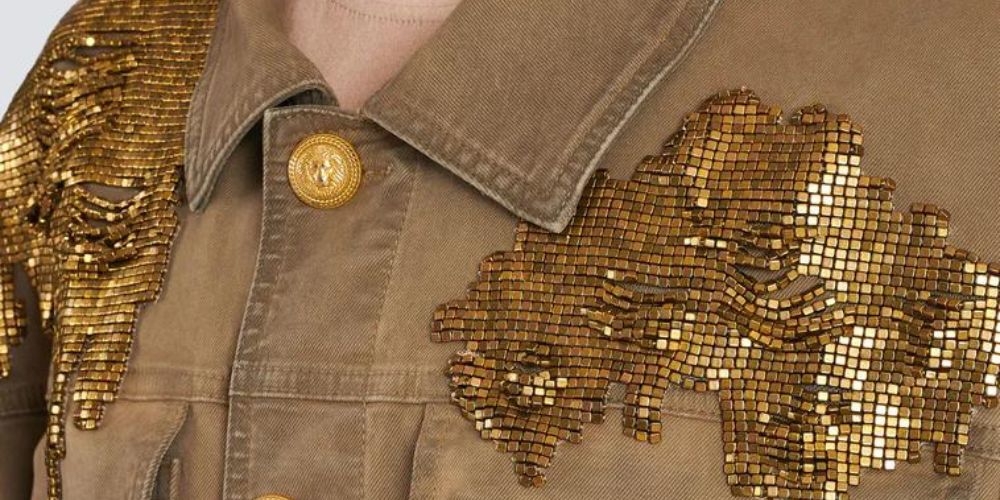 Elevate his style with this stylish and sophisticated denim jacket by Balmain. A timeless piece with a touch of gold futurism, this jacket features a classic shirt collar, gold coin buttons, and intricate gold embroidery details. It's the perfect addition to his wardrobe for a night out on the town.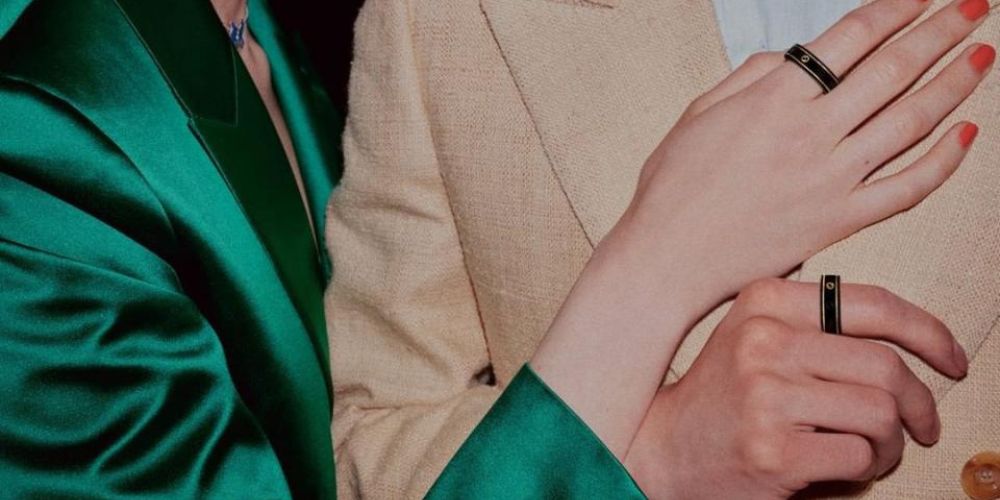 Combining fashion and function, this exquisite ring from Gucci and Oura is the ultimate Valentine's Day gift. This sleek and stylish ring monitors his heart rate and temperature around the clock, as well as tracks his sleep, activity, and respiratory rate. The ring features multiple sensors, making it an ideal accessory for both work and play.
SKULL & ROSES Fountain Pen by Montegrappa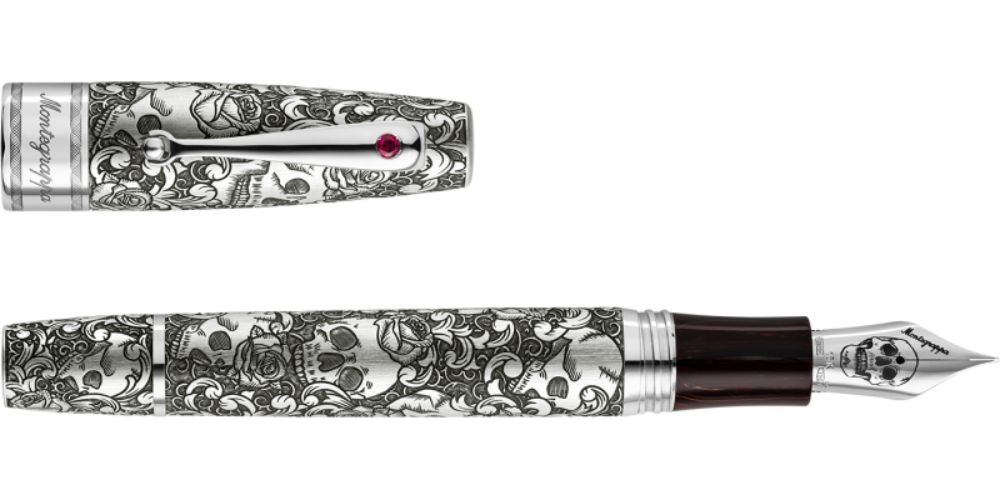 For the man who appreciates the finer things in life, this beautifully weighted Montegrappa fountain pen is a perfect choice. This pen features a rebellious twist with cubic zirconia and sterling silver 925, making it a gift that's both functional and stylish. Whether he's signing papers or simply jotting down notes, this pen is sure to make a lasting impression.
Glossy Printed Crocodile Folding Cardholder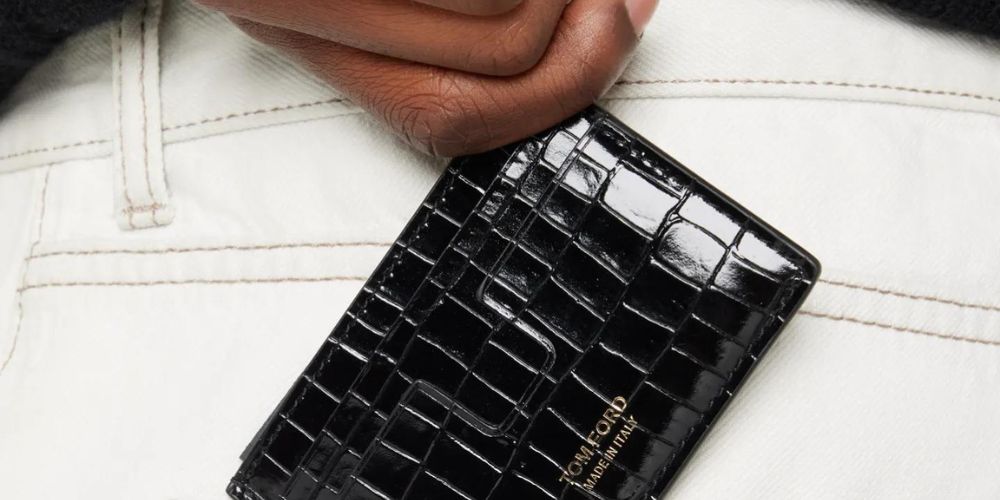 This opulent cardholder from Tom Ford is a gift that's sure to make a statement. Made from pure leather, this cardholder features a rich red colour, 6 credit card slots, a separate money slot, and a gold Tom Ford logo embossed along the bottom. It's the perfect accessory for a man who appreciates both style and practicality.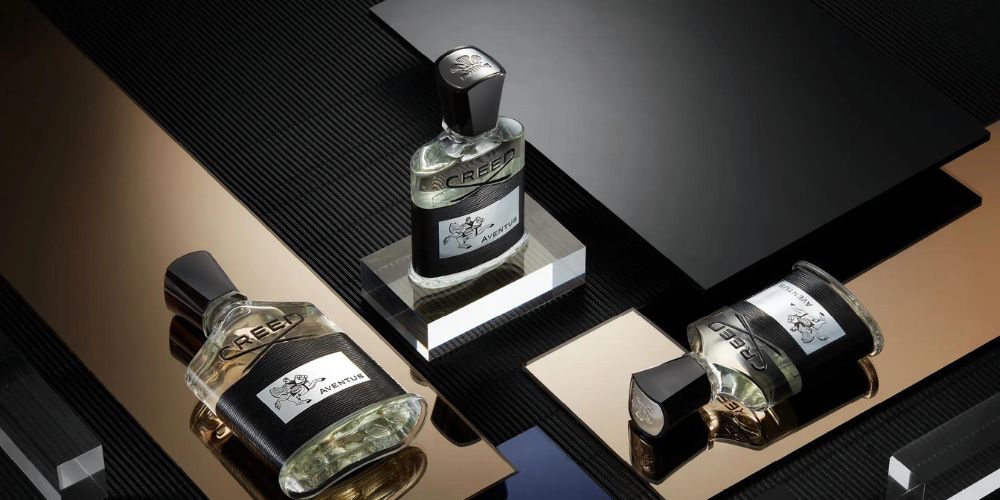 Indulge his senses with this classic and luxurious fragrance from Creed. Aventus embodies strength, masculinity, and power, making it the ideal choice for the man who wants a scent that reflects his personality.
Whether it's through a gift, a heartfelt gesture, or simply being together, the day is meant to be special and memorable. The items on our list are a symbol of luxury and elegance, perfect for the man who appreciates the finer things in life. From the stylish and smart Gucci x Oura Ring to the classic and warm gold futurism embroidery from Balmain, each piece is a testament to his style and individuality. So, go ahead, indulge in the romance of the day and spoil that special someone with a luxurious and memorable gift. After all, love deserves the best.
Shop for him this Valentine's Day at Lux Afrique Boutique and have his overnight bag ready in no time with LAB's 3 – 5 day delivery.