As I took my first sip of Moët & Chandon Rose Impérial, I was transported back in time to the grandeur of Renaissance France. The bubbles danced on my tongue like a royal court's intricate choreography, and the fruity notes enveloped me like the luxurious fabrics of a queen's gown.
The nose of this wine is truly enchanting, with its intense red fruit bouquet and a delicate hint of melon and honeysuckle. As I continued to sip, the flavours of redcurrant, ripe berries, and strawberry exploded on my palate, rounded out by the fleshiness of peach notes. A subtle hint of mint added finesse, while mineral highlights added some drama to the intense fruitiness of this wine.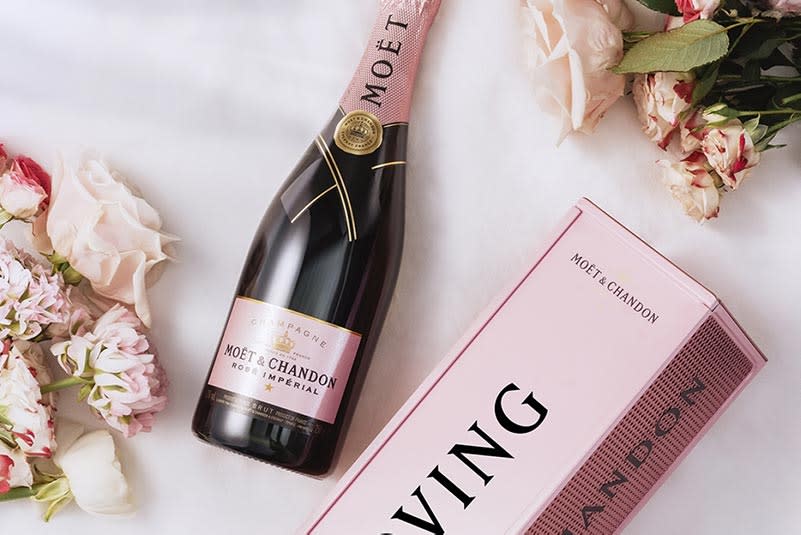 Despite its extravagance, Moet Rose leans on the dry side, making it a perfect pairing option for elegant dishes. Its mineral acidity and dry tannic structure elevate the flavours of any meal, just as the opulence of the Renaissance elevated the arts and culture of its time.
The complex and fresh nose of Moet & Chandon's Rose Imperial is truly impressive, with fresh berries, berry pastries, and biscuits that transport you to a grand French bakery. The palate has a fresh, crisp, and lively feel with impressively upbeat berries that leave you feeling both satisfied and refreshed.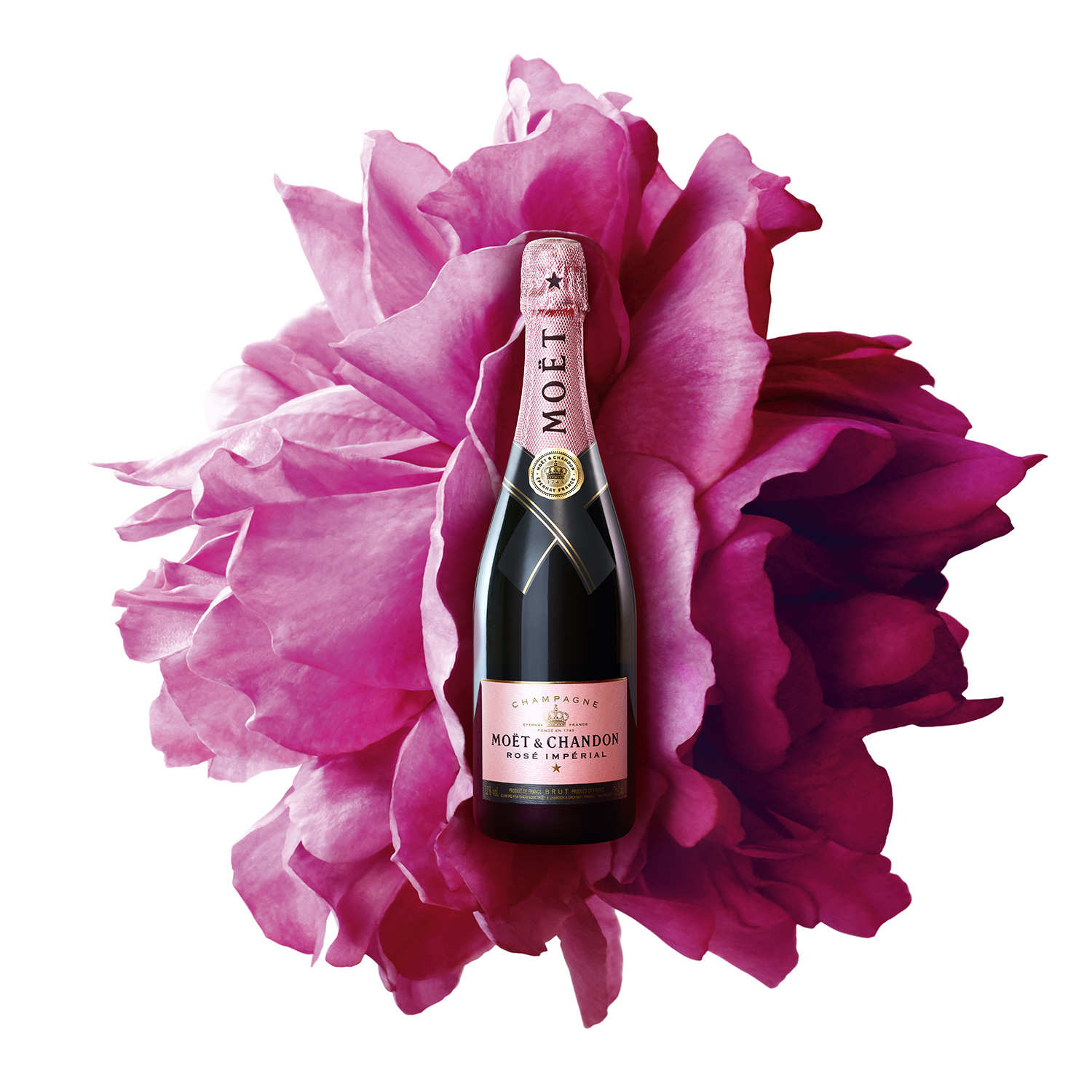 Overall, Moet & Chandon's Rose Imperial is a luxurious and elegant sparkling wine that will transport you back in time and into the streets of rural France, meandering outside of vibrant and joyful Garden parties. Its bold flavours and enchanting aromas take you back to the very fields the wine was made. This wine is the perfect pick for any occasion. Whether you're celebrating a special event or simply enjoying the finer things in life with an even finer moment. So raise a glass to the opulence of the past and the indulgence of the present with Moet & Chandon's Rose Imperial – and I'll raise one for you as well.