Let's accept that Africa boasts the richest wildlife in the world. Travelling to this land is an enigmatic experience that rare a place can offer. It's wildlife excursions, however, become a different experience altogether on a private jet charter. No matter your travel in a small light jet that can seat up to 7 passengers or a large turbo that provides roomy cargo space, the panoramic views you get while flying are just unmatchable. And, though every angle of Africa is worth of an aerial view, here are five of the best safari excursions you should take advantage of when flying on a private plane. Take a look.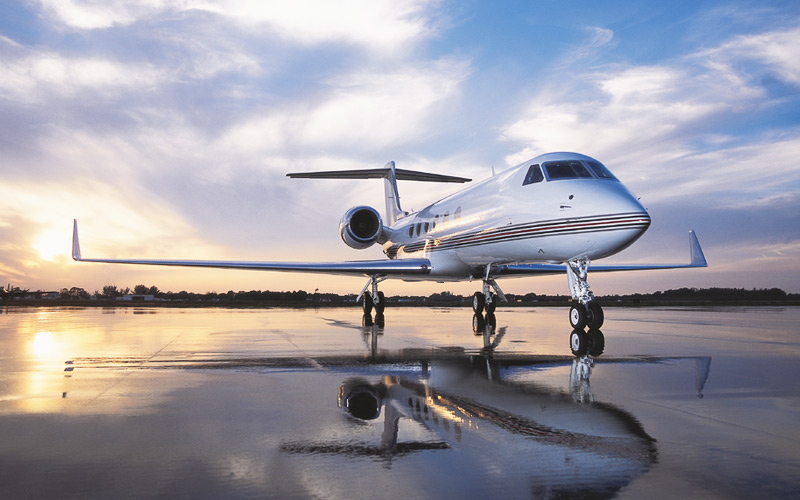 Kenya and Tanzania
East Africa, with its rolling grasslands, diverse wildlife, and historic culture offers one of the rarest safari excursions. Kenya and Tanzania are the most renowned places. While Kenya is famous for its Masai Mara reserve, where the region's wildebeest migrate between August and November, Tanzania is revered for its Serengeti and Lake Manyara safari destinations. Both these countries also provide excellent infrastructure, with a wide network of airports and luxury lodges.
Botswana
Dazzling sunshine and empty blue skies round the year are the easiest words to describe Botswana. The best time to visit this region of Africa in April and May, though, if you are looking for cooler climates, June and July would be ideal for you. Regardless, Botswana offers one of the richest population of wild game and experiencing it from the luxurious cabin of a private jet charter is just some other experience.
South Africa
If you are looking for more than an intriguing game-view experience, South Africa is your answer. The region is known for its ancillary other-than-safari activities, notably some of the world's best vineyards. It also boasts luxury safari lodges. If you are in this region, one place you shouldn't miss is the Kruger National Park.
Uganda
Fly above Uganda to marvel at some of the world's most breathtaking mountains, volcanoes, and waterfalls. Uganda, in fact, is home to almost half of the world's mountain gorilla population and the source of the river Nile. In addition, there's the Lake Victoria, one of the African Great Lakes, which features beautiful islands that offer a perfect setting to relax in the company of nature.
While you can anytime board a commercial flight to land in Africa and enjoy its safari, a private plane flight can double the fun of this experience. Private jet charter services offer great flexibility when it comes to the number of airports they cover. Simultaneously, private charter planes offer guaranteed same day booking and an ultimate dose of luxury when you chose them as your means of transportation.