Senegal conjures thoughts of inspired music, skilled wrestlers and stylish fashion. But the West African country is shaping to become an impressive economic success story.
Blessed with natural resources and ports advantageously located on the global trading nexus to America and Europe, Senegal is finally fulfilling its potential.
Senegal is balancing its resource extraction with sustainability, mindful of not making the mistakes that other countries with plentiful natural resources have. The statistics are impressive. In a world where low growth and inflation are eroding economic value, Senegal is powering ahead. It's predicted to achieve an 8% growth rate this year, ballooning to 10.5% in 2024. Those are hugely impressive numbers.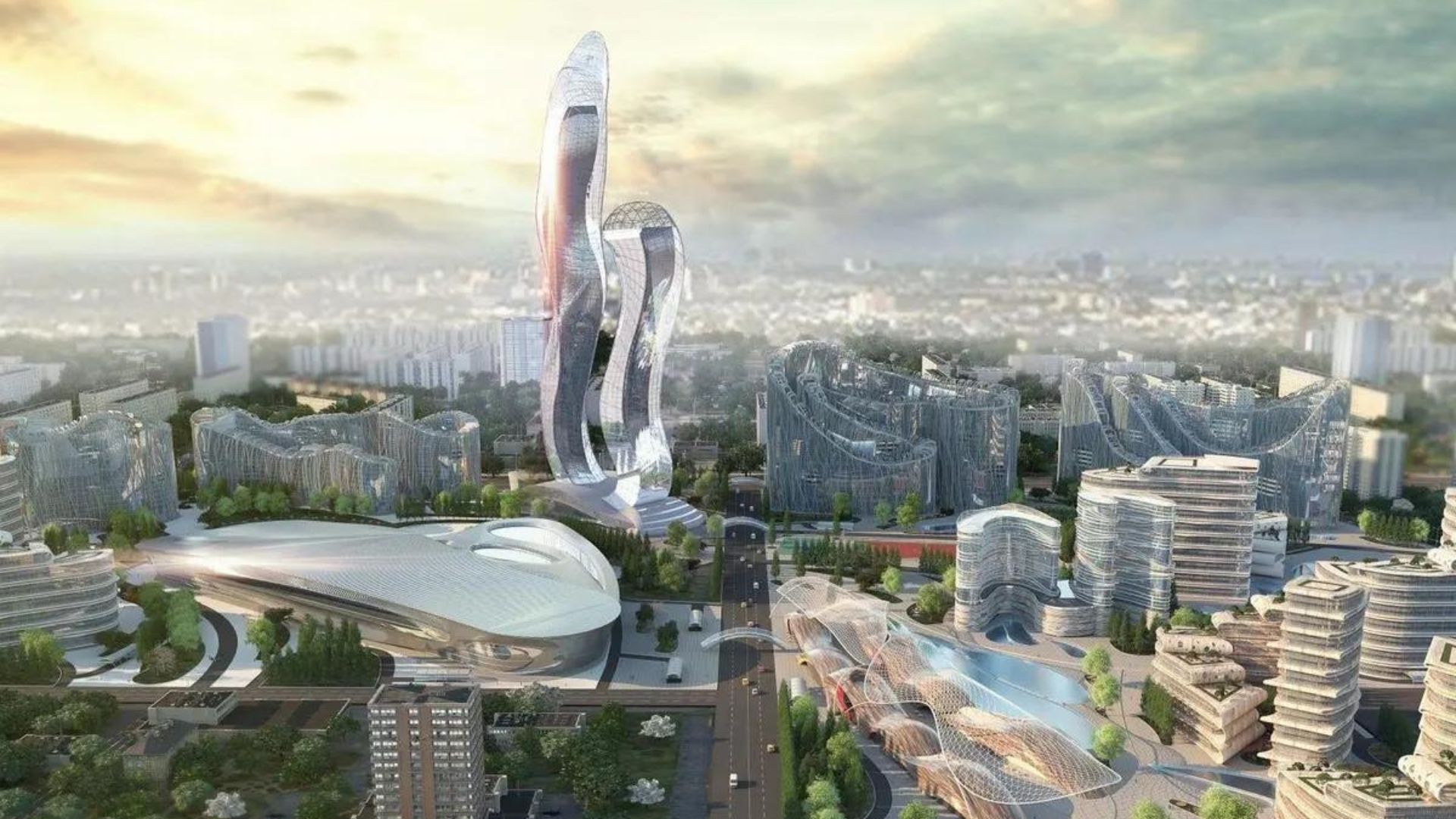 What is powering Senegal's rise? Stable and incentivising policies have buoyed investment. Private capital has provided the financial momentum for targeted mining projects and proximity infrastructure, unlocking Senegal's vast mineral wealth and revenue potential.
Traditional energy dynamics are working to power Senegal's economic growth. Oil and gas revenues are expected to earn $1.4bn by 2025, primarily sourced from the Greater Tortue Ahmeyim gas project, geared to deliver 7.5m tons of liquified natural gas in its first and second phases. Extraction industries provide 40% of Senegal's export income and 10% of government revenue.
Senegal is using its windfall income from mining and energy, to network better electricity provision, for rural Senegalese.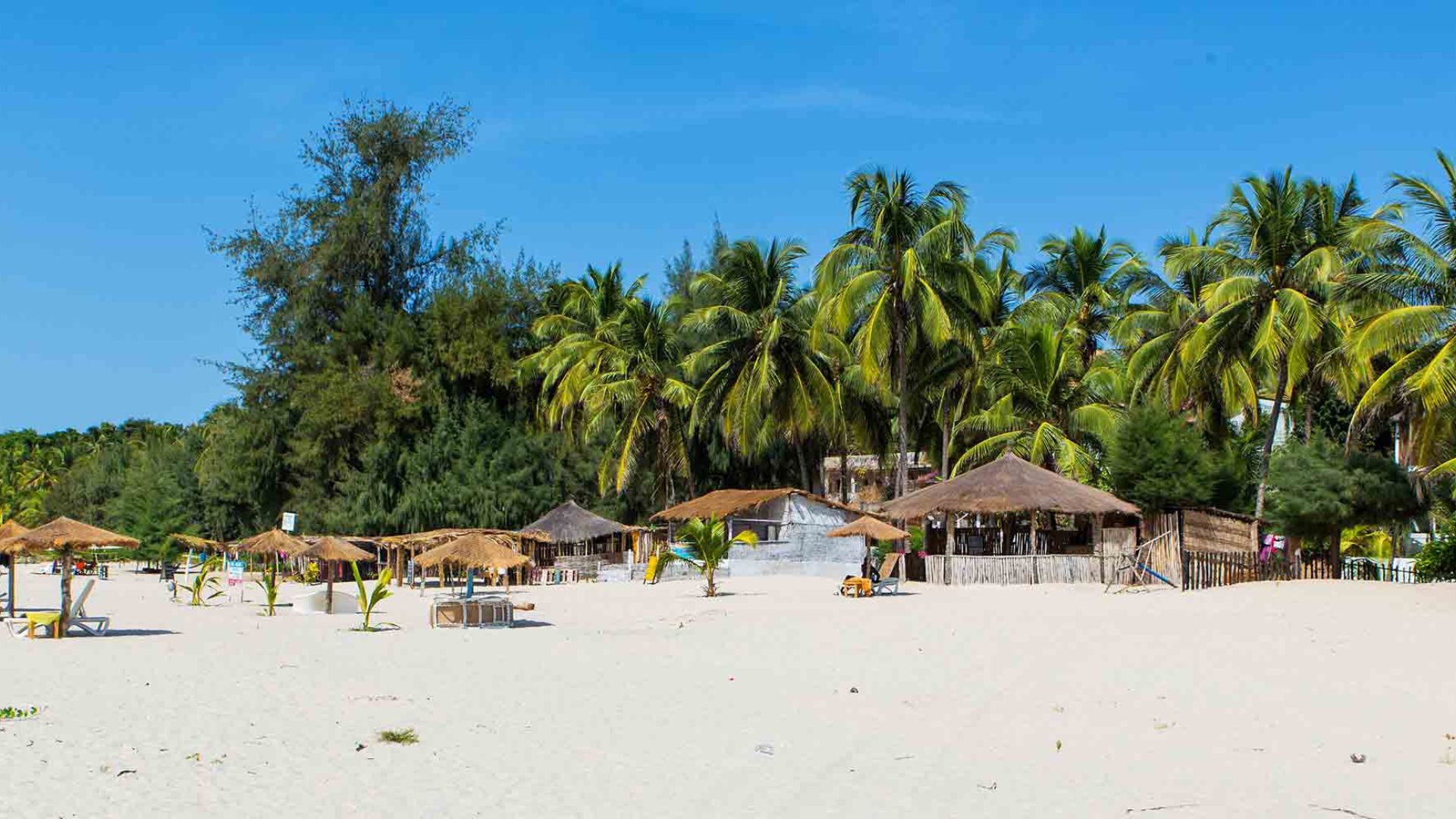 With 80% electrification, the country has impressive electricity networking by African standards, but too many rural nodes with small populations remain unconnected to the grid. Powerful economic growth, supported by Senegal's trajectory towards double-digit GPD numbers, provides the income and tax revenue for the government to reshape infrastructure.
Beyond energy exports, Senegal's mining sector is well diversified. Despite proven ore and metal resources, bureaucratic drag had limited Senegal's mining potential for decades. Government intervention and consultation delivered a simplified and more reactive mining code in 2016, enhancing the attractiveness of mining in Senegal.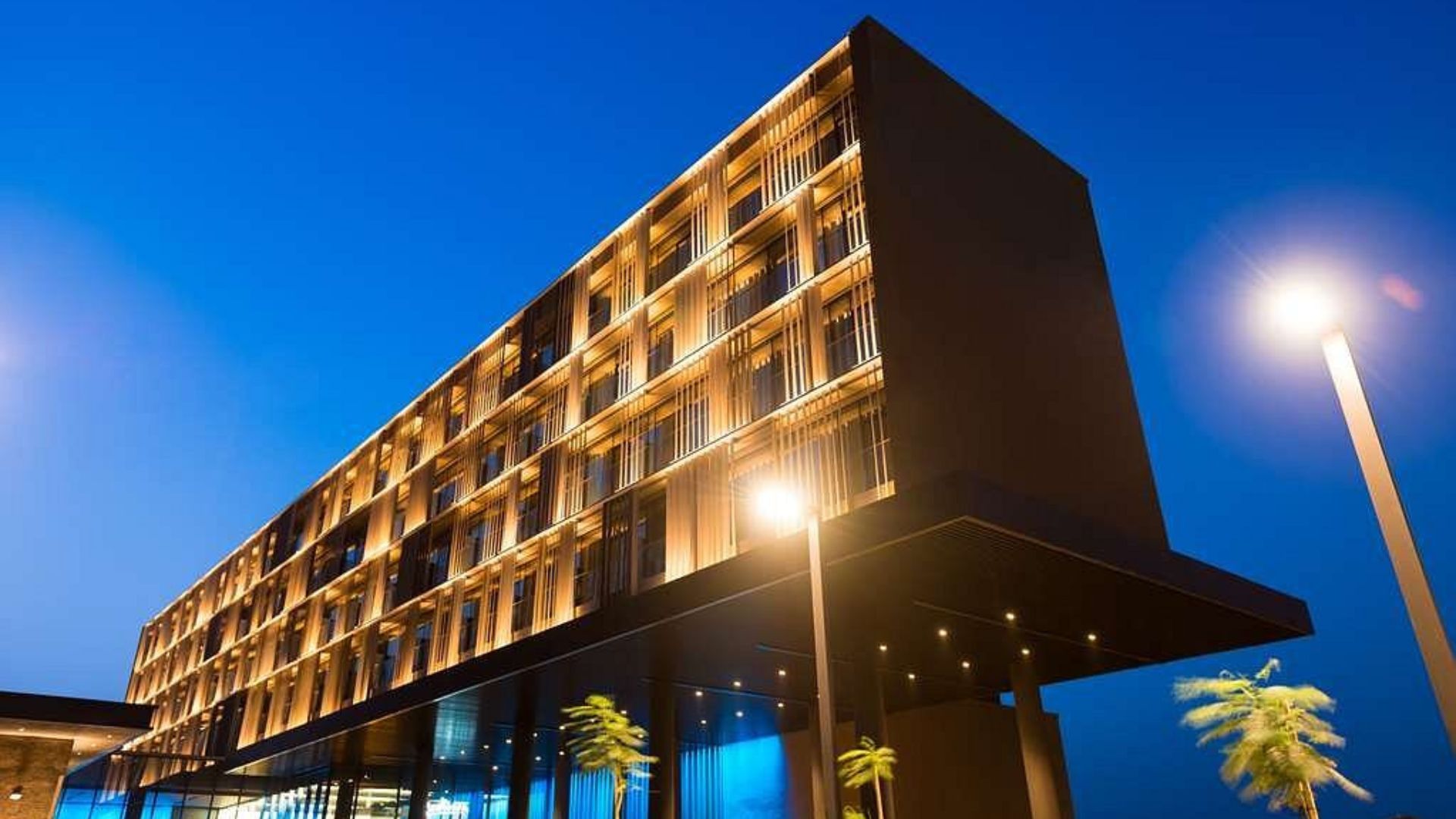 Gold and iron ore should perform well for Senegal, which also continues to be one of the anchor suppliers of building materials for Africa. Granite, sand, gravel, rock-salt and other building materials are crucial to many African countries as they invest in and expand public infrastructure.
With global food demand growing and fertiliser supply disrupted by the war in Ukraine, Senegal's phosphate exports will become increasingly valuable. With a total output of 2.5m tonnes of phosphate rock extract, Senegal is one of the world's most important suppliers of this crucial fertiliser ingredient.
Nigeria's enormous oil revenues will ensure it remains West Africa's largest economy for many years, but there is no questioning that a resurgent Senegal, is becoming Africa's next economic superstar.