Maintaining your beauty routine while travelling in luxury is just as important as when you're at home.
But travelling and living a jet-setter's lifestyle can be a bit demanding and could take a toll on your cosmetic regimen if you're not able to keep it up.
Nevertheless, you can use various techniques so that you can maintain your makeup look, skincare and haircare.
Here are some simple and easy makeup hacks for travelling.
1. Use multi-purpose beauty products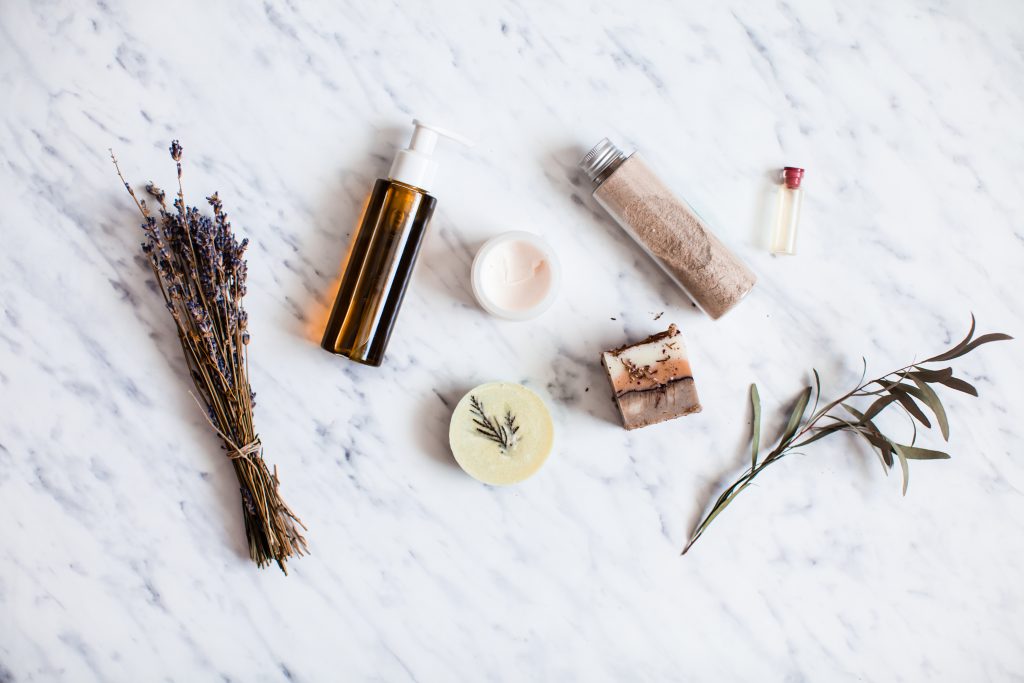 If you take a look at your makeup collection, then you probably have a beauty item for each purpose: a lipstick for the lips, concealer and foundation for the face, and brow product and mascara for eye makeup.
But you can consolidate your items. Search for beauty products that are multipurpose – such as a duo lip balm and lip tint or an all-in-one micellar cleanser and toner – so that you can reduce the number of products that you take with you on your travel.
2. Get perfume samples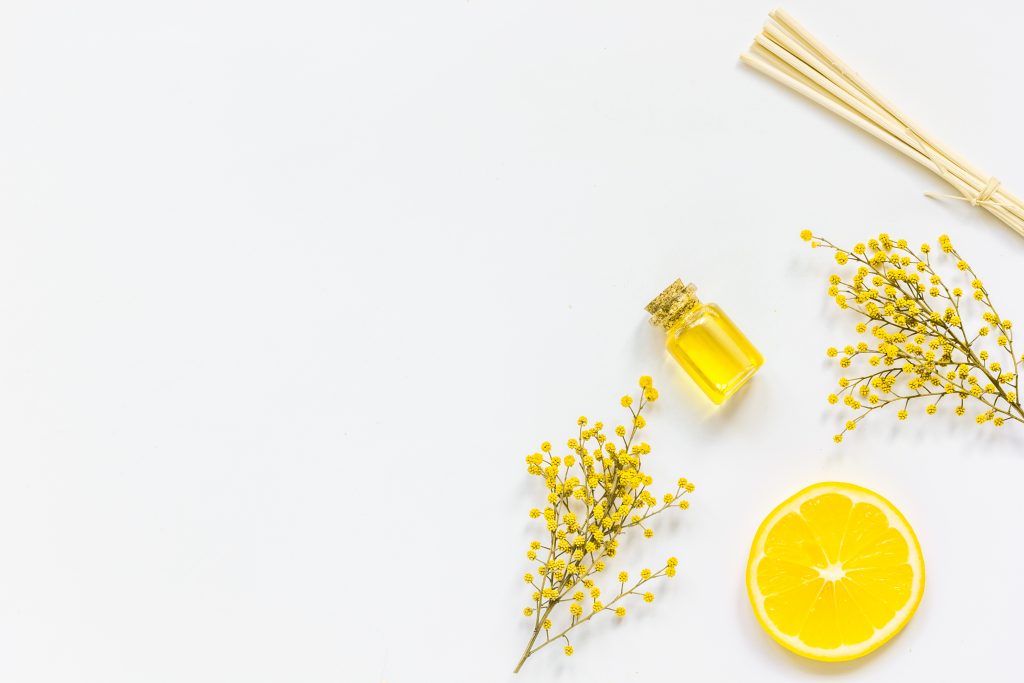 When exploring beauty concessions, you can test out a variety of beauty products and if you're lucky, you can get perfume samples for free! Fragrance samples are compact so you can put them in your bag or hand luggage and spritz your scent while on the go.
3. Use a silk pillowcase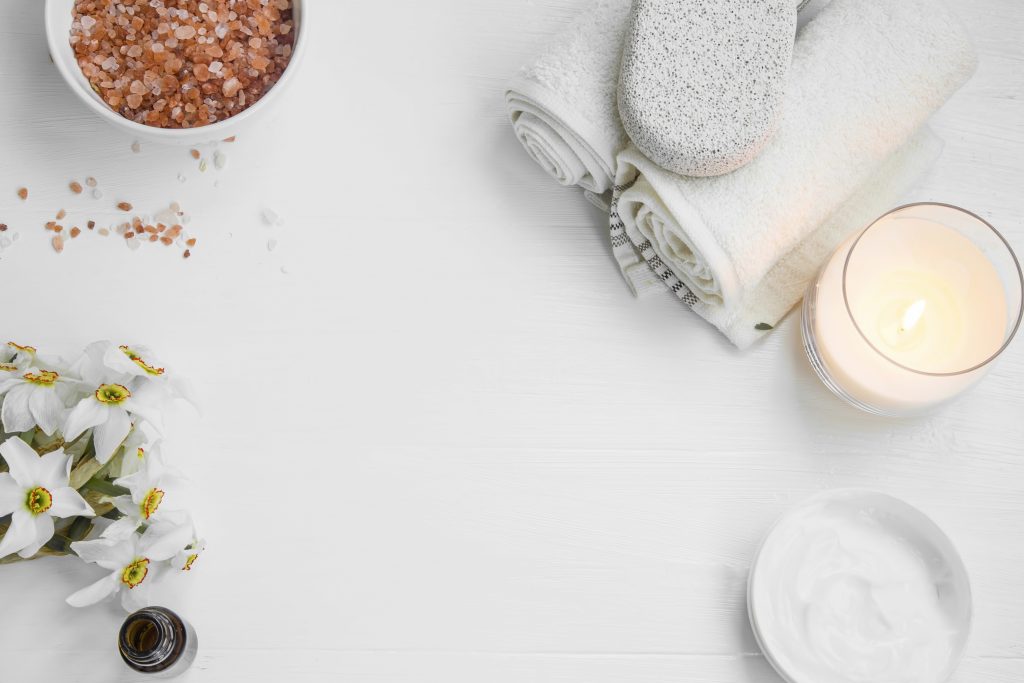 Haircare needs TLC while on holiday, so while you need to keep up your hair regimen, you should also use a silk pillowcase – and a sleep mask – when you go to sleep. A silk pillowcase reduces the friction on your hair, preventing split ends and keeping bed head under control.
4. Shop duty-free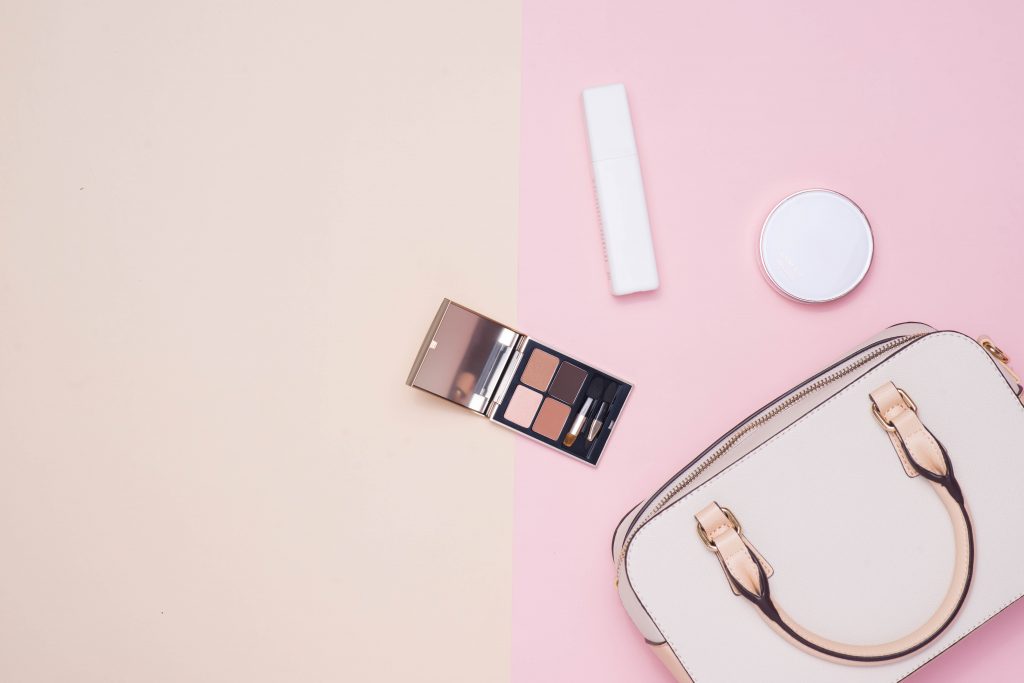 Before boarding your flight, check out the duty-free beauty shop at the airport. Duty-free products are exempt from local and national taxes and duties, so you'll be able to purchase beauty items at a lower cost. Also, duty-free beauty stores usually have exclusive offers and deals that you can't get elsewhere, so you can stock up on beauty essentials and save money.
5. Use travel-sized items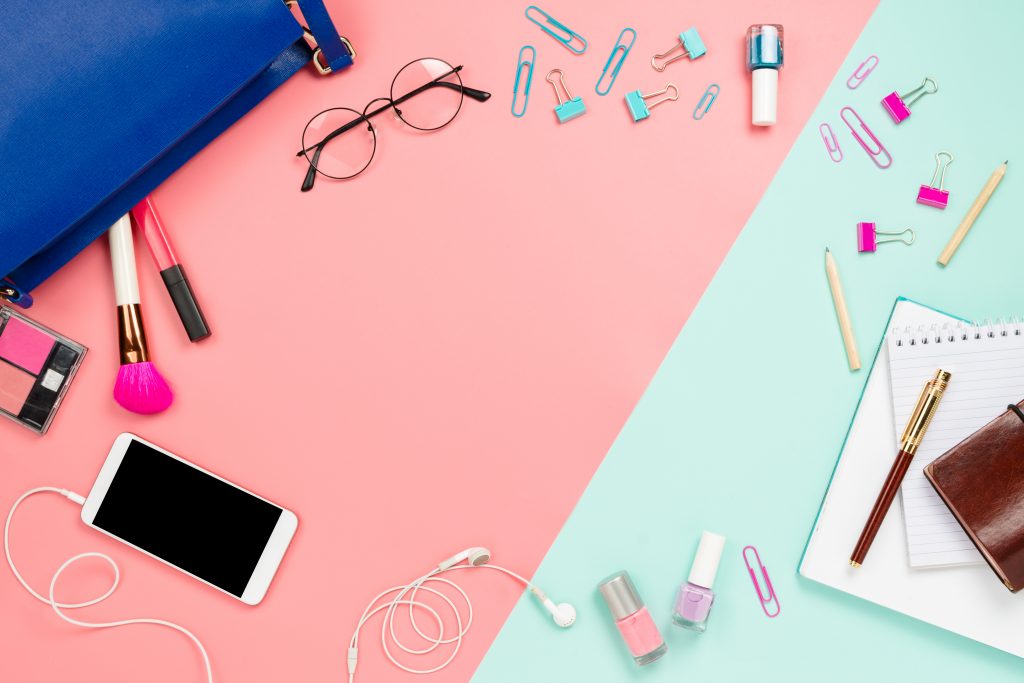 Some international airports have restrictions on the number of items or the quantity of liquid or formula in a product. For example, if you're flying out of a UK airport, you cannot take items of more than 100ml each in your hand luggage.
But taking travel-sized items are also compact and convenient, so they are much easier to take with you instead of carrying huge and heavy products.
6. Stock up on body butter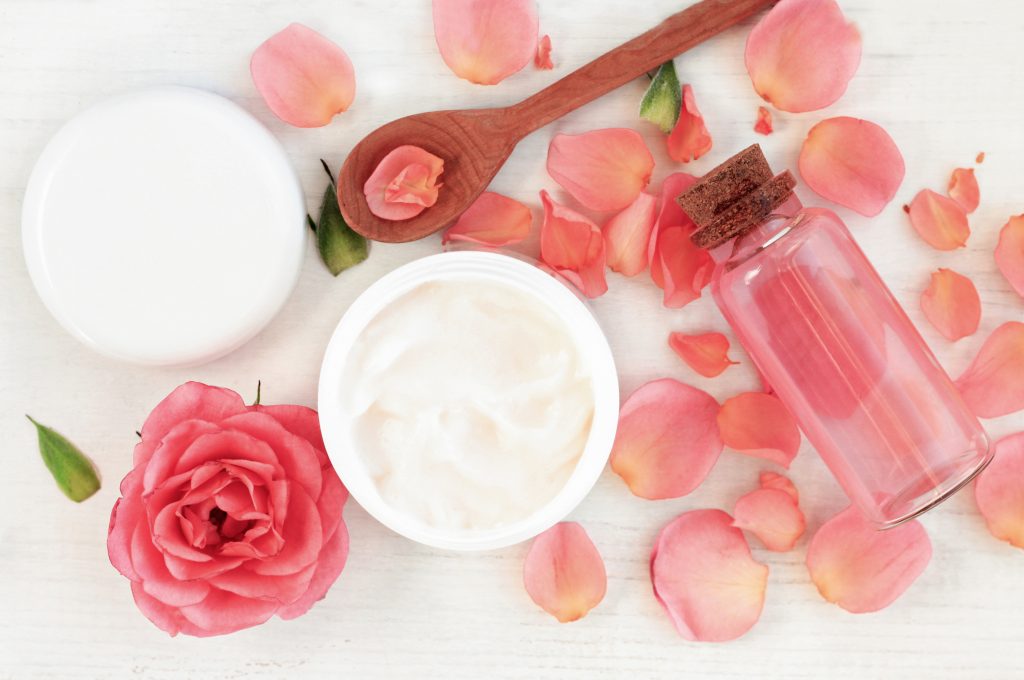 If you're a frequent flyer, then you might find that aeroplane travel can dry out the skin, so using body butter will help to combat this. Body butter smooths, softens, nourishes and moisturises the skin.
7. Pack lavender spray for night flights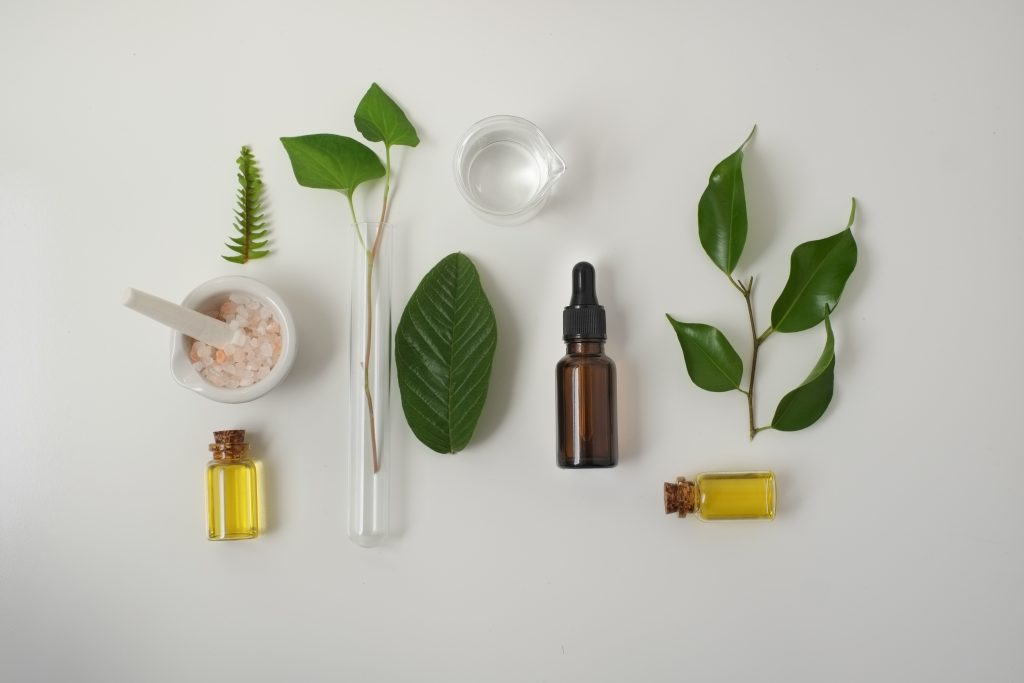 If you're on a night flight or you're jet-lagged and you find yourself struggling to sleep, then spritzing lavender spray on a pillow will help.
Lavender spray has calming and soothing properties that will help you to get some shut-eye and get a good night's sleep.
8. Use a tinted moisturiser or concealer for your face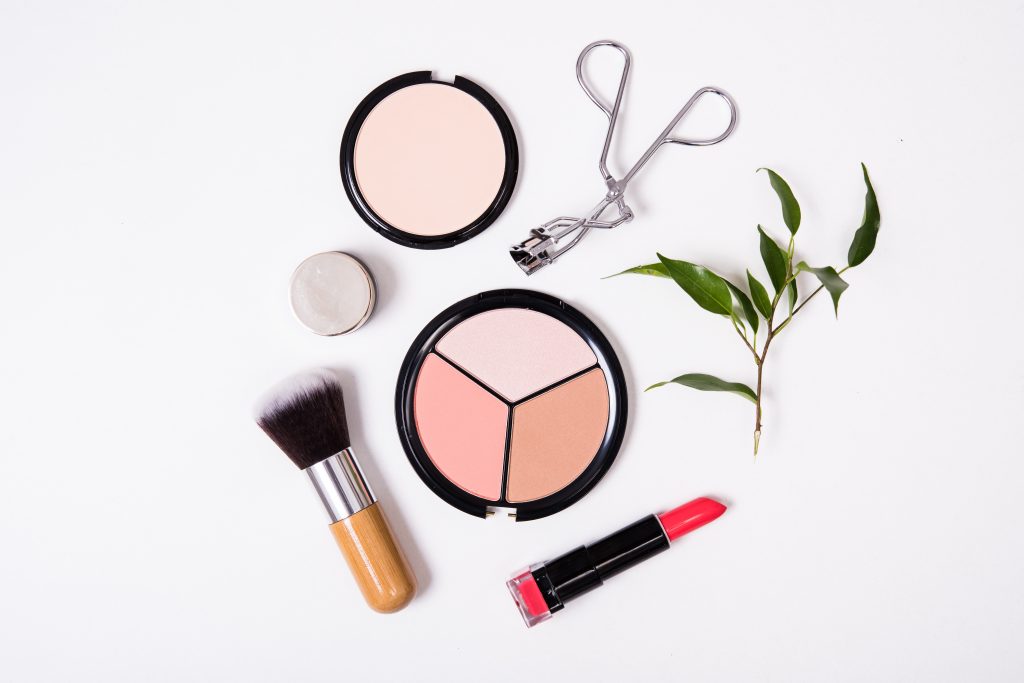 When stepping off the plane, you might feel like giving your face a touch up of makeup. Using a tinted moisturiser or concealer will give your complexion a quick refresh and you prevent your face from looking dull, dry or jet-lagged.
9. Get a compact face mask in a jar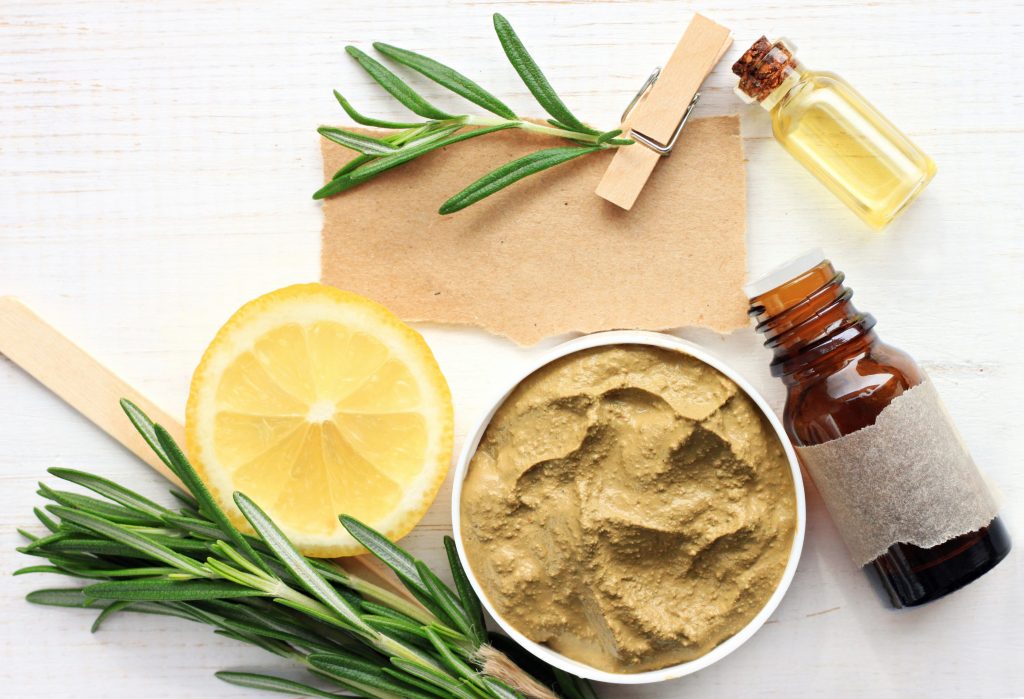 Your cleansing routine while on holiday is still essential for removing makeup and maintaining the condition of your complexion. A face mask is the perfect grooming beauty tool that will cleanse your face. A lot of face masks come available in big sizes, but purchasing a compact mask in a small jar will allow you to groom on your luxury trips away.
10. Coconut oil is your friend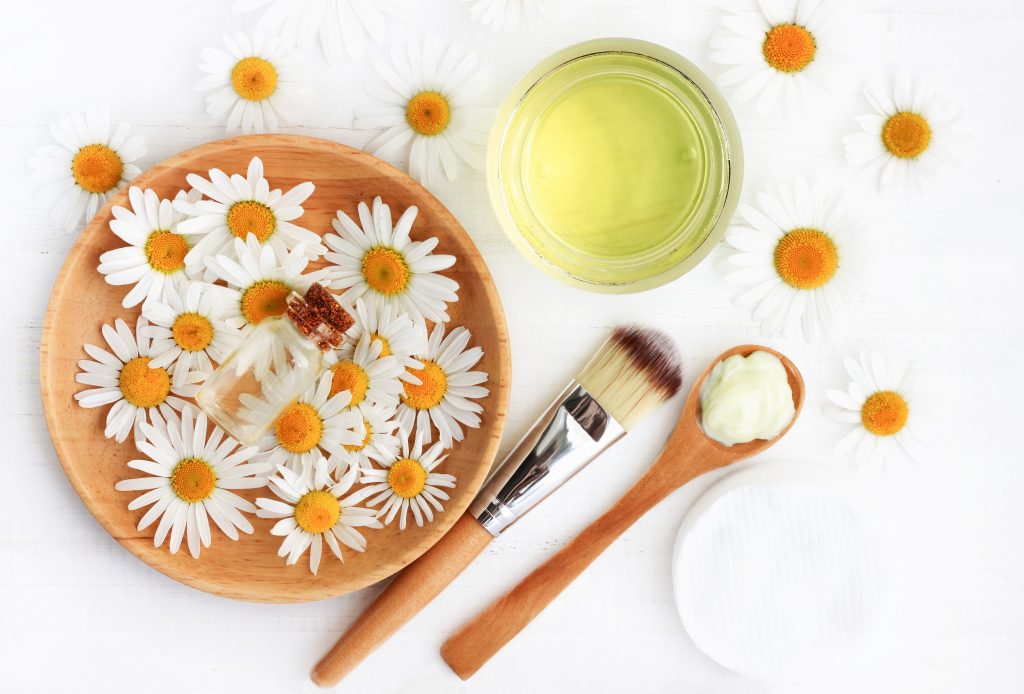 Coconut oil is simply 'healing in a jar.' It's a multipurpose product that has plenty of uses. Coconut oil is a cleanser, body scrub, makeup remover, body moisturiser, frizz tamer, shaving balm, lip balm – and so much more!
What are your beauty hacks for luxury travel?