Watch out, there's a new wave of Young African luxury brands in town who are paving the way for other young African designers and are making fashion statements around the globe. Luxury brands like Rich Mnisi, Inga Atelier, Thebe Magugu, Lisa Folawiyo and Tongoro Studio are luxury brands that you should have on your radar.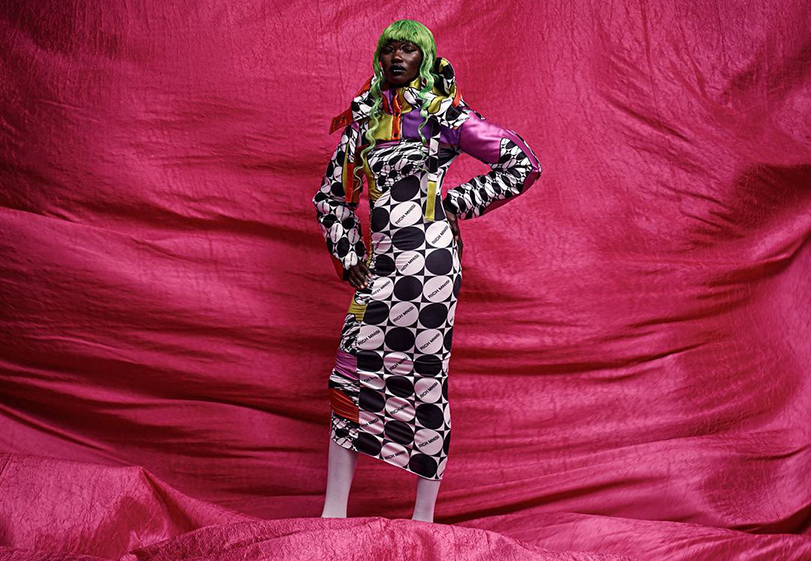 RICH MNISI is a South African based contemporary multi-disciplinary brand founded in 2015 by the Essence Best in Black Fashion Awards' Emerging Designer of the Year for 2019, Forbes 30 under 30 Class of 2019 inductee, Rich Mnisi. Initially, a creative outlet for Mnisi, hoping to unearth Africa's hidden treasures while also being youthful, contemporary, and modern. The brand was born to connect deeper with his unique culture and heritage and tell a compelling story through his art. Each RICH MNISI collection and offering presents a distinct point of view, celebrating culture, heritage, and the common human experience. All this packaged in extremist yet minimalist structures which are rooted in innovative design and superior craftsmanship.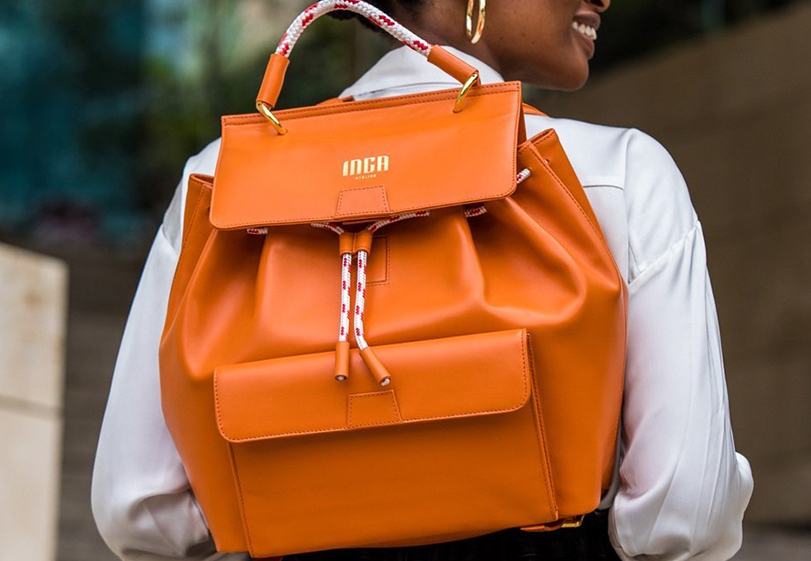 "Inga Atelier" is in a class and concept all its own. Launched in Johannesburg by Creative Director Inga Gubeka, the brand is the next level of cultivating and celebrating the diversity that resides within the continent of Africa. Now with an international following that continues to expand with each collection, Inga Atelier is dedicated to creativity and innovation for the upscale and fashionably forward.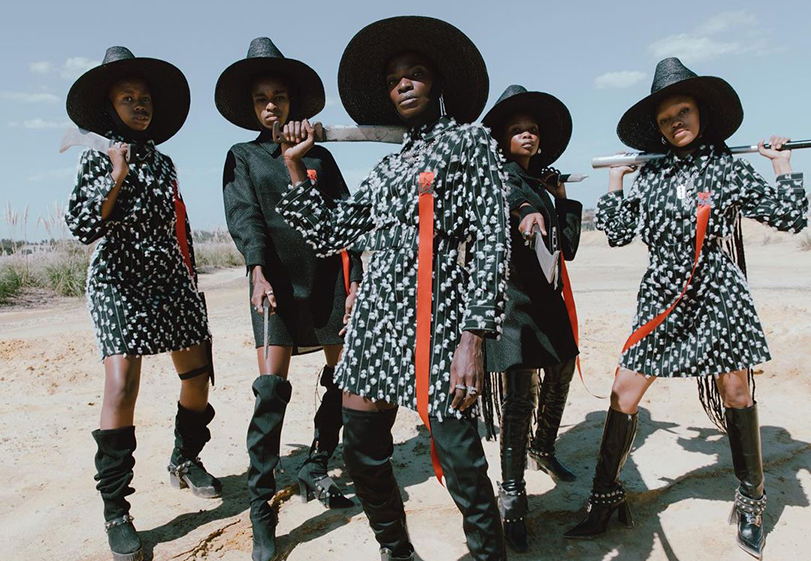 "THEBE MAGUGU" is a luxury South African fashion brand. We offer ready-to-wear collections while exploring parallel concepts through multidisciplinary capsule projects. Between pillar practices of cultural honour, novelty and uncompromising quality, we are establishing an identity marked by self-evolving timelessness. We constantly seek new ways of presenting women & men with clothing that embraces and enhances their everyday experience. Sleek, forward-looking design intersects with motifs & details that draw from our continent's storied past, complex present and exciting imagined futures, providing smart, multifaceted clothes that mirror the inspiring qualities of the people they are made for.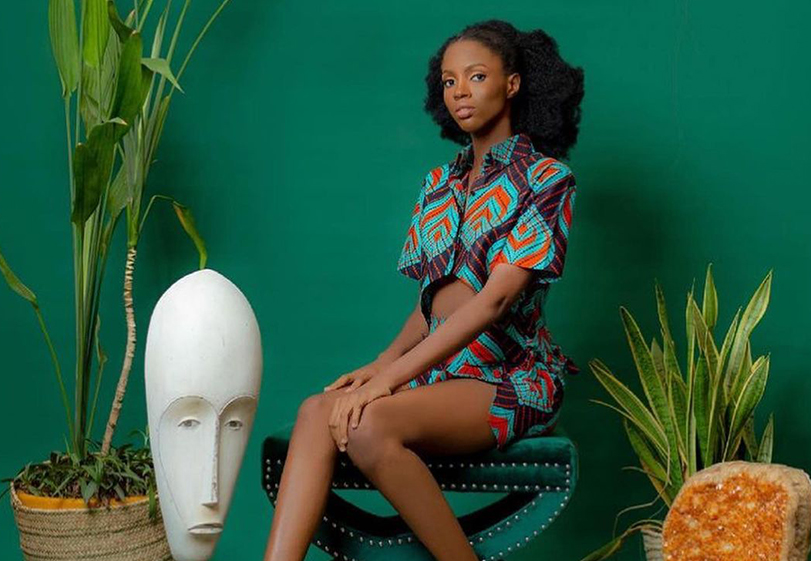 "Lisa Folawiyo" is a multi-faceted global womenswear and accessories collection. Designer, Lisa Folawiyo perfected the art of wearing Ankara (local West African fabric) through the use of ornate embellishment; Lisa Folawiyo transformed the fabric, creating a global print and turning the label into a coveted luxury brand. Incorporating texture with this culturally established tradition creating a conceptual and global design hybrid. Fused with custom luxury prints, Lisa Folawiyo masterly delivers contemporary garments with a strong eye for tailoring and fit, creating feminine and modern silhouettes with nods to traditional African aesthetics.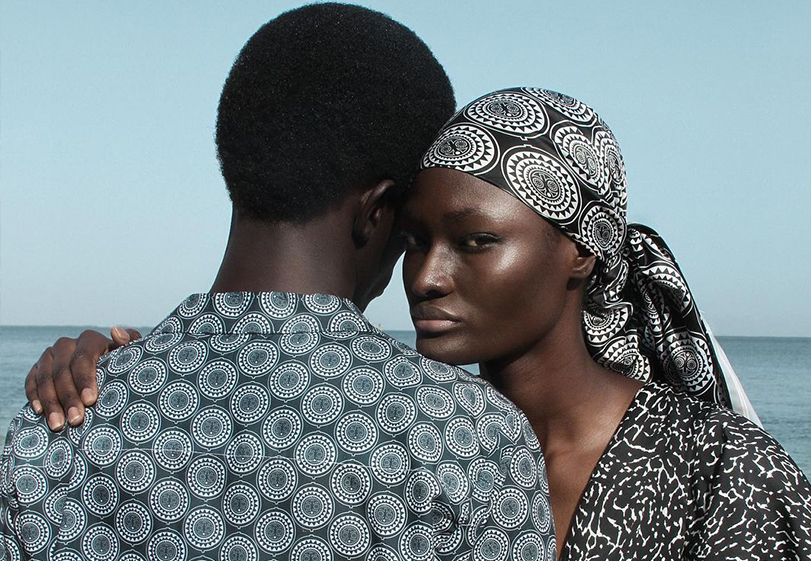 "Tongoro Studio" founder and creative director Sarah Diouf is a practiced creative, Diouf displays an unyielding energy to persist despite her present circumstances. Launching Tongoro, Diouf saw a need in the market for accessibly priced and stylish casual wear that was as versatile as the lifestyle she leads. As a result, her target audience is a significantly larger one than the luxury segment many young designers are increasingly drawn to. The Senegalese brand has received numerous support from artists like Beyonce and continues to grow internationally.
These brands are some of the World's Most Innovative Companies in 2020, and are stealing the spot in global fashion.