Mhondoro at Welgevonden Game Reserve is a private villa with two family suites and a villa, making it a perfect alternative for large families or groups of individuals searching for a place to stay together. If you require further pampering, the resort also has a luxurious spa where you may unwind. Each of the resort's guest suites has its own private heated plunge pool.
The family-friendly and slightly more spacious Mhondoro Safari Lodge & Villa is located within Welgevonden Game Reserve.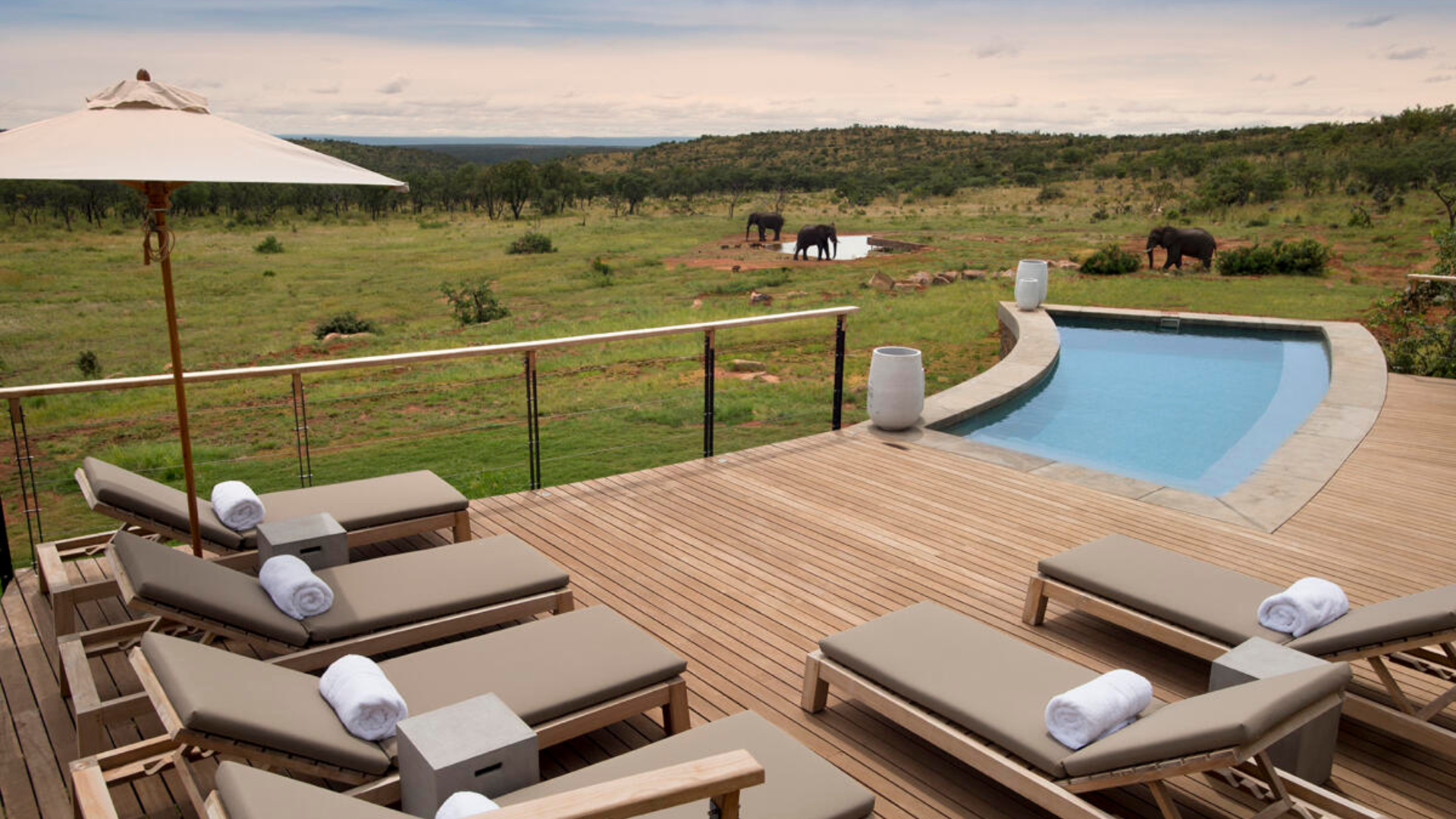 Welgevonden Game Reserve is without a doubt one of the most breathtakingly beautiful private game reserves in the province of Limpopo. The landscape is definitely worth the 2.5 hour drive from Johannesburg, with its lovely rolling hills and rich, verdant foliage.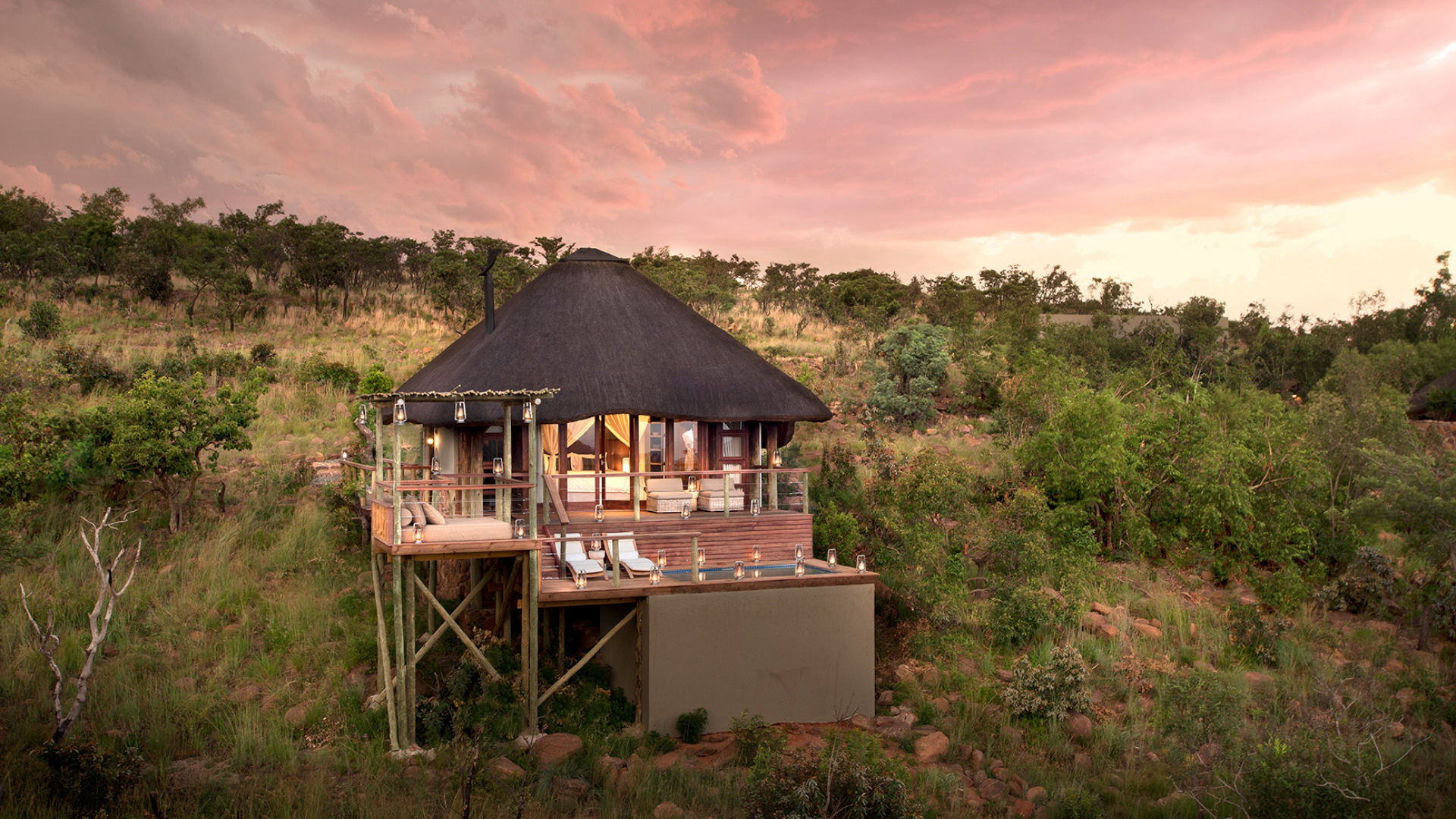 Welgevonden Game Reserve is home to a number of intimate, privately managed lodges, all of which are popular with travellers from across the world seeking an authentic safari experience. Mhondoro Lodge is regarded as one of the better options for families because it is larger than the other safari lodges on the reserve.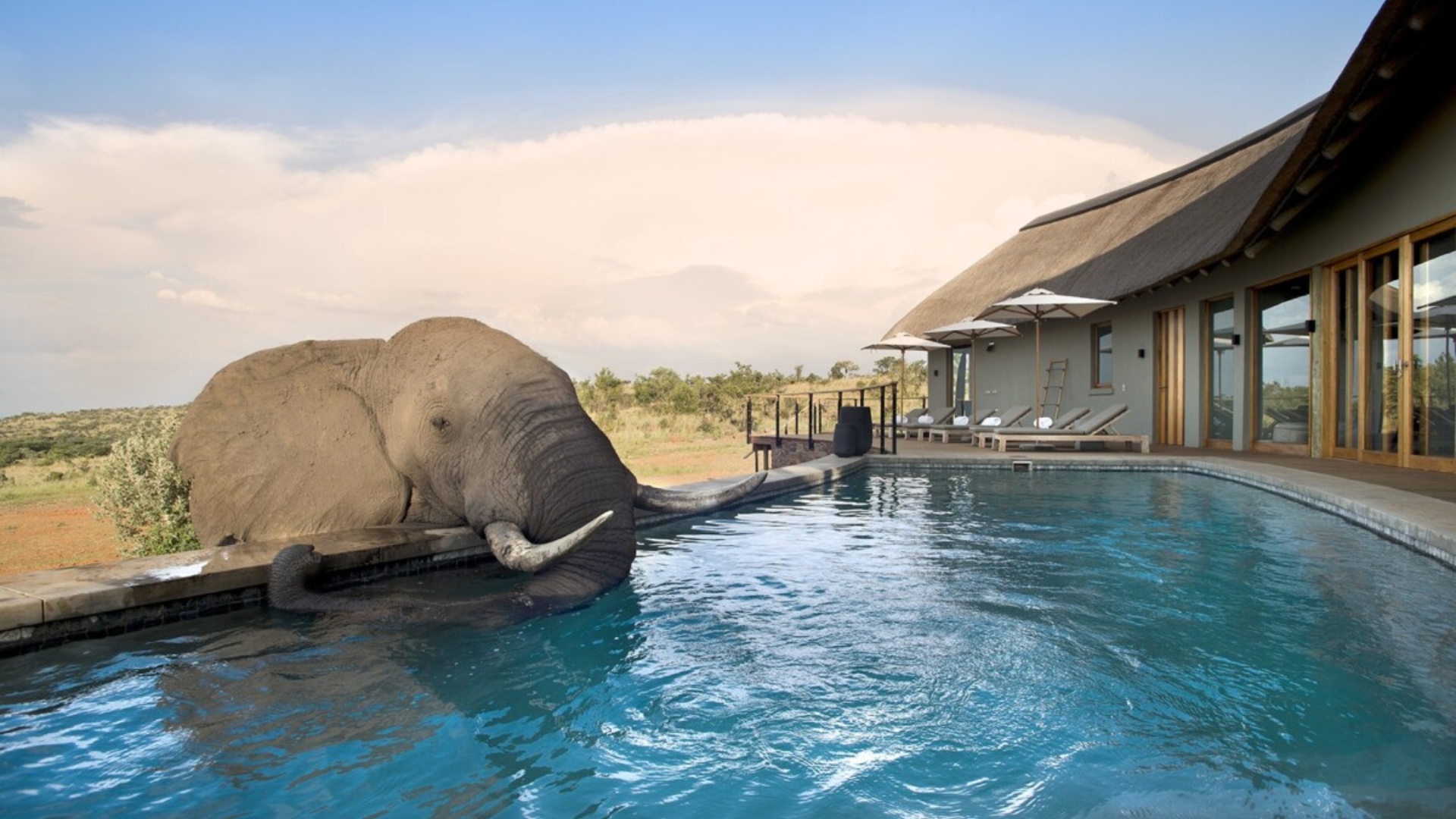 A waterhole in the vicinity is frequented by elephants, rhinos, cheetahs, and massive herds of buffalo. The resort offers a hide with an underground passage leading to the waterhole, which is popular with younger guests. The hide's ground-level placement gives amazing photo opportunities as well as the thrilling opportunity to get up and personal with the game at any time of day or night.
Because the guides are so enthusiastic and knowledgeable, you can be confident that you will see all five of the "Big Five" creatures on your game drives. You can also go on fishing or insect-spotting excursions with them.