French Champagne has categorically become the top alcoholic beverage of the elite in Nigeria; it has found its way into this chart as their consumption of the luxury drink has taken them there.
In July 2015, at the luxury and wealth summit in Johannesburg, Milton Nkosi did a three minutes tour during which she interviewed Silvana Bottega, head of Southern African luxury Association. She said that in the sector of champagne, it is very well documented "that Nigeria has now become the second largest consumer of Champagne after France."
The facts about Nigeria's champagne consumption
This is quite an unexpected revelation because according to the importation of wine, a researcher at Comite Champagne as revealed that Nigeria's champagne consumption does not come close to top 10. In 2014 we imported only 768,131 bottles. This report from Africa Check placed Nigeria far from the top 20 consumers of this luxury champagne.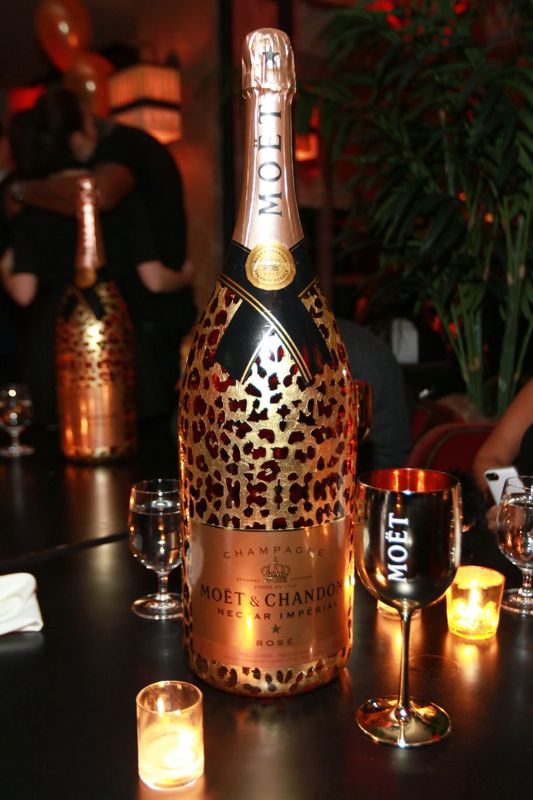 We understand that every Nigerian wants to pop champagne and celebrate, but research has proven that despite our "poppings", we are still nowhere near France when it comes to champagne consumption. According to Howard French's tweet, the claim that Nigeria is the world's second largest consumer of French champagne is merely "one of those imperishable evergreen stories."
This claim was simply a fallacy considering the true level of Nigerian consumption of the luxury drink.
According to The Guardian and The Japan Times, Nigeria was forecasted to show as the second fastest growth in champagne consumption during 2011-2016. This forecast has somehow been seen as a present fact. This forecast was due to the statement made by Spiros Malandrakis, which was based on the Nigerian oil market and the expected oil revenue in emerging markets in West Africa.
When the petroleum industry was thriving, market research company, Euromonitor International predicted that the wealth gained from these revenues would drive consumption of the luxury drink; it is indeed a status symbol. But with the way the oil market in Nigeria is plunging downward, can that prediction still be feasible?
It is a known fact that Nigeria has more billionaires than any African country; however, this oil money is not totally spread to all citizens in the country. So despite the billionaires that are in Nigeria, 61% of the population still lives in poverty, with close to half living on less than a dollar per day. Although the country seems to be getting richer, the luxury drink is still not affordable to the majority who do not feel the positive impact of its increasing wealth.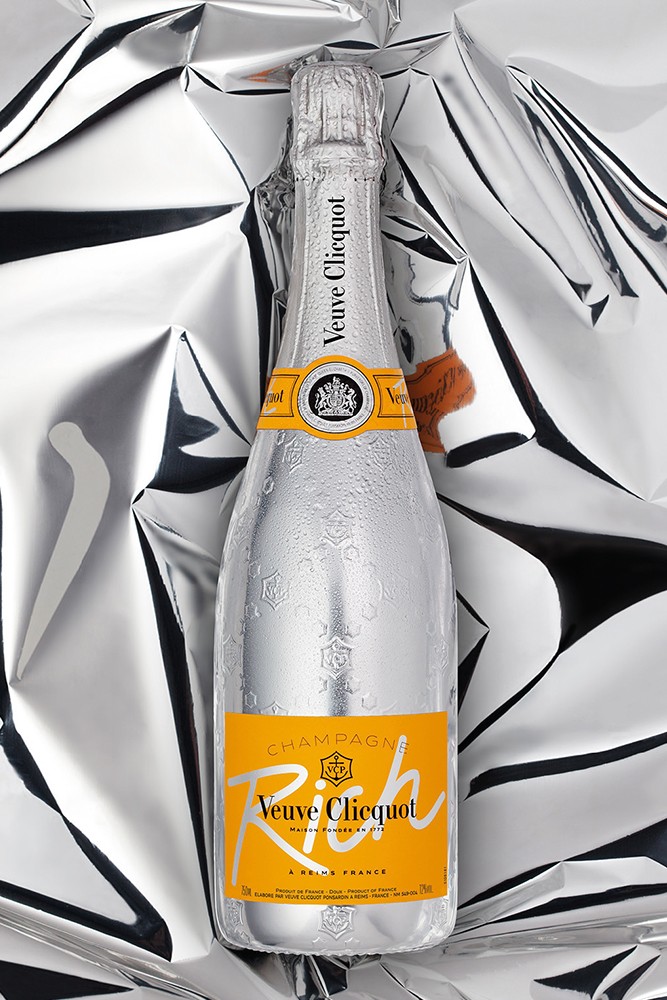 According to a market analyst at International Wine and Spirit Research in 2014, Nigeria champagne consumption was 22nd regarding counting bottles sold while Daniel Mettyear said his company recorded 1.1million bottles of champagne in Nigeria, very far compared to the 162million bottles consumed in France.
Regarding import, Nigeria was 23rd in 2014 with an import of 768,131 bottles which is also far of the UK's 34million consumption, and that still doesn't make Nigeria second to France, despite the fact that some bottles get smuggled in to evade tax and import duties. Daniel Mettyear went further to state that "a lot of exports are under-declared to avoid taxes, particularly with luxury goods such as champagne."
So where does Nigeria rank in champagne consumption? It is a fact that Nigerians do love to pop champagne despite their financial status. From birthdays to weddings, to clubbing and even spending times with friends, champagne has come to be that drink that shows the party has started!
It gives the average man an air of reverence and importance, Nigerians love to groove, but our 1.1 million bottles record is positively dwarfed by that of France with their 162 Million consumption record, but evidently makes Nigeria top importer and consumer of champagne in Africa.
But are these findings surprising? No, they are not, Nigeria has more billionaires than any other African country, and rich men do like to celebrate everything in class and plenty.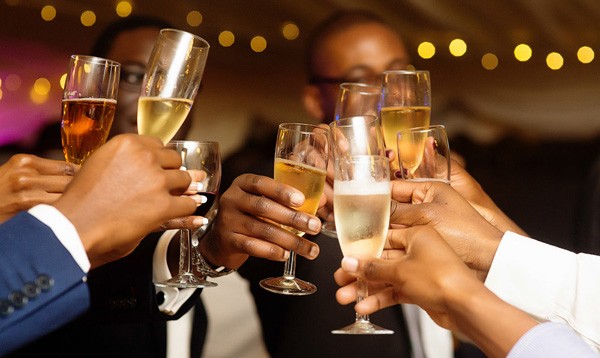 Looking at the way this luxury drink is being consumed in a metropolitan city such as Lagos, it's certainly looking like Nigeria is well on its way up to the top of that list.
Sometimes a freezer full of Champagne sold at 1million naira each can be ordered by one individual to drink, pour and honor friends in jubilation with. Champagne in Nigeria has become more than just a mere alcoholic beverage. It is a drink that speaks of the presence of elites in a gathering and also announces new elites to the world of the wealthy.
There is a display of pomp and ceremony that comes with Champagne drinking in Nigeria when buying a bottle in a club; the DJ stops the music to recognize and sing the praises of the millionaire or billionaire who just purchased a bottle or a freezer filled with champagne.
This luxury product speaks greatly of the affluence of the consumer as it illustrates that they are or can be part of the nine figures and upward socialite club. If this can happen in just one club in Lagos, imagine what would happen in all the high society clubs around the country that regularly entertain these high profile customers on Friday and Saturday nights.
Now clubbing isn't just one of the ways Nigerians consume this luxury drink. Nigerians have been known to celebrate everything in life with food and drinks, plenty for everyone. We have birthdays, wedding ceremony every weekend, cocktail parties, dinners, luncheon, naming ceremonies, wedding introductions, funerals, just name it! If it brings a change, Nigeria celebrates and luxury champagne is not far away.
African culture is filled with celebration, but Nigeria's elite celebrate in luxury, and what other way can a Nigerian celebrate, if not with luxury champagne.