Heirlooms Ltd is delighted to announce their partnership with Lux Afrique, alongside some of the biggest brands in luxury. A passionate collaboration crafted for those who adore the finer luxuries in life. Brands connected through their focus on providing the ultimate luxury to prestigious clientele globally.
True to both company's spirits, the highly personalised services are engrained in our DNAs. And so, we are honoured to have been handpicked to showcase our products with Lux Afrique knowing that our very personal services will be delivered to the luxury community in Africa.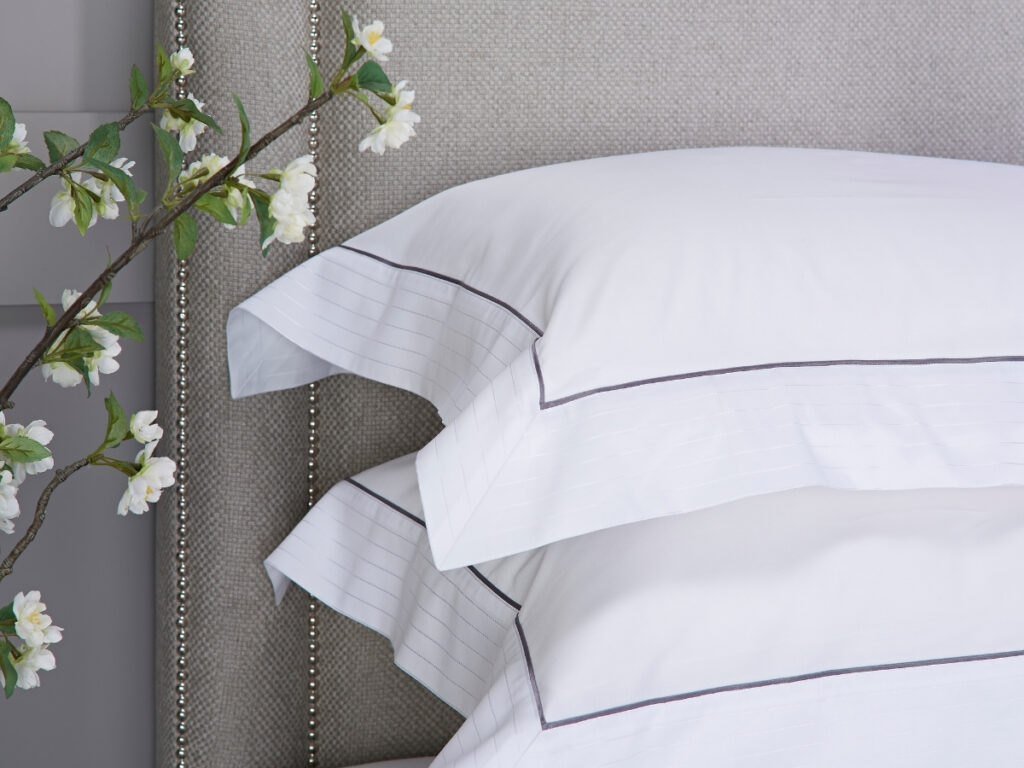 Africa's first luxury online boutique is a destination for Africa's luxury market, delivering to all 54 countries across the continent. This unique concept allows consumers with a distinctive taste to indulge in exquisite luxury brands. Brands are also dedicated to creating the world's finest, rarest and most exquisite creations. Their unique concierge service provides a personal, exciting and completely stress-free online shopping experience.
Giving back to our local community is close to our heart. Learning about Lux Afrique's own community projects and the shared responsibilities of sustainable projects is a compelling factor in our collaboration with the brand. We share the obligation of caring for the vulnerable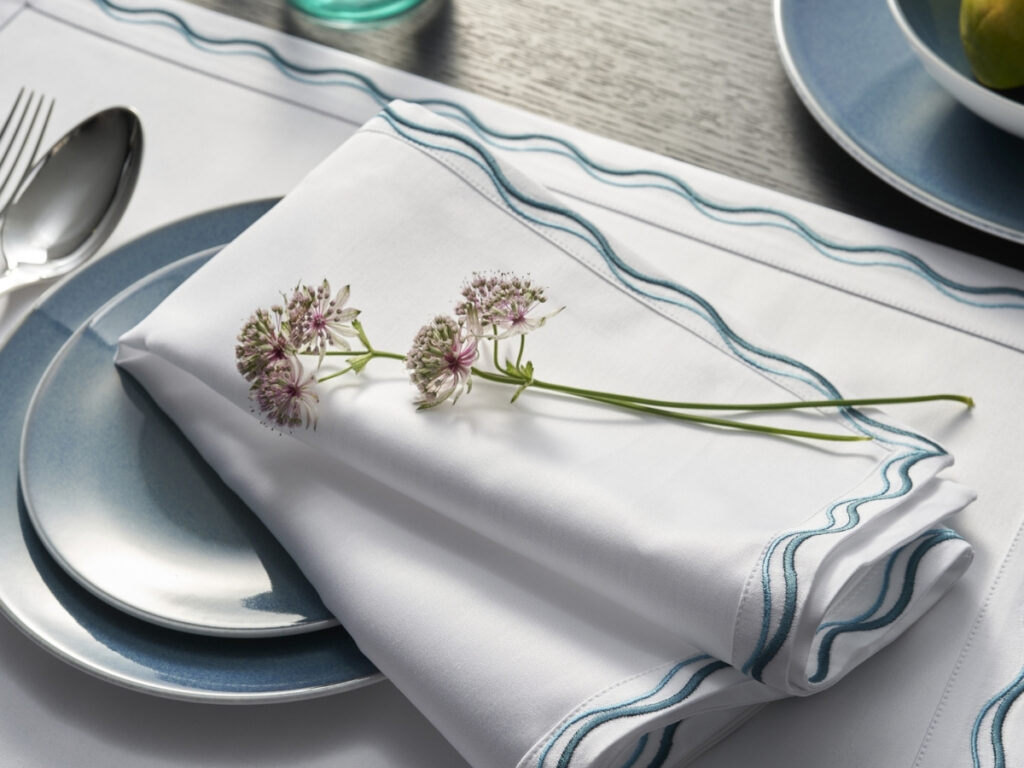 We fondly look forward to this journey to provide Africa with sumptuous luxury linens, crafted on the South coast of England.
To shop all Heirlooms items visit Lux Afrique Boutique. Should you not be able to find your special piece, our Personal Shoppers are on standby 24 hours a day to source and deliver any luxury product directly to all 54 countries in Africa.