Each month our Watch and Jewellery writer glances through all the glossy online magazines to see what's hot and what's not on the trend pages. Fortunately, she also gets to see the international trends and share her insights with our local market. 
The one trend that consistently stands out from the rest is black and white. From investment banking to washing powders you see it everywhere, not least of which with jewellery and timepieces.
The black and white monochrome look is one of the few real trends in fashion. It also happens to be the simplest and most chic of looks that works whatever the season. This dynamic duo is undoubtedly the hottest look this summer. Whether you are after a sassy weekend contrast, an elegant workday finish or a dramatic evening statement, any black and white combinations will mark you as a trendsetter this season.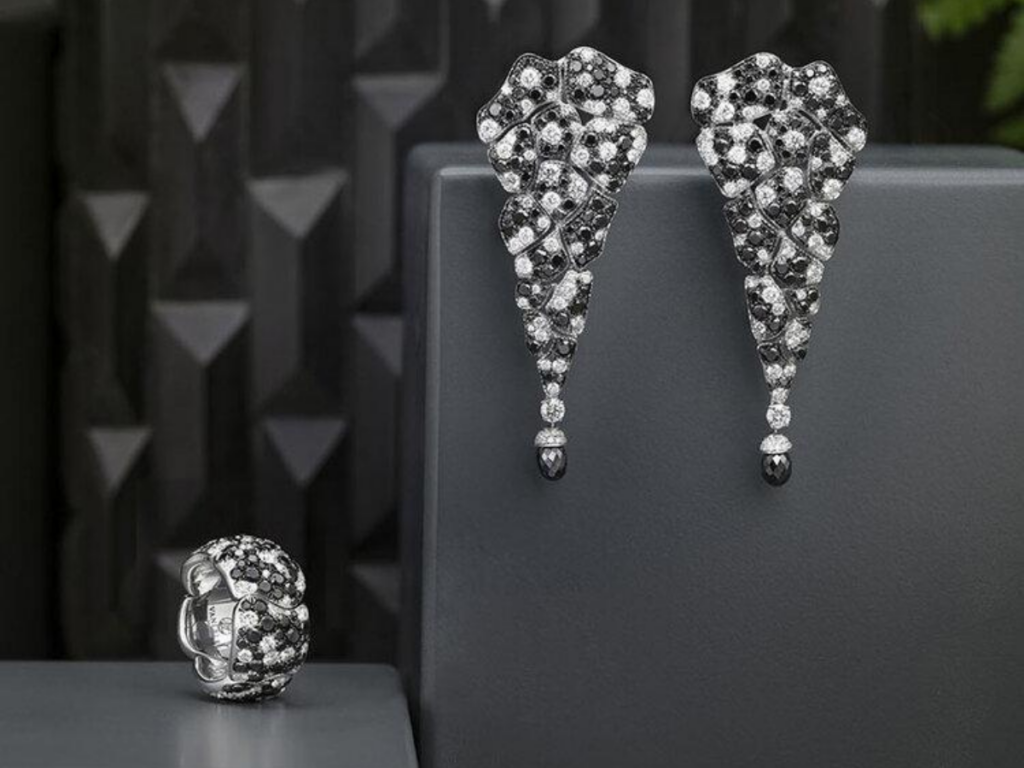 You get your fads, certainly. A trend on the other hand, has the potential of becoming a long-term influence. Purchasing an item of jewellery that is in line with this trend need not put you out of pocket and I very much doubt that it will be left at the back of your jewellery box never to be seen again. After all, black and white goes with anything.
With designer watches and jewellery gleaming with the striking contrast of night and day, dark and light, monochrome never fails to gain attention when done well. For the ultimate splurge, black and white diamonds in an assortment of rings, bracelets and pendants set in 18ct white gold gets my vote. 
Believe it or not Sterling Silver is also beginning to catch my eye. I am not talking about the old looking silver you find at flea markets, nor the silver that I once was allergic to and tarnished within hours. I have been inspired by the dazzling designs that are so intricate and detailed they fool everyone into thinking they are diamonds. In recent years the plating process and alloys have improved vastly, so much so, that I am able to wear it without any side effects as it is also nickel free.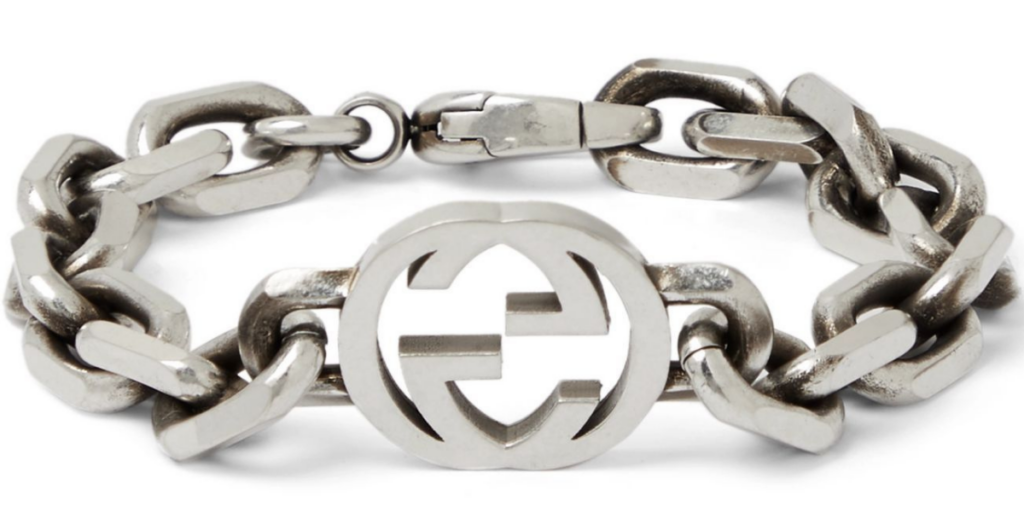 Next time you are at your jeweller and are inspired by something silver, enquire about the plating process and you may be surprised that you are in fact able to wear it. The price tag will also overwhelm you when you realise you could afford an item for every day of the week. Diamonds may have to take a back seat until our economy improves, but that does not mean that style has to.