Suros Capital is a specialist in helping high net worth individuals release equity from their luxury and classic cars, fine art, jewellery, watches and fine wine. There are times when new opportunities arise or there is a need to meet a time sensitive financial deadline.
However, arranging funding through a bank, accessing funds invested elsewhere or selling other assets fast enough to raise the sum required for the transaction can be challenging.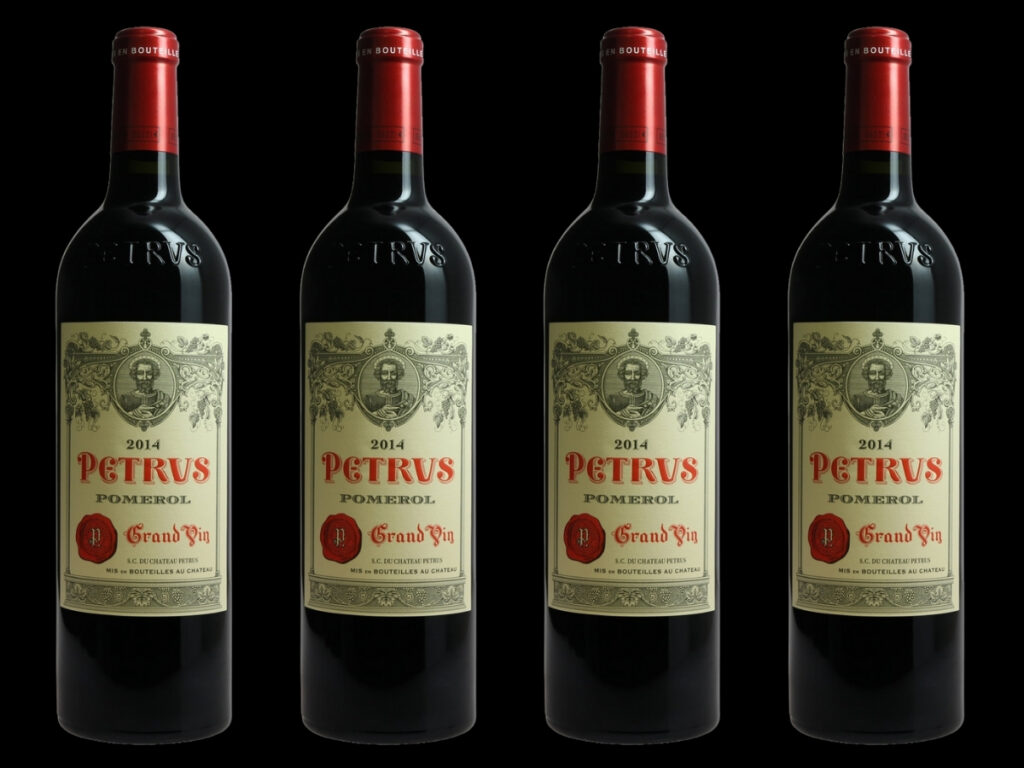 Suros Capital offers an alternative solution where we have the ability to value your luxury assets, tailor a financial solution around your requirements and release capital to you, all within 24 to 72 hours.

In these examples, you can see how we solved a client's short-term liquidity need and supported the growth of a client's business when they needed to act quickly.
Helping a Business Executive fill a property purchase shortfall
The client needed to fill a funding gap to purchase a flat in London for her daughter after the seller unexpectedly increased the asking price.
With the client's assets largely tied up in her business, immediate liquidity was needed, or the property purchase would fall through. With bank funding unsuitable in the timeframe, the client's adviser recommended Suros Capital as they knew we would be able to lend against the client's home garaged Ferrari, which was rarely used.
Our specialist appraised the Ferrari 812 at £200,000 and provided the client with £135,000 within 48 hours. A clear demonstration of how a luxury asset can be used as a short-term bridge whilst the client secured additional long-term funding from her bank.
Supporting a Finance Professional's investment opportunity
A client wanted to raise £250,000 to take advantage of an opportunity to add to his stock market portfolio. As a passionate watch collector, he was able to raise short-term funds by using part of his collection as security.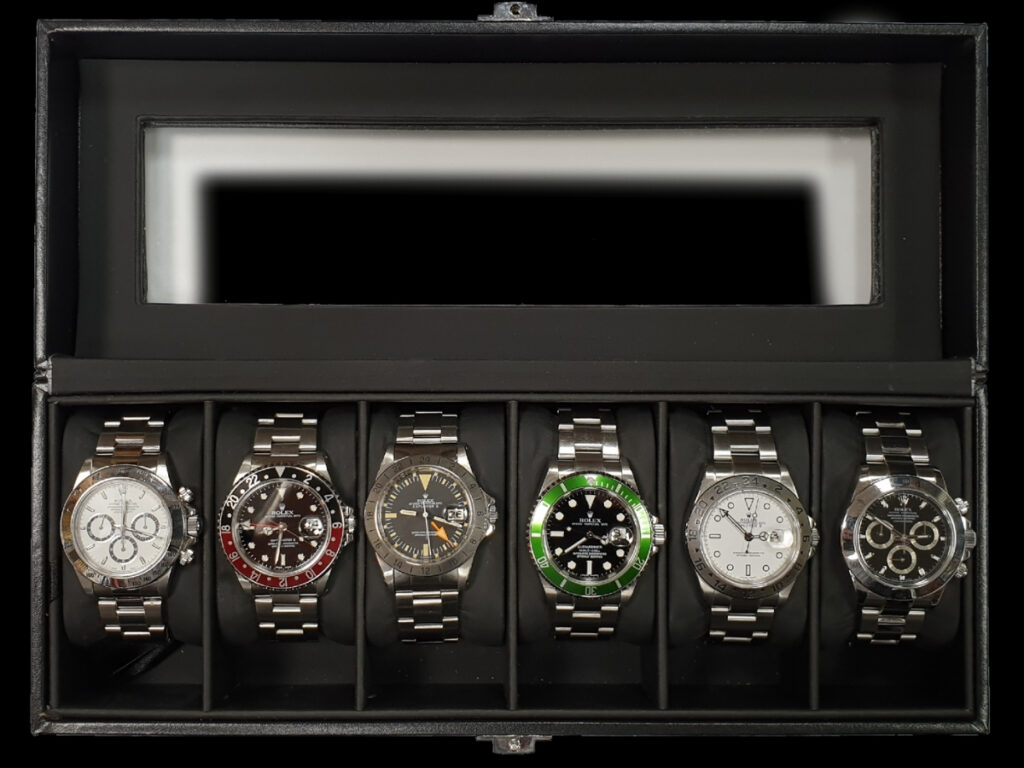 We valued 1 Rolex and 2 Patek Phillipe watches at £380,000 and were able to provide the client with £266,000 which allowed the client to make the stock purchases he wanted. The enquiry was received in the afternoon and by the following morning, the funds were in the client's account. 
The client was confident that the gains from his new investments would more than match the cost of accessing capital through us.
In both cases, the speed at which Suros Capital can transact in tandem with our expertise in appraising luxury assets was central to the solution we provided. Suros Capital can give you instant access to liquidity, so make use of your assets and let them work for you.
We run a very personal business, so for specific enquiries please contact me, Charles Hodge directly on [email protected] or 07584 578565. For more information go to our website – www.suroscapital.co.uk or contact Lux Afrique directly.
---
Charles E Hodge – Business Development Director, Suros Capital