Cars and watches are the ultimate in sophistication and accessory. The luxury car market and horology share values regarding style, precision and exquisite mechanical design.
For that ultimate statement, you need to be wearing a timepiece which resonates with quality and unique design. It's no good rolling up to a venue in the latest luxury car if you exit without something of a similarly exclusive theme on your wrist.
Watches and car brands share strong collaboration. It reflects the sophisticated customer profile, and the reciprocal appreciation of engineering discipline, and industrial design artistry, between the two industries.
But which are the horology brands to have on your wrist? Bugatti is known for producing the world's fastest cars, and its watch partner is an American brand, Jacob & Co.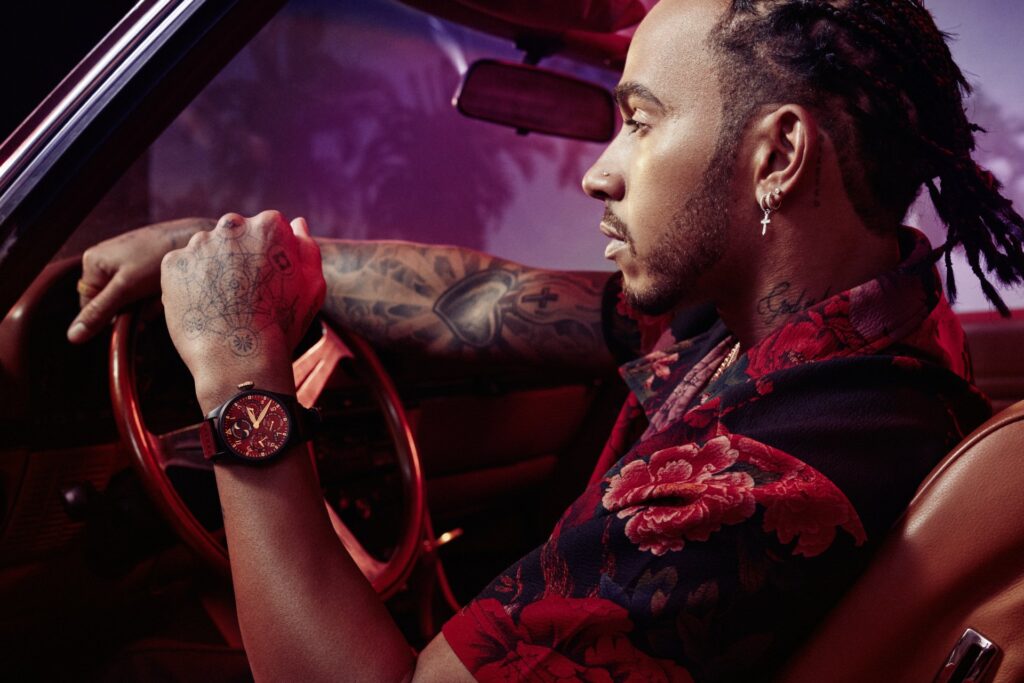 If you are a Mercedes-Benz aficionado, the matching horology brand of choice should be IWC Schaffhausen. The Swiss watch brand has been a partner of Mercedes-Benz's hugely successful Formulae One team since 2013. Fashion icon and Formula One driver without compare, Lewis Hamilton, wears IWC Schaffhausen with purpose and style.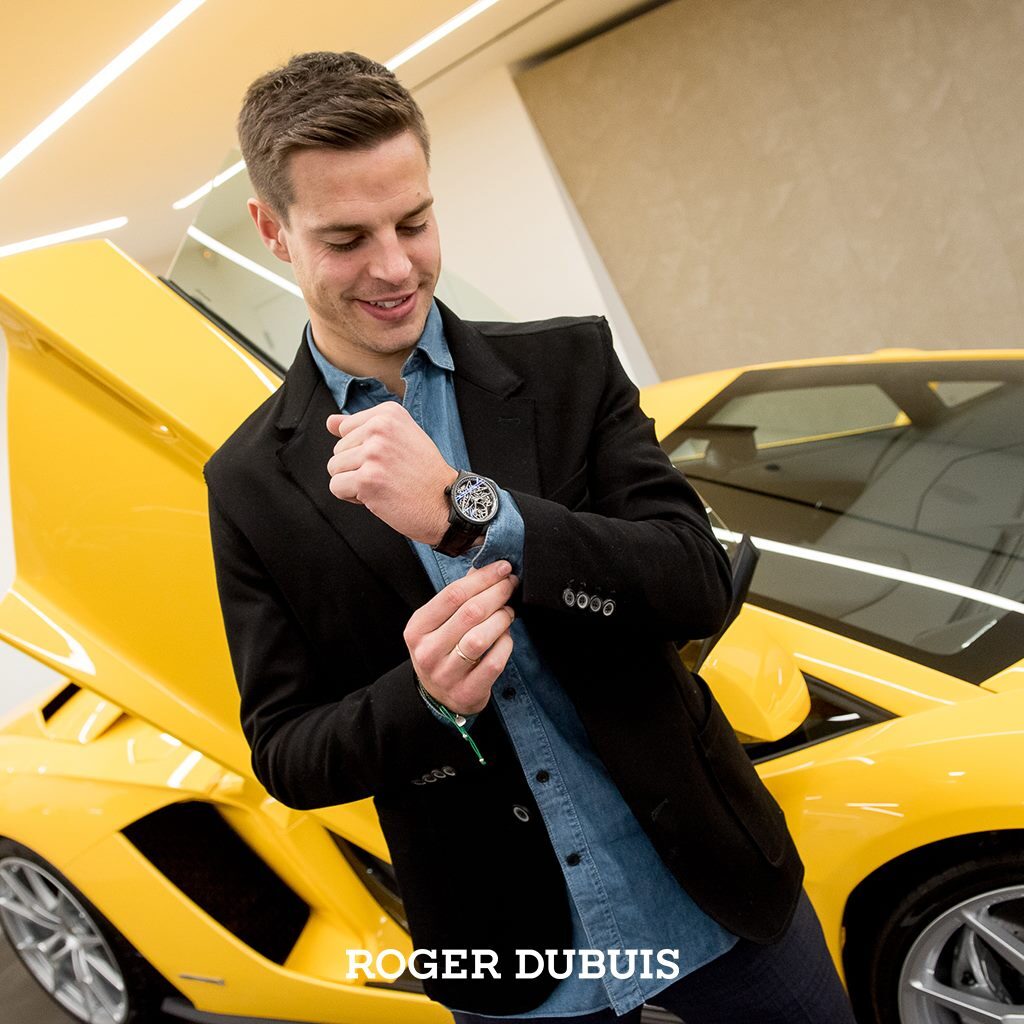 Prefer your exotic cars to be Italian? Then your wristwatch of choice should be a Roger Dubuis, with its outrageously complex designs and association with Lamborghini.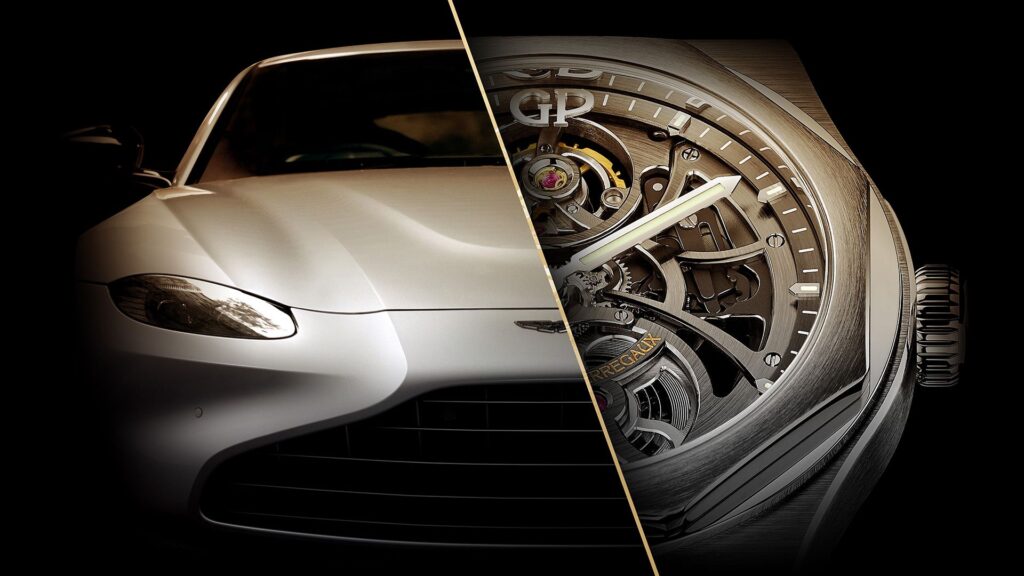 Aston Martin is a landmark brand if you love cars, watches and all things British. The famous sportscar company, known as a supplier of choice for the James Bond movie franchise, partners with Girard-Perregaux for its Aston Martin-inspired wristwatches.
Wristwatches are the ultimate in cohesive accessorising for any occasion. You could curate the perfect outfit, but without a choice wristwatch, it will always be lacking. Ensure you don't step out of your luxury automotive experience, onto the street, without a worthy wristwatch on your arm.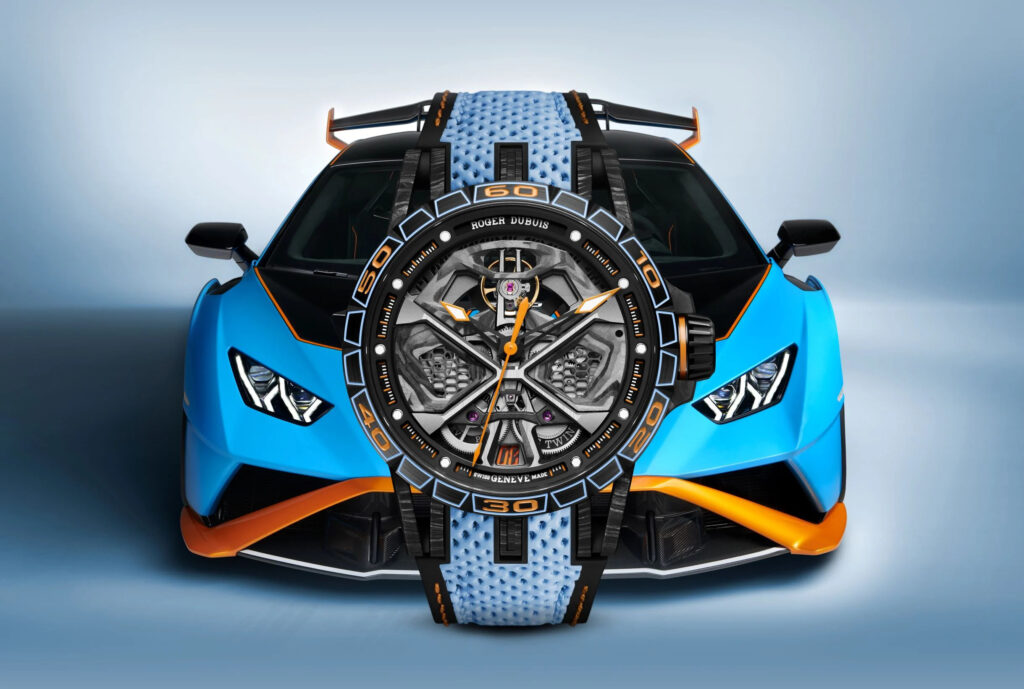 Why do we love mechanical horology so dearly in a world of rampant digitisation? Because they are objects of art and legacy. Instead of merely being devices. Much like a purist driver's car, without too many electronic assistance systems, a mechanical wristwatch must be experienced instead of fiddled with and reconfigured.
And that's why a wristwatch, with its analogue style, elegance and purposeful design, is an everlasting gift for any car-obsessed person in your life.