Last week, we spoke to Giuseppe Aquila about the intricate details of writing instruments and how Montegrappa is still one of the top of mind brands in the industry.
According to an interview done for Italian Entrepreneurs, the family's Montegrappa adventure began in 1938, when his grandfather Leopoldo Tullio Aquila met Alessandro Marzotto who was one of the historical founders of the Montegrappa company and asked him to produce a collection of fountain pens on his behalf. Today Giuseppe Aquila is not only the chief executive officer of the family-owned Italian corporation, but he fittingly owns a collection of hundreds of writing instruments.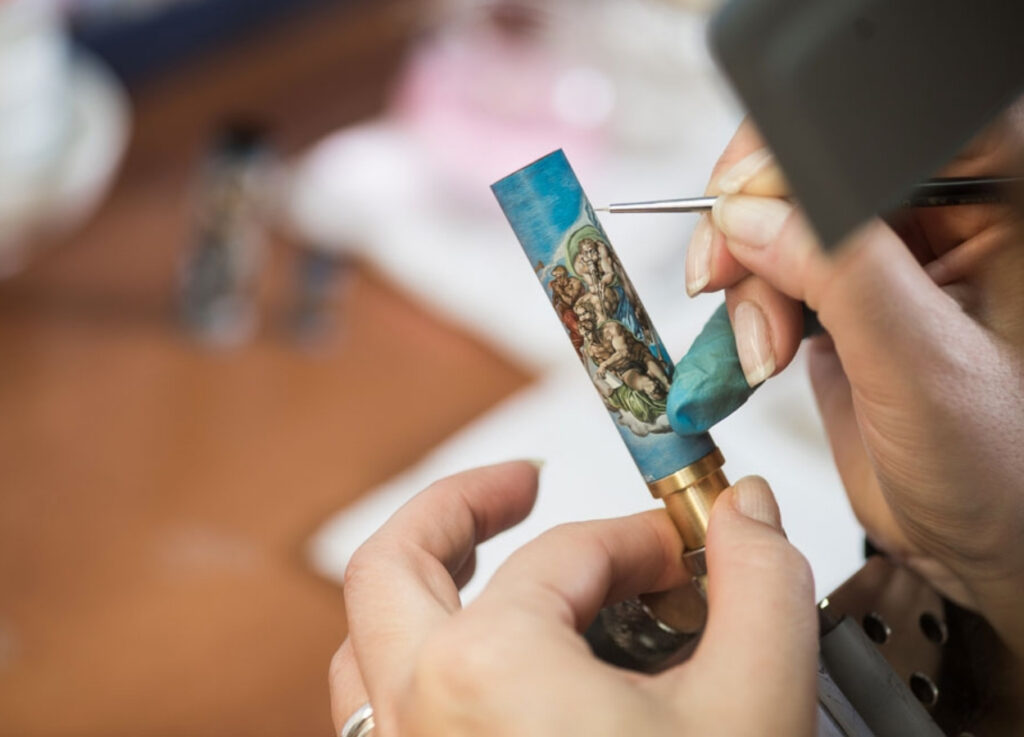 "Collecting is an act of self-indulgence. Why not gratify ourselves with something that gives us joy and satisfaction? Collecting pens is just that for me. It is also a form of investment, particularly when collecting limited editions. Buy what you like, invest in a brand with history and tradition, make sure that the materials and the craftsmanship are on par with the price tag."
Established over a century ago in Bassano del Grappa, Montegrappa is still considered to be one of the oldest pen factors in the world today. Since 1912 the brand has kept true to its original ethos.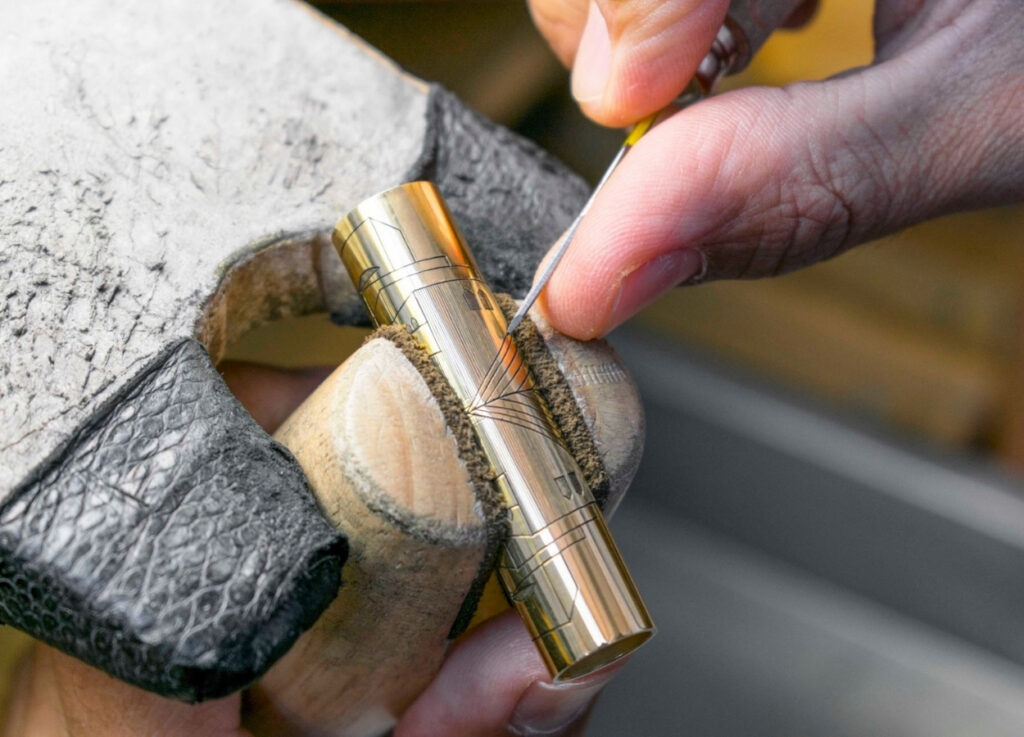 "Behind the Savoir-faire of a company, there are years and years of research, experimentation and many mistakes. It is in fact with mistakes that one perfects its craft. Montegrappa employs exclusive and proprietary manufacturing techniques such as hand-engraving, hand-painting, low-relief engraving, lost-wax casting, enamelling and precious stones setting.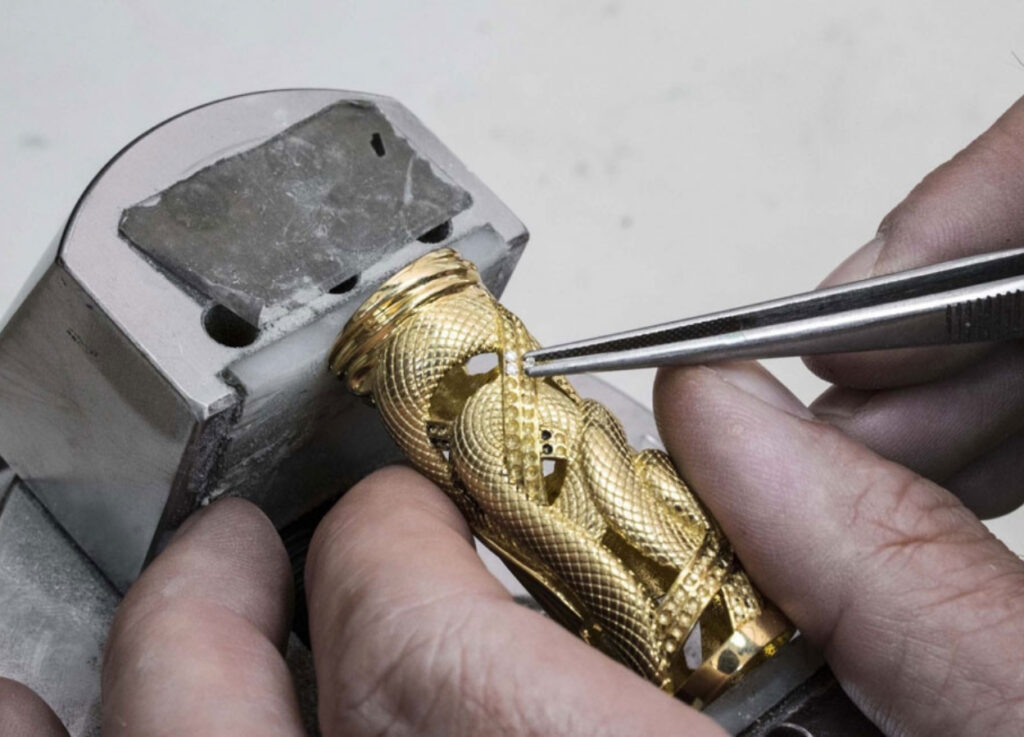 "Our pens can be recognised miles away for the choice of materials and the superior level of craftsmanship. The brand has stayed true to the tradition of innovation. A brand that does not evolve and adapt to the changes in society has no chance to survive. "
With a strong brand presence in Europe, North America and the Middle East, Aquila believes the company is still a little young on the African continent and is yet to understand the flavour of the market.
"We would like to achieve more presence on the African market and are confident that our friends at Lux Afrique have got what it takes to pursue this objective."
African logophiles who enjoy a strong blend of aesthetics and function, that can only come from a pen, can contact our concierge team to purchase any Montegrappa items and have them shipped to any of the 54 African countries within 3-7 days.