Every person dreams of soaring and dancing with the clouds. Flying represents boundless freedom and endless exhilaration. Seeing the world from above, the raging rivers, vast oceans, and lush greenery, is truly priceless. Skydiving is one of the most popular ways to get that adrenaline rush you're yearning for with a million dollar view.
The best thing about this sport? You don't have to be a sports athlete to jump out of an airplane. Therefore, all you need is to muster up courage and remember to remain composed before, during, and after the jump.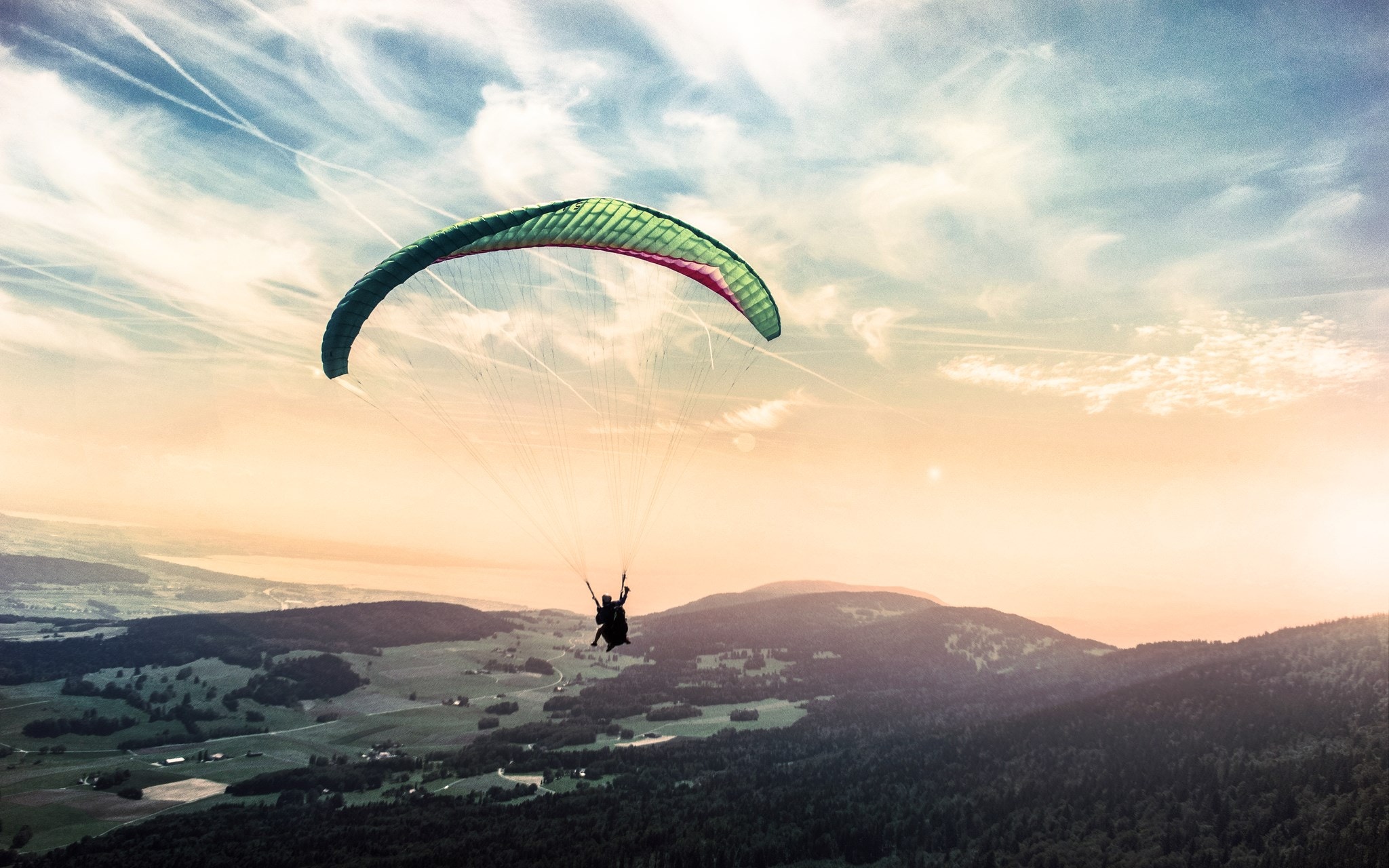 Here are some things you need to know about skydiving:
Tandem Skydiving
The tandem introductory skydive is popular for beginners or for those who want to tick it off their bucket lists. Here, you don't have to worry about anything. Your skydiving partner, a certified and professional one, will do all the work for you. You'll be strapped together the entire time.
While you enjoy the ride and the fantastic view, he will be the one to release the parachute and steer you to a safe landing zone. Basically, all you have to do is contemplate about doing it again or not.
Cape Town is on top of the list of skydiving spots with the best views. Skydive Cape Town is the city's only drop zone. Views of the towering Table Mountain, South Peninsula, Robben Island (Cape Town's own Alcatraz), and the Atlantic Ocean, are just some of the sceneries you can revel in at altitude.
Road to Going Solo
For those who enjoyed their tandem skydive or for those who truly want to learn to skydive on their own, the Accelerated FreeFall (AFF) program is for you. There are 10 levels for this course to learn good technique, some tricks, and most importantly safety.
After completing the course, the world is yours at the taking. Do at least 25 jumps, take a test, and apply for a license. Now, you can now jump at any registered drop zone as a skydiver.
Skydive Durban offers the AFF program. There is a weight limit of 100kg, which is in accordance to the international safety requirements on student skydiving. Parental or guardian consent is needed if student is under 18.
Sport Skydiving
If you're already an experienced skydiver, there are also several drop zones around South Africa that offers sport jump packages.
Parys is said to be the adventure capital of South Africa. Skydiving Parys is an hour away from Johannesburg and boasts to sit in the Vredefort Dome World heritage site.