Fashion and polo, a perfect way to appreciate a cultural experience in the most luxurious way. The #LuxAfriquePolo is the perfect balance of African culture, an invigorating sport and luxury.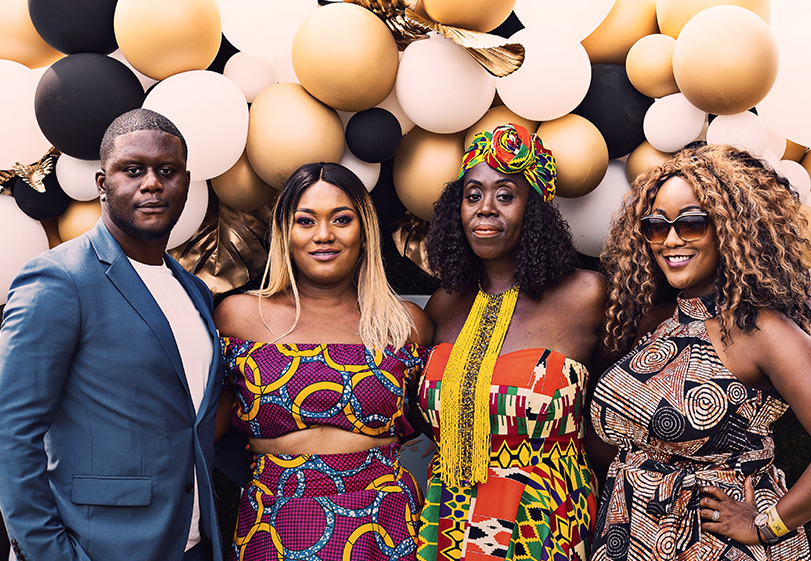 The 3rd Annual #LuxAfriquePolo is taking place on the 31st of July, 2021 at Hurtwood Park Polo Club and is an interactive event planned for a VIP experience, including celebrity guest performances, gourmet African inspired cuisine, signature cocktails, luxury automobile display, specialty vendor village and much more.
The event was founded by Alexander Amosu and is dedicated to bringing exposure and opportunities to the African community through equestrian sports and luxury. This year's polo event will be grand with a host of performances including Omar, Emmanual Smith, Kele Le Roc, Guest DJ Cuppy and hosted by Kat.
Those attending will be dressed in the finest African inspired outfits, as they experience the excitement of the Polo. Tickets are almost sold out, visit www.luxafriquepolo.com to secure your seat.