In an increasingly digital world, many are choosing so-called "smart" options over less technologically-advanced options. In the 21st century, the choices are endless. Are you a first-time buyer and confused about which to pick? While there may be practical advantages for a smartwatch in this day and age, there are so many perks to purchasing a classic watch.
It's sophisticated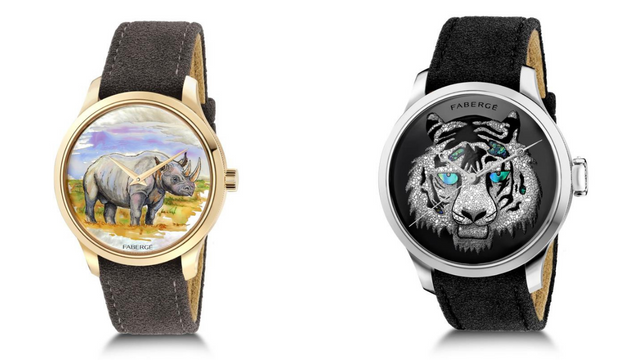 There is something sleek about a classic watch that screams elegance. Whether silver, gold or bronze, sporting an analogue watch is a beautiful touch of jewellery that styles well with anything. Whether casually dressed in jeans and a T-shirt or going for a more formal look in a dress and heels, a classic watch pairs well with anything and effortlessly gives off a sophisticated look. Explore the Fabergé range for exquisite bespoke timepieces.
It's practical

A classic watch is perfect for what it was designed for – keeping time. It keeps it simple without any fancy bells and whistles. If time-telling is what you're seeking, a watch from Franck Muller might be the one for you.
It's long-lasting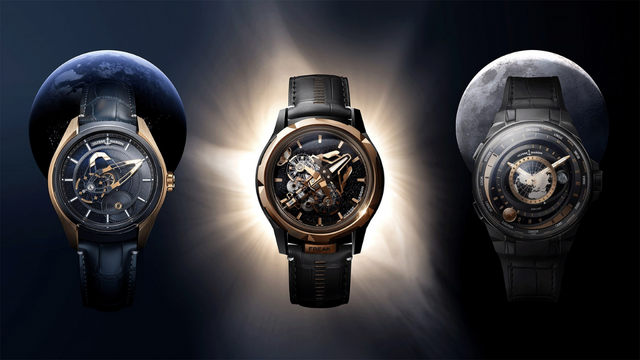 There's a reason vintage watches are a thing! A big thing at that. The longer a classic watch is kept, the more valuable it can be. Keep it for three decades and a watch may still be in mint condition if it's taken care of. Certain watches can even last a lifetime if you're willing to spend money on good quality brands such as Ulysse Nardin.
When choosing a new watch, consider the above and ensure your first timepiece purchase serves your desired purpose. Check out Lux Afrique Boutique's entire fine watch range here.