Adorn yourself in these classic accessories because you always deserve the best. Our personal shoppers share the classic jewellery pieces they believe you will be wearing year-round.
"The beauty of the colours had me at first sight.  True to the Vanleles profound vision, "to share the beauty and splendour of Africa's gemstones", this ring truly pays homage to the beauty of mother Africa. A breathtakingly beautiful blend of the Mozambican rubies, rubellites and ethically source round brilliant diamonds set on the rose-gold, truly behold and reflects the beautiful hues of the African landscape as the African sun kisses every inch of her horizon during a summer sunset. It is a must-have for 2021 because you will be supporting Vanleles as they respond to the AfroChampions Initiative, supporting the African Union COVID-19 fund.  A win-win for all."
Daniellia Schaller is our personal shopper for South Africa and West Africa, you can contact lifestyle@luxafrique.com or +44 7405 147040.
"Looking for a subtle and contemporary way to express your love for diamonds and pearls? Look no further than Yoko London's Freshwater Pearl Diamond Necklace. I chose this piece as it gently oozes feminine energy. The exquisitely simple design means you can dress it up or down depending on your garment's neckline. Yoko London's Trend collection has a series of "I deserve this" items that also put style at the forefront of its design, by offering an alternative way to wear pearls."
Matty Maivha is the online editor who occasionally shares her favourite items along with our personal shoppers. To order her picks you can contact lifestyle@luxafrique.com or +44 7405 147040.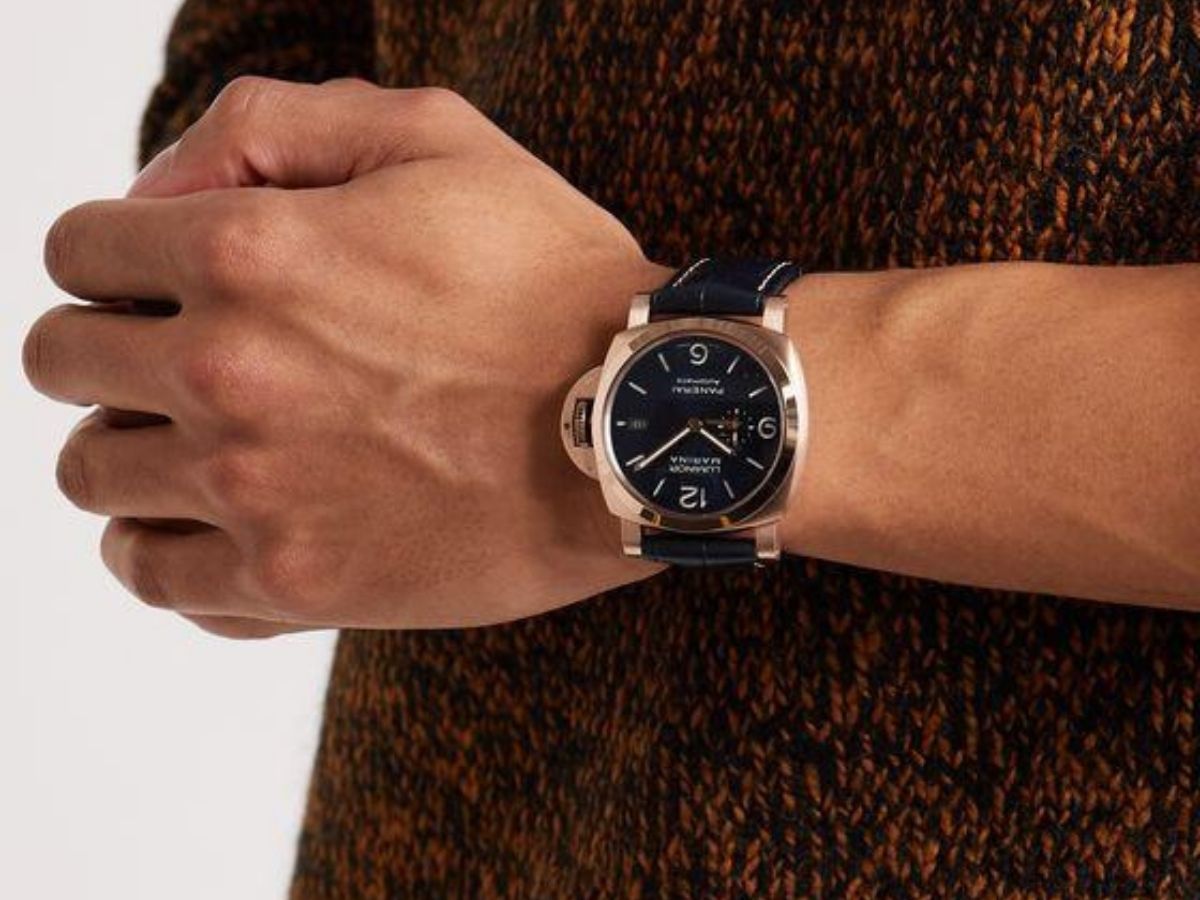 "I choose the Panerai Luminor Marina Sole Blu Watch as my must-have jewellery piece for 2021.
If there is one lesson that we can carry with us from 2020 it is that time is precious and our most valuable commodity. I have always preferred men's- to women's watches and this watch would be a statement piece within an overall simplified and timeless aesthetic. The beauty and master engineering of this timepiece would be a daily reminder to live life to the full and always strive to do your best within any given time period. Panerai's Laboratorio di Idee in Neuchâtel, Switzerland, is where its master watchmakers and engineers develop, innovate and fine-tune their exclusive technologies. Encased in the label's durable Goldtech™ that's resistant to oxidation, this 'Luminor Marina Sole Blu' watch is powered by an in-house-built calibre P.9010 automatic movement. Signature design details include a crown-protecting."
Caren-Anel Roodt is our personal shopper for South Africa, you can contact her directly on caren.roodt@luxafrique.com or +27 60 332 0015.