In anticipation of all the proudly African designers that will be available on Lux Afrique Boutique, we decided to consult our team and ask them to share their thoughts on the top African designer's you should make room for in your life.
"Appreciate, acknowledge and celebrate the beauty and diversity of South African culture. I have always loved the bright and vibrant colours and appreciated the reinterpretation of traditional Xhosa beadwork – into knit fabrics, as seen in MAXHOSA. Laduma Ngxokolo founded South African knitwear label, MAXHOSA in 2012 and he has wowed international audiences ever since. From launching a full fashion collection with men's- and womenswear, to designing a rug collection as part of a sustainability project with Swedish home-wear brand IKEA in 2018 and showing at New York Fashion week in 2019. Wearing Maxhosa, you make a lasting impression without saying a word."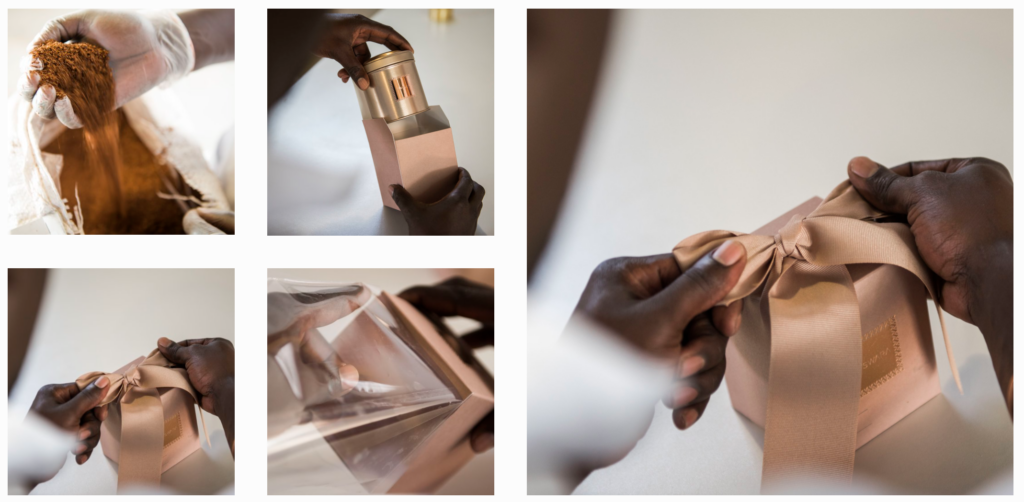 "Yswara takes its name, its agro-ecological approach to ingredients and its community development stance from the great Tywara deity as venerated by my mother's West African matrilineal ancestors. In their masks and rituals I find stimulus for a cultural creativity that stretches across time and space. "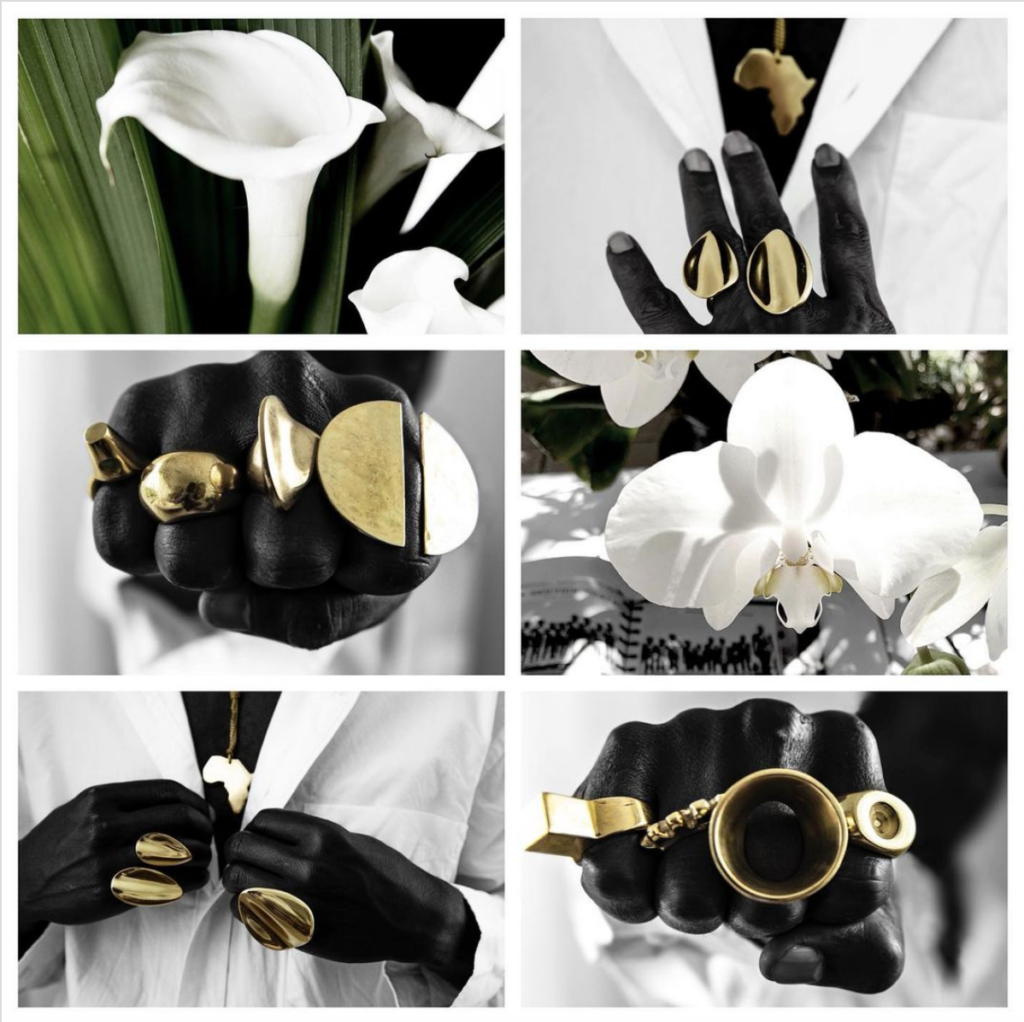 "Born in Nigeria and raised in England, Adele moved to Kenya with her husband and got to design for herself a necklace that she was to wear for a dinner party. The unexpected positive response she received led her to consider taking her artistic vision seriously. The flagship MagikGrace which was later re-branded to Adele Dejak has since then expanded to an outlet at the Village Market as well as a showroom at Kiambu. This was just but a test to see how her designs would be received as the idea was inspired by the wonder and the spectacular and "Grace," in homage to Adele's mother, Grace, who passed away in 2002."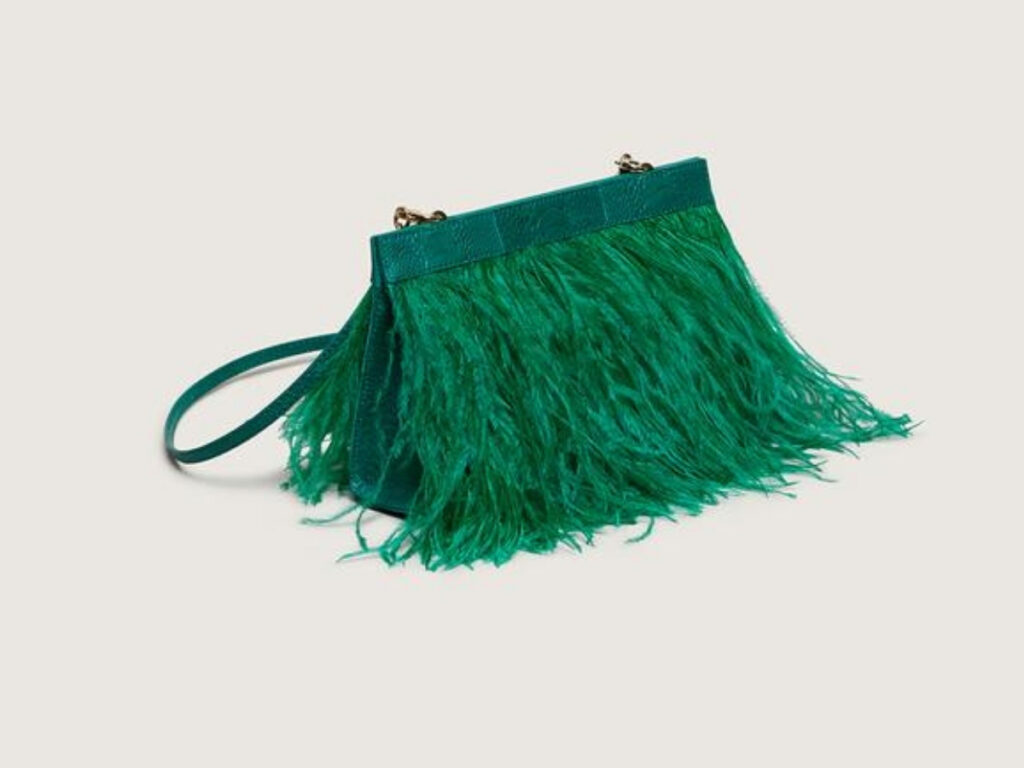 "Okapi is an African luxury brand, founded in Cape Town in 2008, by entrepreneur Hanneli Rupert. The South African designer behind Okapi champions the farm-to-fashion concept. Okapi's ethos is rooted in the African philosophy of ubuntu, which means "I am because we are." In keeping with that ethos, all of what Okapi does is about farm to table, and uplifting the community. Capturing earthy hues and smart designs, the accessory range acts as a love letter to Africa. Some of my faves from her collection include Nambi – named in honour of Nambi, The African Goddess of The Sky who left the sky to live with an earthly man name Kintu. Okapi's opulent feather clutch pays homage to the rich history of Oudtshoorn, the South Africa town from which the feathers are sourced."
Our personal shoppers are available year-round and we are proud to work with a number of prestigious African and international brands. Feel free to contact our team to order some of your favourites luxury items.
WhatsApp: +447405147040 | Email: order@luxafrique.boutique