There are no peak seasons for when you should start collecting diamonds and reevaluate how you generate wealth and savings. Why not invest in one of nature's rarities which will not only go up in value but they can be worn and make you feel like a million dollars.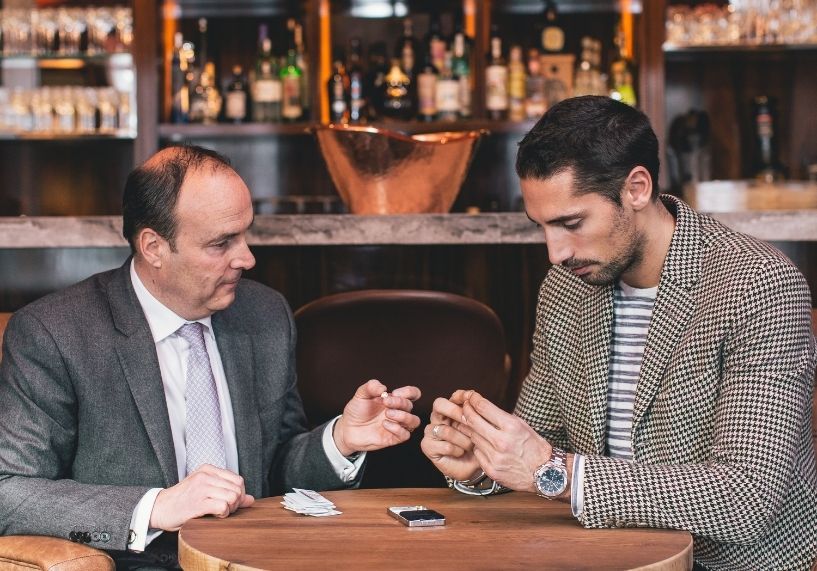 Like any other lucrative investment, research is king and you need to ask the right questions before you make the purchase. As a jeweller who has been active in the diamond industry for years, these are the top 4 questions you should ask and why each question will inevitably add value to your decision making.
"What is the journey of this diamond before being displayed here?"
A diamond is formed in the crust of the earth with the help of heat & pressure. Over millions of years, the diamonds eventually travel to the earth's surface via Kimberlite pipes (i.e. volcanic eruptions) where the diamonds are spat out high into the air with the other molten lava and rock. Kimberlite was named after the South African town called Kimberley where the 1st African diamonds were known to be discovered. This is basic knowledge should have, beyond that they should be able to share a diamonds transparent journey from the mine it was found to the cutting and polishing company that was used to making it's way to the display. It's empirical that the journey of a diamond is as ethical as possible.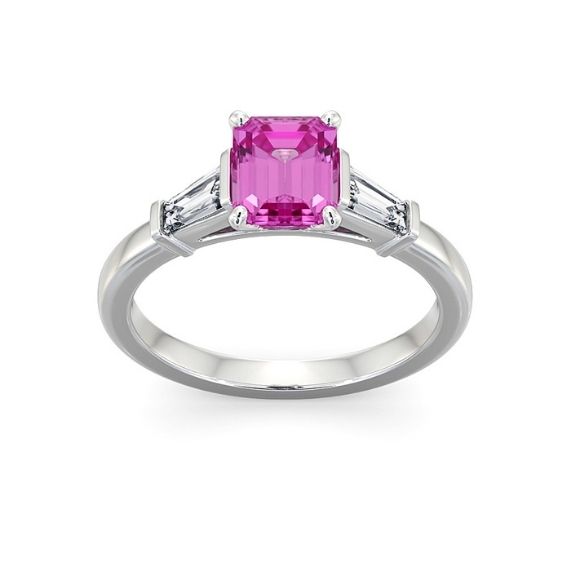 "How does this diamond grade on colour, cut, carat and clarity?"
The characteristics of a diamond are super important such as cut grade (for a round diamond only) polish and symmetry (for all cuts). Fluorescence plays a big factor in the final cost as does the girdle thickness, certification etc. Diamond grading is predominantly based upon the 4Cs as previously mentioned. However, for an expert like myself, there are many other factors to a polished diamond which also need grading.
"Given the Gemological Institute of America 4Cs, what cleaning and care tips would you insist one for this diamond?"
Cleaning a diamond is actually pretty simple: hot water, fairy liquid and the softest toothbrush you can find. There is no point in spending on gadgets if you are getting something quality. It is good practice for jewellers to always clean, service and re-polish the jewellery we have sold on an annual basis. Knowing this means you use measures that don't damage your diamond.
"In the future, how can I liquidate this diamond to get the highest return?"
This is a great question and will only relate to 'rare' coloured diamonds & white diamonds over 5 to 6cts. The reason is white diamonds are plentiful. There are a lot less large stones on the planet therefore these become sought after. Realising liquidity is an essential conversation when purchasing as it could be a minimum of 10 years old. Most clients hold on to their stones for the next generation as they are movable, transportable wealth.
I have noticed that vintage setting and cuts of diamonds have taken preference when making engagement rings as well as lots of layering of jewellery such as chains and necklace as well as bracelets. Colour in wealth storage and colour in personal preference make no real difference due to the rarity. I would recommend purple, ice blue turquoise, mint green, pink diamonds, South African pink, vivid yellow, red and blue diamonds and if you are lucky to lay your eyes on one, an orange diamond which are often more sought after. All of the above will only become rarer and more expensive – keep stacking those diamonds I say.
Our concierge team is available year-round, feel free to contact our team to enquire about your diamonds needs or to order and start building your rare investment.
WhatsApp: +447405147040 | Email: order@luxafrique.boutique