Looking for the ultimate high end foundation for dark skin tones? We've got you covered! Here are the world's greatest.
Best High End Foundation for Dark Skin: Vera Moore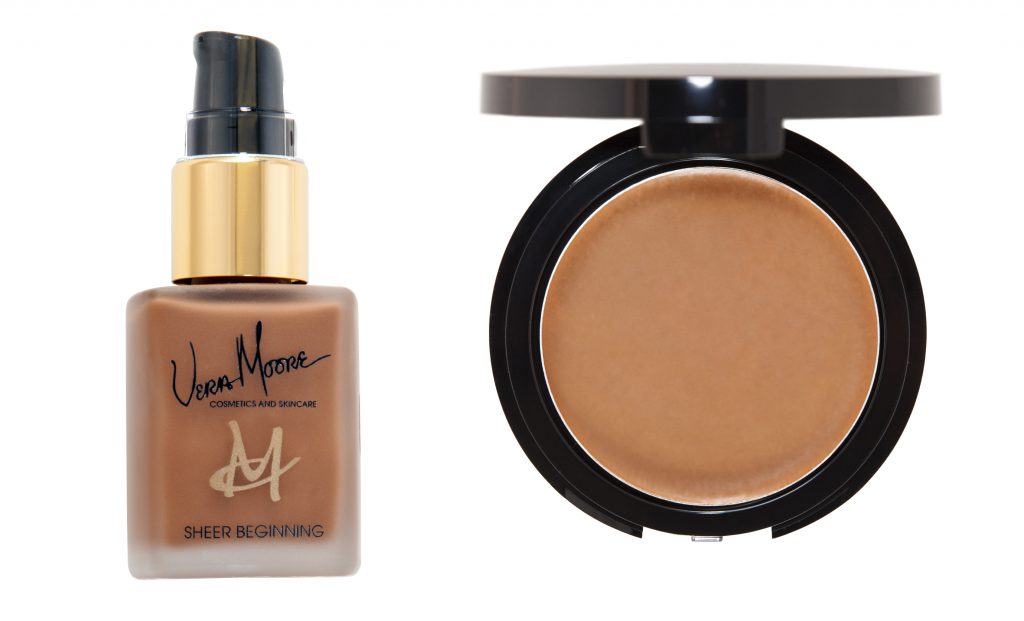 We adore Vera Moore Cosmetics. Their liquid foundation has a natural, long-lasting finish that never gets greasy, oily, or ashy during the day. And their cream foundation is a handbag staple.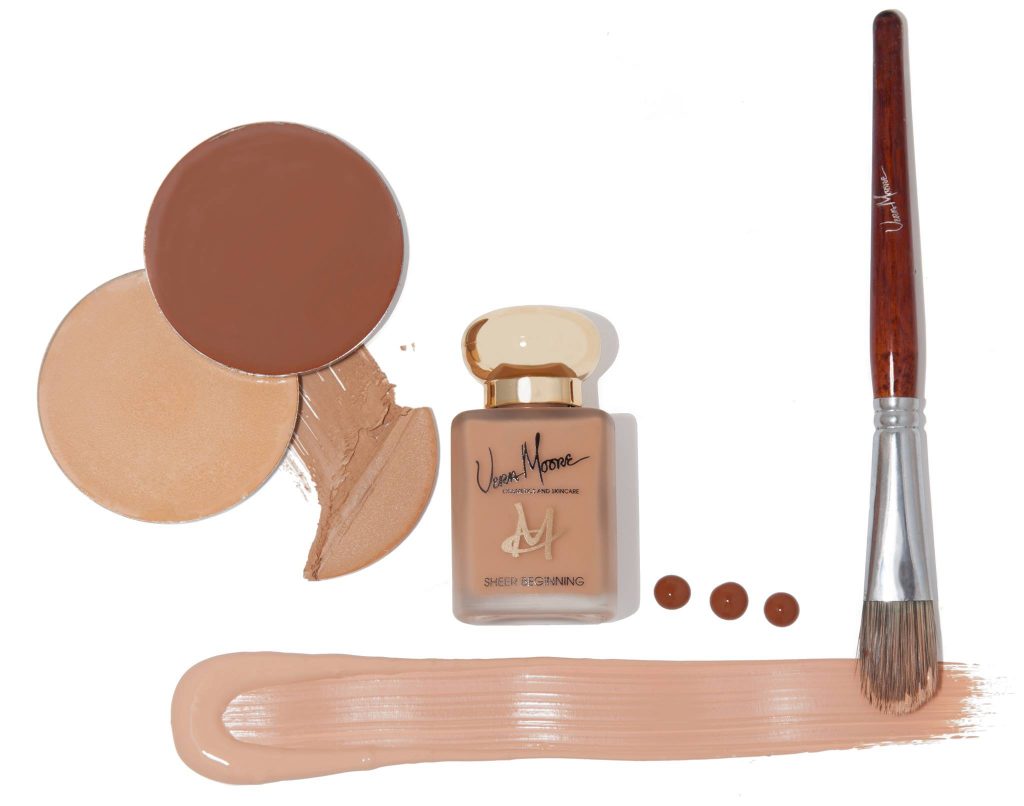 Vera Moore Cosmetics has also got a top notch line of pre-foundation fixes. From cleansers to moisturisers to anti-ageing products, they've got a great products with a serious cult following.
Best High End Foundation for Dark Skin: Magnolia Makeup

Magnolia Makeup is a New Orleans-based brand that is devoted to creating incredible looks for women of colour. They use highly pigmented products and their foundations are flawless. From honey to mahogany, they have something to fit almost every skin colour. We're in love with their foundations and you can make your look glow by topping it off with their Illuminators, which come in a ton of different shades.

While you're browsing Magnolia Makeup, be sure to check out their lip colours too. They have got so many gorgeous shades! From timeless reds to vampy amethysts to ultra fun and glittery emeralds, they had some very cool looks.
Best High End Foundation for Dark Skin: Laws of Nature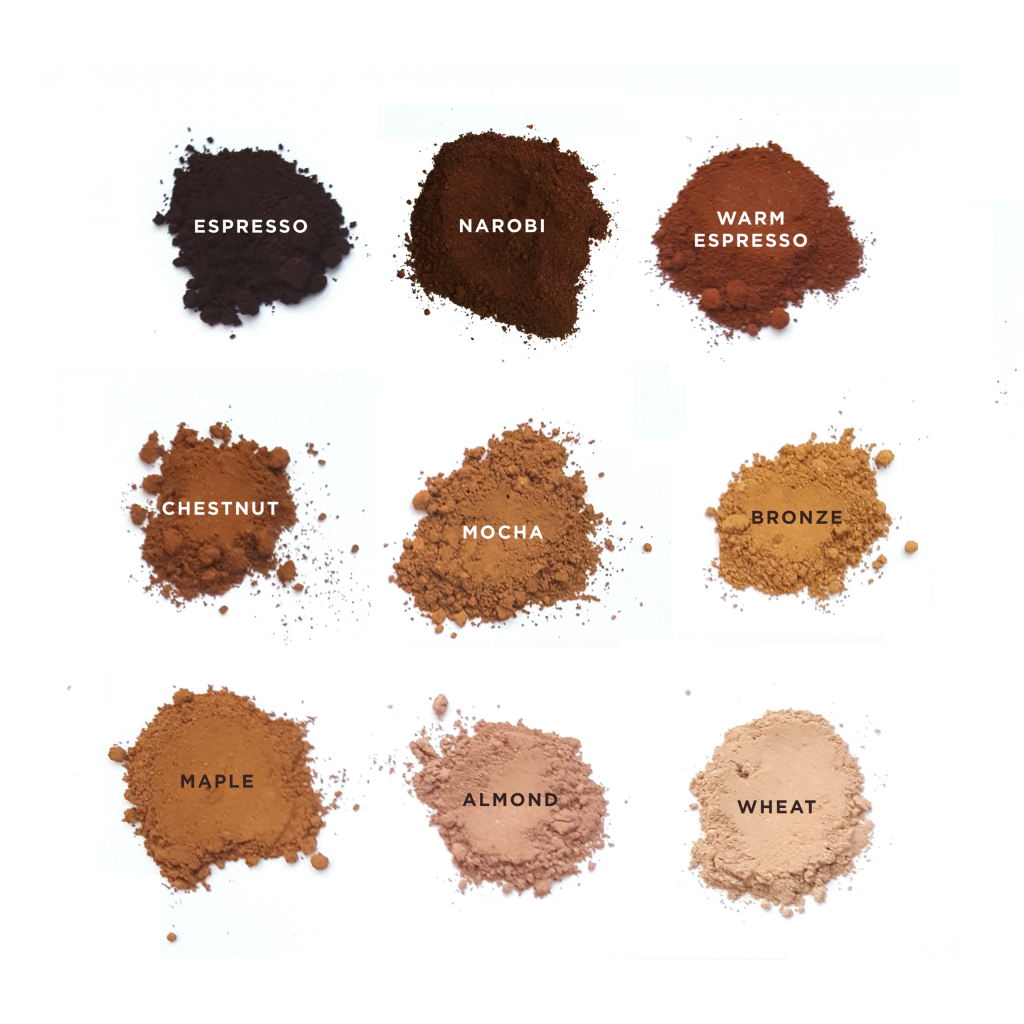 Laws of Nature Cosmetics comes au naturel. They have a premium quality all natural mineral foundation that features NO artificial colours, dimethicone, talc, propylene glycol, lead, mineral oil, artificial fragrances, petroleum, or phenoxyethanol. Compare that to the ingredient list on your typical bottle of foundation.
An organic, all natural, gluten and chemical free makeup for women of colour is not easy to come by! And, best of all, it works like a dream. Their foundation is available in creme, loose, and creme to powder formulas, which are all good picks depending on your skin type and preferences.
Best High End Foundation for Dark Skin: Bobbi Brown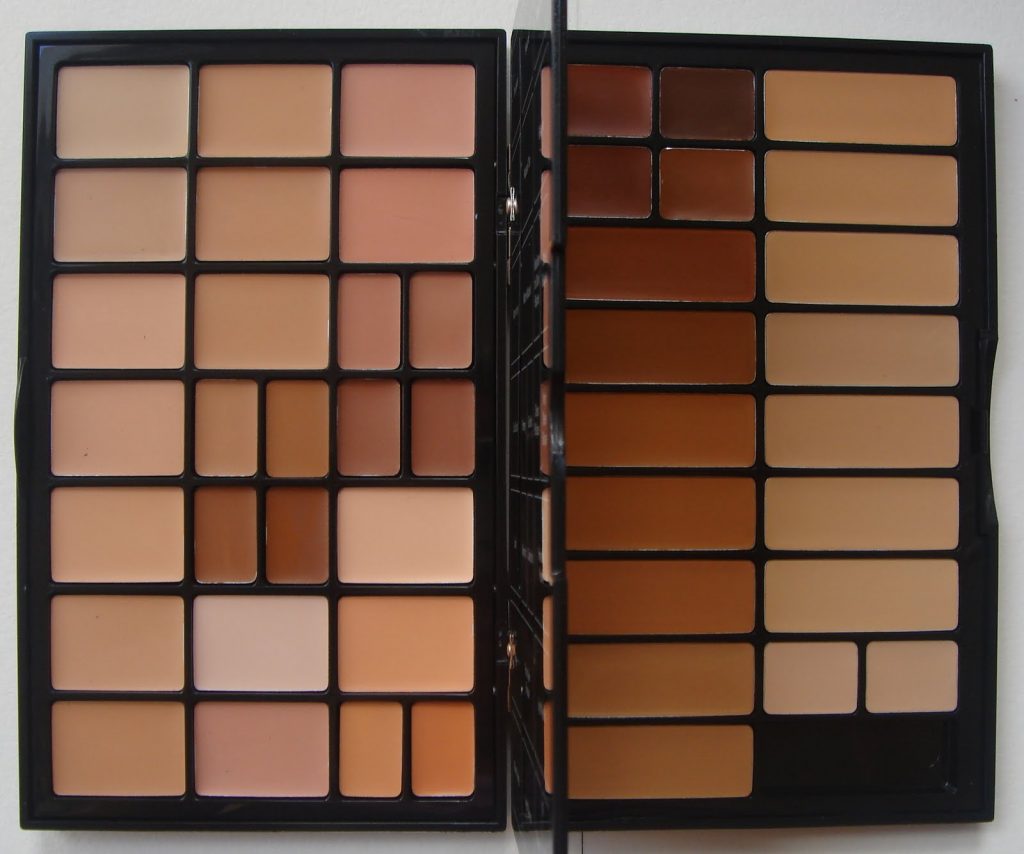 Last but certainly not least, Bobbi Brown is the gold standard for makeup artists. All of their products are premium but their foundation is the true star of the show.
Bobbi Brown foundations are highly customisable. You can chose your skin type, from extra dry to oily, then pick your formula preferences including liquid, stick, compact, powder, and with SPF.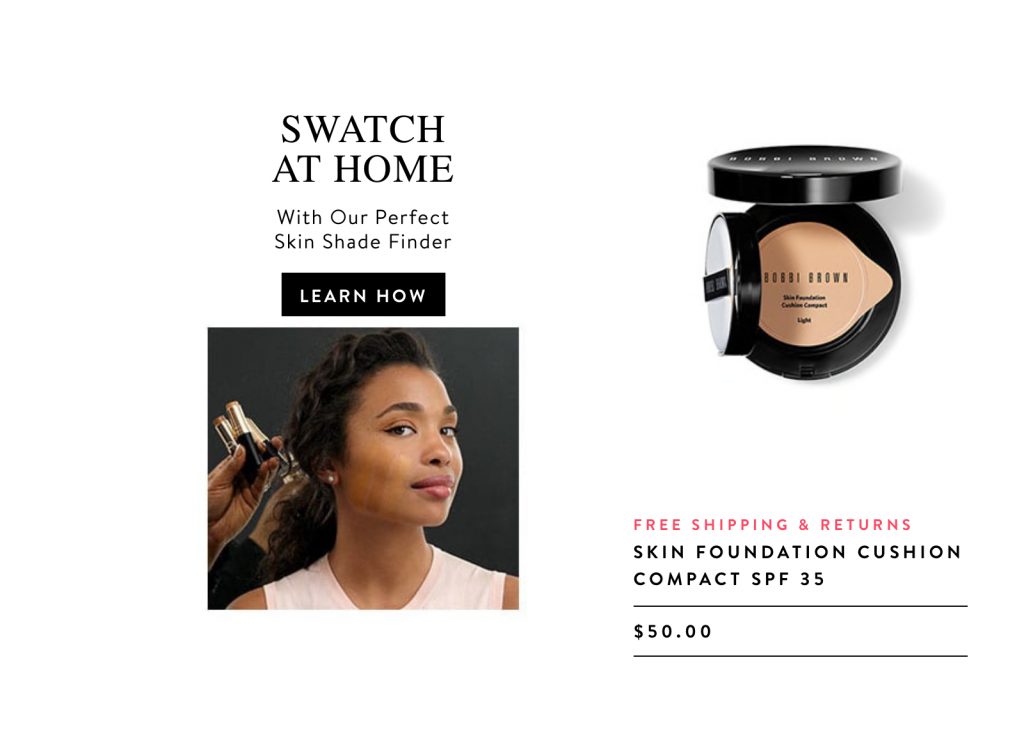 Tip- Be sure to use the Bobbi Brown chat features! You can live chat with a professional makeup artists, and even upload photos so they can help you chose the best option for your skin.