Haven't made plans for Valentine's day yet? Dorchester Hotel in London is on a mission to make it the most luxurious and special day for their guests…
On the most romantic day of the year, whisk your loved one away for a romantic break in the heart of vibrant London, with a luxurious stay at The Dorchester Hotel. As one of the world's most iconic hotels, The Dorchester is a favourite of celebrities, world leaders, royalty and high society – it's quite simply the place to be in London. With a spa, Michelin-Starred restaurant and boutique bedrooms, this exclusive hotel is situated in prestigious Mayfair. The sumptuous 5-star rooms all feature an Italian-marble bathroom with deep baths, elegant furniture and scenic views over Hyde Park or the hotel's terraces.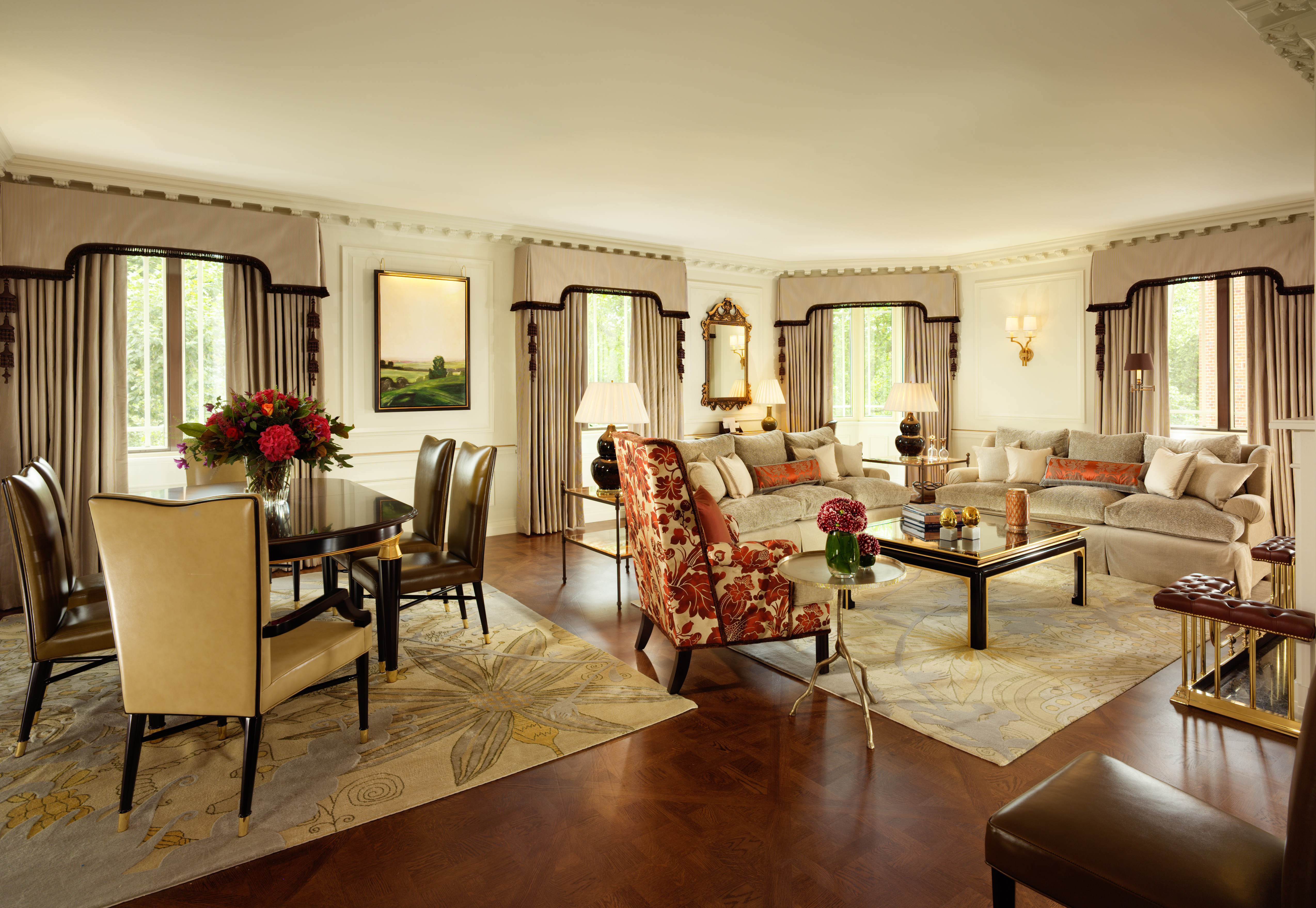 On 14th of February, you can spend a night experiencing the timeless glamour of this beautiful hotel, complete with a welcome bottle of celebratory Laurent-Perrier champagne and a delicious English breakfast, with prices starting from £635 a night.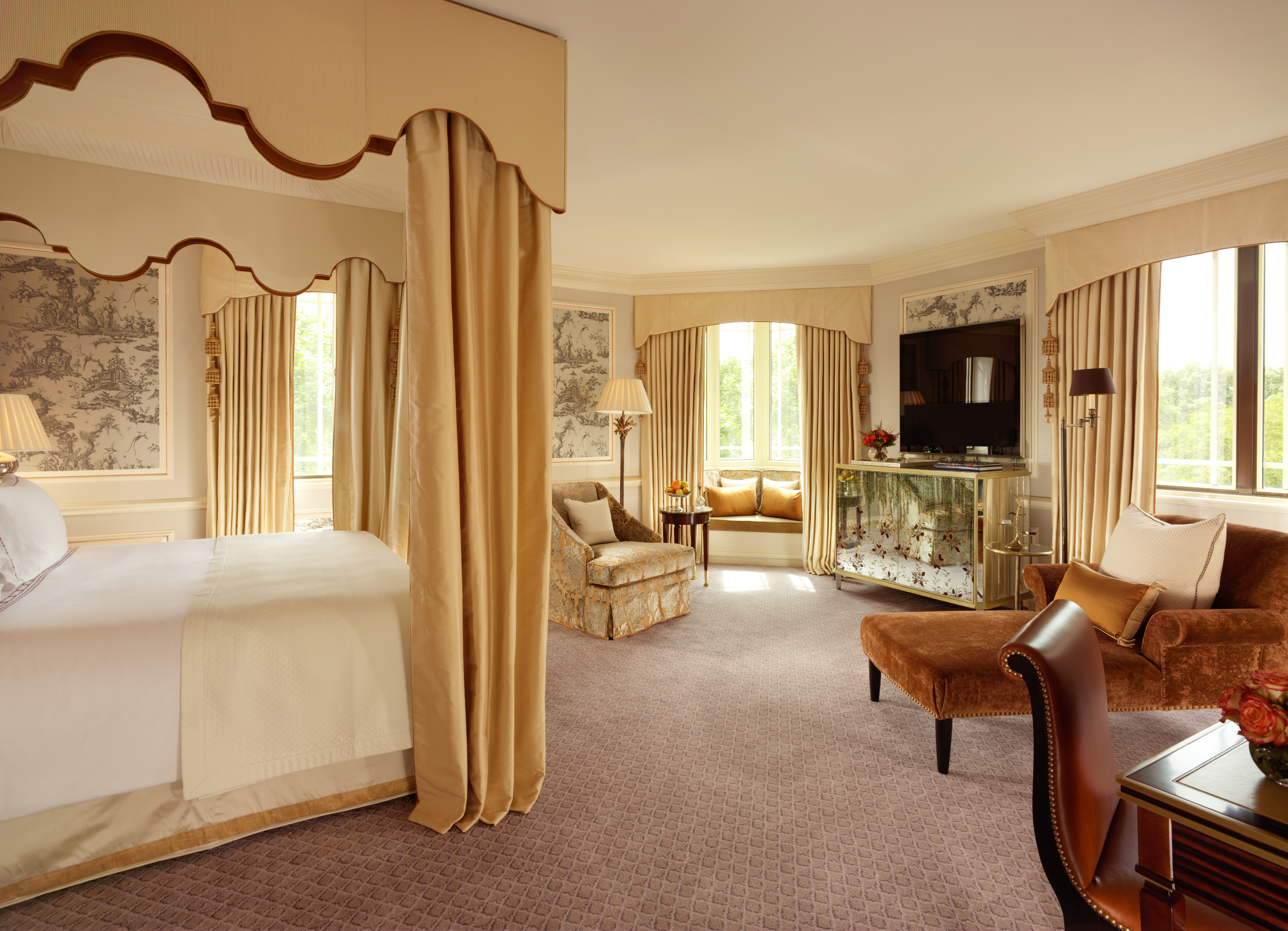 During your stay at the Dorchester, you can relax and unwind in the tranquil surroundings of the Dorchester Spa, which features chandeliers made from South-Pacific pearls. Book a special couple's package 'Time for Two' and enjoy a Valmont facial and a soothing back, neck and shoulder massage. After the session, spend an hour discovering the spa's luxurious facilities, including the aromatic steam room, experience shower and tranquil Relaxation Room.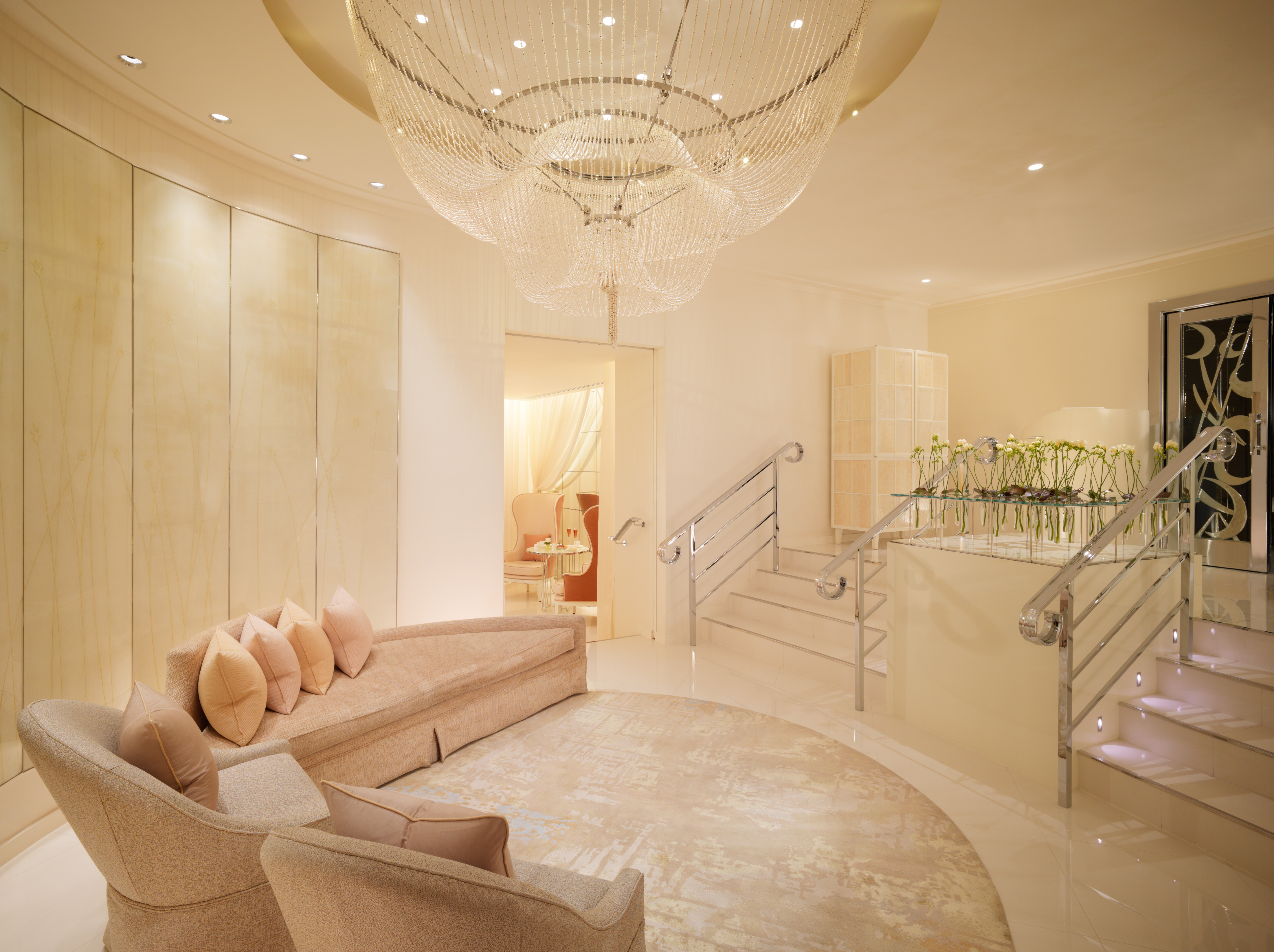 It would not be a worthwhile trip to London without indulging in delicious Afternoon Tea at The Promenade, referred to as 'the drawing room of Mayfair' since opening in 1931. For over 80 years the hotel has enjoyed the enviable reputation of serving one of the finest afternoon tea experiences in the country. Similar to fine wine, tea has its own language and mystique. For your enjoyment, the hotel have selected a range of teas from some of the finest estates in the world, all of which have been ethically sourced and have been served in Buckingham Palace and Balmoral. Specifically for Valentine's Day, the hotel's head pastry chef David Girard created a special Champagne Afternoon Tea menu, which includes a glass of Laurent-Perrier Brut NV Champagne, selection of homemade finger sandwiches on artisan bread and warm scones with jam and Cornish clotted cream. Mr. Girard also designed a mouth-watering selection of love-themed French pastries you can indulge in, such as chocolate sphere with raspberry mousse and lemon basil insert, strawberry confit and white yogurt tart with lime Chantilly, and eclair bun with dark chocolate and Tonka beans. Plus, there is a wide range of teas for your selection – our favourite is the Dorchester Blend.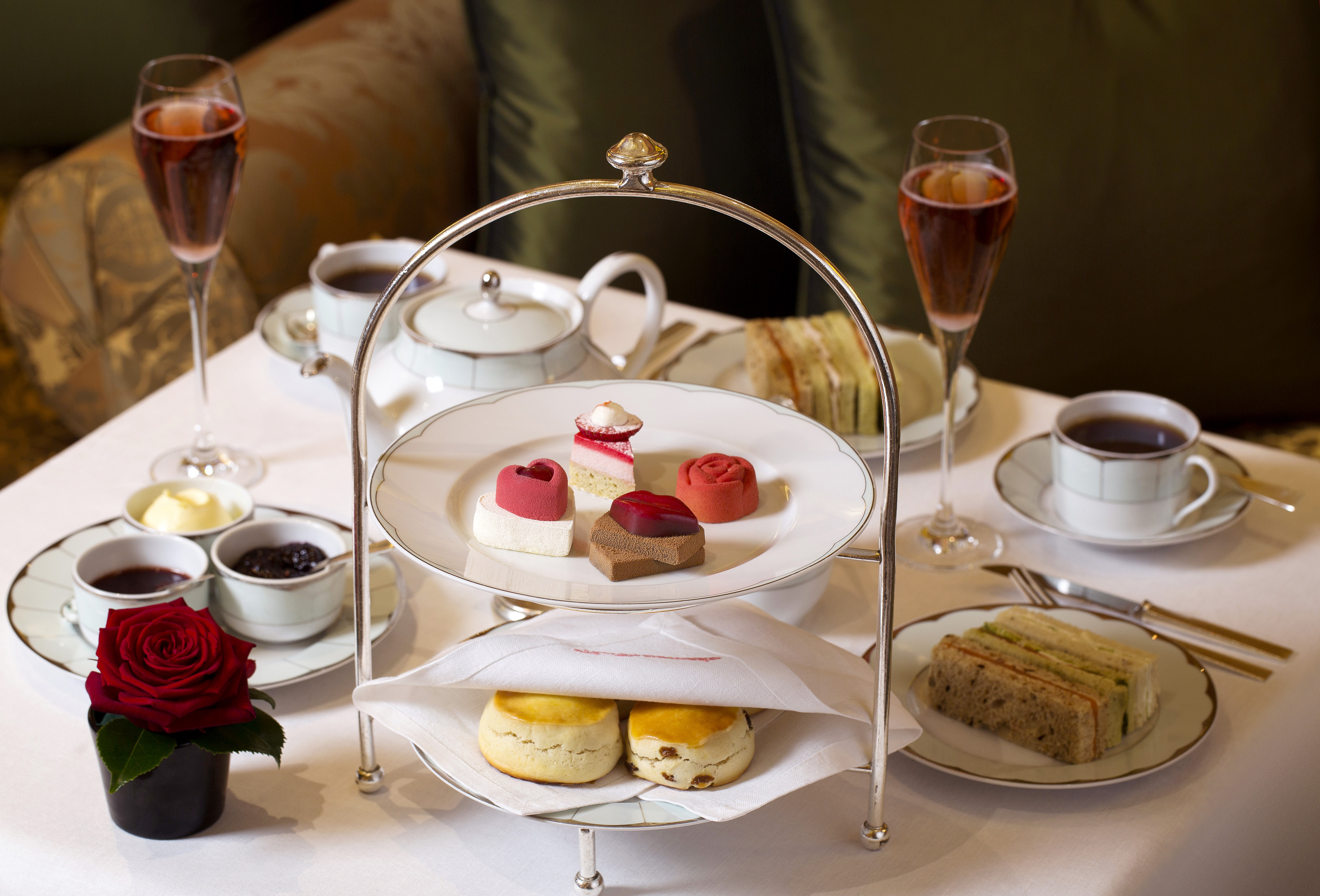 For dinner, there is a tough choice between the top London restaurants: Michelin-starred Alain Ducasse serves fine French cuisine, China Tang spices up your senses with authentic Cantonese dishes, while The Grill offers a modern British menu.
There is a wide range of places to eat, drink and chill around Mayfair – check out our website next week to find out recommendations from our lifestyle team.
If you would like to book Valentine's Day deal at The Dorchester, please contact our Lux Afrique Lifestyle Service on [email protected] .