If you thought you had tried all the afternoon teas in London, think again. Newly opened Lalit London has surprised us with a special afternoon tea, inspired by its home country India.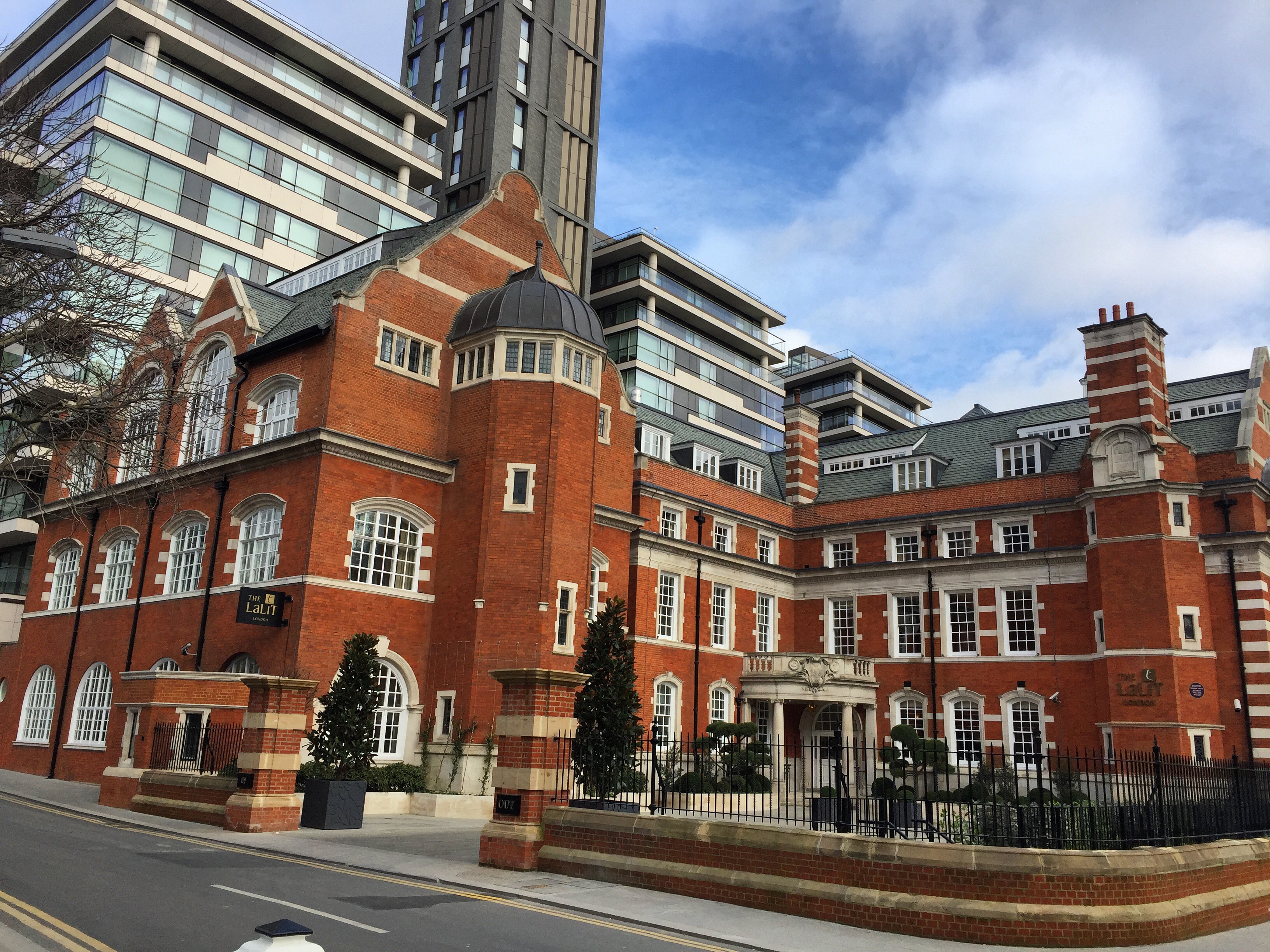 LALIT LONDON
The Lalit London is a luxury boutique hotel that has just opened in central London. Lalit hotel group, part of India's largest privately owned hotel company Bharat Hotels, took over a beautiful 180-year-old neo baroque building and converted it into a top-end hotel. The Grade II listed Victorian building, that used to be St. Olave's Grammar School for boys, now features 70 stunningly designed rooms, each ornamented with bespoke Indian art. Situated near iconic London sights such as Tower Bridge and the Shard, it is ideally located just minutes away from the business heart of the city (City of London), as well as many historical monuments, including the Tower of London, The Monument, and St. Paul's Cathedral. It is also close to shopping areas for those who are interested (aren't we all?!).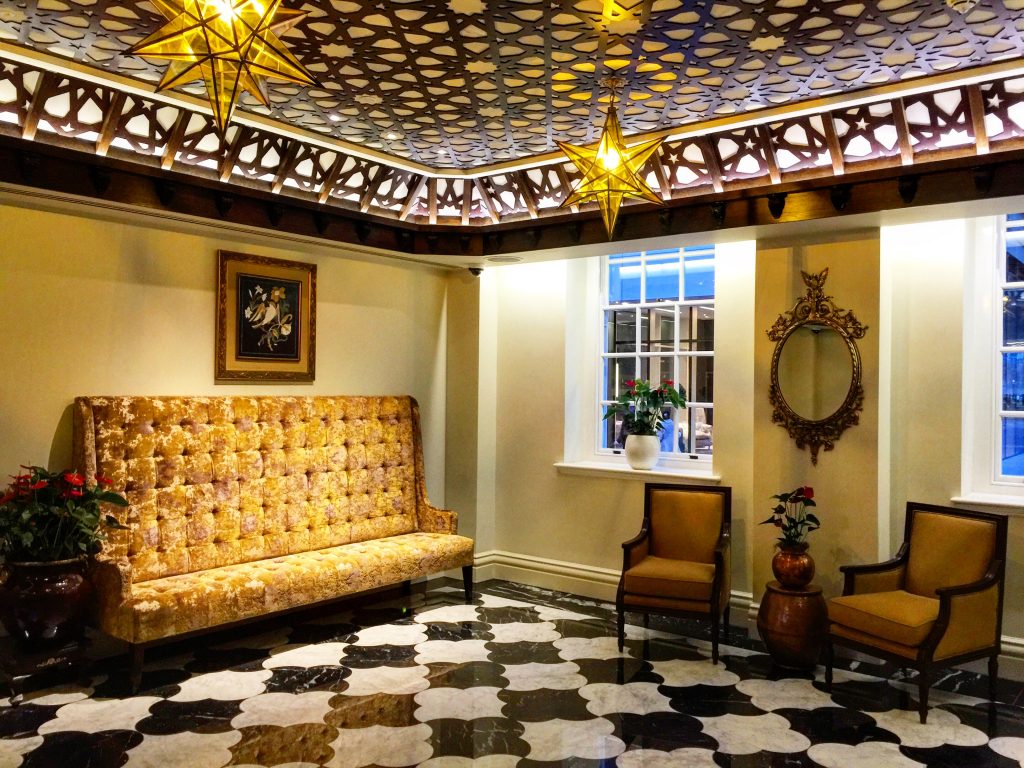 NAMASTE
Once inside the hotel, we are greeted with a traditional Hindu namaste welcome by the hotel manager, and are shown to our afternoon tea location on the first-floor terrace. It overlooks the restaurant Baluchi at the Great Hall with mesmerising cobalt blue Hyderabadi chandeliers and vaulted ceiling. We are sat and it feels like we have been transferred to another country that is warm, hospitable and full of energy.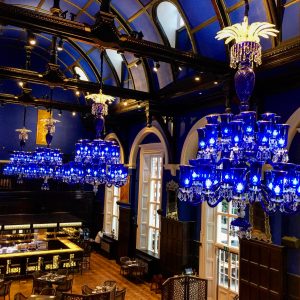 HIGH CHAI AFTERNOON TEA
At the start of the 'High Chai' afternoon tea, we are welcomed by soul-warming traditional chai tea, brewed by the chef boiling tea leaves in milk with cardamom, star anise and cinnamon. The menu consists of a number of mouth-watering Indian snacks, such as Paneer Kathi Roll, Punjabi Samosa, Bhelpuri and Bangla Scotch Egg (our favourite). In addition to traditional Indian desserts, such as Gajar Halwa (Indian carrot fudge) and Boondi Laddoo (spiced sweet), the knowledgeable hostess Shireen serves us Masala Lassi (an energy drink made with buttermilk and green spices) and scones with saffron. For tea lovers there is a choice of 12 different teas on offer, from Earl Grey to Formosa Oolong. Before choosing ourselves, we are won over by the smell of the Mango tea (definitely worth a try).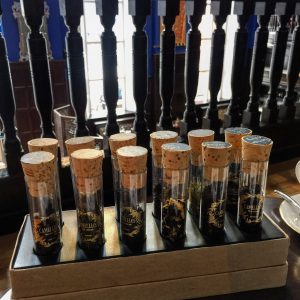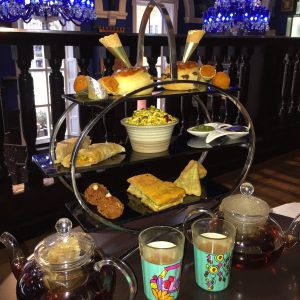 If you are up for visiting the place that creatively combines Indian culture with a quintessentially British charm, and experiencing afternoon tea Indian style, Lalit London will not disappoint.