By permission of the speaker, Lux Afrique founder Alexander Amosu hosted the coveted intimate event to celebrate the 56th Nigerian Independence Day in the House of Commons.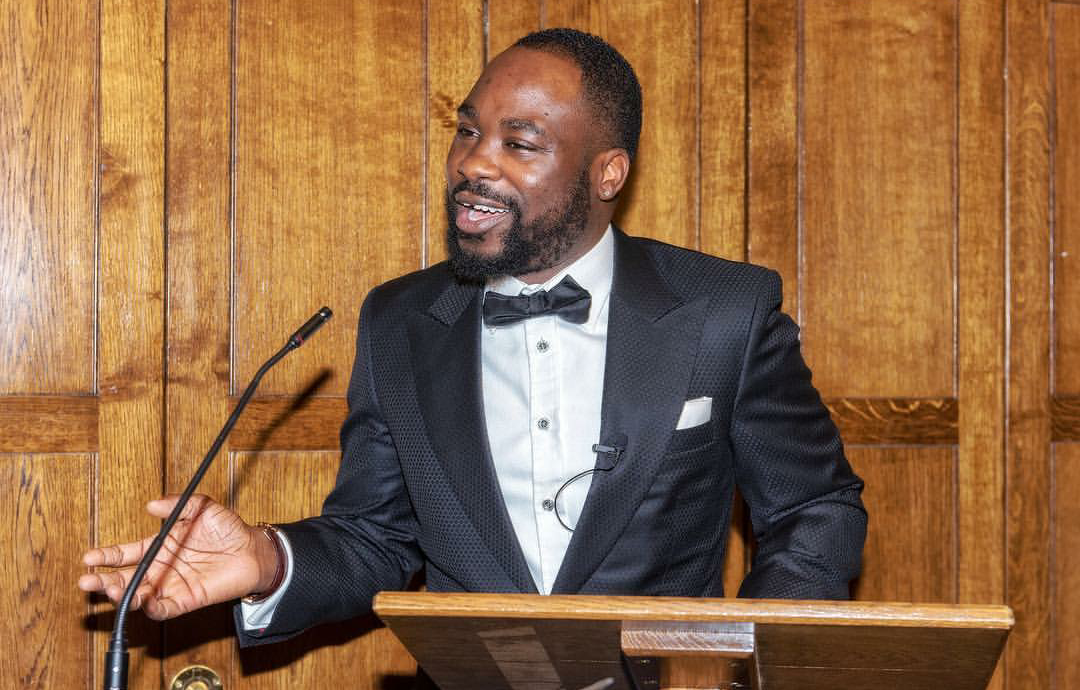 This Black tie and traditional event which saw the accolades of Nigerians both in the UK and Nigeria celebrated had guests from a multitude of sectors from Politicians to sport and TV personalities in attendance.
This relaxed evening with champagne and 3 course meal included entertainment from  MBE recipient Chi Chi Nwanoku and players from the Chineke Orchestra, speeches from Acting High Commissioner His eminence Mr Adah Simon Ogah and Labour Politician Kate Osamor MP.
Event sponsor Cartier adorned the Churchill Rooms in the House of Commons with an exquisite display from their exclusive soon to be ionic Cactus de Cartier collection. Guests were blown away by the enchanting collection's unexpected blossoms, oscillating between emerald, chrysoprase, carnelians and blue lapis. Cartier regional Director Ahmed Ghobashi presented the Cactus Collection and gave all guests a brief history of Cartier and the upcoming collection as well as a luxury gift bag for all in attendance.
Why we are celebrating
Nigerians globally are achieving amazing things, be it in Film and TV, Sports, fashion or politics. This evening not only celebrated the independence day of the country but also the achievements of its people. The relaxed and friendly atmosphere allowed for the guests to connect with old friends, network and meet others of Nigerian decent who are impacting their sector.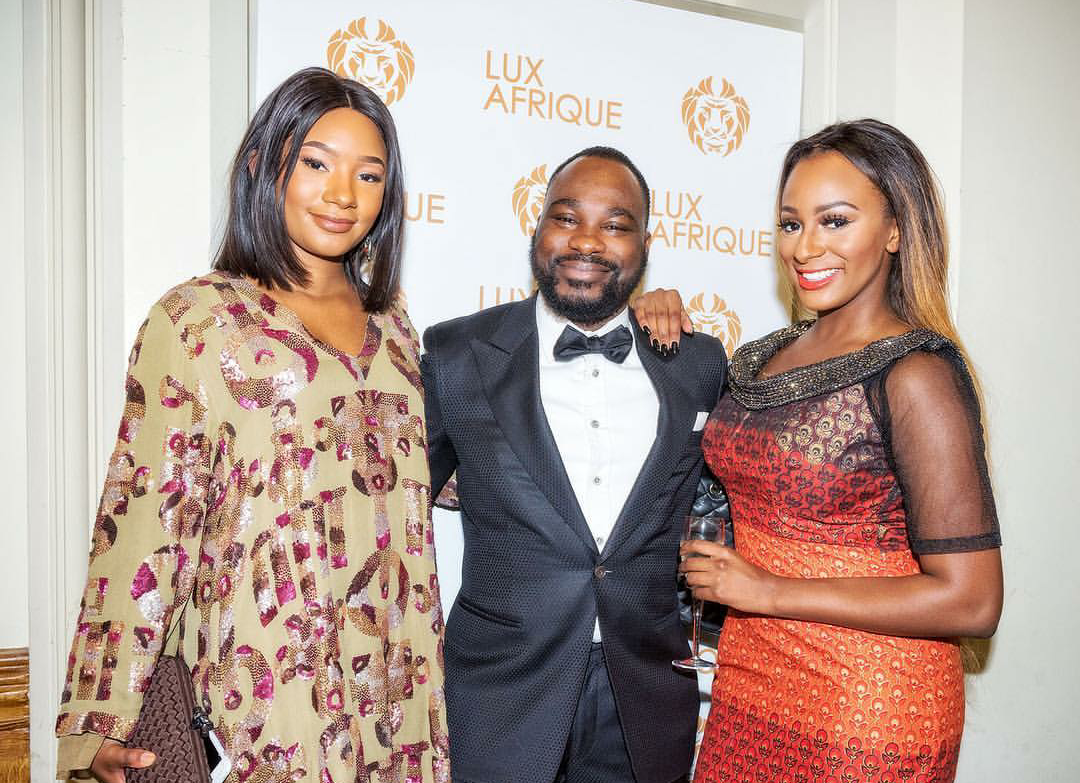 Who was there?
Speeches from the Acting Nigerian High Commissioner HE Mr Adah Simon Ogah, Kate Osamor MP echoed the ideas of Lux Afrique Founder Alexander Amosu. The unification of Nigerians in the diaspora and those in Nigeria is integral in the development of the Nigerian community and the country. It is not enough to simply achieve great things individually but as a collective Nigerians must come together.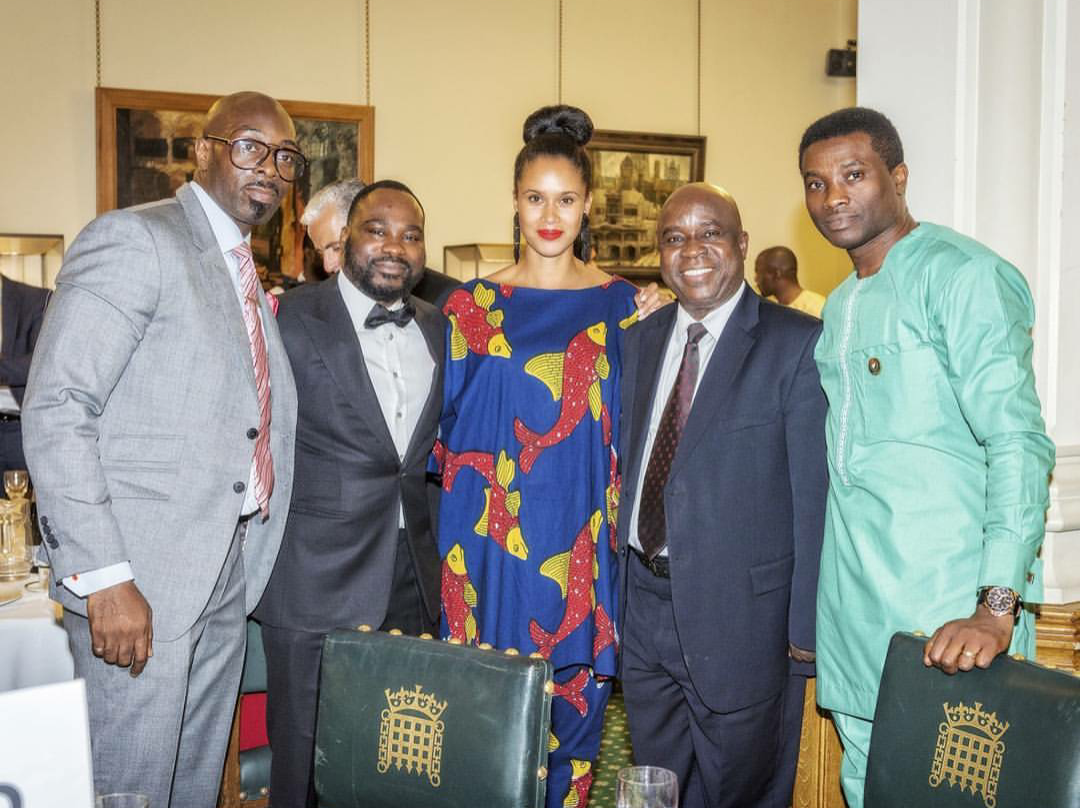 Future
Though the first of its kind, this coveted event is set to become a must go to for Nigerians globally when it comes to celebrating the country's independence. Look out for the upcoming details as we prepare to celebrate the 57th Independence Day.
[huge_it_gallery id="36 "]
Thanks to our sponsors Cartier, Splendore Unique, Salon QP, Luxury by Feyi, Fulton Umbrellas and Kempinski Gold Coast City Accra. Photo credit Dragan Mikki