Her iPhone is how she displays her photography skills, her unending love for photography. Charmaine King is the Founder and Chief Executive Officer of Fabourg and Figueroa based in Paris, having moved to France more than 15 years ago from the US.
"I have been a professional style consultant for more than 25 in the fashion business. This company was created to enhance the personal style of our clients for work, the red-carpet and other special moments," she explained.
Charmaine's career experiences in prestigious fashion houses include L'Wren Scott, and Yves Saint Laurent – under the direction of Tom Ford. She has also worked on productions for Giorgio Armani, Van Cleef and Arpels, and Victoria's Secret.
Her early life experience and extensive travel, is reflected in her approach to fashion. Born in the Bronx, New York, she grew up in Nairobi, Kenya, Caracas, Venezuela and Northampton, England as well as various places in the United States.
After graduating from the Fashion Institute of Design and Merchandising in Los Angeles, Charmaine moved to Paris and landed her first job on the Faubourg Saint Honoré.
"I have a weakness for beautiful things, such as these YSL boots, I bought," as she displayed the shoes.
The company is an exclusive service for a bespoke clientele and reserves the right to hand pick their clients. Faubourg and Figueroa is an odd name, the meeting of two worlds; Paris and Los Angeles. Charmaine started her fashion adventure at FIDM Los Angeles that was located at the corner of 7th & Figueroa. After graduation Charmaine headed to Paris and her first job in the fashion industry was on the Rue du Faubourg Saint Honoré. When the concept for the business developed, it was evident that both cities would play a pivotal role. Both cities have their own personal sense of style for completely different reasons and are vital to the business.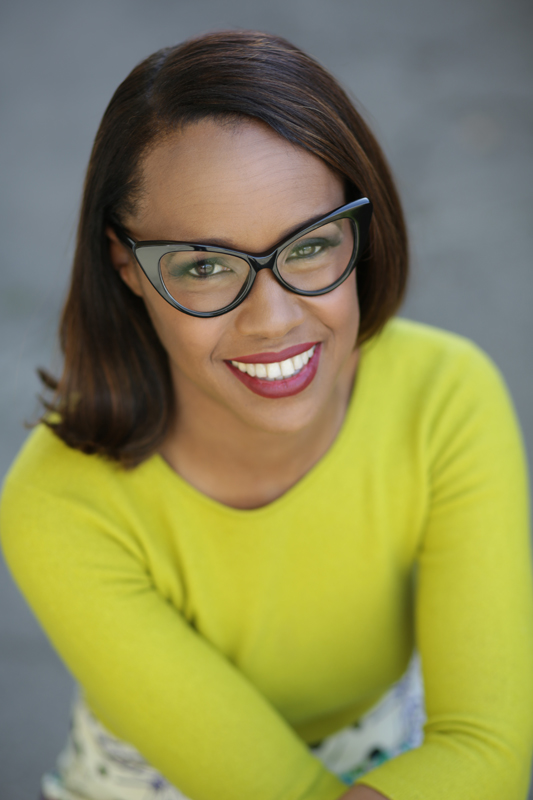 Faubourg and Figueroa has a unique approach to its clients and a specific vision of the wardrobe building process which takes place in two phases.
"Phase one is the auditing phase, spending time with the client, getting to know who they are and how they spend their time, determining what they want and how they see themselves," explained King. "Finding out what their lifestyle is and what they would like to look like. We will then determine what percentage of the client's time is spent in business meetings, shopping, exercising, charity work, leisure etc."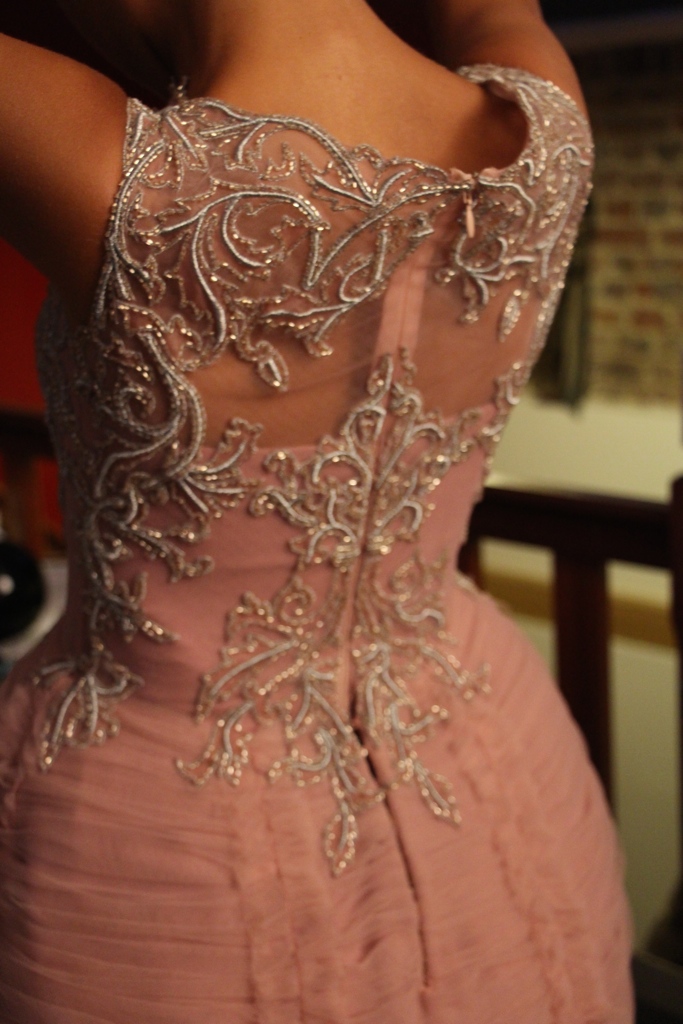 Phase two is the procurement process. Faubourg and Figueroa create the wardrobe look by look for every circumstance divided proportionally by how much time is spent on different activities. For example if 40% of the client's time is spent in business meetings, 20% on physical activity, and 10% on a yacht etc., the wardrobe will be built to reflect that. The clothing will then be tailored if needed so that each piece fits perfectly.
Their client base includes clients from the US, France and all over the world.
Her list of luxuries includes shoes from Francesco Russo, Ferragamo, Dolce & Gabbana.
"For sunglasses it's Miu Miu and Tom Ford. Perfume is Ex nihilo and Acqua di Parma Essence. Leather goods it's Bottega Veneta, Tom Ford. When it comes to dressing, I love Sebastian Gunawan from Indonesia, Maison Margiela, John Paul Gaultier, Ralph & Russo and Alexandre Vauthier," described King. "For the time, I wear Jaeger-LeCoultre Reverso. I love Panerai and Breguet and for high jewellery, Boucheron, Harry Winston and Piaget are my favorite."
It is about style, not fashion.
For further information, the contact details are: http://www.faubourgandfigueroa.com/en