Kruger Shalati is a perfect combination of the Kruger National Park's natural splendours with well-deserved luxuries aboard a newly refurbished train that's reminiscent of African excellence.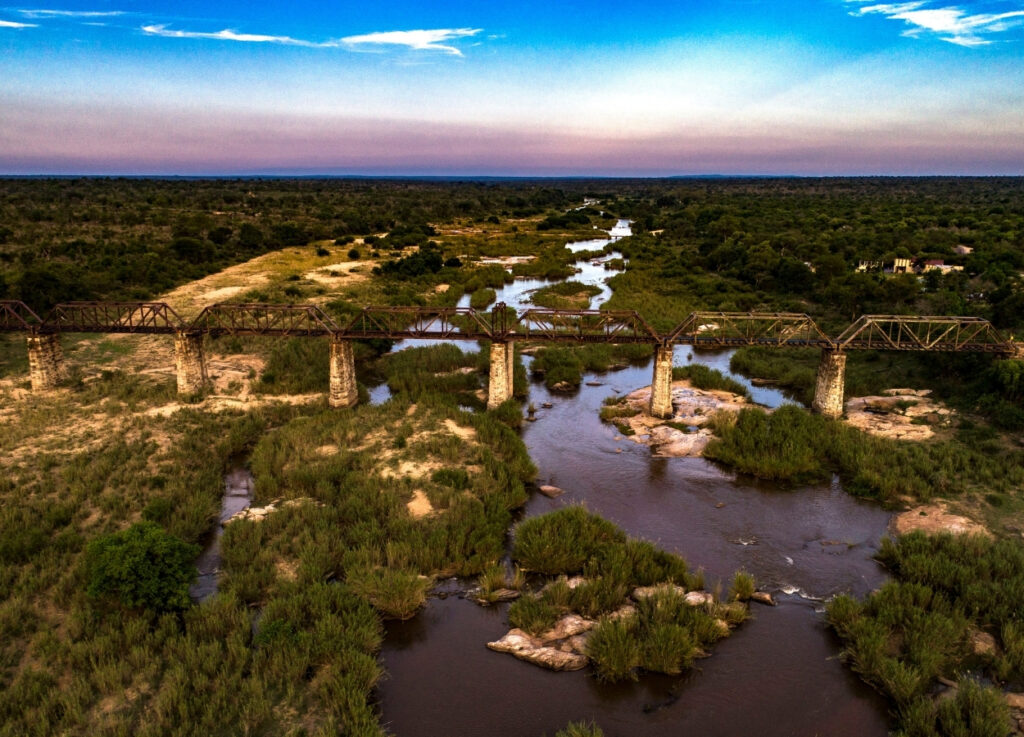 Permanently stationed on the historically-rich Selati Bridge above the Sabie River, Kruger Shalati will offer the most unique luxury accommodation in a re-envisioned train which will pay homage to the guests who explored the park nearly 100 years ago while welcoming new explorers from near and far.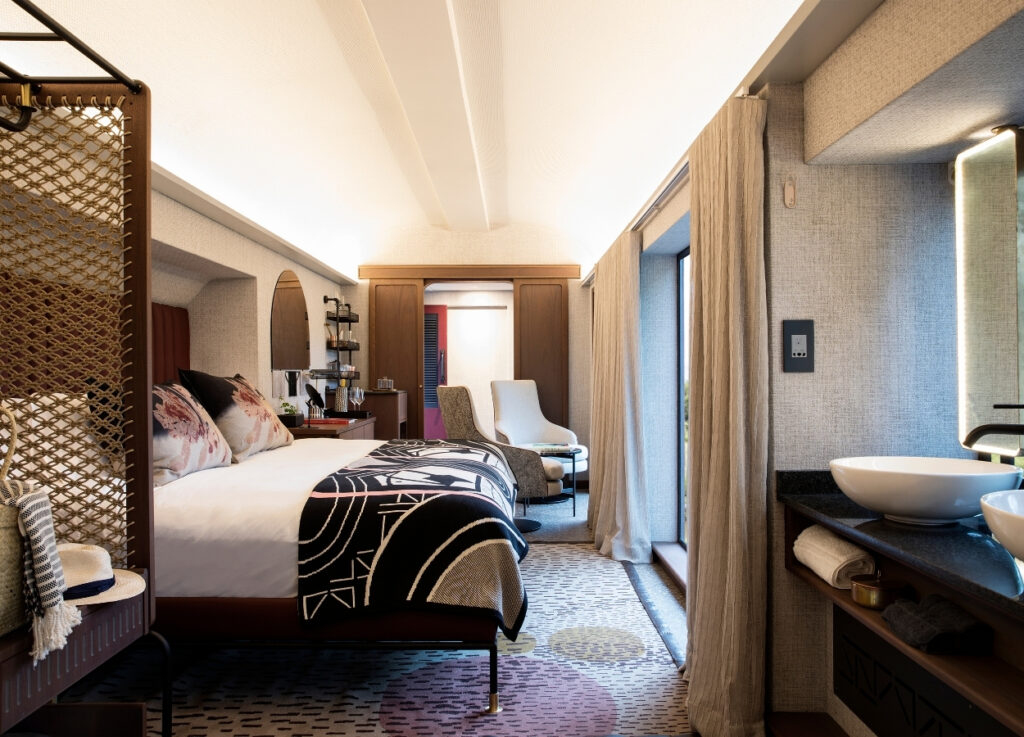 Having become a leading destination for travellers the world over, South Africa is well-positioned to tap into the global luxury tourist market. With this in mind, Thebe Tourism Group has embarked on an exciting initiative which will see the opening of a new upmarket offering completely unique in the world.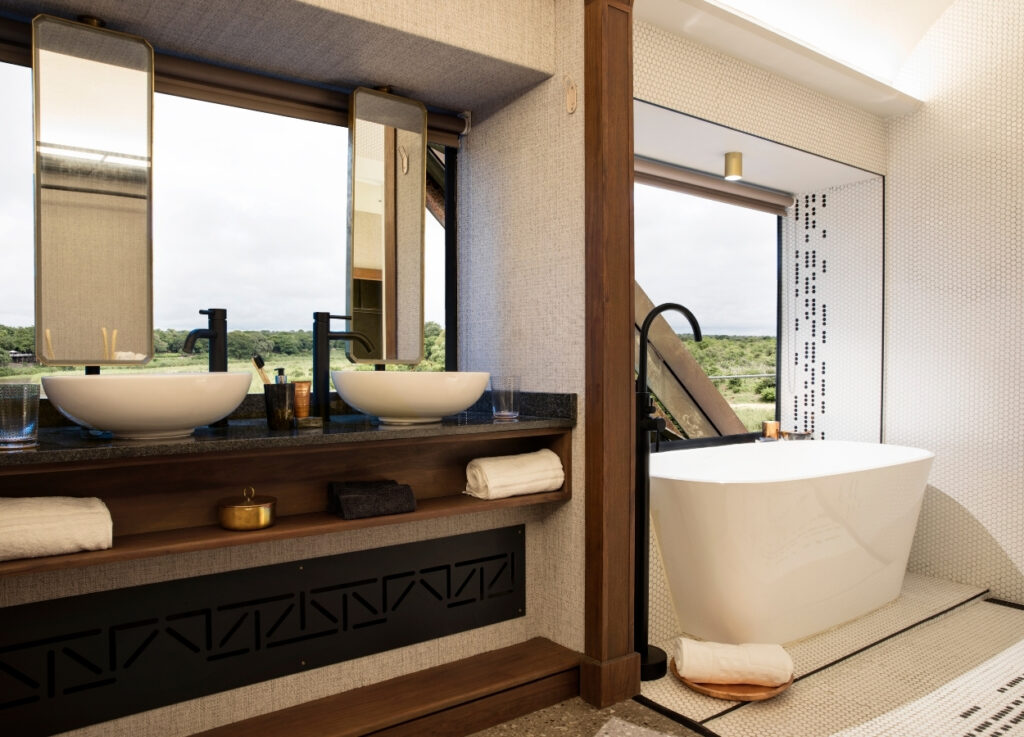 Just a 5-hour drive from Johannesburg, the train on the bridge celebrates where the first visits to the iconic park were allowed in the early 1920s, the train would park overnight in the exact spot where Kruger Shalati will be positioned.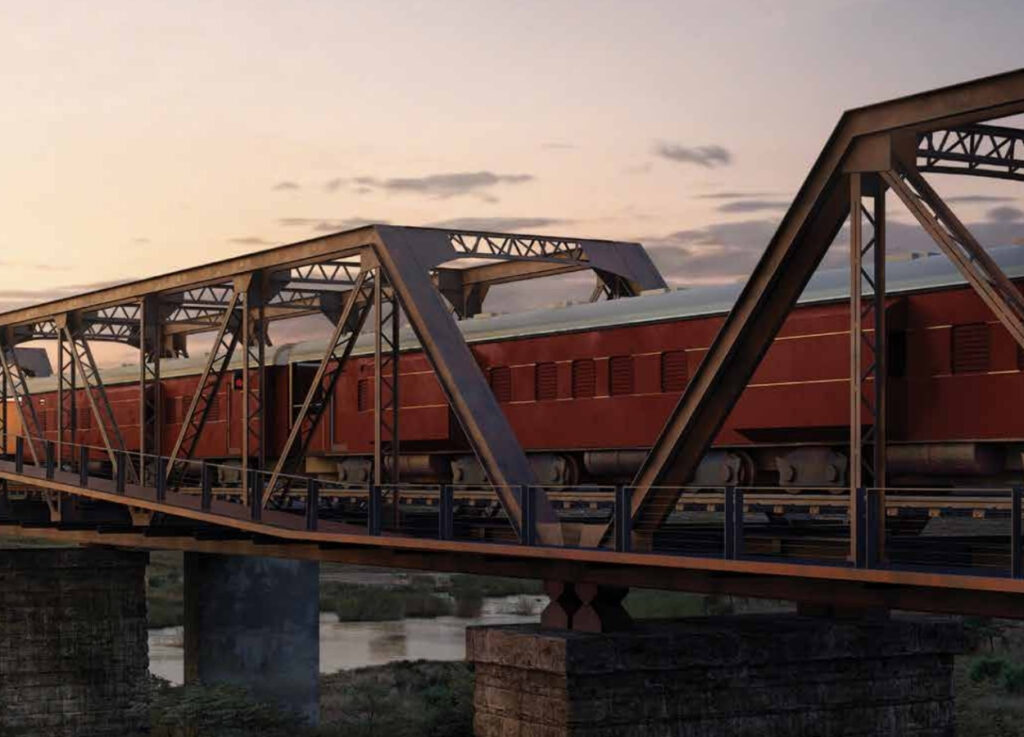 Inspired by an African warrior queen.
The origins of Shalati's ruling go back to the 19th century. According to oral tradition, Shalati was one of the first female warrior chiefs of the small Tebula clan, part of the Tsonga tribe that lived in the bush around the Murchison Range in the present-day Limpopo Province.
Shalati warrior hosikati, queen, was no ordinary woman, while most queens wanted a brave king to come and save them, she wanted a bayonet war axe so she could save her clan. She was a warrior for her clan as well as humanity. During her chieftainship, she learnt how the world worked, but had a vision of a perfect world, one without crime, war and inequality.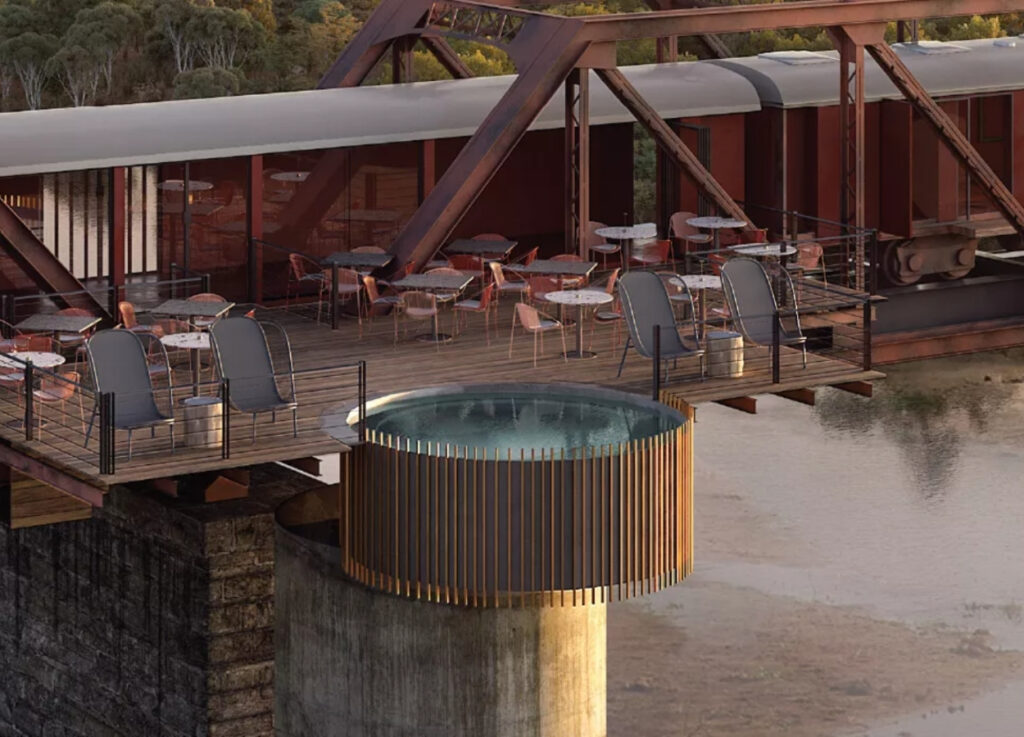 Situated as a gateway to the Kruger National Park with the Big 5 roaming freely, adjacent to the Skukuza Camp, Kruger Shalati offers an express entryway to freedom, relaxation and meaningful connection. Guests can experience a one-of-a-kind adventure, an enthralling break or simply immerse themselves in Earth's finest creations, Kruger Shalati looks forward to welcoming each guest on a journey of discovery with nature in the most extraordinary way imaginable.