"The finest of wines and whiskies allow people the privilege of exploring something sublime and timeless. As with wine, the flavour and characteristics of cacao vary according to the soil and climate in which it was grown. If you produce chocolate from mass quantities of cacao from many different origins, these nuances are all mashed together and the character is lost" – To'ak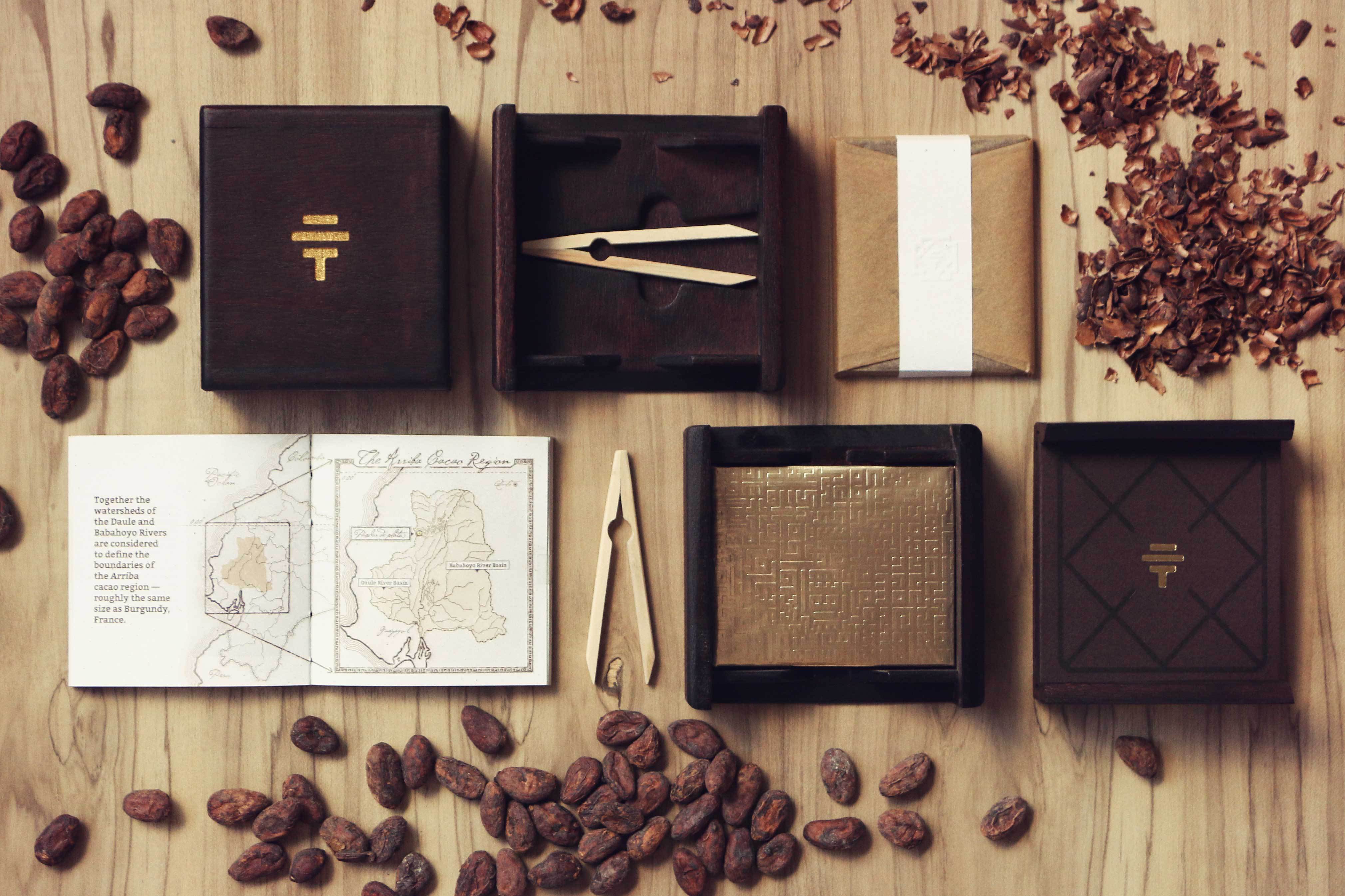 The To'ak chocolate tradition has done much more than just maintaining a great reputation for itself. Born from the rainforest conservation projected in 2007 in the coastal region of Ecuador. It was here that Jerry Toth, the co-founder began making chocolate in a thatched bamboo house.
"The forest preserve that Jerry helped create is located in the Ecuadorian province of Manabí, which is to cacao what the French province of Burgundy is to wine."
Jerry linked up with co-founder Carl Schweitzer, and Servio Packard with a mission to transform the way that the world experiences dark chocolate. Elevating its making and tasting to the level of vintage wine and aged whisky.
"To do this, we knew that we would need to break from the standard notion of chocolate as mere candy, which was typical of the mass production and mass consumption culture of modern society." They emphasised.
"Life is a box of chocolate", but if life is a box of this chocolate, then you surely know what you are going to get. For obvious reasons, chocolate that is both beautiful and delicious is deemed a real luxury, when treated extravagantly while delivering some very special nuggets of deliciousness.
Made with care and precision of real artisan, this delectable dark and delicate melt-in-your-mouth chocolate is a sensory experience. Sourced exclusively from 14-cacao growers in the valley of Piedra de Plata, Ecuador from the Nacional cacao pods, each bar is presented in a handcrafted Spanish Elm wooden gift box, a 116-page booklet that tells the story behind the sourcing of the beans and provides a guide to dark chocolate pairing. Wooden tweezers are provided to pick up your piece of chocolate, to stop the oils from your fingers from interfering with the excellent taste of the chocolate. This is to best enhance the chocolate's aroma. To remind its lovers that chocolate comes from a tree and not from a factory, the middle of the bar is a single roasted cacao bean, measured and hand-selected by the co-founders of To'ak themselves! ​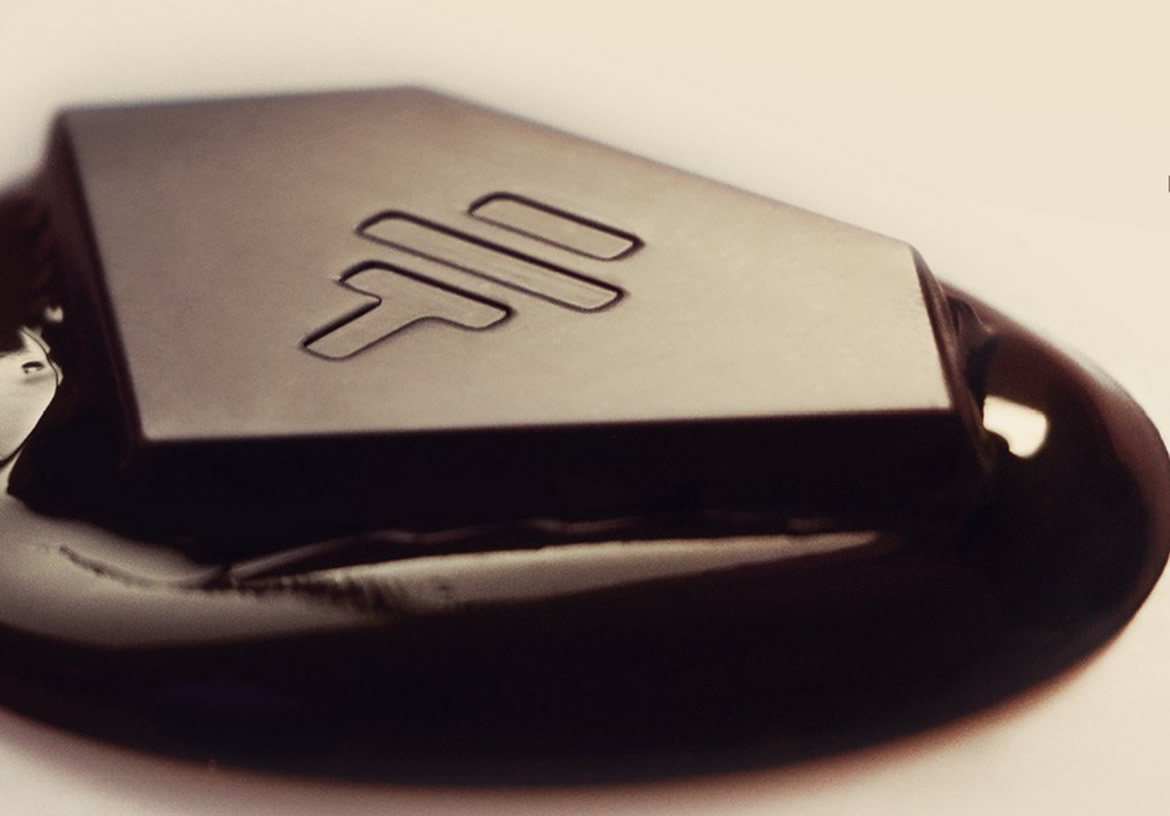 Regarded as the most expensive chocolate in the world, going for nearly $300 for a bar and genuinely unapologetic about the hefty price tag.
"It's not for everyone. Even the box that the bar comes is a piece of art," Toth emphasised.
What makes the beans prized and the chocolate so strong is its complexity and balance. "What I think is special, particularly with our chocolate (and this has a lot to do with Piedra de Plata) is the wealth of secondary flavour characteristics that evolve from one second to the next," he added. Its high price is due to its 85 percent grade cacao as opposed to ordinary chocolate that only contains five percent fibre.
As put by Fortune, the chocolate's complexity is partly what makes it such a good candidate for pairing with high-end alcohol like cognac, whiskey and rum. Preferring Kelt Xo and Frapin XO as top choices, Cognac is the most divine. "The best Scotch whiskies are whiskies that are aged or finished in sherry casks or portaged casks. Abelour is arguably the best. Belvenie 15 year and 21 year is quite interesting."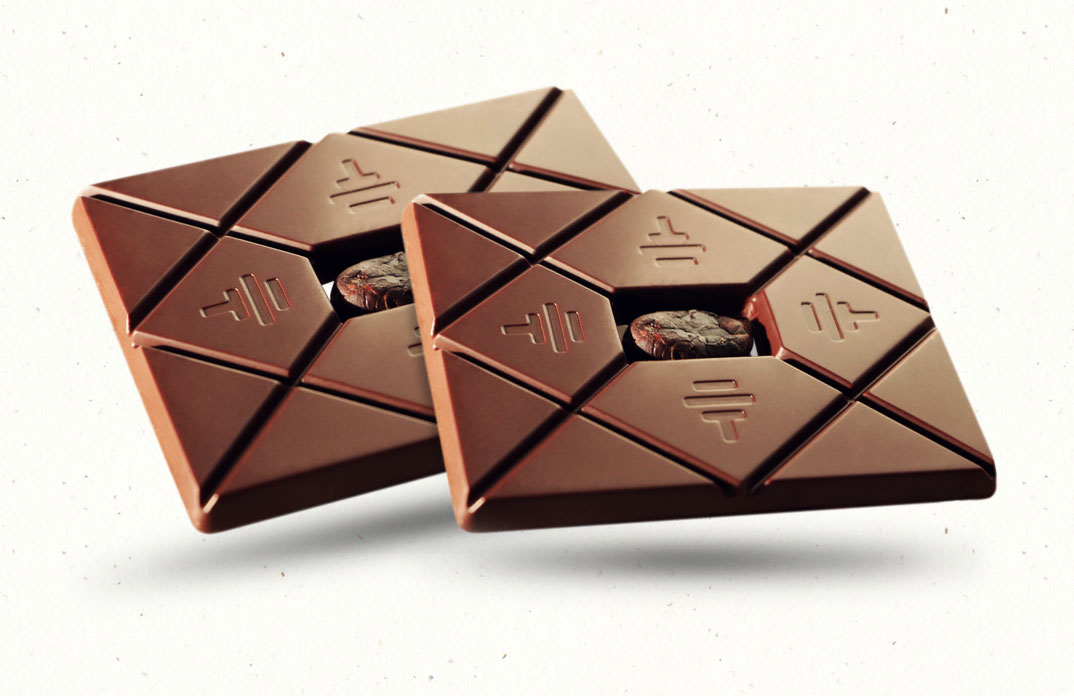 According to Toth, the best pairing of all is the Pappy Van Winkle. "Not only because of the name, but the nuances of both Pappy and To'ak somehow manage to stand ​on equal ground. A mouthful of Pappy Van Winkle and To'ak Chocolate Is an experience that is worth having, even if only once."
While the chocolate does not come with a bottle of Dom or a Golden ticket à la Willy Wonka, once tried, luxury chocolate lovers will likely give an unhitching approval for the price. Marissa Conrad expresses her experience of heaven with To'ak's chocolate; " I sampled a To'ak bar with Toth, who suggests breaking it along the lines while still in its gold wrapper, then using the wooden tweezers that come in each box to pick up a piece, so the oils on your fingertips don't interfere with the taste. Instead of chewing, let the chocolate melt in the back of your mouth…." Cannot imagine anything more heavenly than the taste of melting chocolate.
The result she concluded, "A rich, dark, pleasantly bitter flavour with surprisingly fruity undertones—though there's no fruit added, the Arriba bean unleashes a natural sweetness I have never tasted in another chocolate." The Forbes contributor said. To'ak chocolate, which translates to 'earth' and 'tree', contains only cacao and cane sugar as its ingredients. With special emphasis on terroir and fidelity, the company behind the expensive bar only made 574 bars in 2014.
Lastly, despite the price tag, the handmade chocolate is astonishingly light, weighing just about 1.5 ounces. Considering all its exuberance, and subsequent reactions, the heavenly To'ak experience indeed deserves its own tasting room, additionally, as 2Luxury2.co states "There probably should even be a certain gown worn while mindfully sampling every sensory element; aroma, texture, flavour and finish."