Looking to treat yourself? You have got to check out Africa's best five star spas. From Morocco to South Africa, there are some incredible spots to indulge.
For the ultimate escape, here are five African spas that will leave you floating on air.
The Oyster Box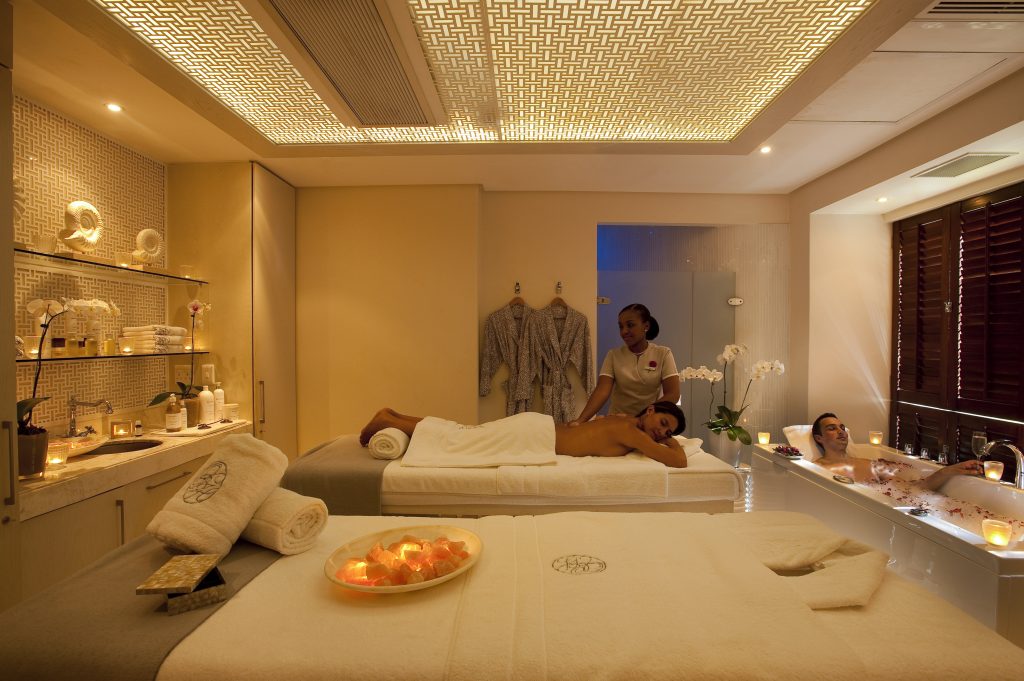 At one of Africa's top luxury boutique hotels, you'll find one of the world's greatest spas. Recognised by Condé Nast Traveler and World Luxury Spa Awards, The Spa at The Oyster Box has it all. Best of all, it's the perfect excuse to get to the gorgeous coast of Durban, South Africa.
Tip- Be sure to try The Oyster Box's signature B |Africa! It smells amazing and is made from indigenous African plant extracts.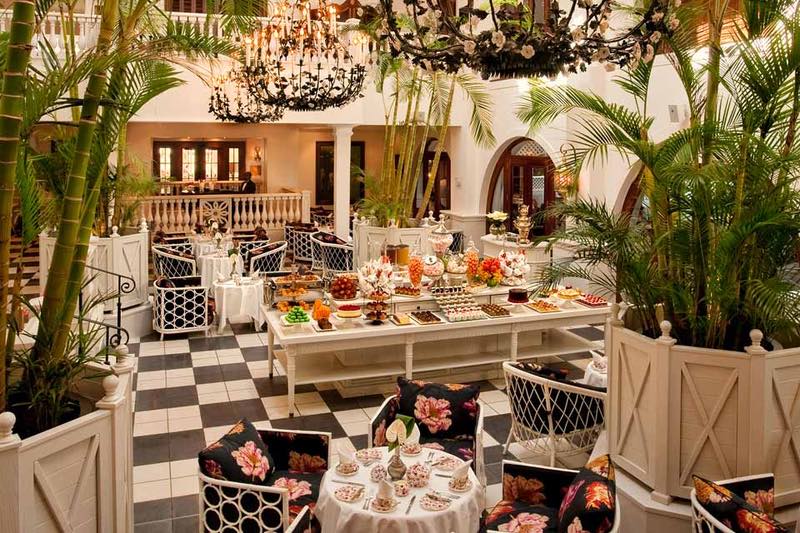 Mandarin Oriental

It's not easy to turn heads at Travel + Leisure, Condé Nast Traveler, and Gallivanter's Guide. Yet, as one of the planet's greatest hotels, the Mandarin Oriental impresses at every turn and is always grabbing more awards.
And the location! Overlooking the Atlas Mountains from one of Africa's most beautiful cities, this Marrakech spa has it all. Unwind in a lux Moroccan hammam or go for one of their tailor-made treatments.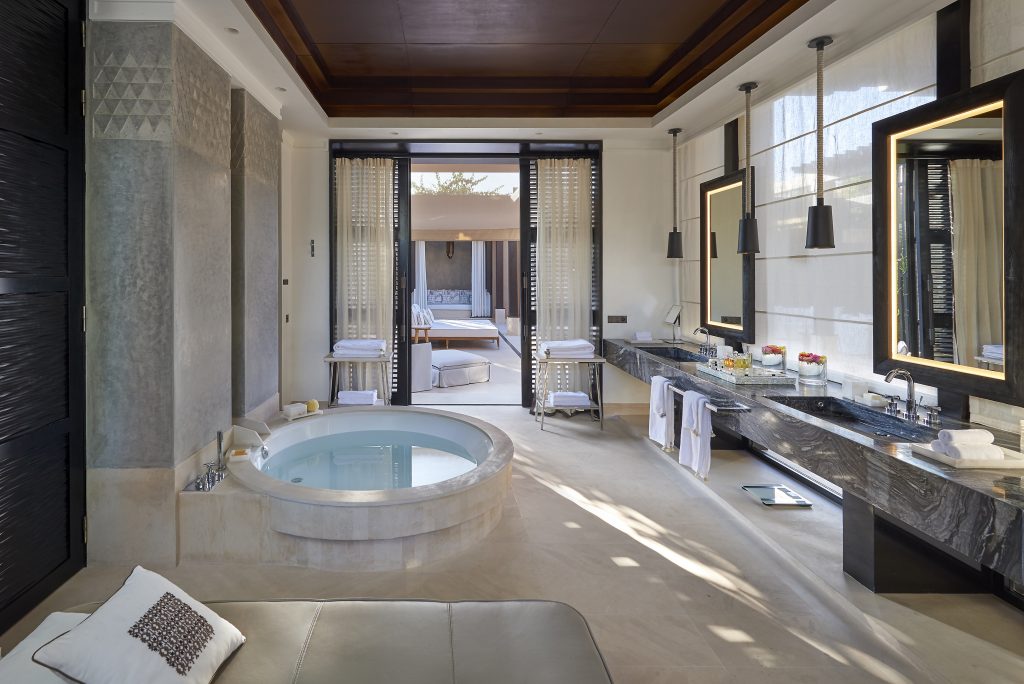 Kaya Spa & Studio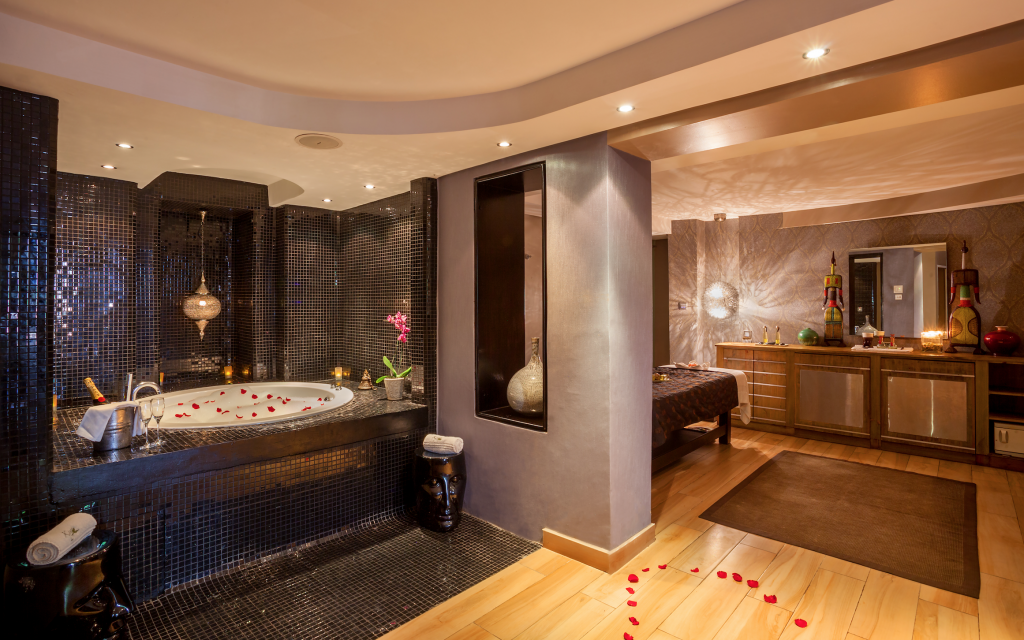 A boutique hotel in Nairobi's swanky Village Market, the Kaya Spa & Studio at Tribe Hotel is a dream destination. In fact, it was named by Conde Nast Traveller as "One of the Hottest Urban Retreats in the World."
This sophisticated and glam spa is a jewel in the midst of an urban jungle. Check out their one-of-a-kind Kaya Massage or the famous Kenya Gold Coffee Detox Body Polish.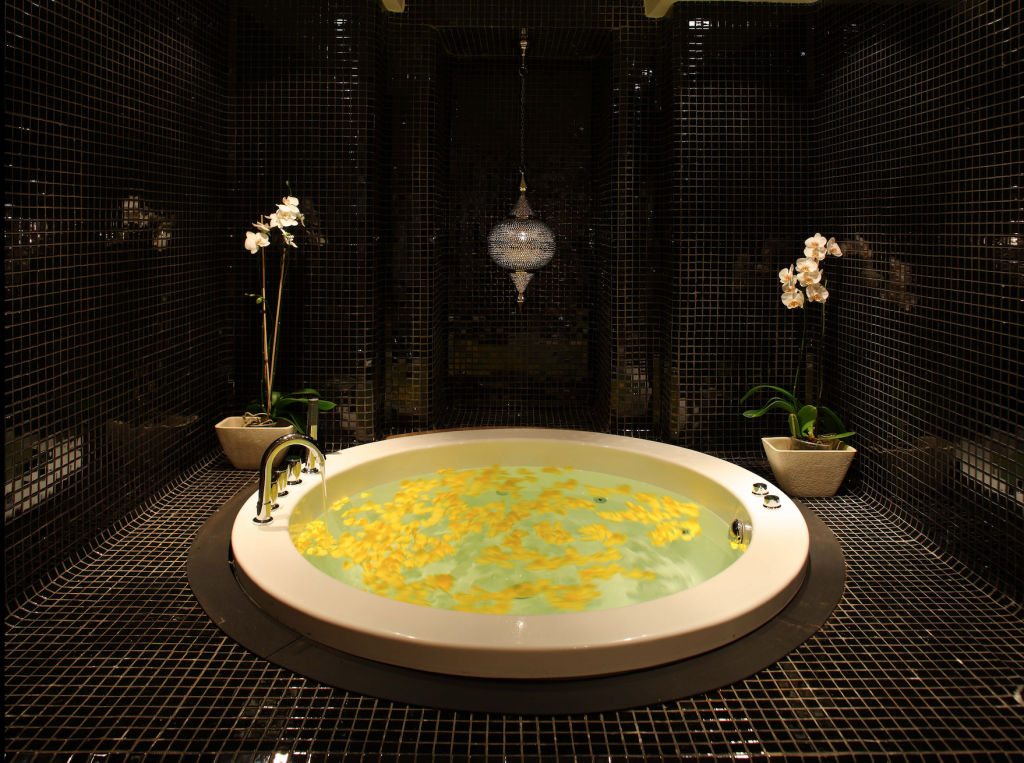 Djibouti Palace Kempinski Spa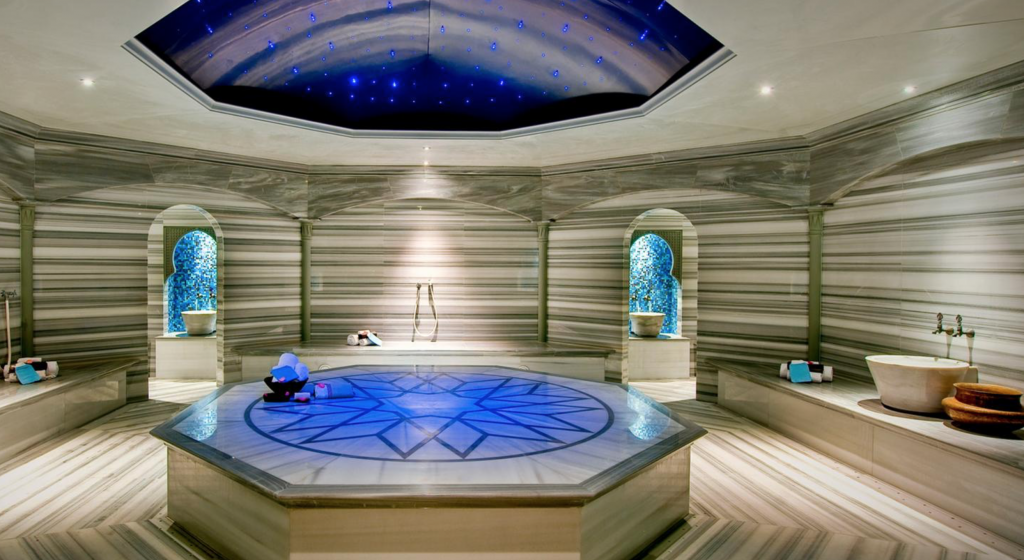 With a perfect location on the beach between the Red Sea and the Indian Ocean, the Djibouti Palace Kempinski Spa is an oasis of tranquillity. With Arabian and African inspirations, this is one of the most beautiful properties in Eastern Africa. Go for treatment then spend the afternoon floating in the infinity pool.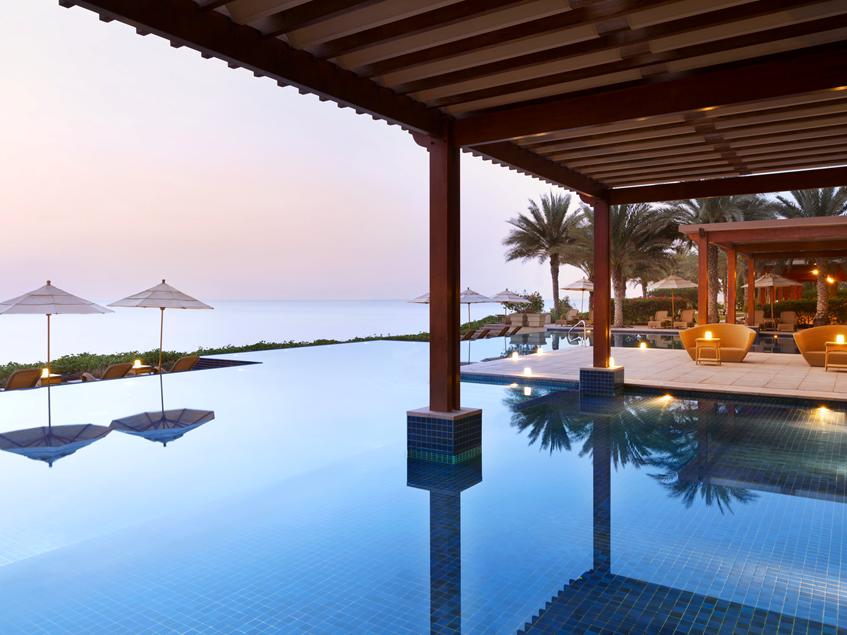 The Spa at The Twelve Apostles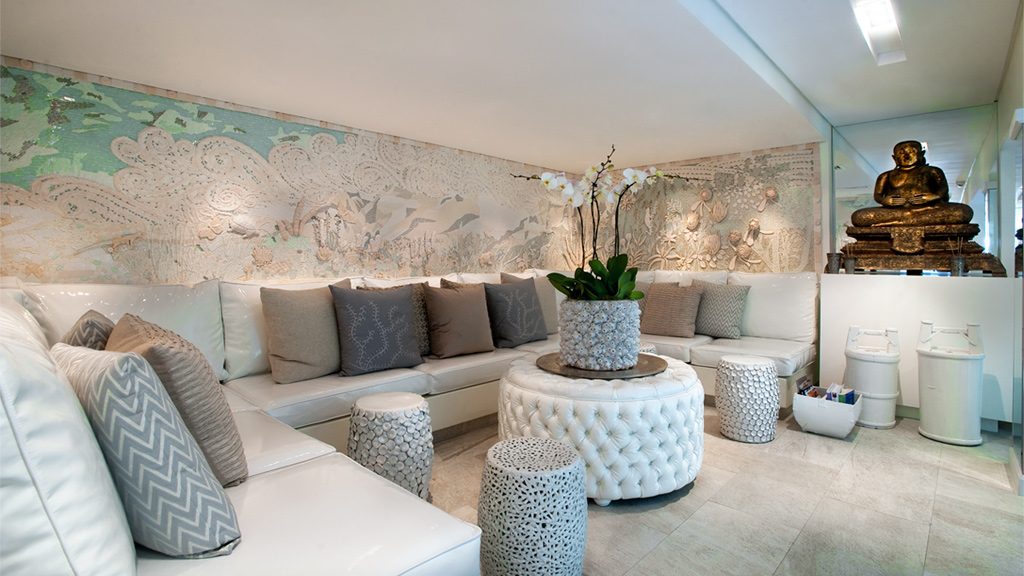 Cape Town has some first class spas and hotels, but nothing compares to the award-winning The Spa at The Twelve Apostles! While the hotel alone makes it worth the trip, the spa is the real treasure here. A holistic luxury spa, they combine ancient traditional techniques with modern expertise.
Relax in their outdoor mountain gazebos, hydrotherapy pools, and tranquillity lounge while their ultra lux treatments transport you to another world.