More luxury groups are waking up to the lure of lipstick, with Gucci, shoe designer Christian Louboutin and Burberry all recent entrants to the market. The hope is that their beauty products will build awareness and encourage loyalty that will eventually transfer to costlier products such as handbags.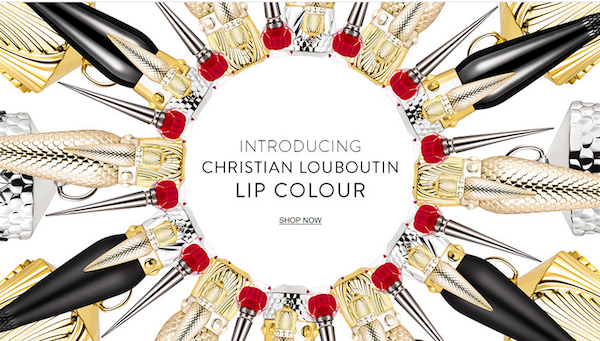 Growth in the market for luxury goods such as watches, clothes and accessories is slowing, while the premium beauty and personal care market — which includes upscale makeup, skincare, haircare and fragrance — is gaining ground.
Consumers may be thinking twice about buying a Louis Vuitton handbag, but they are happy to snap up Christian Dior cosmetics.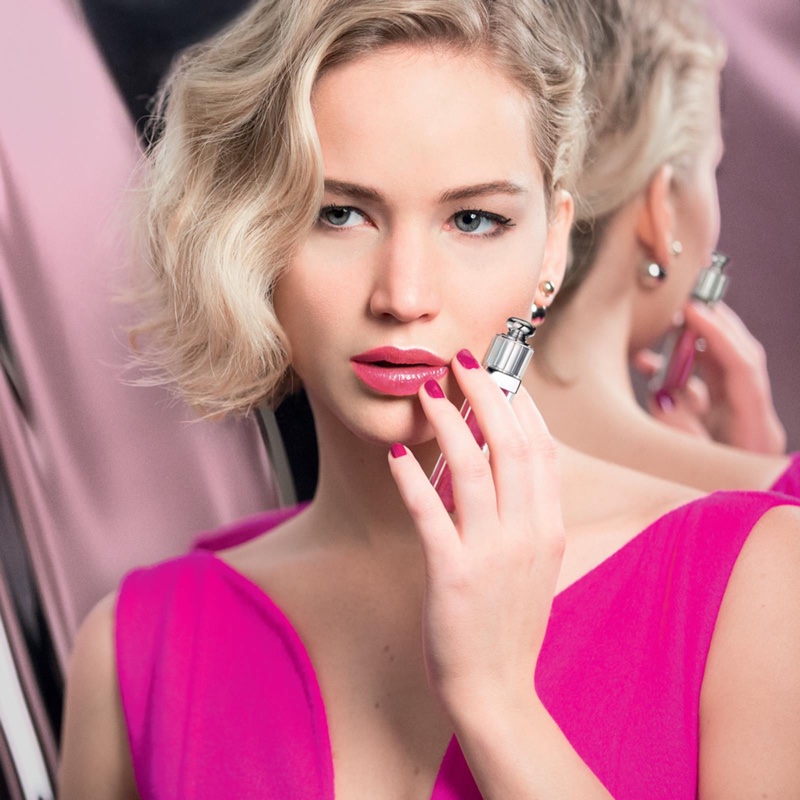 Technological innovation has influenced the creation of must-have products such as makeup contouring kits. This is driving women to spend their money on makeup, possibly at the expense of clothing.
The beauty sector is all being oiled by the worlds of Instagram and beauty vlogging that are dominated by millennial shoppers who want better-looking selfies.
Source: Bloomberg .com