Rwanda's moniker, "land of a thousand hills," not only attests to the country's unique geography but also suggests the trajectory of Kigali through its many crises to become a model sustainable city.
Kigali is one of Africa's rising cities: it is clean and organised and, thanks to an ambitious national development plan, the city has become an ultramodern metropolis that boasts recognizable social, economic and environmental successes. It is a city under construction, in which new buildings are fast replacing outdated ones. Tarred, dual-carriage roads crisscross Kigali, providing a seamless connection between urban settlements and the fog-covered countryside uplands. The city is now a preferred destination for many organizers of international conferences.
It is easy to understand why Kigali sparkles. Among other impressive environmental measures, city government banned the importation of non-biodegradable plastics and designated a day each month for the residents to clean the city and spruce up the surroundings. It is difficult to find litter on Kigali streets.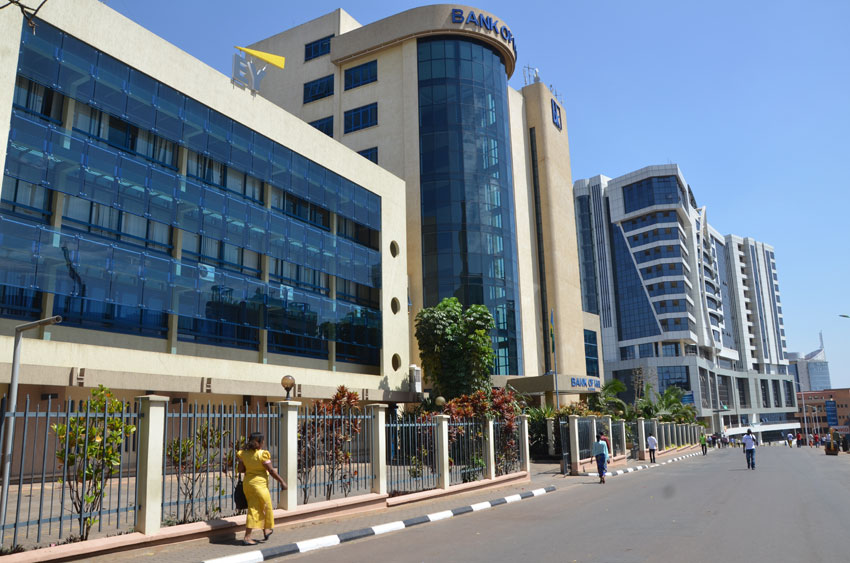 In 2008, UN-Habitat awarded its Scroll of Honour to Kigali for its slum clearance and upgrading of urban amenities, particularly refuse collection and the provision of housing, water and sanitation.
As Rwanda's main business district and port of entry, Kigali is seen as an investment and economic hub in Africa. Already the city of more than a million people is one of Africa's information technology hubs, making it the country's economic growth engine.
REBUILDING AFTER GENOCIDE
More than 20 years have passed since the Rwandan genocide that claimed hundreds of thousands of lives, deprived the country of decades of development, destroyed infrastructure and crippled essential services. Kigali's transformation has benefitted from determined efforts to forge national unity and actualise a new vision for the country.
Rwanda's Vision 2020 is an ambitious development master plan that, when fully implemented, will lure international investors. The government intends to expand modern infrastructure and ensure the efficient delivery of services for Kigali residents, including water, sanitation, energy and transportation.
Kigali has environmental and sustainability goals that include a vision for a safer, cleaner and more competitive modern city. With more than 70% of its population (the bulk of whom are under 30) living in informal settlements, and an annual growth rate of more than 4%, the city expects to increase investments in service delivery to meet the needs of a growing urban population.
OPEN FOR BUSINESS
Kigali's official website highlights a plan to "bring forward the most cutting-edge ideas for city and infrastructure planning, based on the three prongs of sustainability: ecology, equity and economy. Sustainable management of land, water and biodiversity guided the development of the plan insofar as these elements are essential factors for integrated urban design."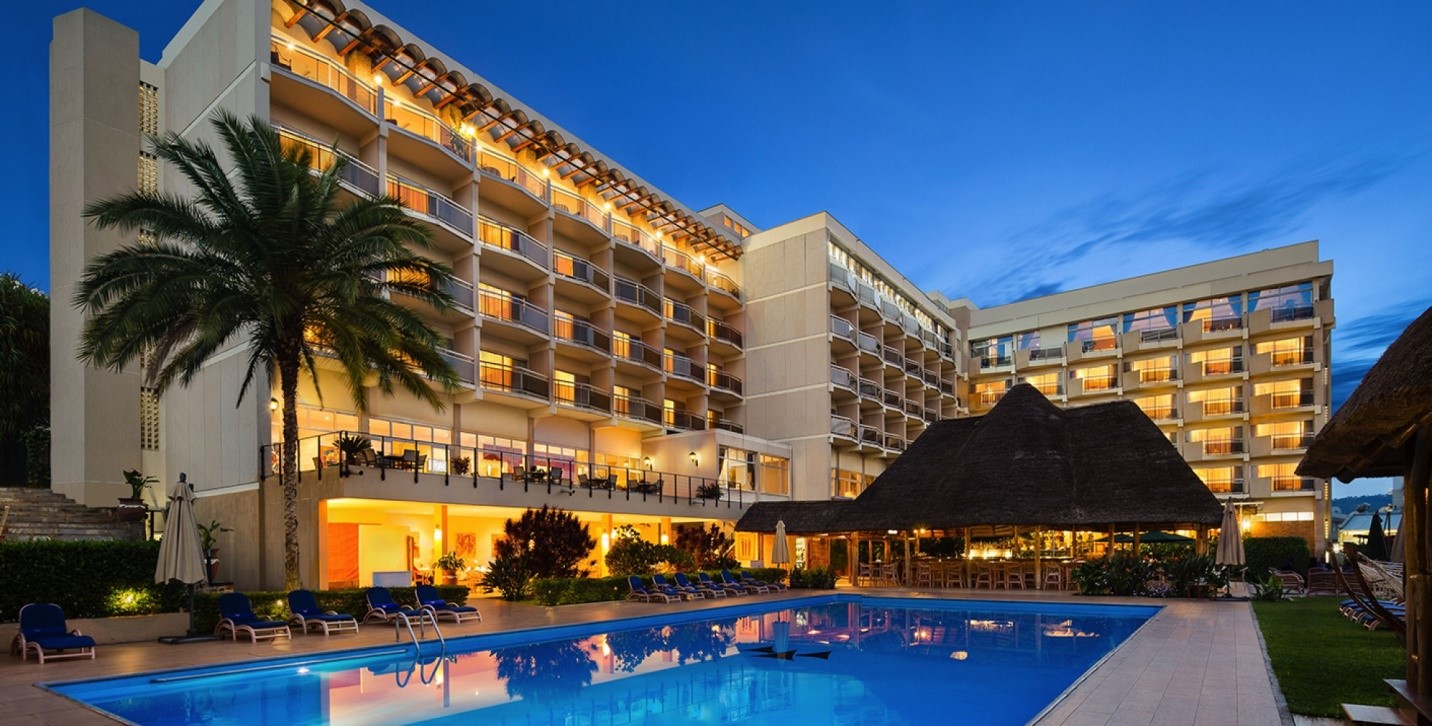 As with other sustainable cities, planning is key. Kigali's well-thought-out master plan was formally adopted in October 2013, and guides development until 2040 through five-year development phases. The current phase (2013 to 2018) prioritises rapid and effective urban development through its administrative structure and financial hubs.
The "master plan takes into account the preservation of hillsides, forests and wetlands so that they may be available for future generations…. It uses the natural cycles to provide efficient infrastructure for water, drainage, water purification, biogas generation from waste and recycling," says the city's official website.
"We are developing the city in phases (short, medium and long term), with the first phase spanning 2013 to 2018, under which we are developing the Kigali Central Business District (CBD), which is the most attractive area of the city in terms of commercial activities," said city engineer Alphonse Nkurunziza, who coordinates the departments of urban planning and construction; infrastructure development; and master-plan inspection.
"This phase includes high-rise buildings and commercial complexes that match demand, as we want to decongest the CBD through eliminating unplanned commercial buildings," Mr. Nkurunziza told Africa Renewal in an interview.
Already new complexes are being developed that combine office space with residential apartments. Also, under the Kigali Urban Upgrading Program, informal settlements are being upgraded with the provision of services such as water, energy and roads, Mr. Nkurunziza said.
---
ALSO READ:  TOP 5 CITIES FOR REAL ESTATE INVESTMENT IN AFRICA
---
For a city many already consider one of Africa's most beautiful, the future looks promising.
Source: un.org