From New York to London, the fashion marathon of the Spring/Summer 2018 collection has arrived in the English capital.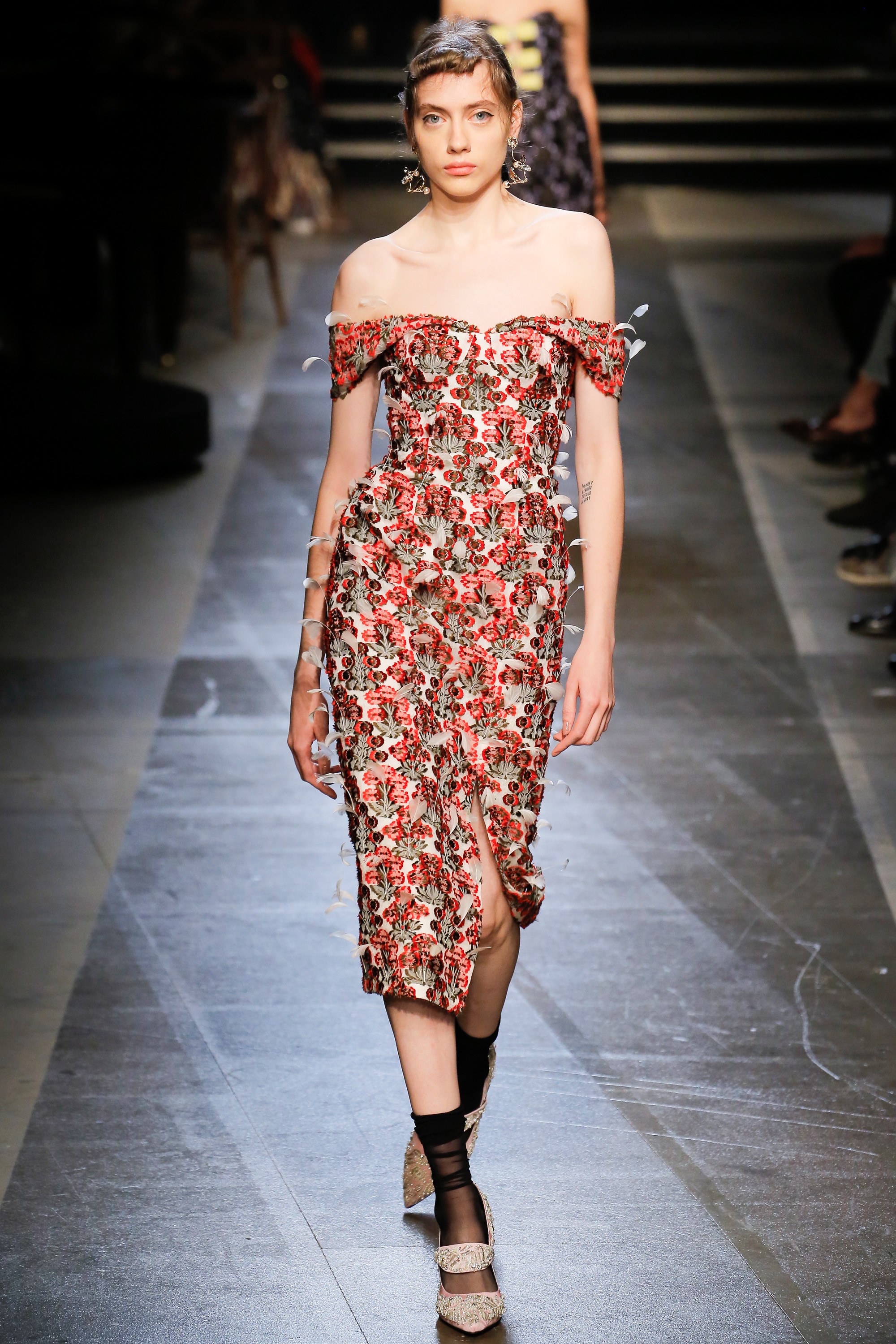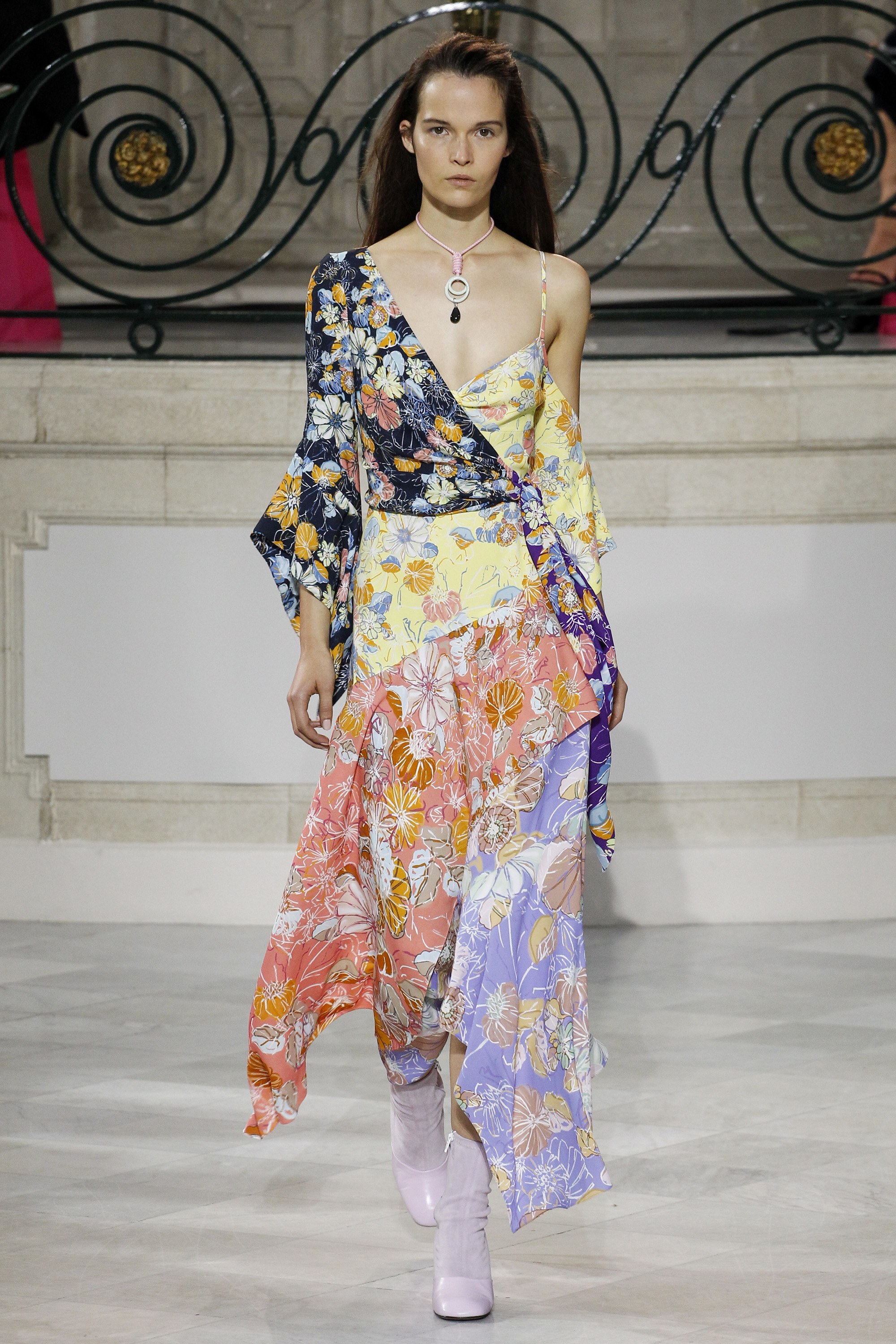 Unlike New York, London is more conceptual – and more "alive" – in terms of style largely thanks to the fact that here, outside of Burberry and Daks, the designers who show off their collections are younger. Some of them – such as Christopher Kane, Erdem and Jonathan Anderson – were discovered having recently finished their studies at the Central Saint Martins school, while others – like Mary Katrantzou and Simone Rocha – had already founded their brands in the capital having enjoyed its cosmopolitan atmosphere. 
In fact, unlike other fashion weeks such as that of Milan or Paris, London Fashion Week is a very young week that, only in recent years, has been revitalised by the British Fashion Council, in collaboration with a number of English brands.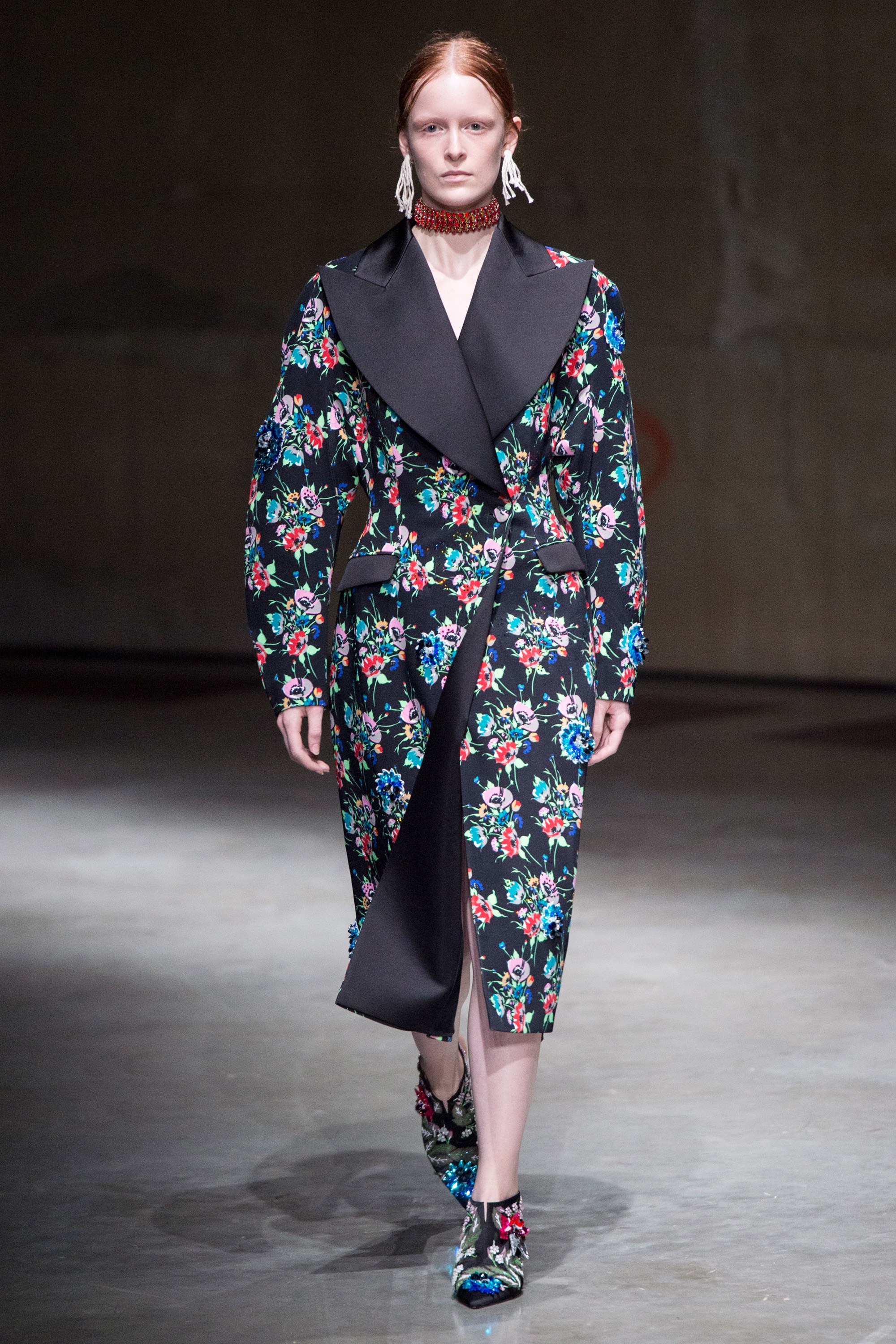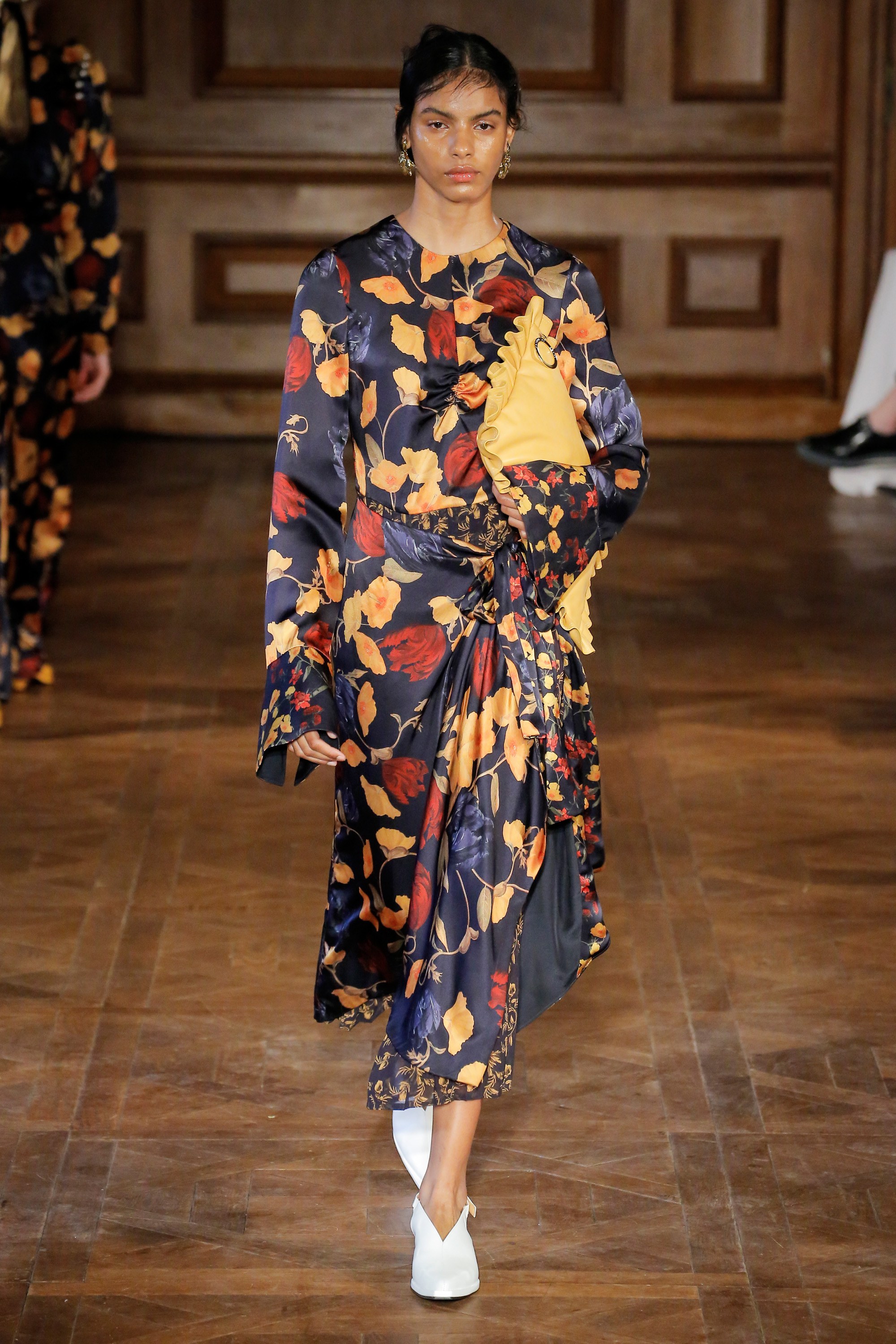 These days, these four days of fashion shows and presentations have become a calendar-item that any and every fashion insider can't afford to miss. 
Turning our focus to the shows, there were many themes that resembled those of NYFW. Flower prints and yellows were equally must-have styles with Erdem to Peter Pilotto, Mother of Pearl to Christopher Kane showcasing how flower prints have been reinterpreted in a more nostalgic and picturesque way, while yellow was perhaps not so crucial as in New York, but remained central to many collections – like those of Emilia Wickstead, Chalayan and Anya Hindmarch.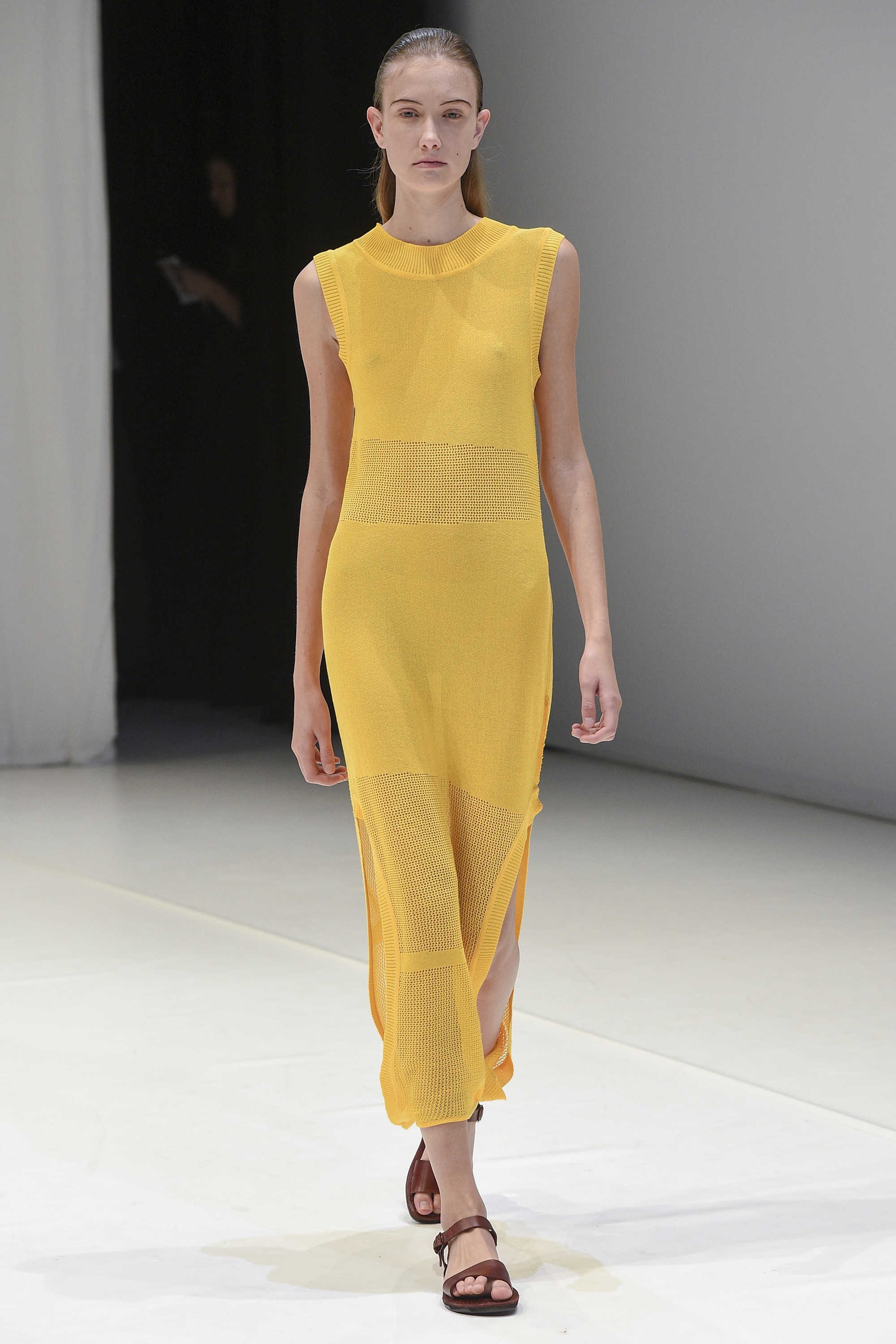 In London, many designers also aimed to express a more personal vision.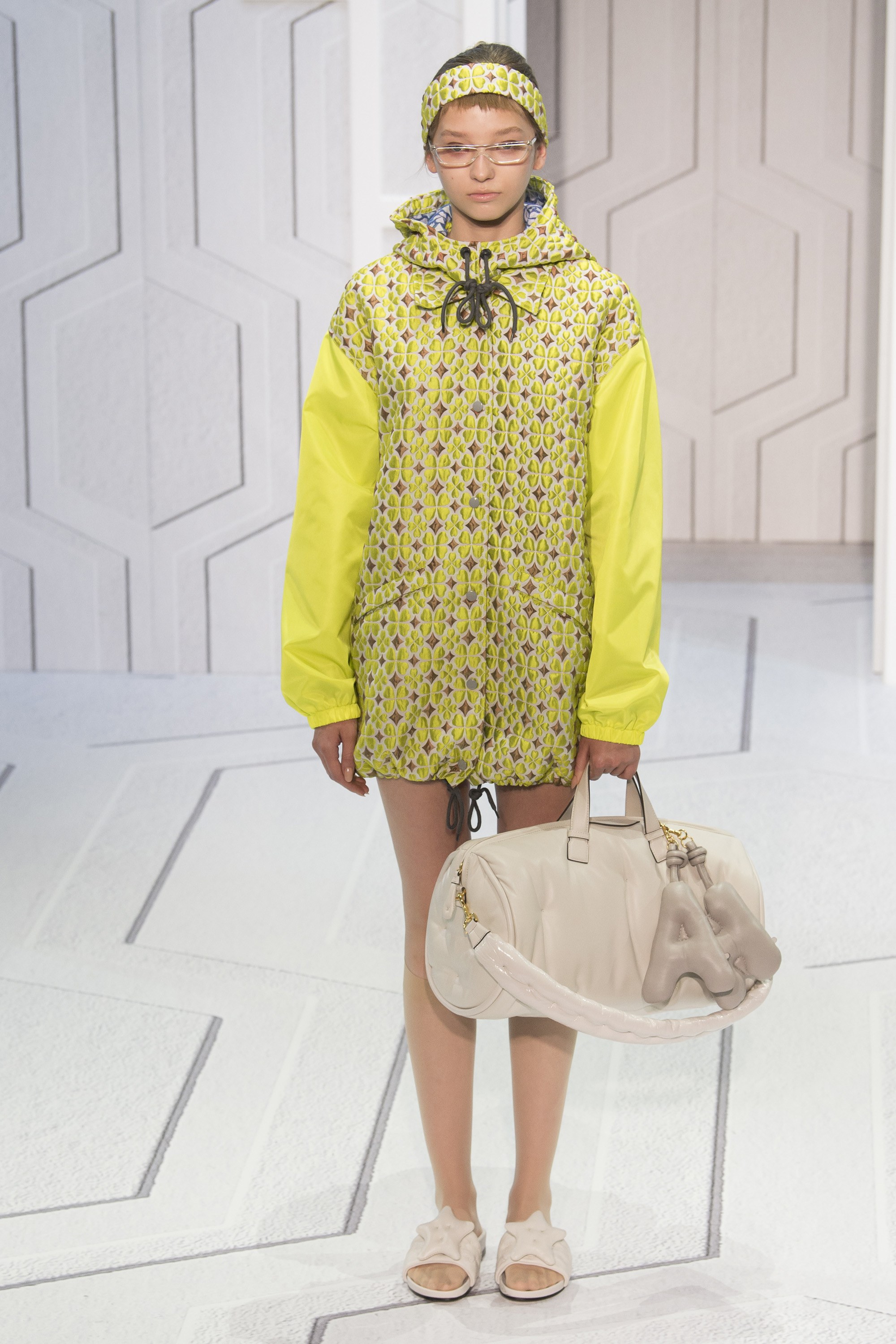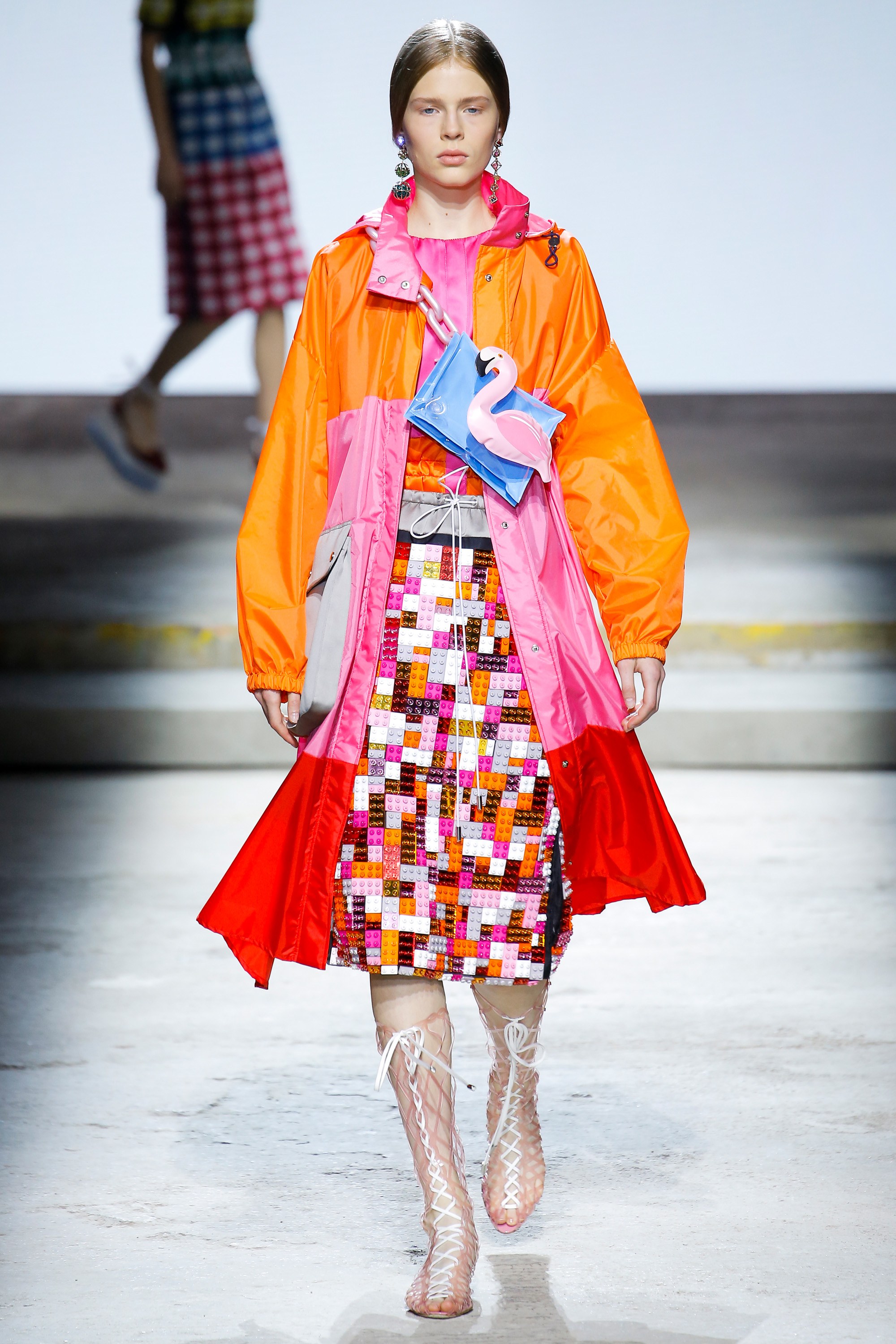 Mary Katrantzou devoted her new collection to friendship bracelets; Halpern and Gareth Pugh created a powerful futuristic vision of women; and J.W. Anderson expressed, through apparel, a sense of naturalism with the message that we need to go back to our roots, and be less "hysterical".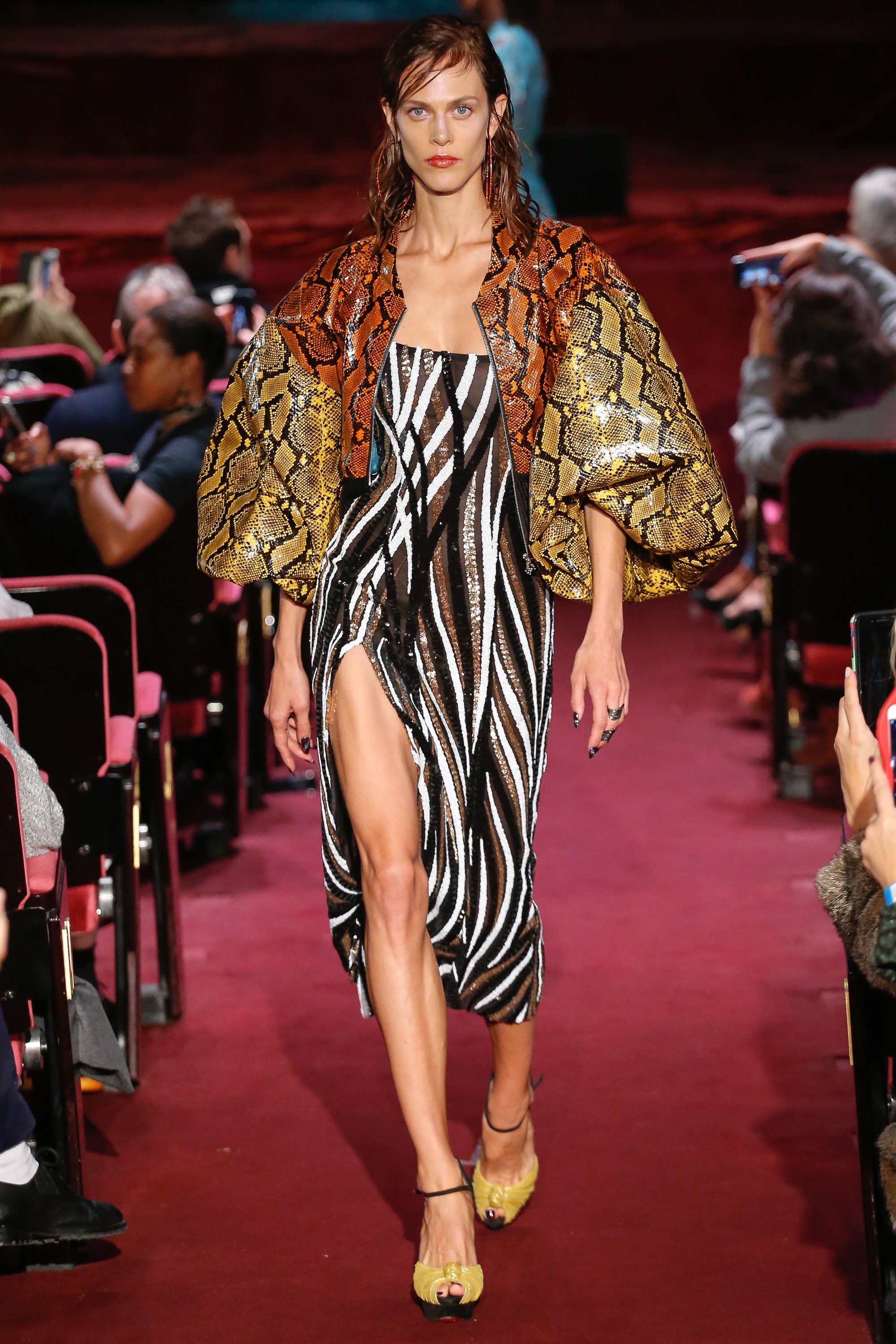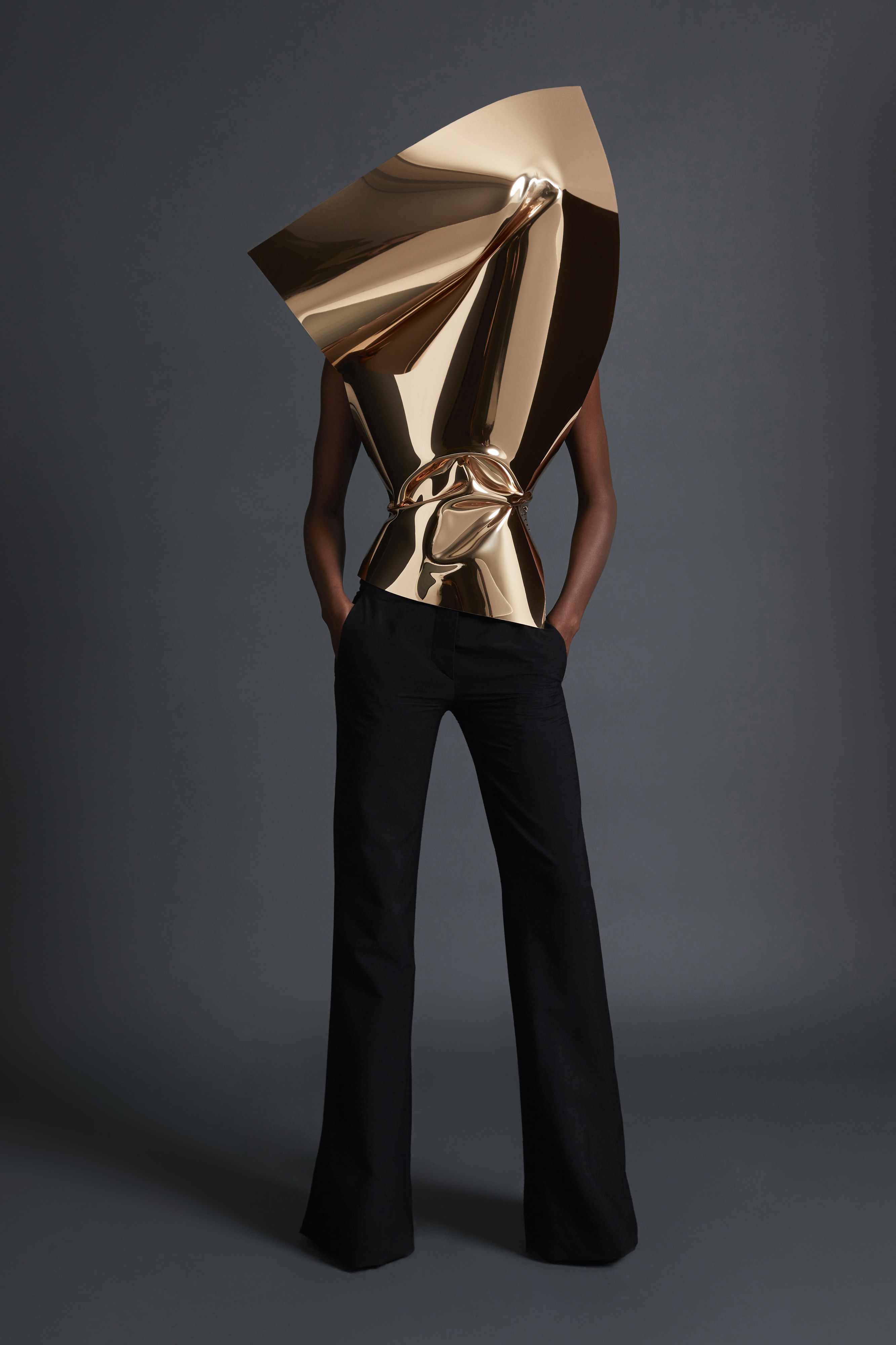 Emporio Armani – Giorgio Armani's second line –  opened its rejuvenated store in Bond Street and celebrated a new strategy adopted by the house that has now eliminated both the Armani Jeans and Armani collezioni lines that have since been incorporated into the Emporio Armani label. This was inspired by the cosmopolitism of London, and the collection represented his Armani style with a focus on chinos – a crossover item for next season.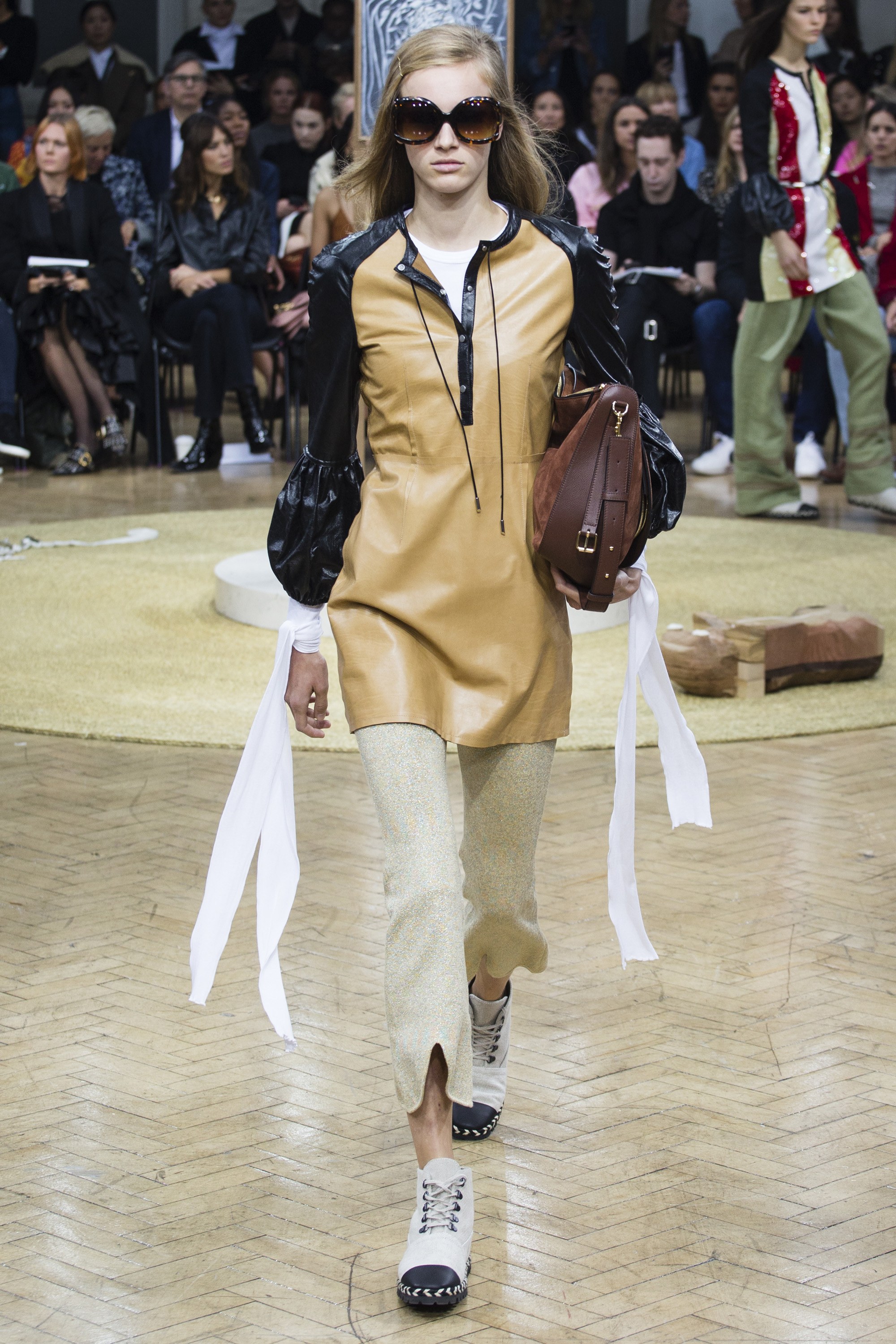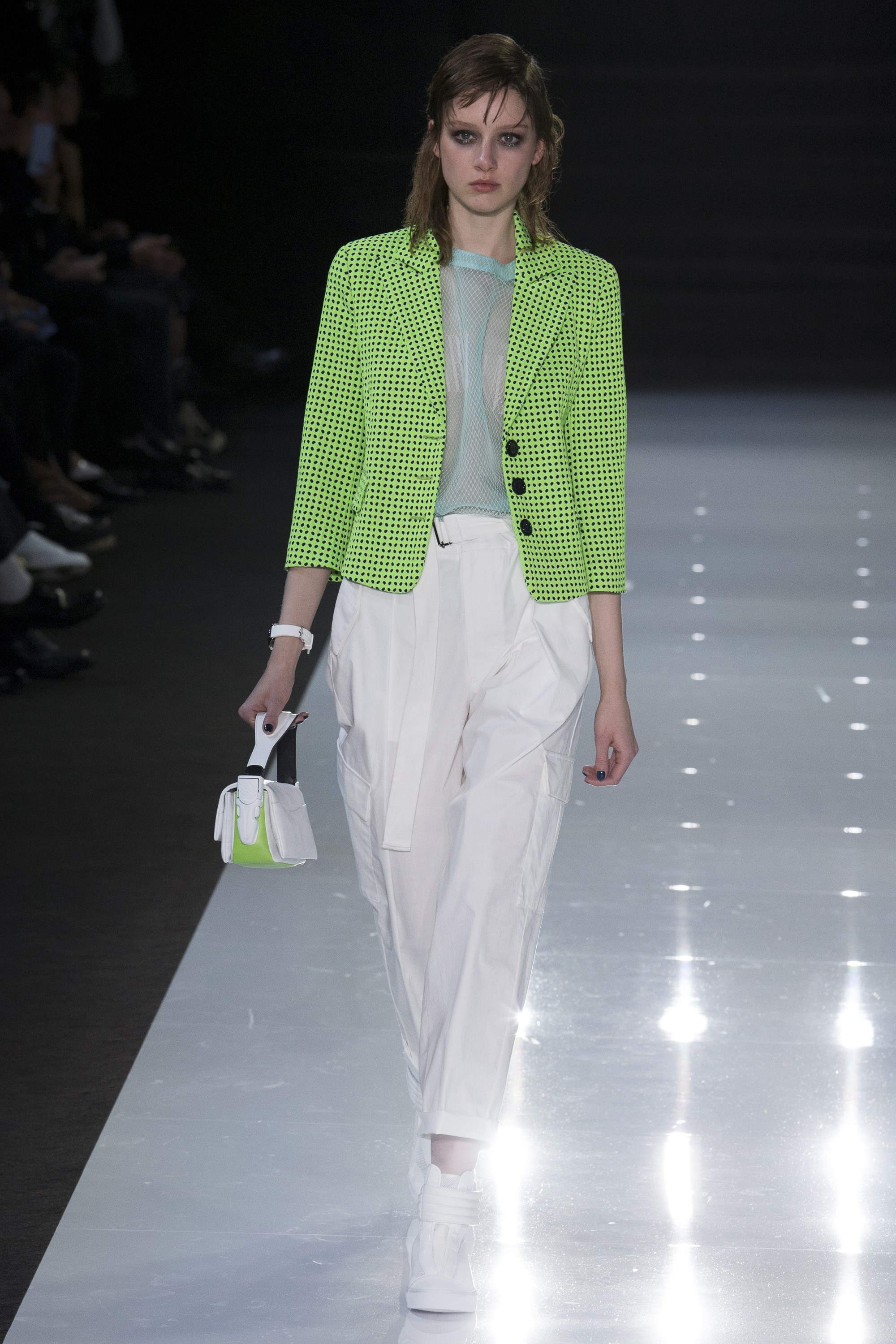 Burberry – London's big fashion brand – devoted its latest collection to a British style that was a mix between eccentricity and street style. To express its message, Christopher Bailey – Creative Director and CEO – presented a photography exhibition called "Here We Are" – a retrospective of 20th century British photography.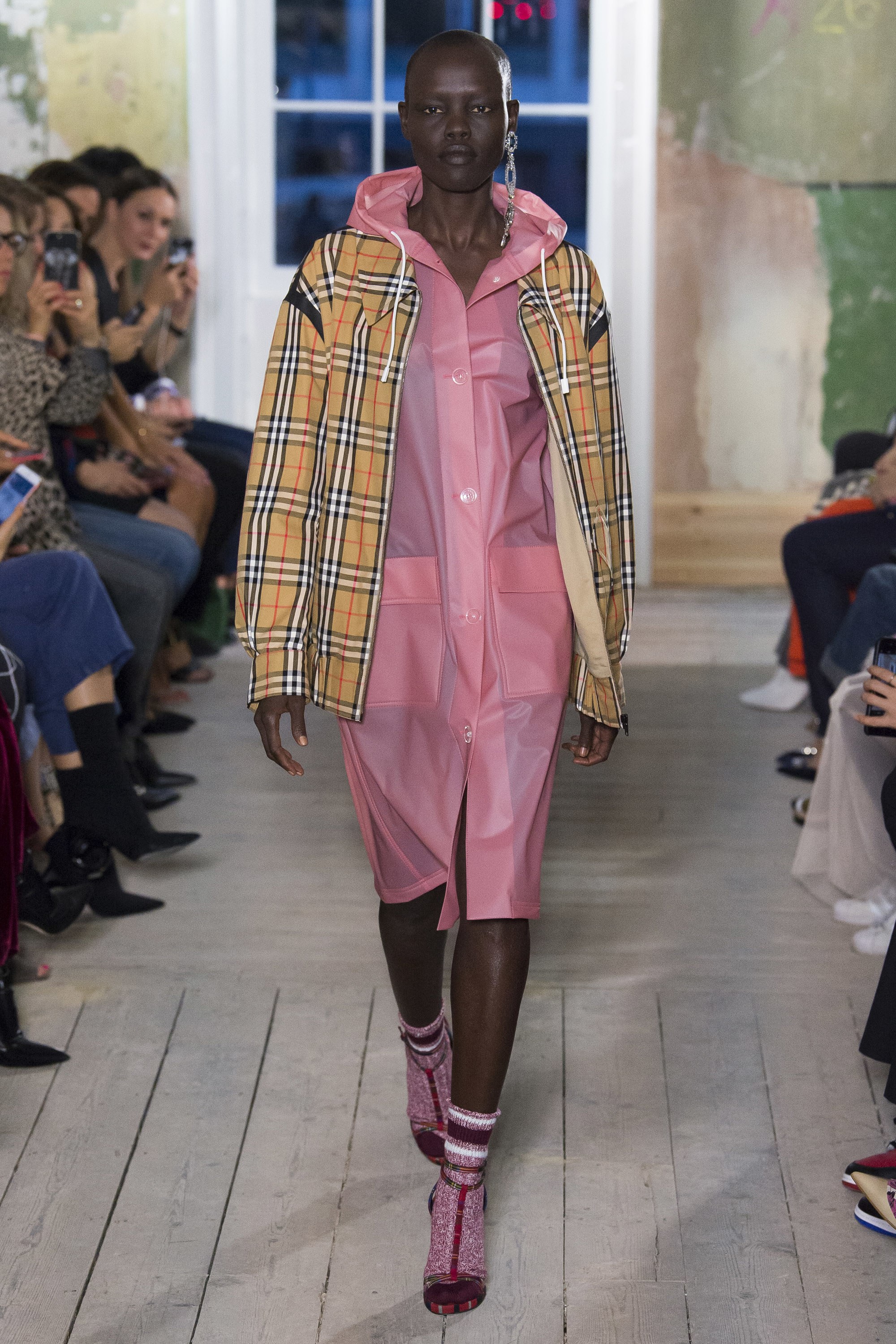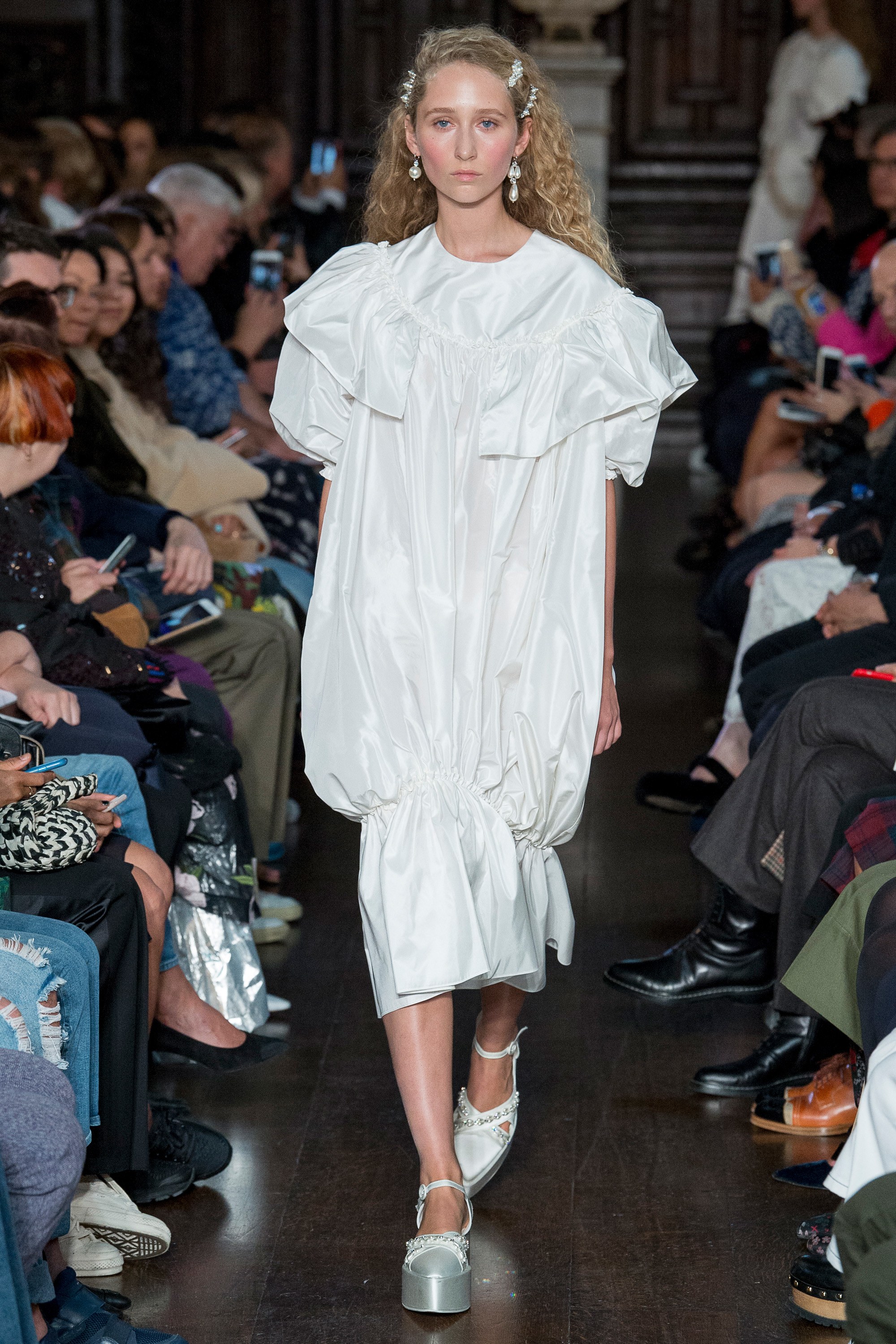 Then to the designers that showcased their sense of couture and English aristocracy.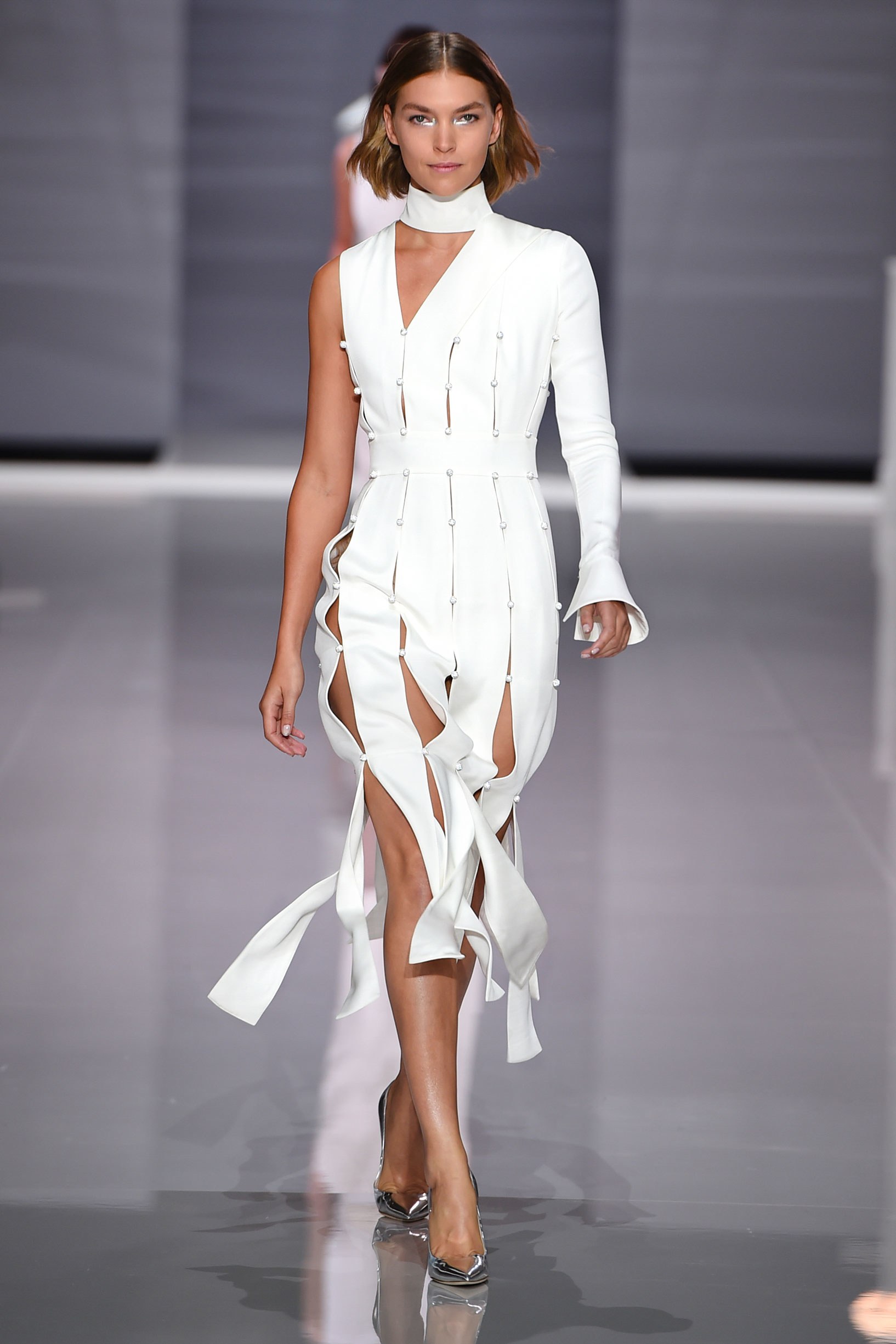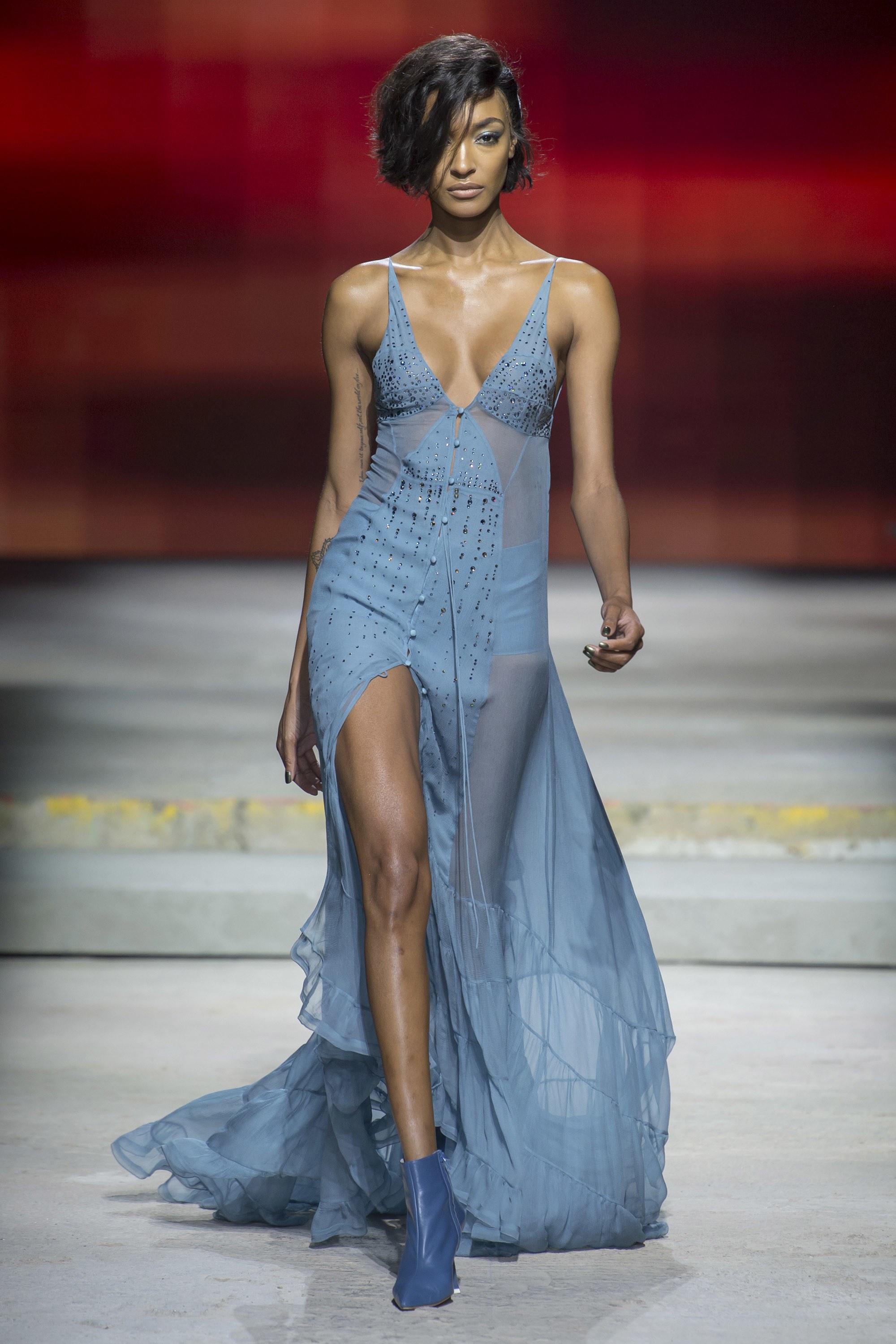 First of all, Ralph&Russo presented their first ready-to-wear collection in London. The brand began in London in 2011, launching High Fashion collections, then moving to Paris to present their haute-couture collection. Since then, the brand has had such amazing success that they launched their RTW line just this year in order to conquer a wider market. As for couture, Tamara Ralph and Micheal Russo presented a refined and glamorous collection that resumed their years in couture. Simone Rocha, in her own nostalgic way, showed off dresses that captured their composition, while Top Shop surprised all with its red-carpet dresses. 
Among the not-so-well-known designers was a marine inspiration. Daks – designed by Italian designer Filippo Scuffi – devoted his collection to the sea, while Marques Almeida also took inspiration from the marine theme.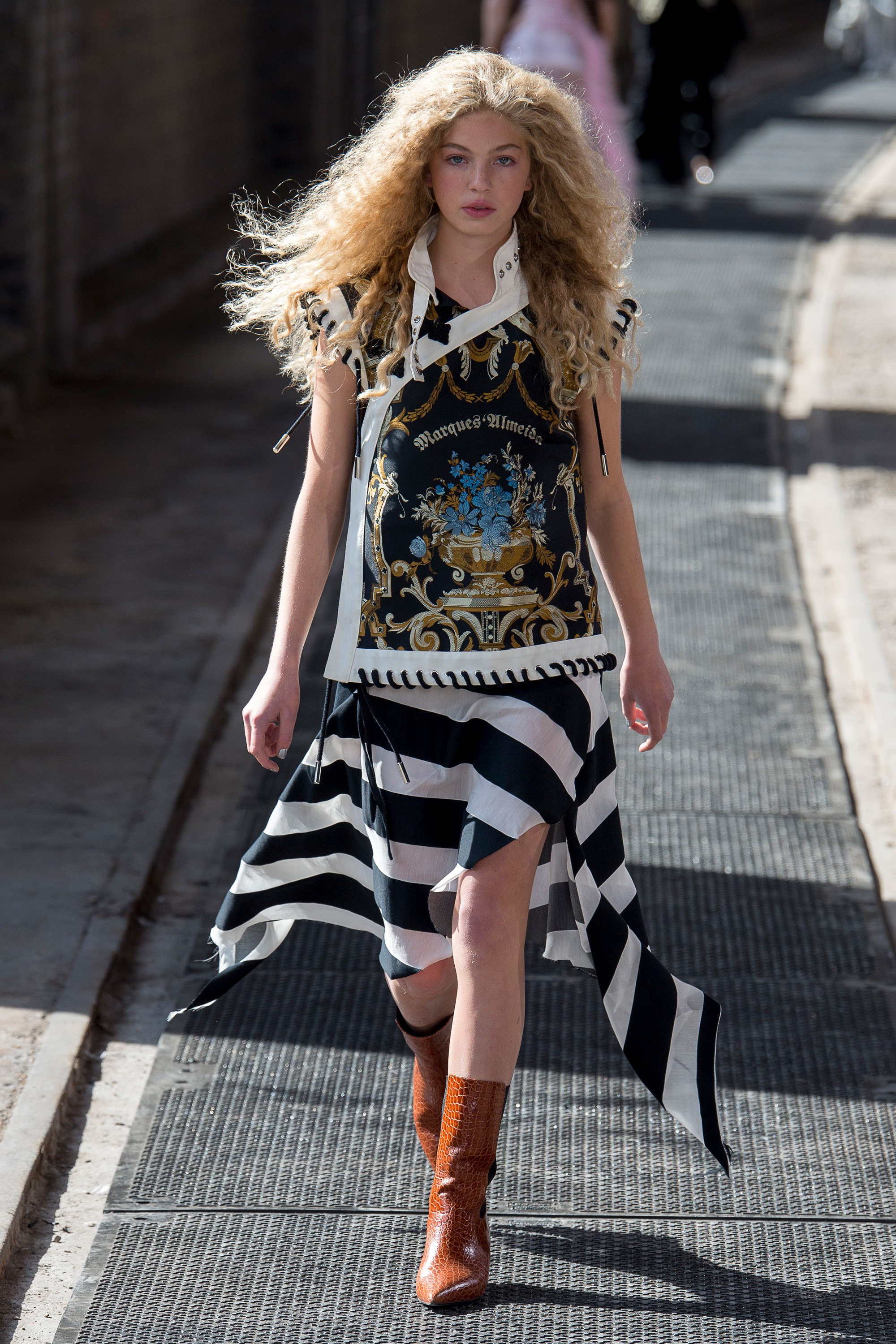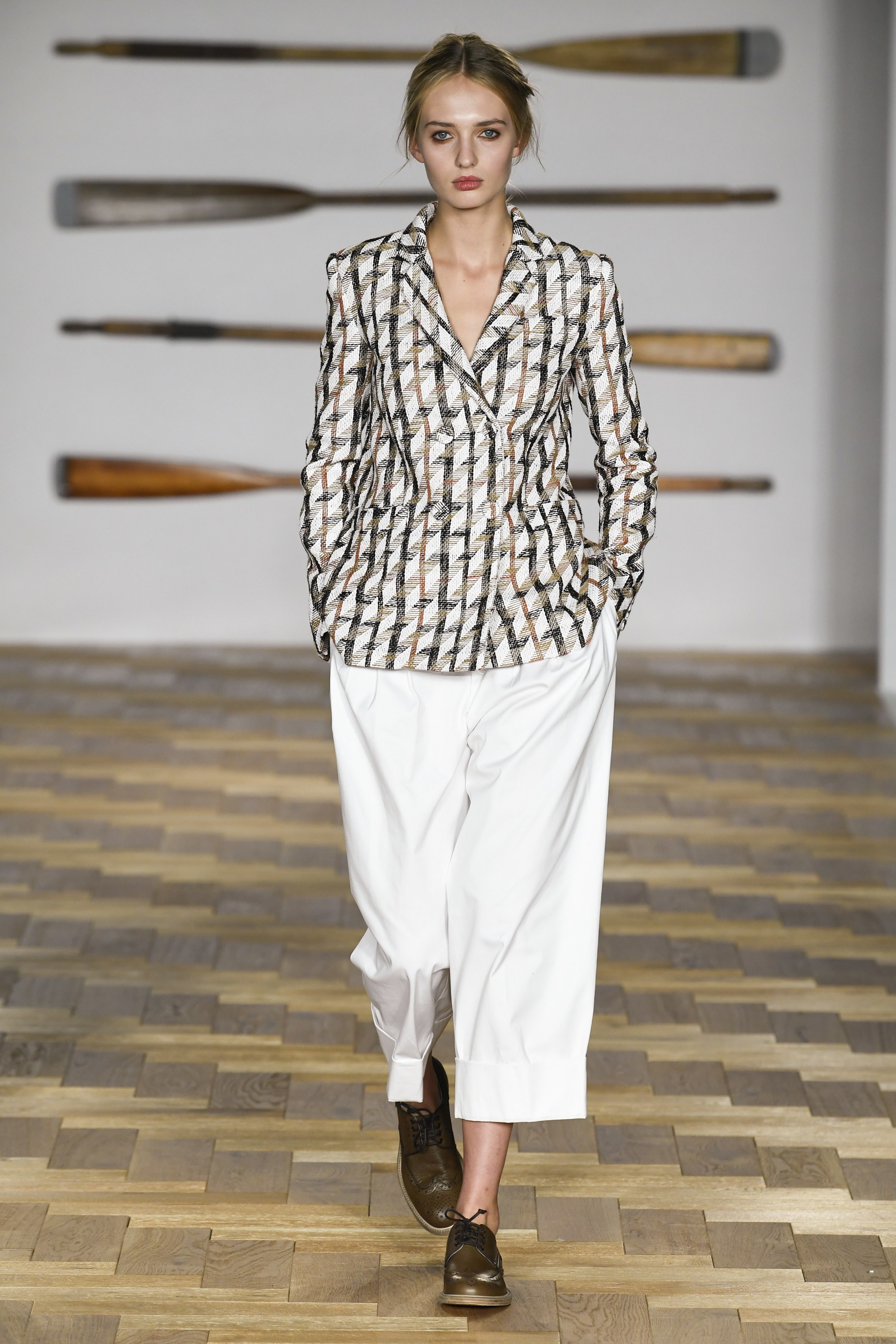 As for London itself, this was an extremely cosmopolitan fashion week, in which various inspirations and combinations of cultures and style have found their own way of expression.