That's right you read right the excellent news that an entire theme park or more accurately a museum dedicated to wine has opened in France.
Appropriately named La Cite du Vin (which translates as 'the city of wine'), the Bordeaux-based development opened on 1st June after after seven years and £62 million in the making.
And the huge 10-floor development will be a true wine-lovers paradise.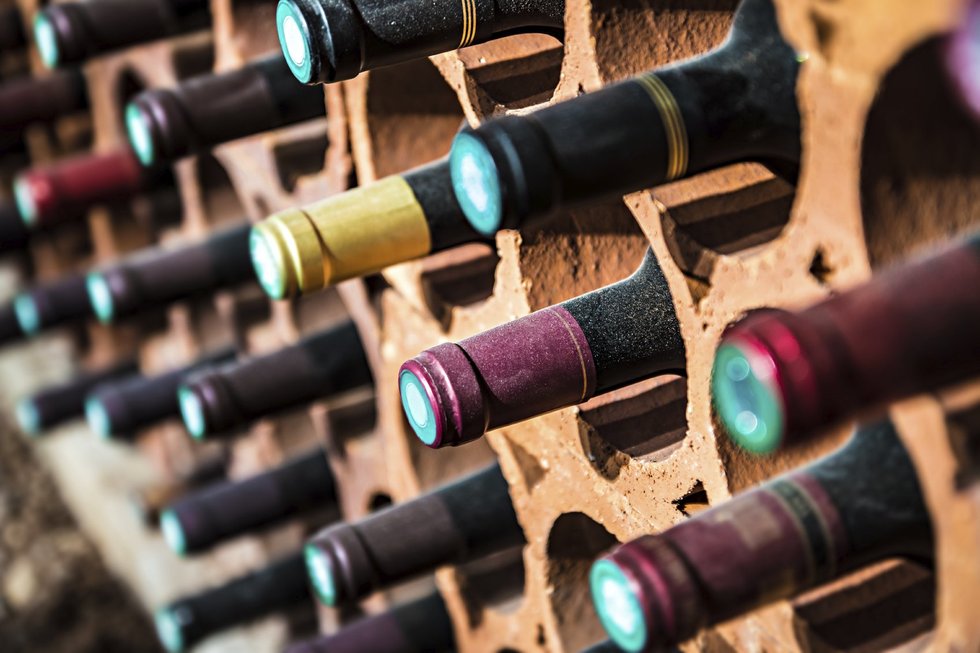 Featuring no less than 20 themed areas, the park will offer expert tasting sessions, an immersive history course, a panoramic restaurant and, best of all, a wine bar stocked with over 50 different types of vino.
The building was even designed to impersonate the flow of wine from a bottle, with the exterior looking like a metal decanter and images of wine glasses and knotted vines built in throughout.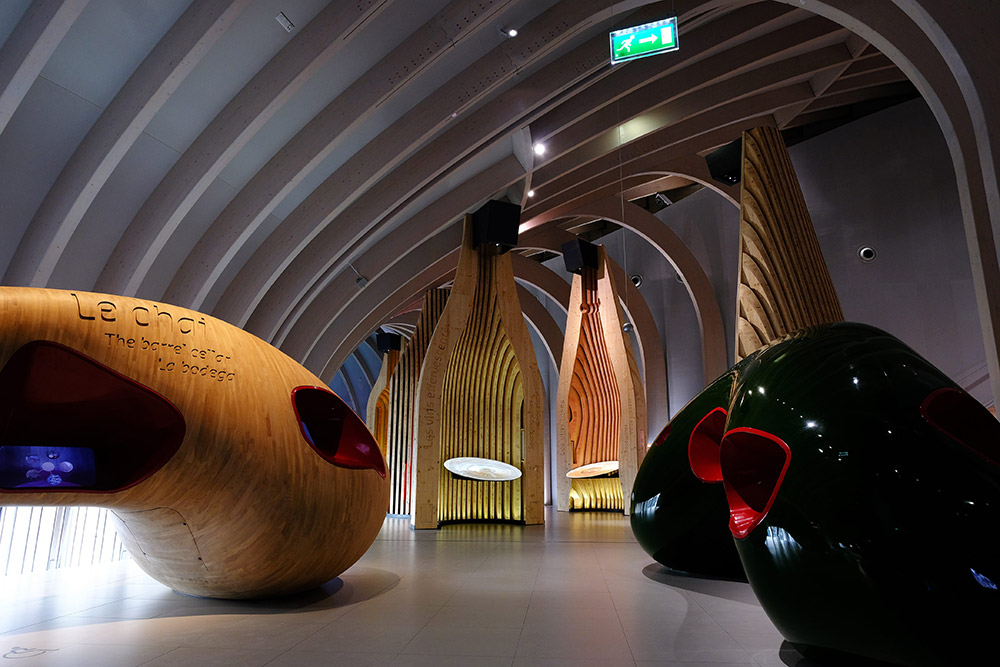 Described on the website as "a world of cultures", the theme park also offers breathtaking views across Bordeaux and non-wine related activities such as art galleries and a cosy reading room for those who just want to experience a fun day out.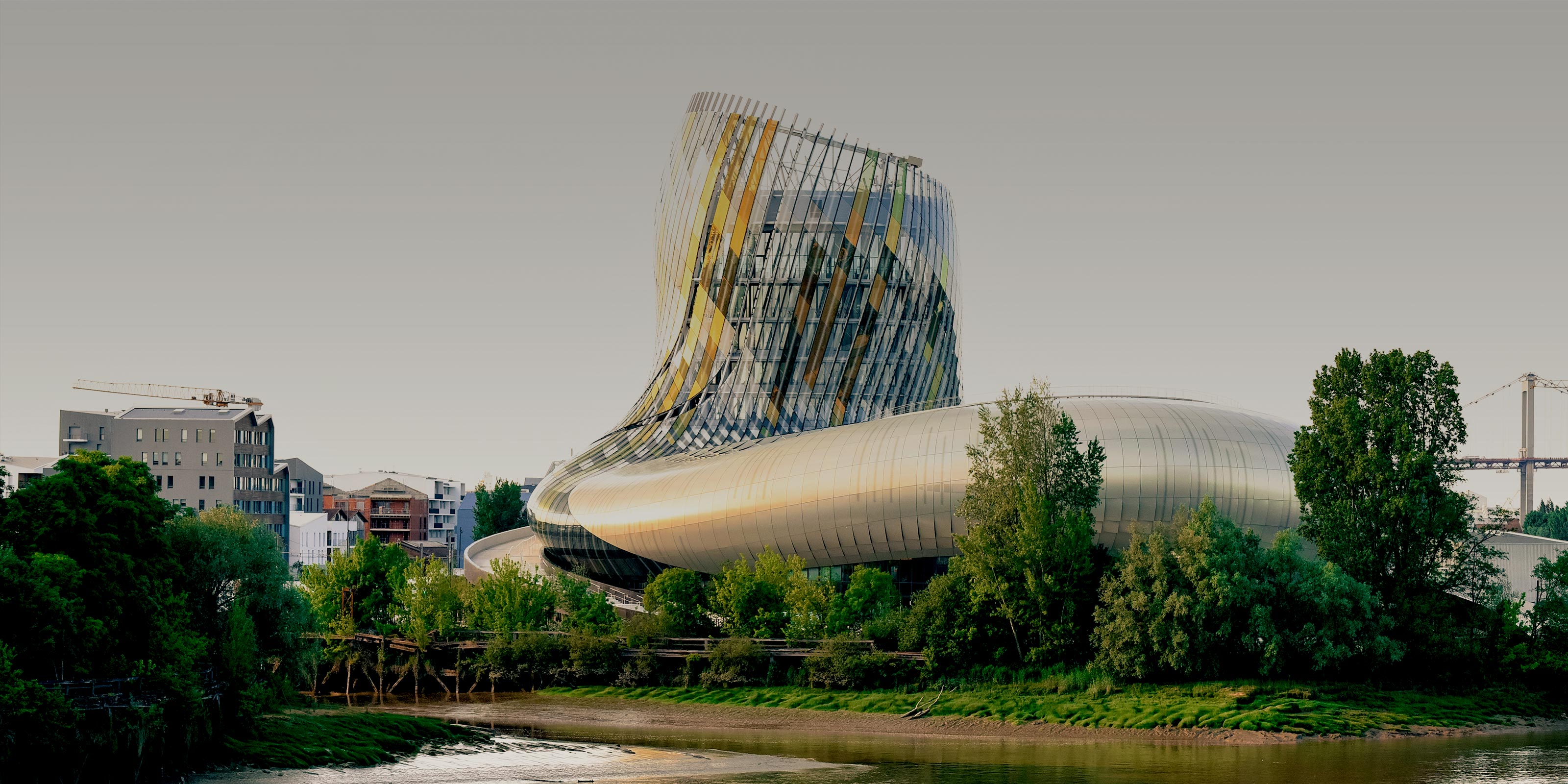 Source: www.stylist.co.uk