Nestled in the Dolomites, Cortina D'Ampezzo has been the ultimate luxury ski destination for the Italian elite since the '80's. Majestic mountains, divine cuisine and an incredible alpine landscape are the key ingredients that make Cortina such a beloved destination for Italian entrepreneurs, industrialists, football players and celebrities alike.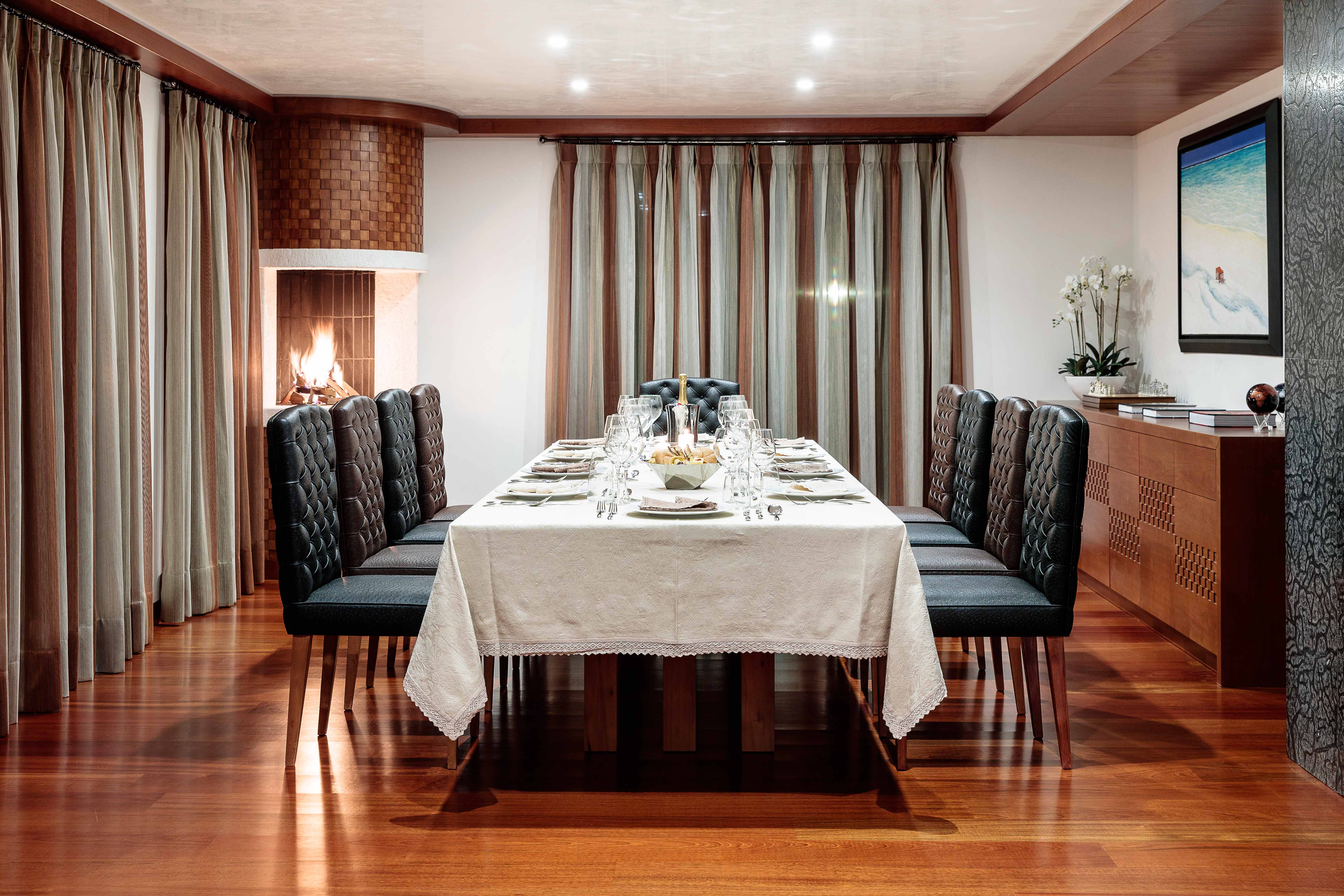 Last year, a new ultra-luxury destination opened in the "Pearl of the Dolomites" – as Cortina D'Ampezzo is affectionately known – named Luxury in Cortina.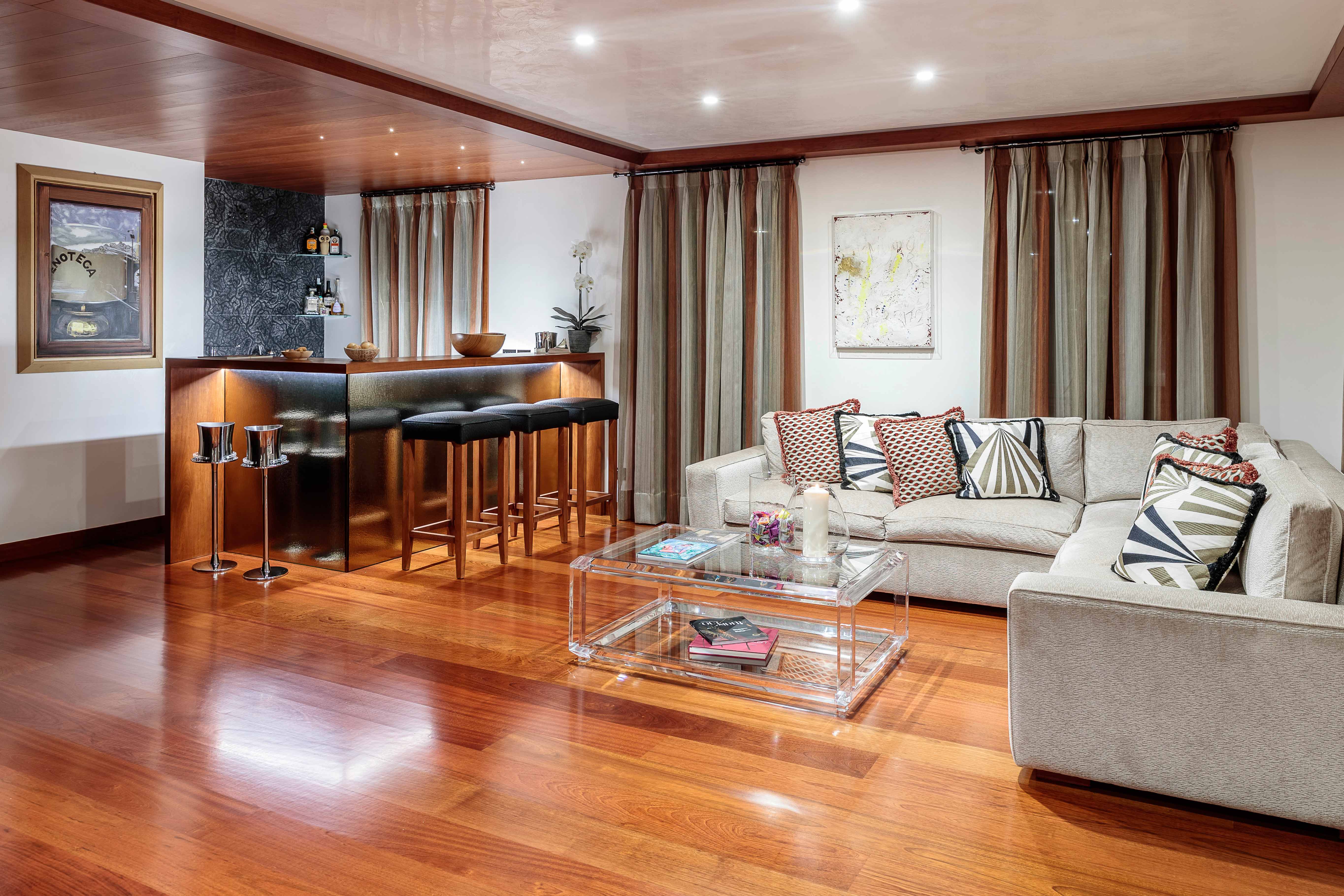 Luxury in Cortina is a small enclave located in the centre of Cortina and was created by Italian entrepreneurs Francesco and Simone Longarini, offering three luxury chalets in their new development.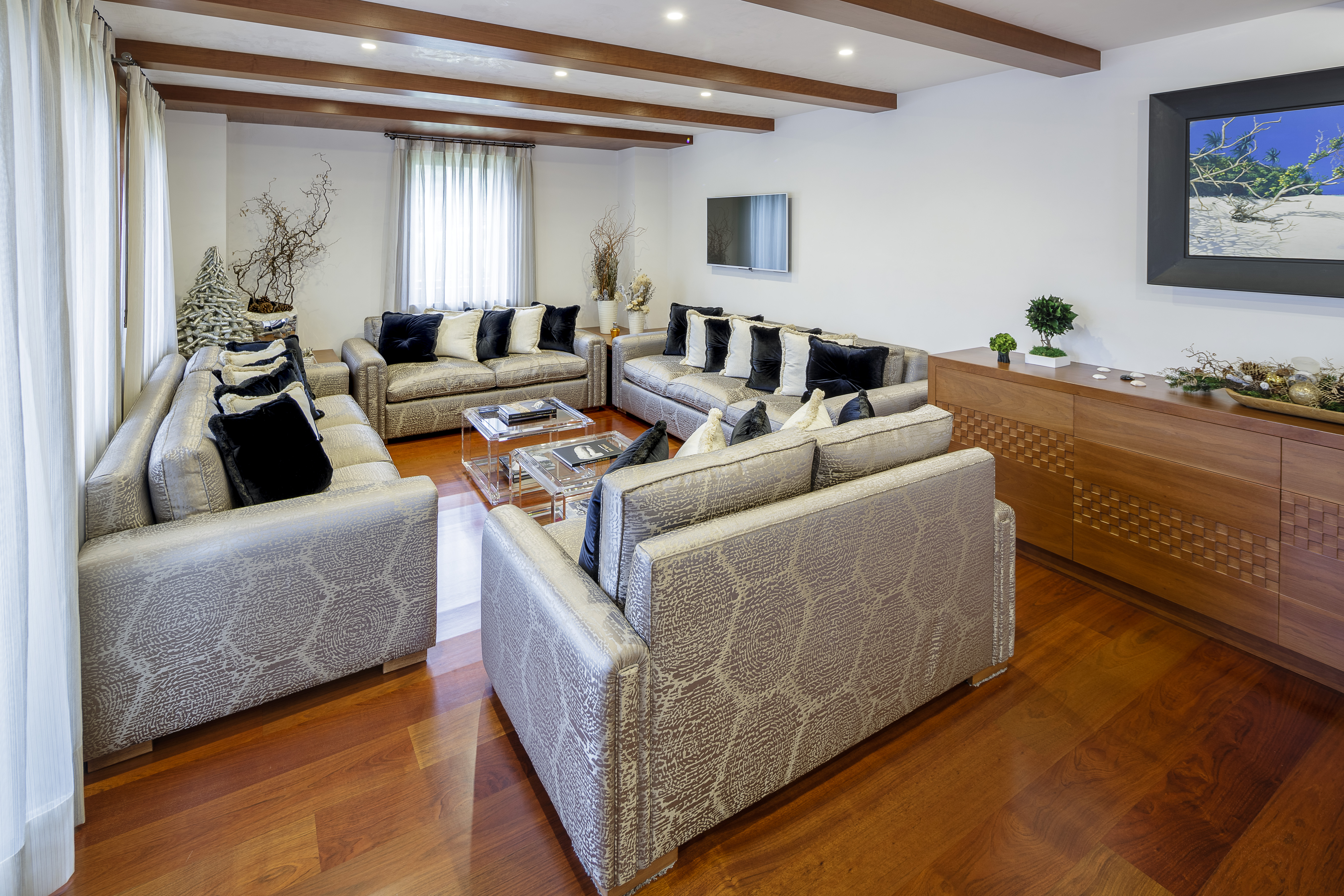 Each of the three chalets spans roughly 900 metres-squared of floor space and is set across four floors, with clients able to rent an entire chalet to themselves.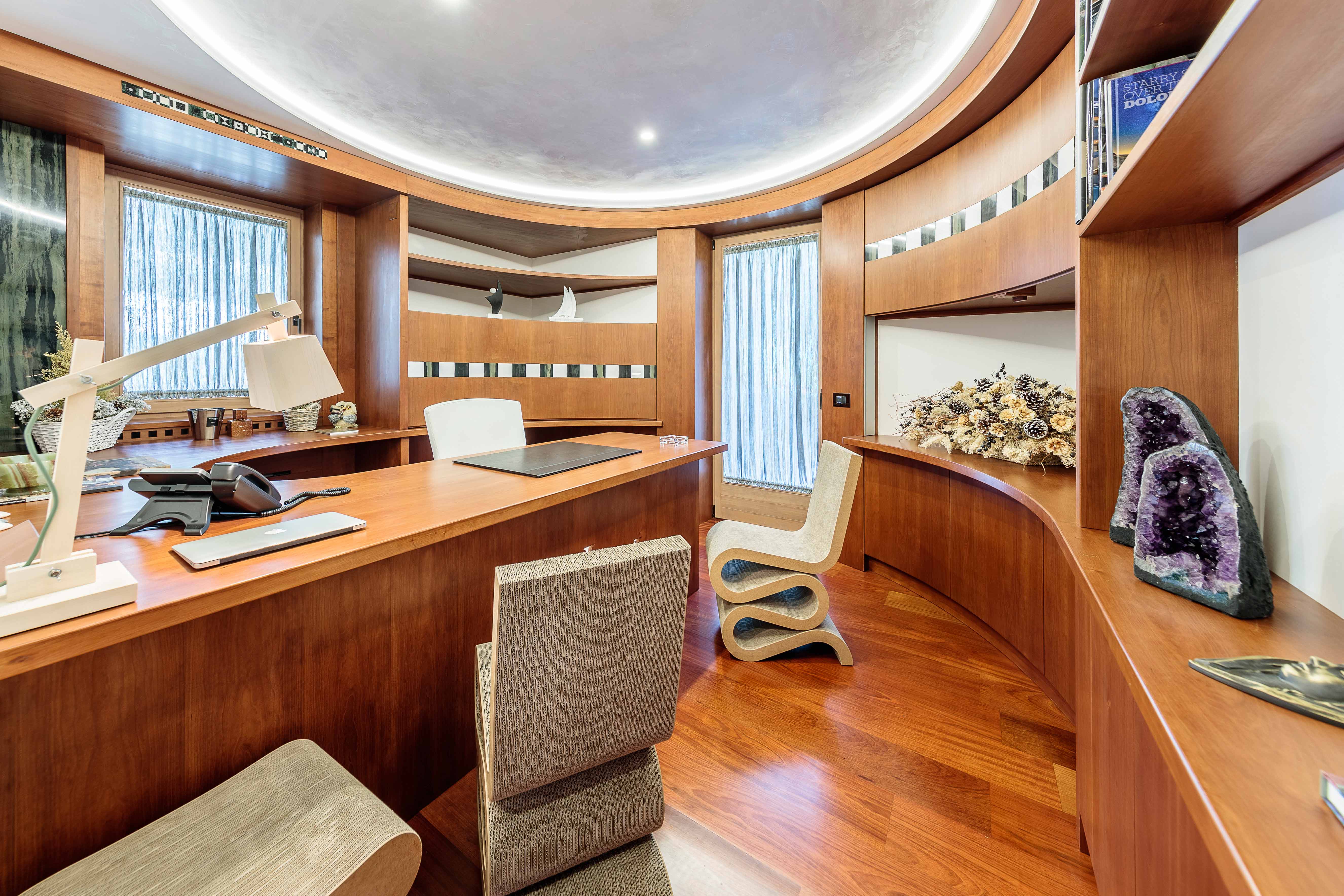 You can reach Luxury In Cortina by car, or choose the helicopter which lands just in front of the chalet's front door. A third option is by plane, landing at the Marco Polo airport in Venice, then transferring to Cortina by car or by helicopter.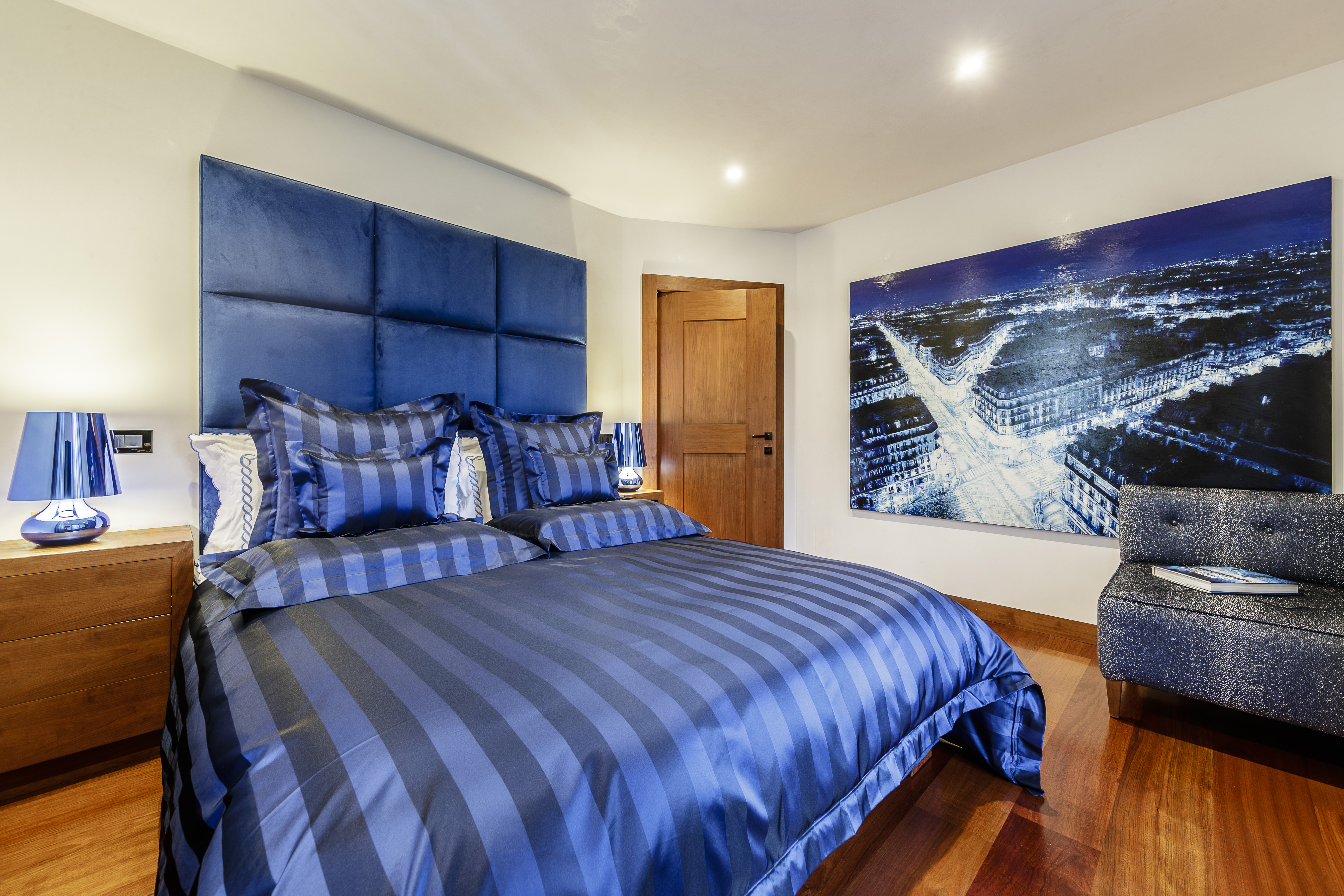 Available from December through to September, the chalets (called LV01, LV02 and LV03) are designed to guarantee the most comfortable and luxurious stay in the region. LV01 is characterized by a clean and simple design; LV02, on the contrary, is very modern and audacious; while LV03 – the last of the trio – will be available for sale with the client specifying their own interior.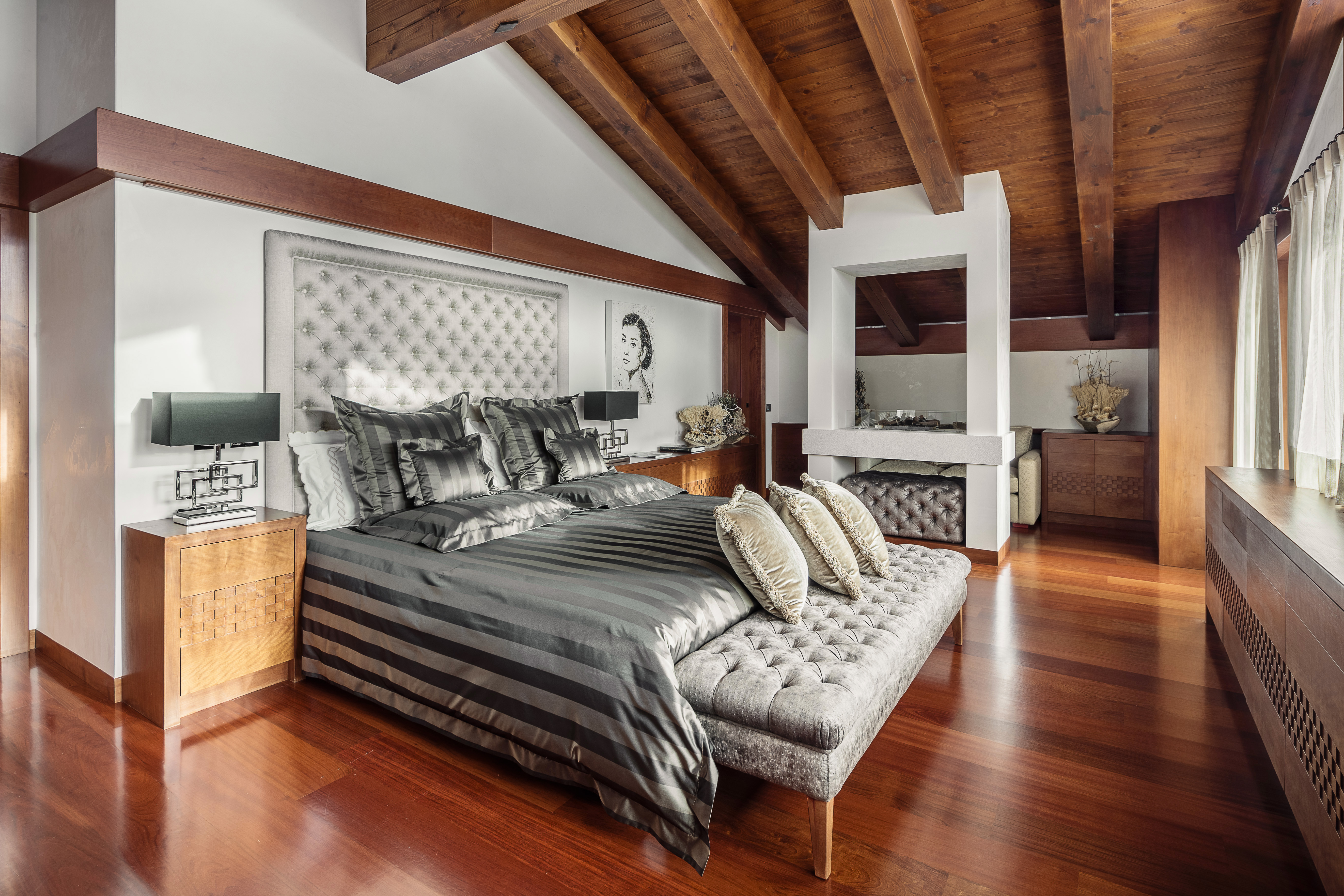 "We wanted each of the villas to have its own identity and style characterized by a simple and functional architecture, without compromising on comfort or luxury", declared Simone and Francesco Longarini.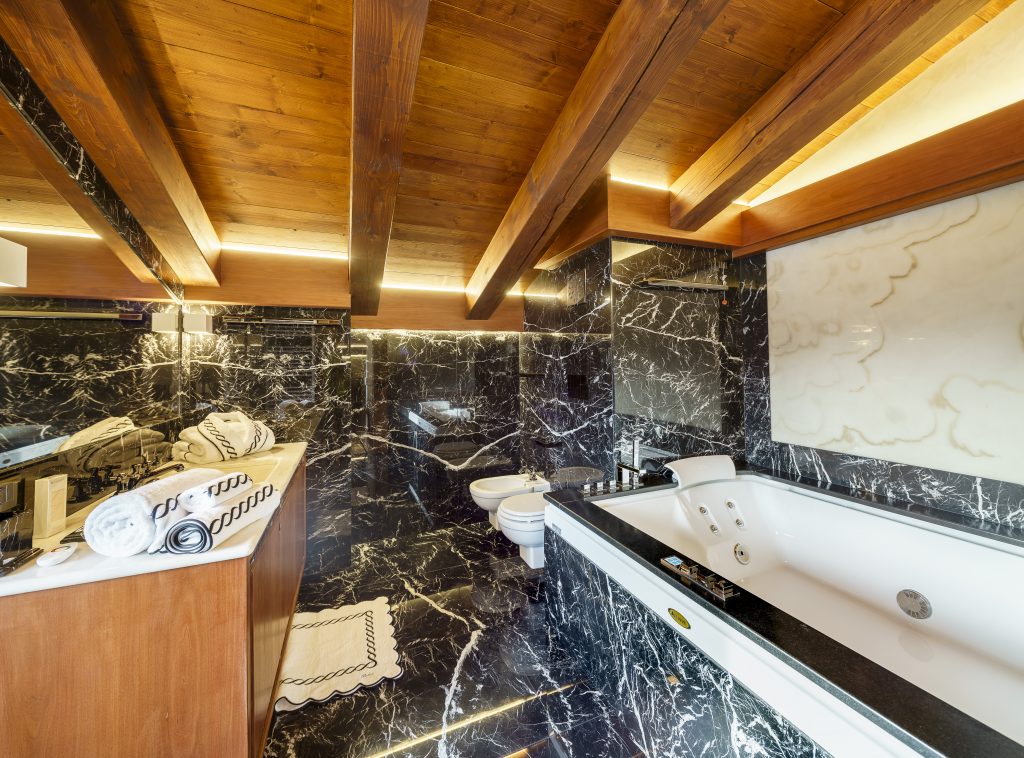 LV01 and LV02 have the same structural characteristics, but differ in some of the detailing.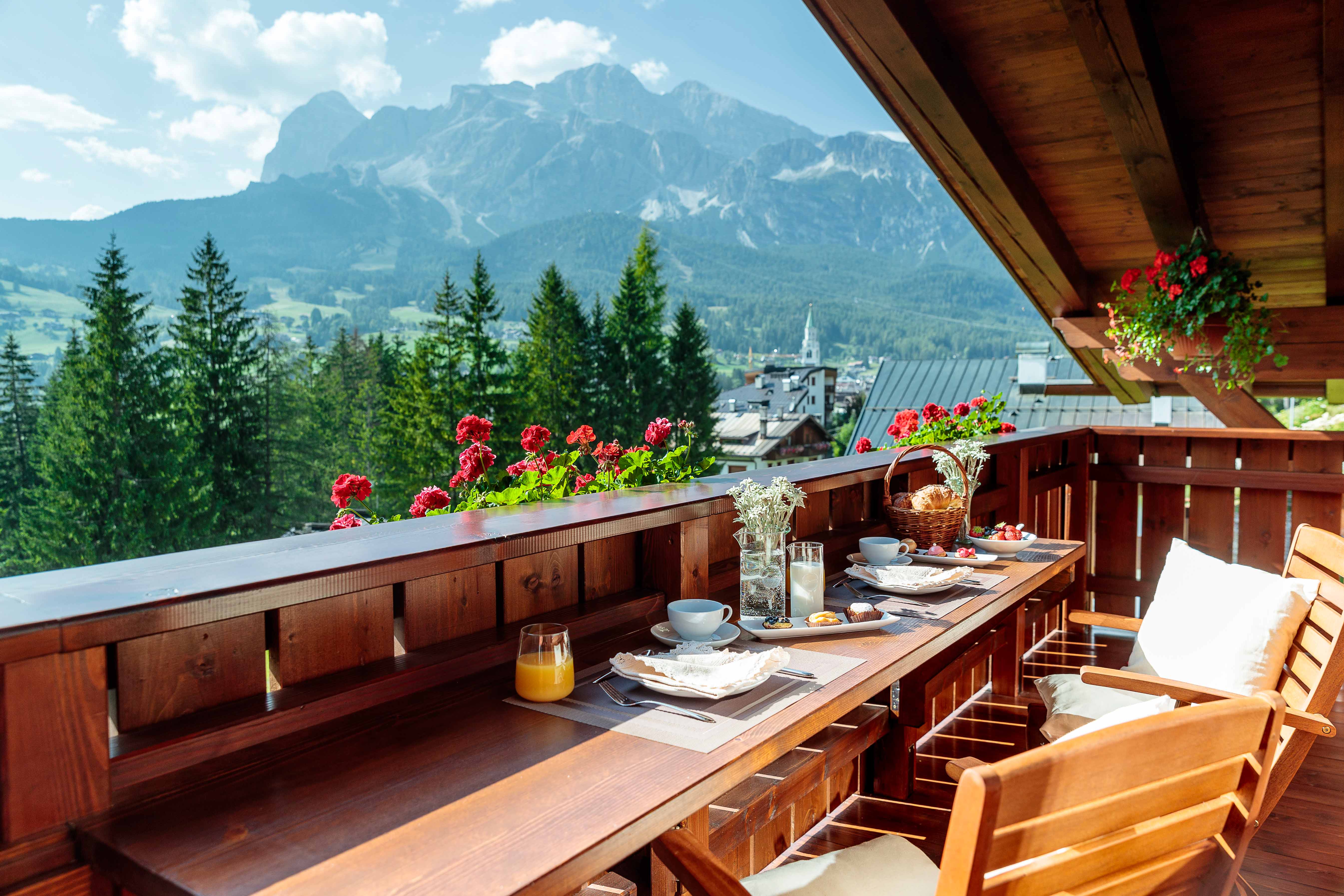 On the ground floor, there is a dining-room complete with open bar; on the first-floor, a living room, a studio and a suite with a private bathroom; on the second-floor, there is the master bedroom with its own bathroom and Jacuzzi, plus another two suites (or one suite and a children's bedroom for LV01) each equipped with their own bathroom. Finally, in the basement, there is a pool with a relaxation spa (LV02) or a 20m long pool with a smaller relaxation space (LV01), a fitness room equipped by Technogym, a sauna, a steam room (LV02 only), a children's play room (LV01 only) equipped with toys, plus a private cinema and a wine cellar.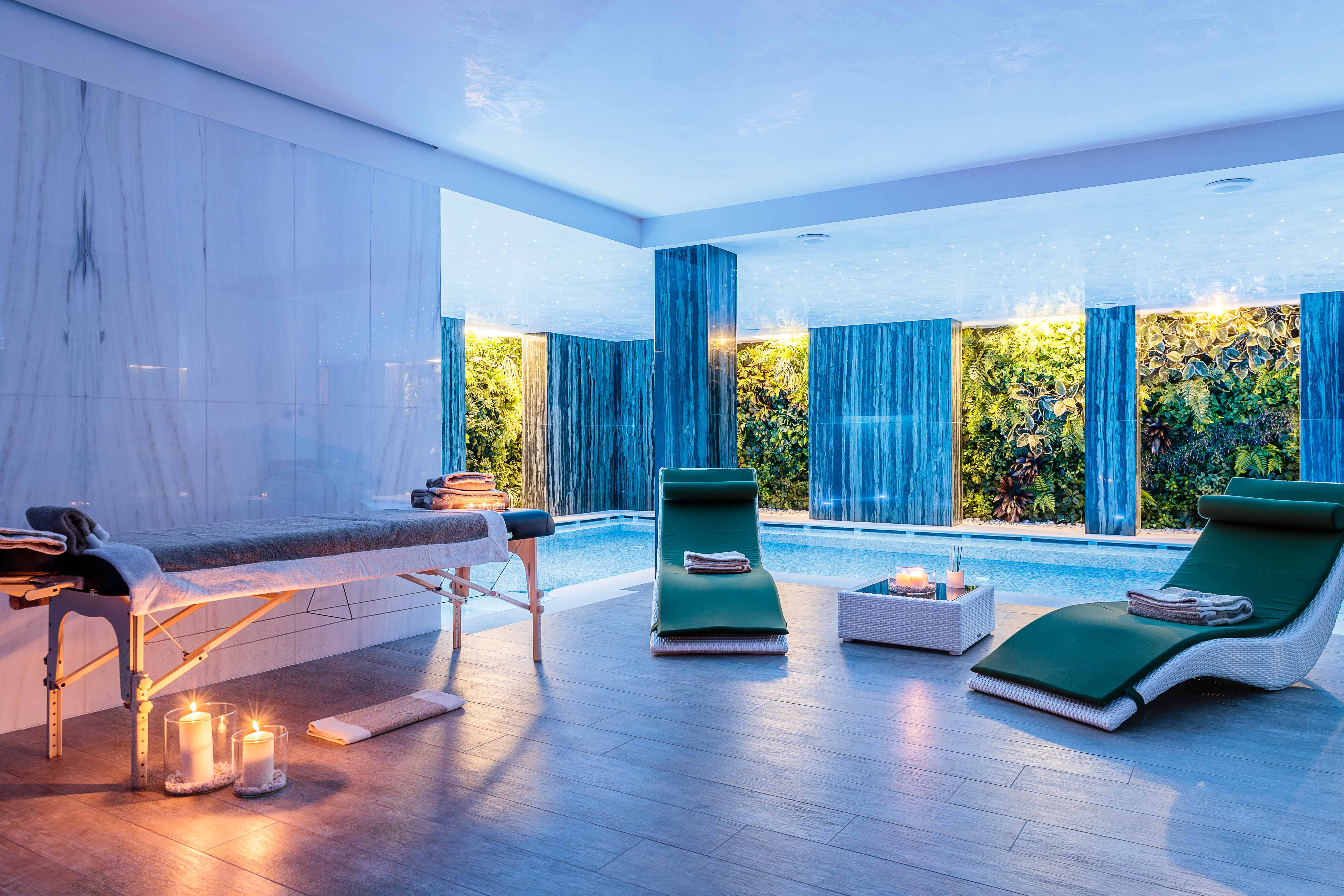 But the villas don't come cheap: for each one, a night costs roughly €9.000 and includes a host who is assisted by staff 24h-a-day, including a butler, chef, driver and chalet manager to make it possible for all client needs to be easily met.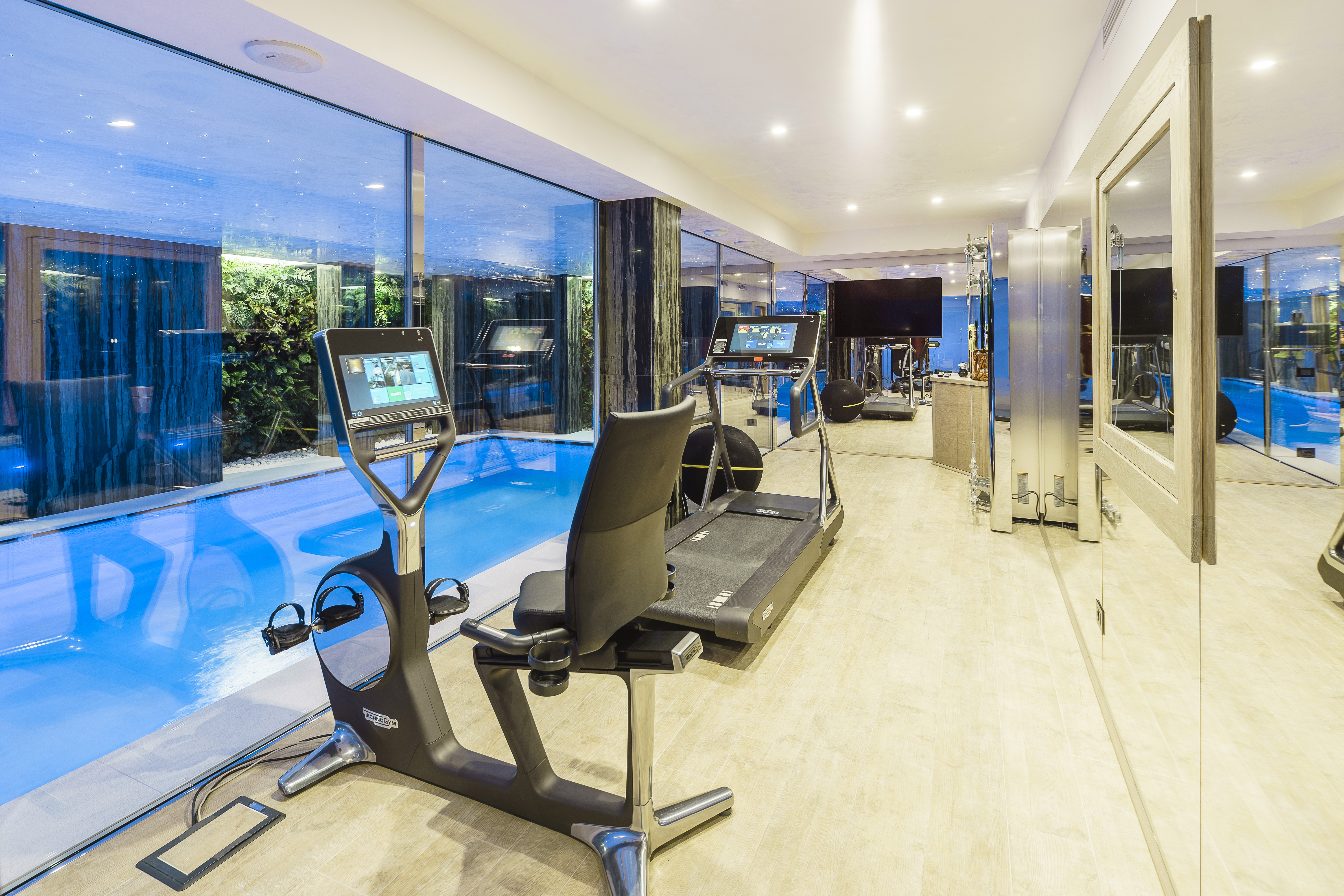 From organizing a party or trip in the mountains to hosting an intimate dinner with a Michelin-starred chef, or having access to luxury spa treatments directly in the villa and more, these are just some of the services on offer from the staff at Luxury In Cortina.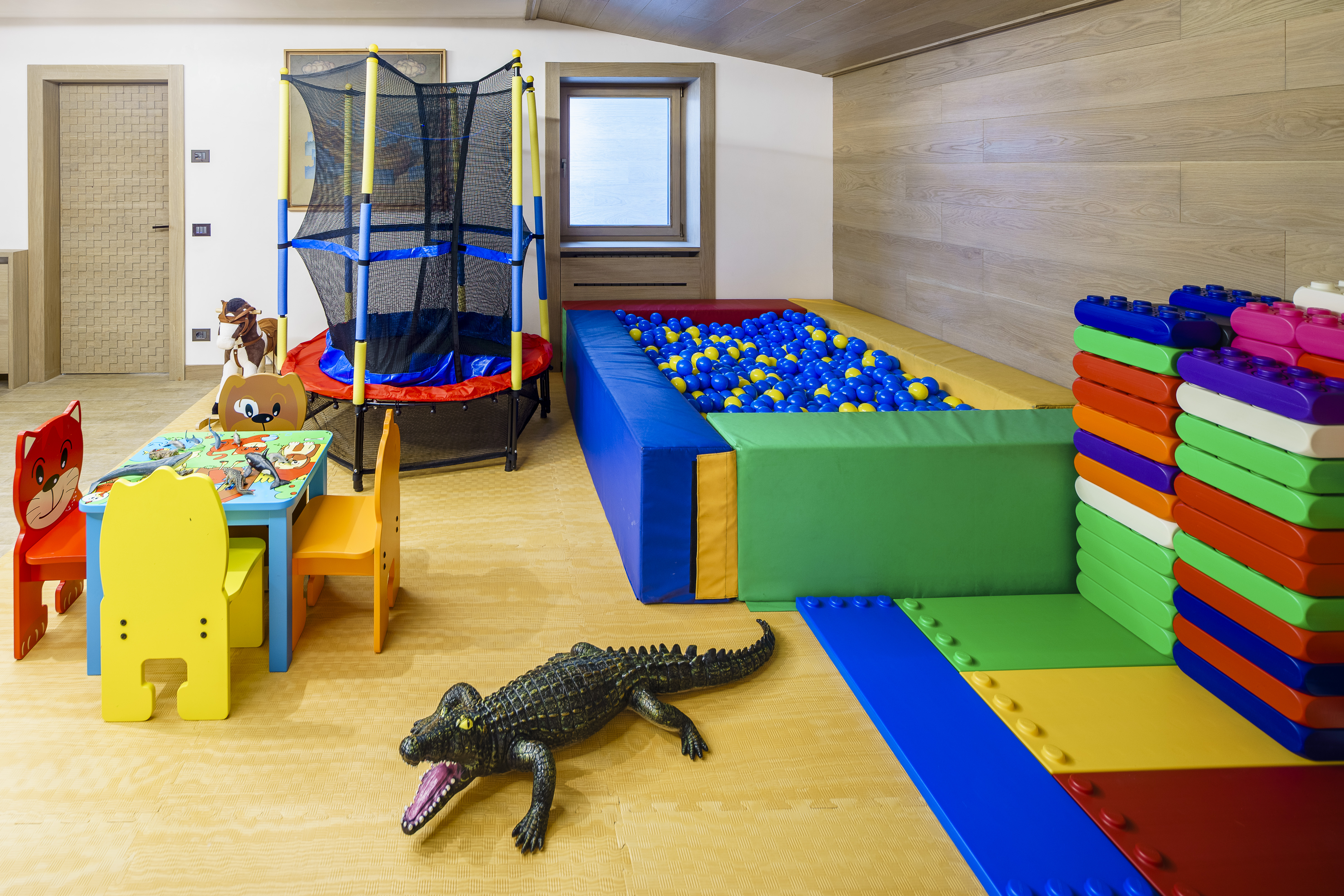 "When we imagined the space, our aim was that our guests could relax and be completely immersed in the unique atmosphere of the Borgo, forgetting their problems, reclining to nature and enjoying the warm service of our staff" said Francesco. Simone Longarini added: "We are truly interested in having access to the African market and we will create offers to attract African HNI and UHNI to our villas; we want to establish Italy as the pinnacle of mountain holidays."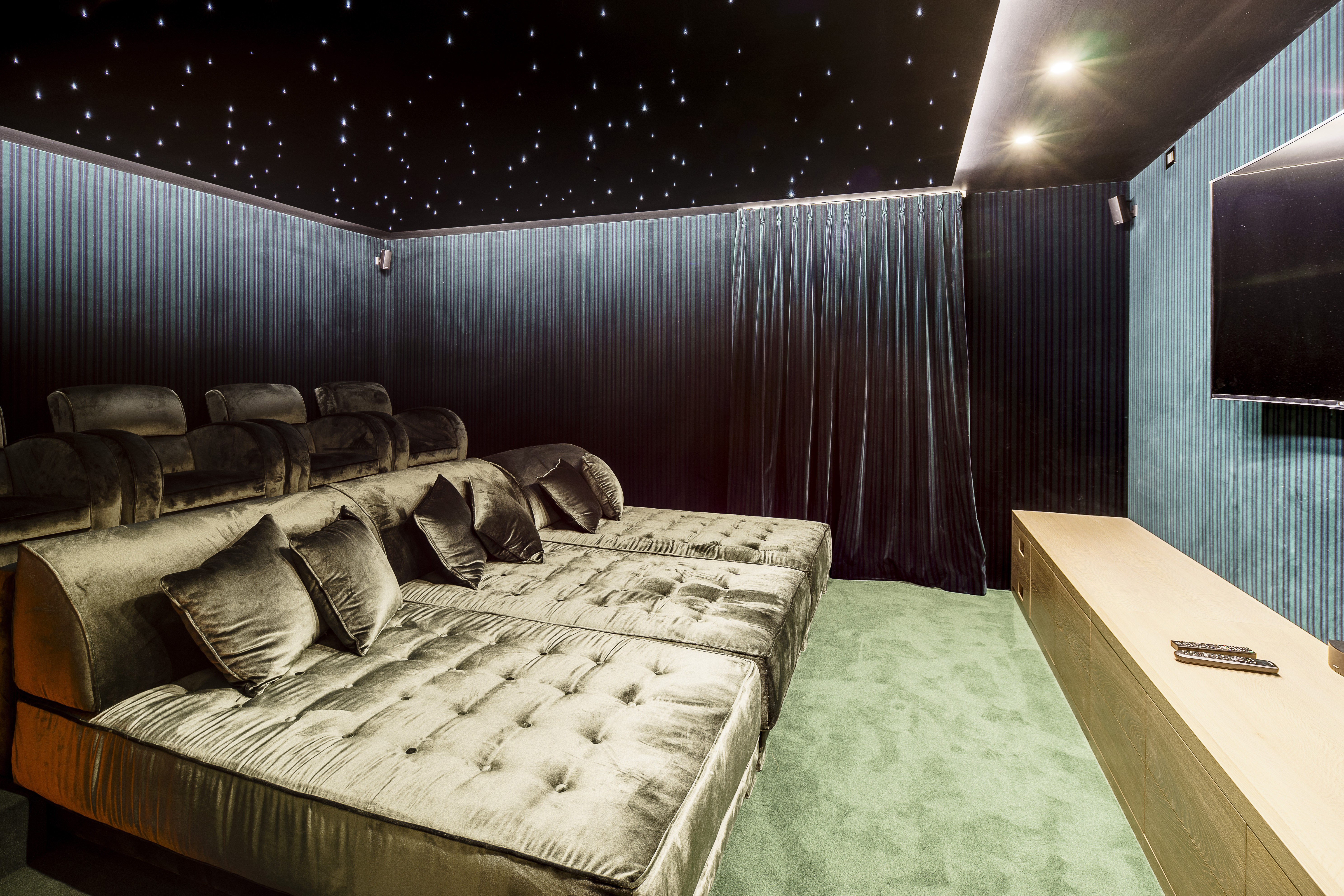 For more information, please visit www.luxuryincortina.com.