Art collecting is a great way to be part of a leading global art community, impact the arts industry, and indulge in a passion for art. Having an impeccable art collection can earn an art collector much admiration and prestige in the art world. No wonder celebrities like Leonardo DiCaprio, Swizz Beatz, Beyonce & Jay-Z, and basketball star Grant Hill, are building collections of their own. Artnet publishes an annual list of the world's
top 200 art collectors
who are respected for their powerful influence in the industry.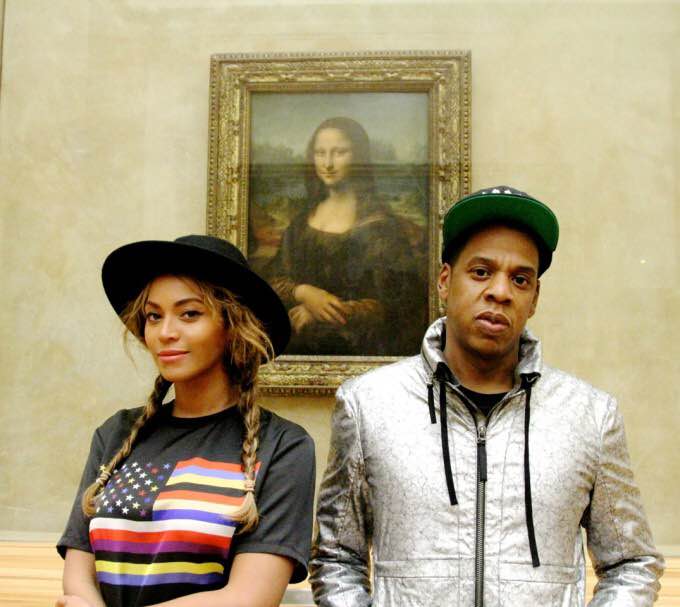 If you're savvy in your purchases, you can even make a return on your investments. However, don't let that be your only reason for buying art! Whether you're buying for impact or for passion, art collecting might seem a little daunting if you don't know where to start. In this article, I'll share tips on the first steps to beginning as an art collector.
Step 1: What Kind of Art Do You Want to Collect?
The first step is to decide what kind of art you want to collect. Are you interested in art by African, Asian, European, South American, North American or Australasian artists? Do you like paintings, photography, sculpture, collage works or mixed media works? Are you looking for something colourful, minimal, crisp, radiant or subtle? Are you drawn to works by emerging, established or prestigious artists? These are questions you'll need to ask to explore your tastes in art. It's best to work closely with an art advisor or consultant who can guide you through this exciting process to discover what kind of art appeals to you (email LuxAfrique for a list of recommended contacts).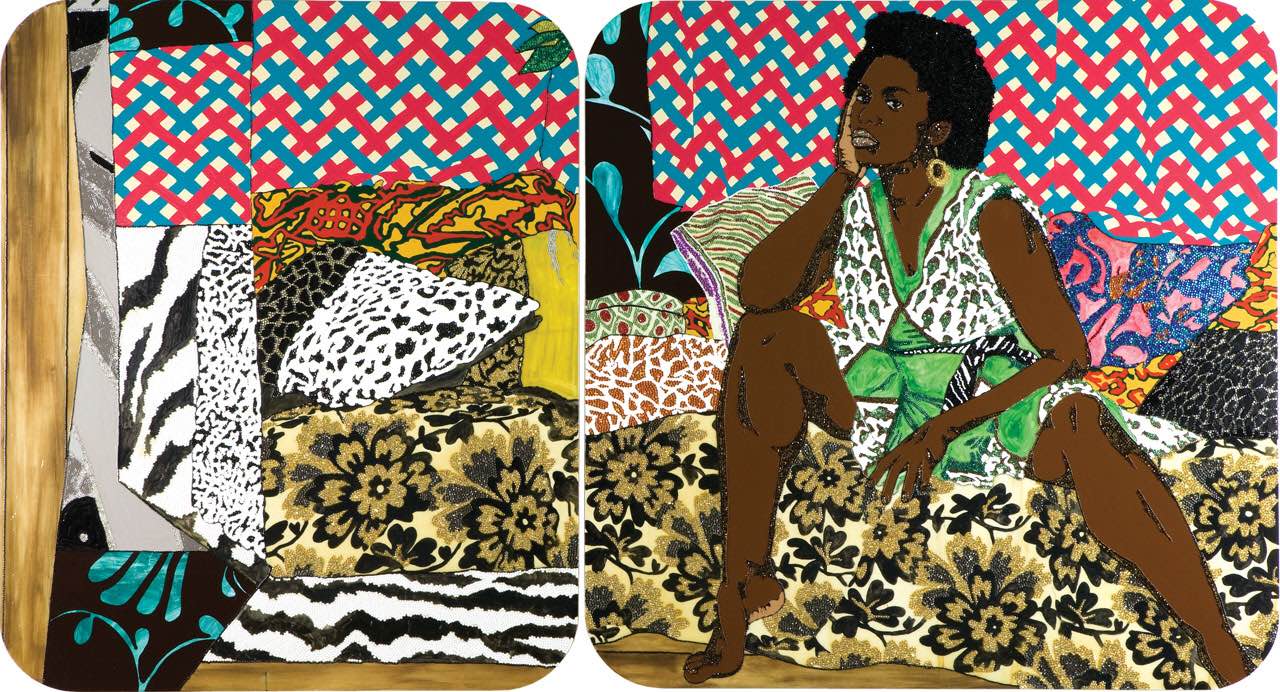 Step 2: Immerse Yourself in the Arts
Once you've started to get an idea of what kind of art appeals to you, it's time to delve deeper. It's normal to have a vague idea of what you like. Take your time and enjoy the discovery process of exploring different kinds of art. I'd recommend that visiting art museums where a large collection of artworks from varying backgrounds, movements, and in different mediums are displayed. It's a perfect chance to get a thorough look through a wide range of art. For a special experience, try attending one of the seasonal art auctions which will show you another way in which the most coveted art pieces are purchased
Step 3: Research and Budget
As you narrow down your interests in the kind of art you want to collect, it's time to start researching and building your budget. I'd recommend purchasing artbooks that cover this for you. If you're interested in African art, some great ones to start with are Contemporary African Art Since 1980 and Making Africa – A Continent of Contemporary Design. With your budget, decide how much you'd like to spend on your art collection and how frequently you would like to acquire art. You can start to purchase art from galleries or artists, but your art advisor should have a more comprehensive understanding of other ways to source artwork at the best price and condition.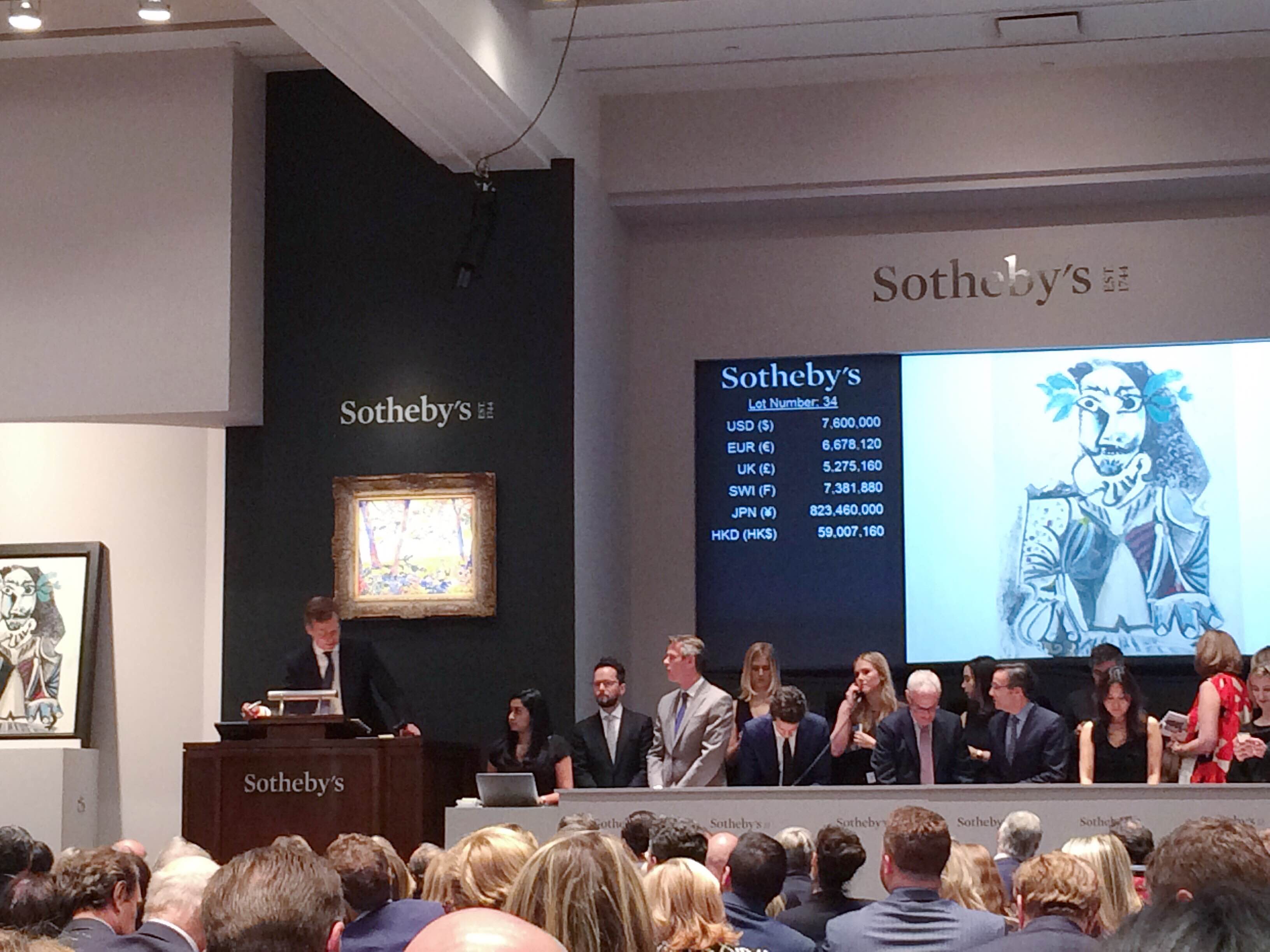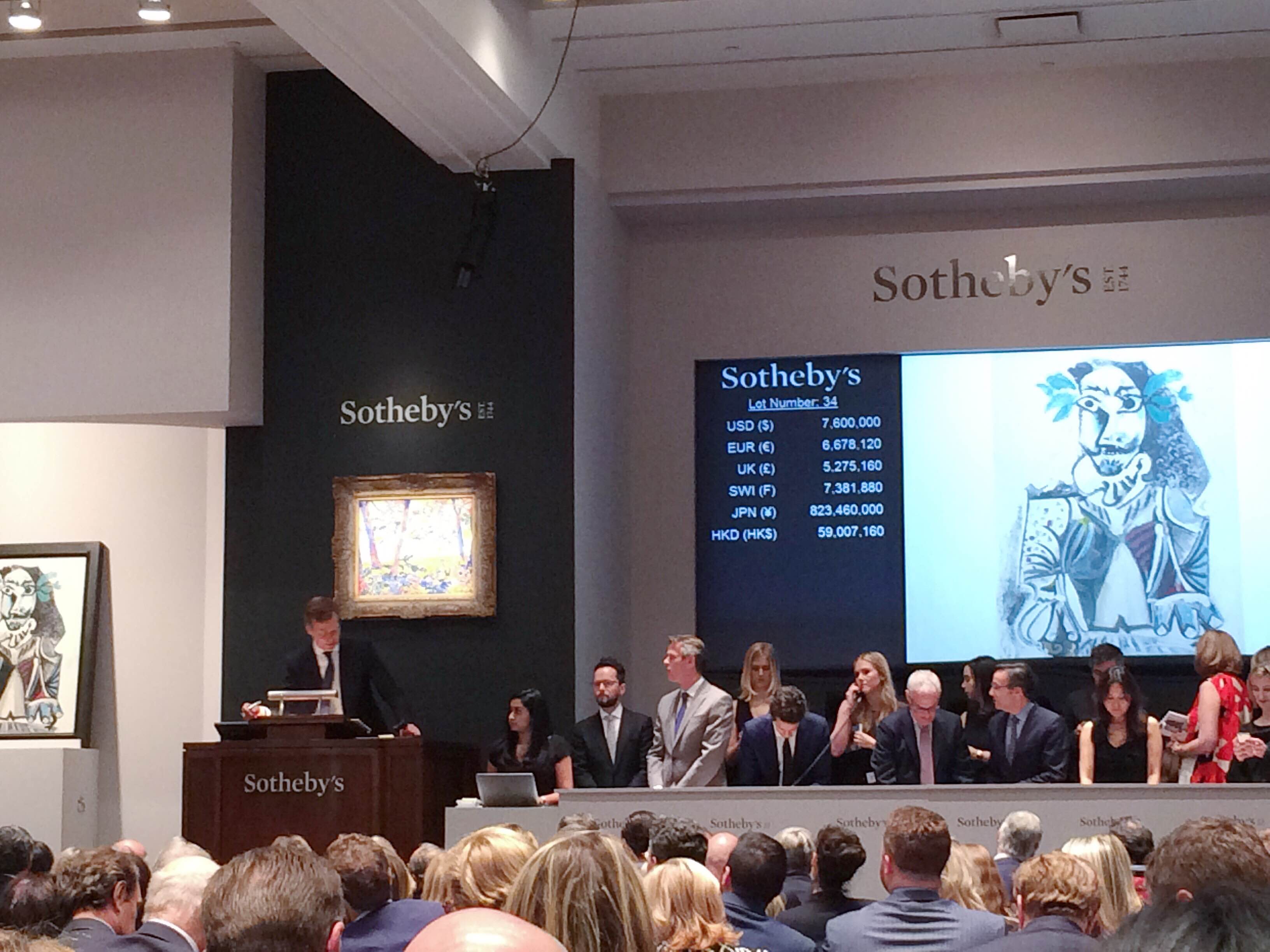 Step 4: Making Your First Purchases
Now you're ready to purchase art and build your collection. Be careful not to buy art you don't like just because you think it might have a good resale value. It's a huge faux-pas and if the work doesn't increase in value as you expect, you'll be stuck with art you don't like. With your art advisor, you'll need to be aware of the required care for your artwork. Make sure to have the right documentation to authenticate the work and your purchase.
The Future
As you continue to build your collection, decide what you intend to do with the collection. Will you be open to loan the artwork to museum? Will you be reselling in the future to make room for new acquisitions? These are questions to consider as you move forward.
Don't forget to enjoy the process! Art collecting is a captivating passion which supports the art industry, and places you in an influential role as a patron of the arts.