Bustling Urban Centres, from London to New York and Paris are underpinned by thriving financial hubs and districts. The Eko Atlantic Megacity project promises to be a pillar to help usher in a new age of prosperity in Nigeria by developing the modern infrastructure necessary to support the development of a Lagos and West African financial centre.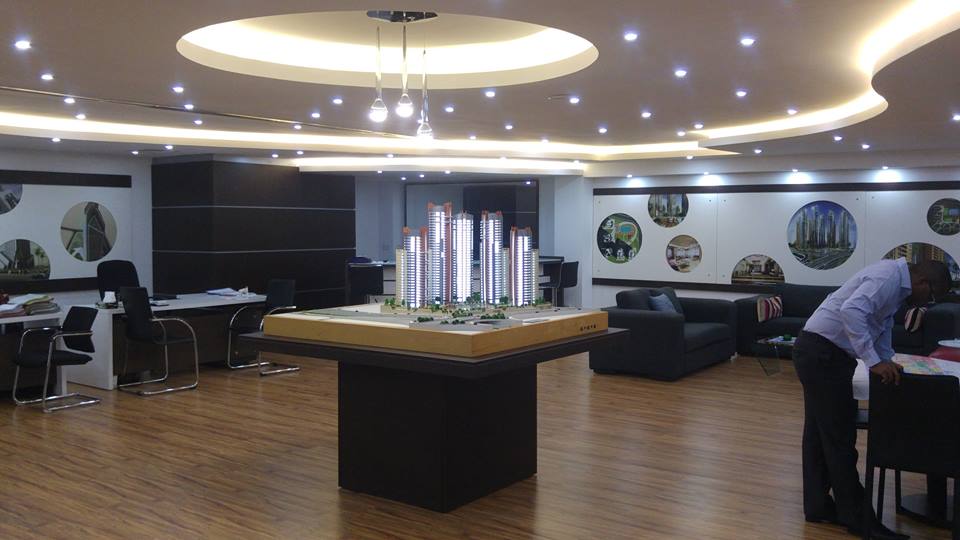 Financial centres in cities such as Shanghai and Hong Kong have seen wealth and new fortunes created on a staggering scale and new industries forged, driven by the integration into global trade and commerce. Eliah Widjaja whose stake in the Shanghai Golden Bund Real Estate Company has seen him net a reported $2.36bn fortune. With prestigious clients such as Nokia and Deloitte, he is one exemplary beneficiary of Shanghai's rise as a financial hub which boasts a reported 8,200 super rich individuals in 2012.
Nigeria is a rapidly growing economy and the emergence of a modern commercial centre will help further integrate the economy into commerce and overseas investment of the likes that has transformed much of South East Asia. This is especially advantageous amid growing business relations with the rising economies of Asia such as China.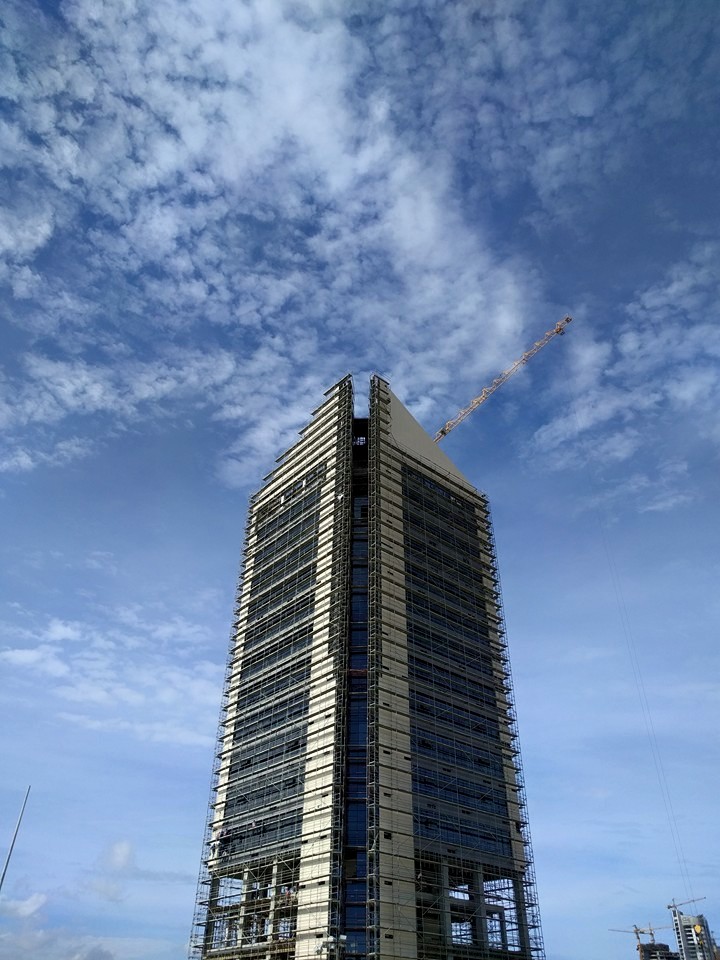 Investing in Nigeria has never been more attractive, and Nigeria's super rich can grow their fortunes by investing in industries such as Property, tourism, manufacturing, and finance which research shows has been the primary source of wealth for Shanghai's new billionaires.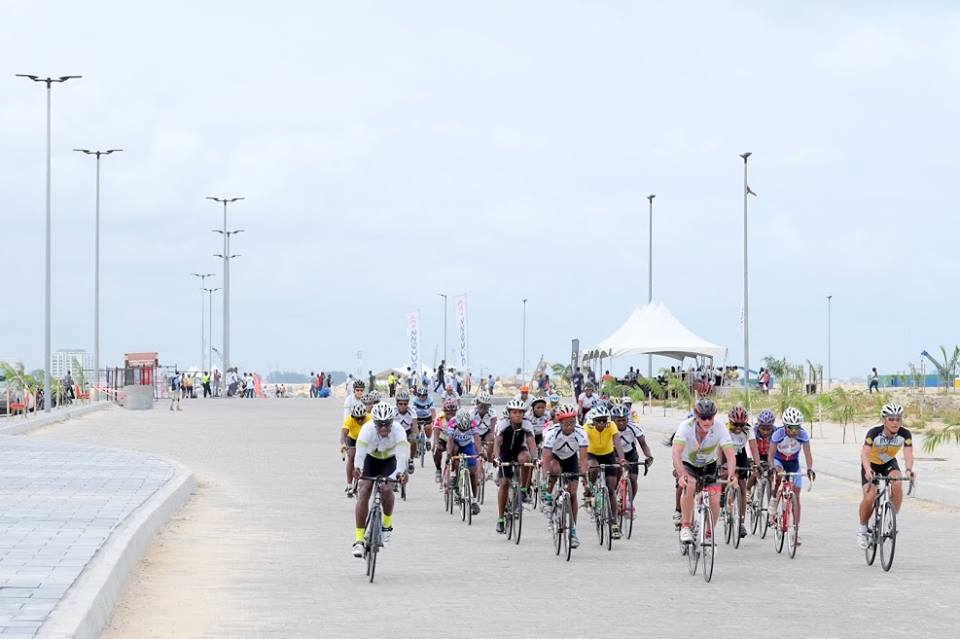 The new Mega City will be created at home providing additional pleasure in the fact that the development will also support the domestic economy with the creation of new jobs and businesses. Nigeria's new metropolis will possess world class city transport systems, open spaces, and energy. Cultural hubs for music & art, communities, luxury brands and shopping can be strategically located to create a thriving city providing a successful model which other Nigerian states can follow.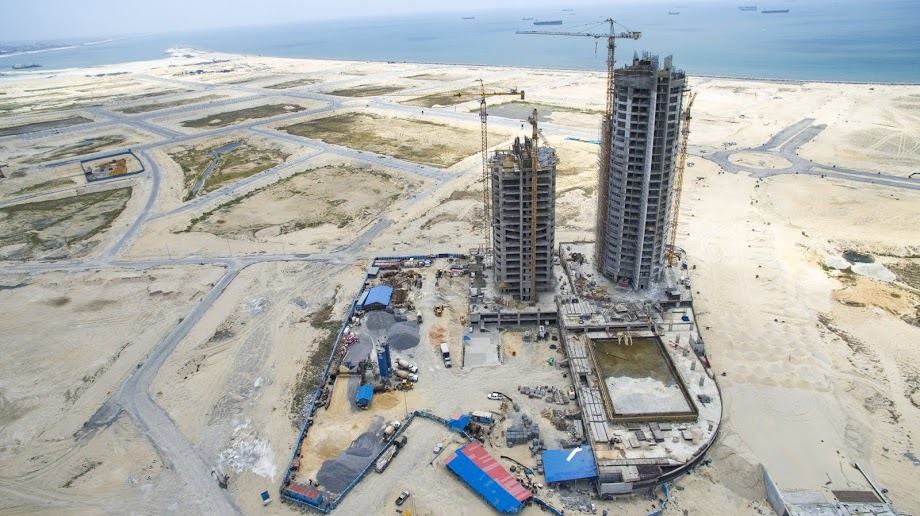 This development presents an opportunity to create a powerful symbol attesting Nigeria's growth story representing, prestige, quality, and success. It will be the Nigerian monument equivalent to the American dream; that is to say the Nigerian Dream. The project is set to present unprecedented opportunities for Nigeria's Super Rich.
Lagos will be the first city with this new world class transport system: Watch below
---
---