If you're planning on buying a holiday home for yourself and your family but are wondering if you should recoup some of your spendings by leasing it out, consider these five points.
1.Firstly, how often do you go on holiday and how important is it to have your own place?
If you and your family regularly go back to the same spot each year, it makes sense to consider the investment, but if you prefer to explore different destinations, are you really going to get your money's worth?
2. If you're looking at buying at a resort or complex, are you being realistic about potential hidden costs?
These include bond repayments, insurance, rates and taxes, levies, maintenance and repairs, agent commission, management fees, etc. Will your finances stretch that far, or will you have to rent it out to recoup some of these costs?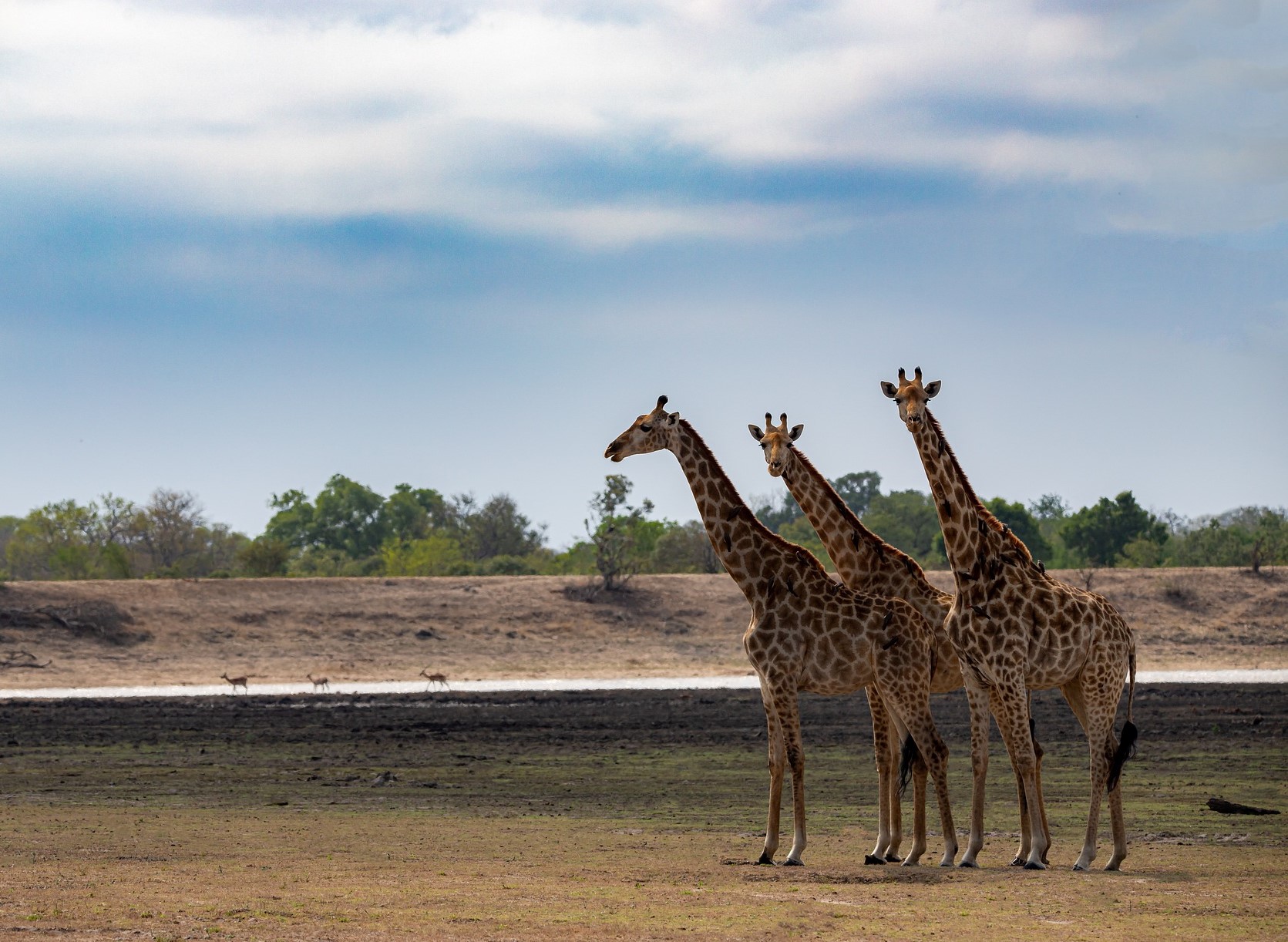 3. Does your ideal holiday destination offer the best investment opportunity? If you love going to Camps Bay or Kruger Park for your annual escape, then your place will have greater rental appeal. But if your dream destination is far from amenities and easy travel, others might not be so keen to make the trek.

4. Be honest: would you be comfortable with other people staying on your property?
This is often 'the big issue'. If your holiday home is pared back, with minimal personal items and treasures, then it's more suited to a short-term rental. But if it's your home away from home is filled with your favourite books, sound system and scatter cushions, it might not be.
5. And finally: tempting though it might be to buy a spectacular villa by the sea, will it be truly worth it to you on a personal level if you have to lease it out to afford it?
Perhaps smaller is better for your needs. Heed these words from propertycoza.com 'A holiday home for personal use is often a bad investment. To see meaningful investment potential, the property needs to attract income or increase in value to meet inflation – and it is important not to lose touch with this in buying and owning a holiday home as an investment.'