Despite the fact that the brand new Ferrari 812 Superfast hasn't reached its first customers yet, it was already declared the most desirable front-engined Ferrari since the legendary Daytona. This is a very ambitious claim about the car that has just hit the market and only a few got to drive it. So, let's see what makes this Ferrari so special and so good that it won universal acclaim only days after it entered the market.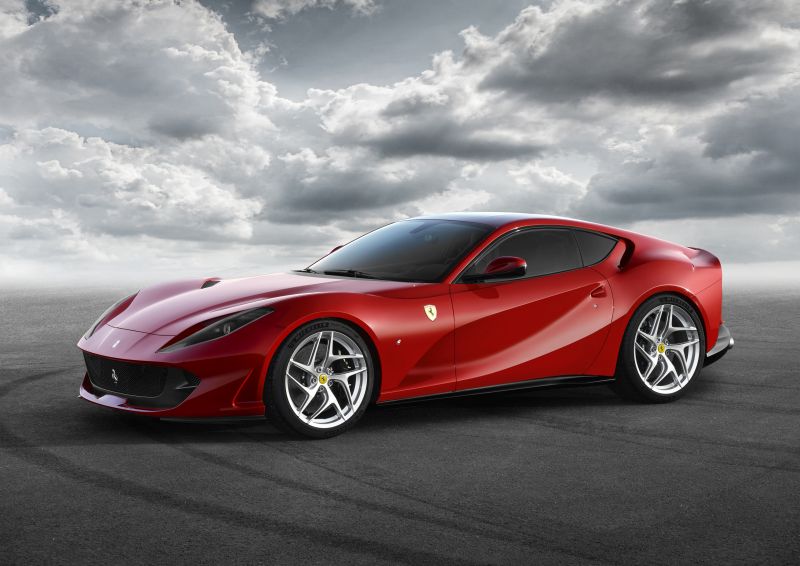 Ferrari based the 812 Superfast on the F12 Berlinetta model. But, to call the 812 an upgraded version of the F12 would be a mistake. Ferrari upgraded or replaced almost every aspect of the car with new components or design solutions. The goal was to make the new model faster and better in every way and to introduce a more capable sports car which will deliver richer experience and better control. First stop was the engine and from F12's 6.2-liter V12, it grew to 6.5-liters. Besides the displacement, lots of engine internals are new. All that equals to 800 hp at screaming 8,500 rpm and 529 lb-ft of torque at 7,000 rpm. It is a significant increase over F12's numbers and the performance figures are equally amazing. 0 to 60 mph takes only 2.9 seconds, a fantastic number for a RWD car. Also, its top speed is over 200 mph.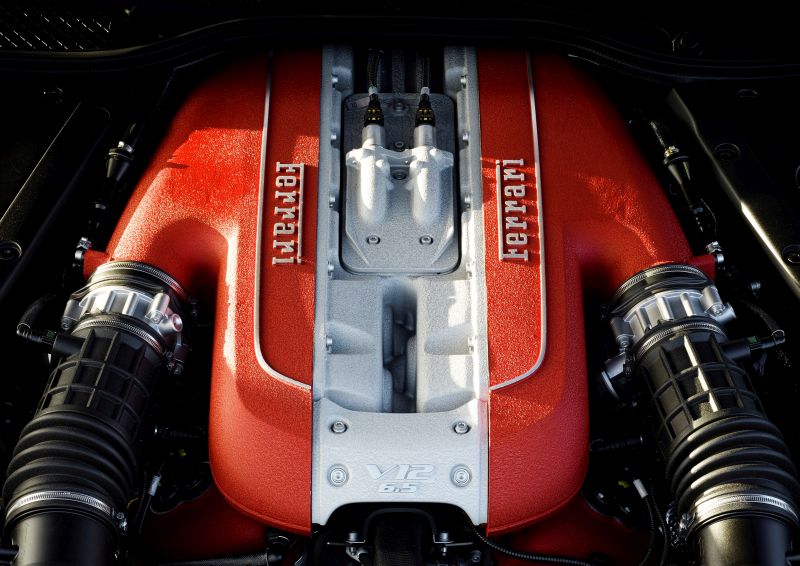 Fantastic performance of the 812 Superfast is about the aerodynamics too
These numbers don`t tell the whole story. Ferrari improved aerodynamics with a new active aero package. It includes hidden spoilers as well as the flat underside of the vehicle for improved stability at high speeds. This means that the 812 is safe even at 200 mph. The important improvement is also electric power steering, first for production Ferrari model. Ferrari specially calibrated it to optimize steering feedback and provide effortless turning in everyday and track driving. Also, precision steering is achieved by installing intelligent rear-wheel steering system. It turns the rear wheels and helps you turn more aggressively and achieve better lines when racing. Of course, Ferrari didn't forget the interior as well. The new 812 Superfast has undergone a thorough interior restyling with new seats and a new digital dashboard. A nice touch is a small digital display in front of the passenger with the speedometer and rev counter.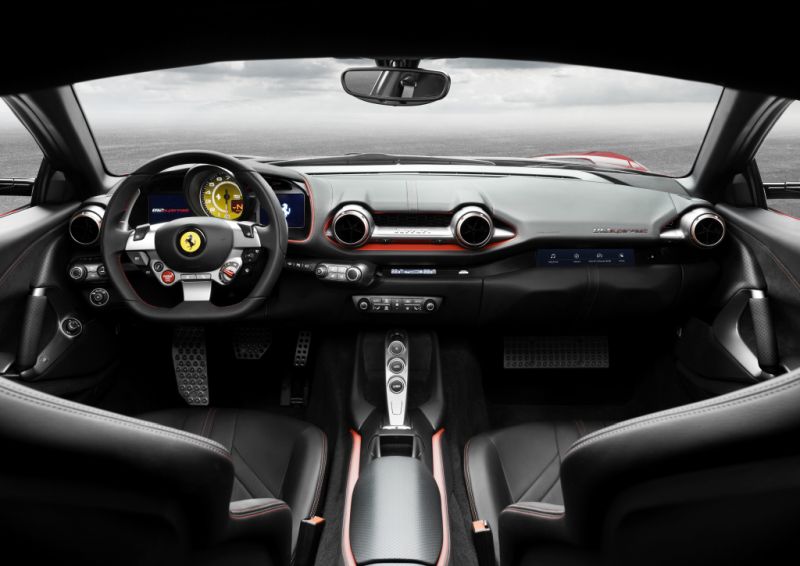 Ferrari just announced the price of the new model and if you want to be the proud owner of the most powerful Ferrari road car, you will have to pay exactly £257,331. It's an astronomical price for sure, but we feel it is justified because of stellar performance, engineering and heritage behind the 812 Superfast.