Wrapping up its sixth year, the African Fashion Week London (AFWL ) has progressed in terms of structure and portfolio of designers who presented.
Launched in 2011, the pre-London Fashion Week (LFW), the two day event,  has become a staple event in London's social calendar consequently is attended by leading-edge buyers, international press and media personalities.
This year saw the likes of Uti Nwachukwu the TV Presenter from Nigeria, also known as Siruti who walked the runway, DJ Abrantee on the front row and included a special appearance from Her Excellency Mrs. Oludolapo Osinbajo, the wife of the Vice President of the Federal State of NIgeria..
One of the Menswear highlights of this year was the designer Caesar Couture.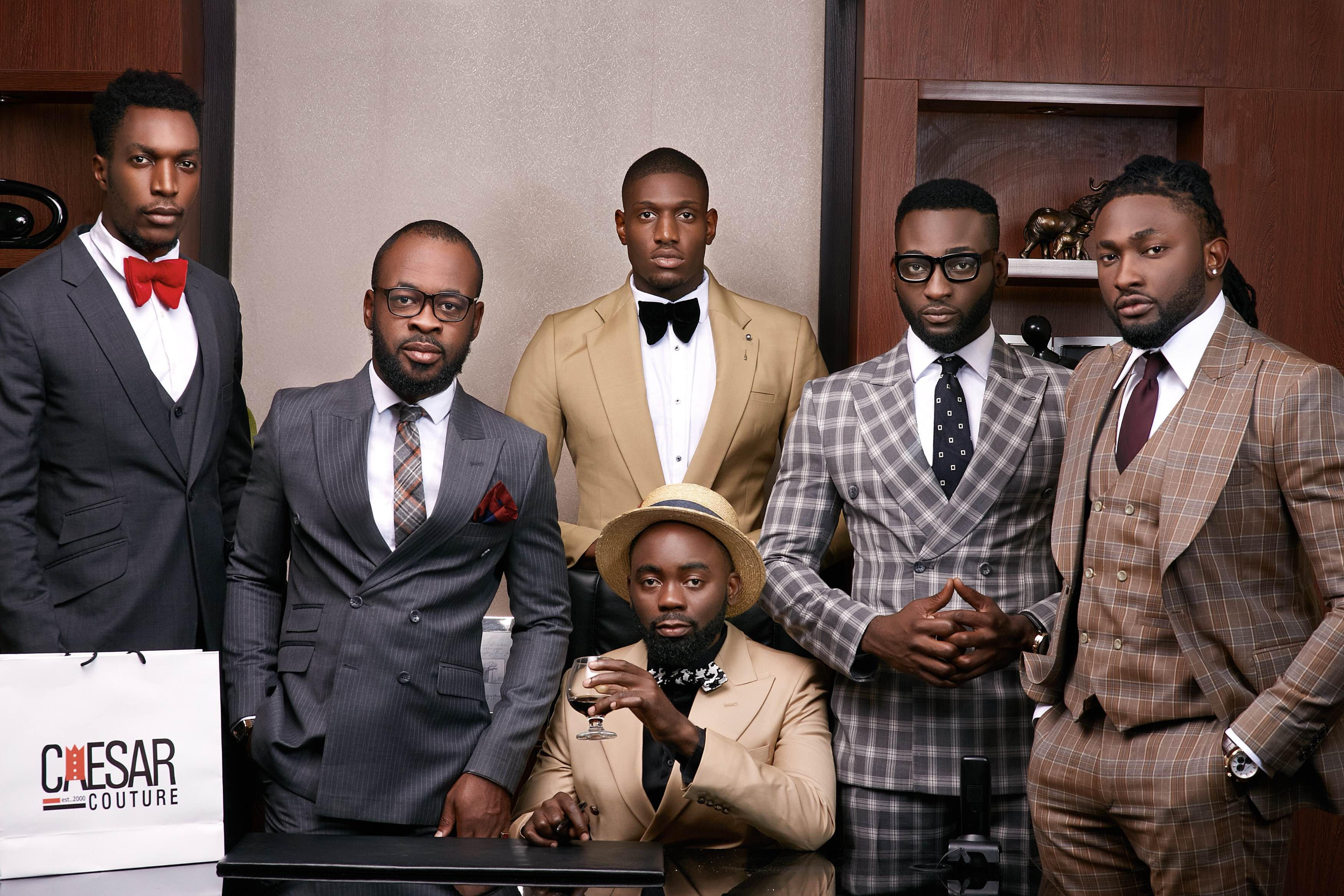 Bespoke tailoring label, Caesar Couture is known for its fine finishings on high-end fabrics sourced from Nigeria, England, Dubai and India. Already becoming a household name, as a result of the refined silhouettes and the exquisite tailoring services. The collection ranges from tuxedos, patterned, single and double breasted suits as well as traditional attires.
How did the brand start?
Established in the year 2000, the owner of the brand, Esosa Ogedegbe (popularly known as Caesar), began the clothing line out of love and passion for hand made fitted attires and bespoke wear.
About the New S/S16 collection …
The recently released SS16 collection is titled 'Men of a Certain Age'. Inspired by the 1960s British look of check patterned and plaid fabrics. The striking collection's choice of pattern is carefully chosen to match the fabric being used. The collection is a compelling culmination of wedding and office look which can be dressed up or down depending on the occasion.
Why AFWL?
Founder Ogedegbe has accented the importance for Africans not only to buy African as a sign of solidarity but also to boost our local markets and economies whilst encourage the African fashion industry to continue to grow extensively and produce some of the best quality clothing known. The aim of the clothing line is to be a household name in all of Africa and beyond.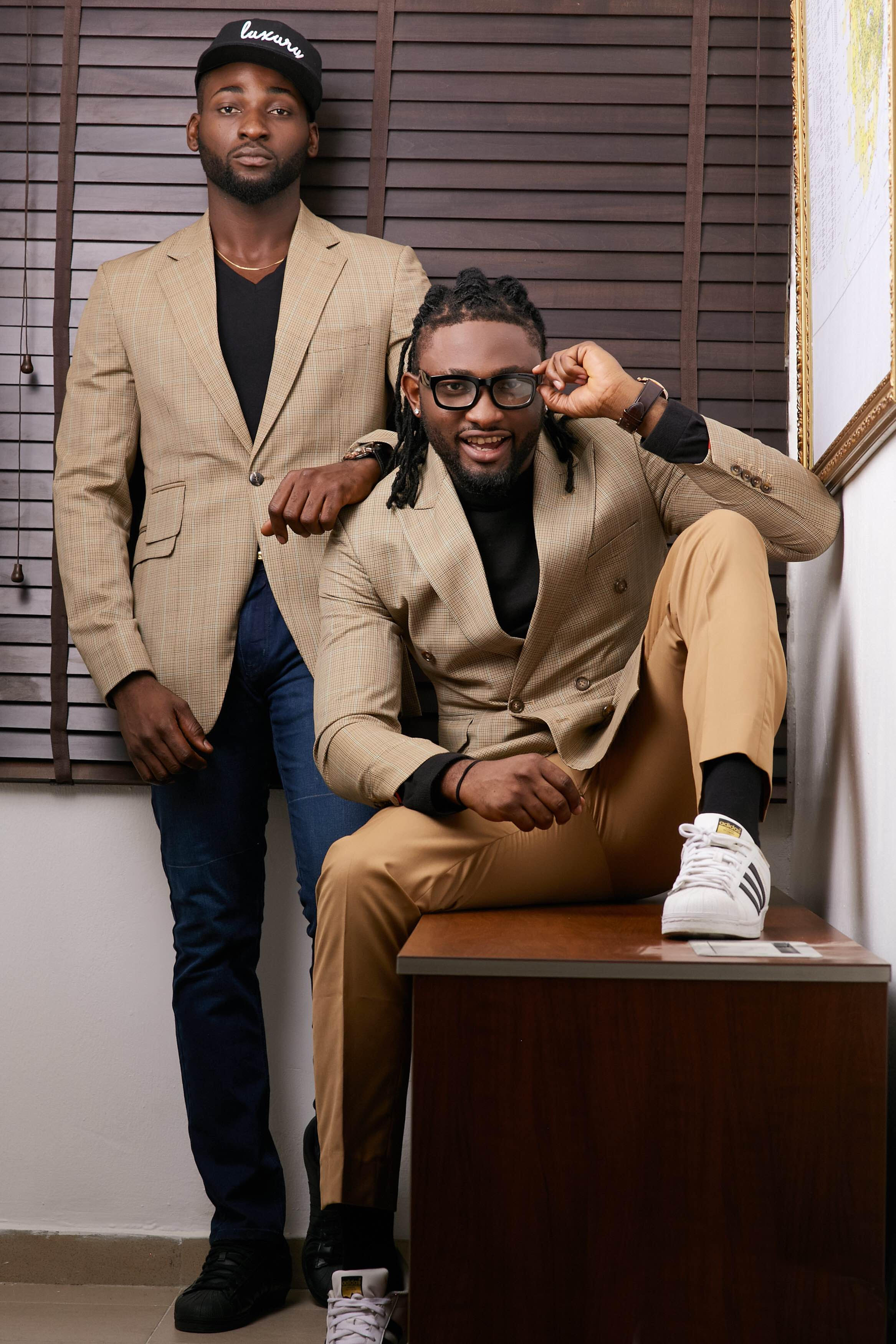 Caesar Couture currently serves clients both locally and internationally.
They have a 'sister' company called Caesar169 which specialises in the making high quality shoes for men. Although currently only catering to men, the couture house has plans to diversify into female clothing in the near future.
For further information: http://www.caesarcouture.com/
http://www.africafashionweeklondon.com/