Africa is becoming a hub for business, and we don't want you to miss out, so we've put together a list of the five best countries to do business in on the African continent.
5. Seychelles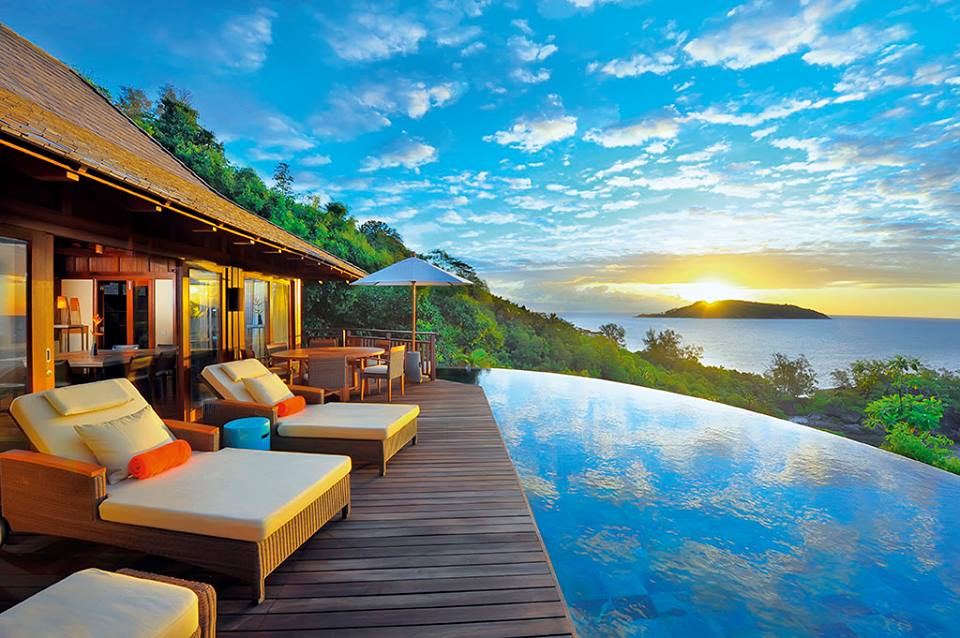 The island nation of Seychelles has long been viewed as a hub for tourism. However, a recent shakeup from the current government has meant that Seychelles currently has its eyes set on greater financial prominence with the African diaspora.
Ease of doing business: 95
Starting a business: 22
Getting electricity: 16
Registering Property: 2
4. South Africa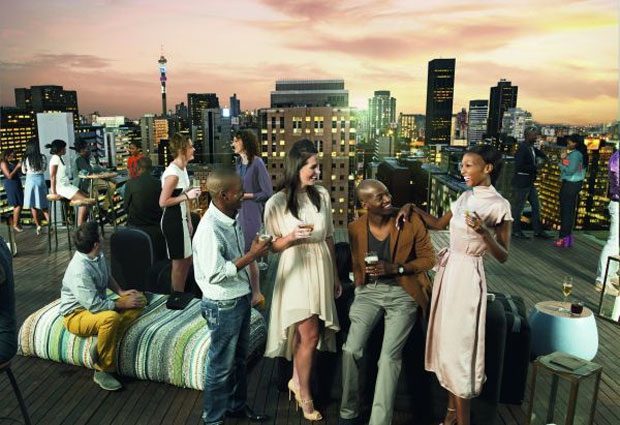 Holding the position of second largest economy in Africa, South Africa, boasts of Africa's most advanced and sophisticated financial sector. In turn, inspiring a greater and flourishing start-up scene. However, mired in recent political woes, South Africa's startup scene is only for those companies which are brave, bold and willing to take South Africa's economy in a new direction.
Ease of doing business: 73
Starting a business: 17
Getting electricity: 31
Registering Property: 11
3. Botswana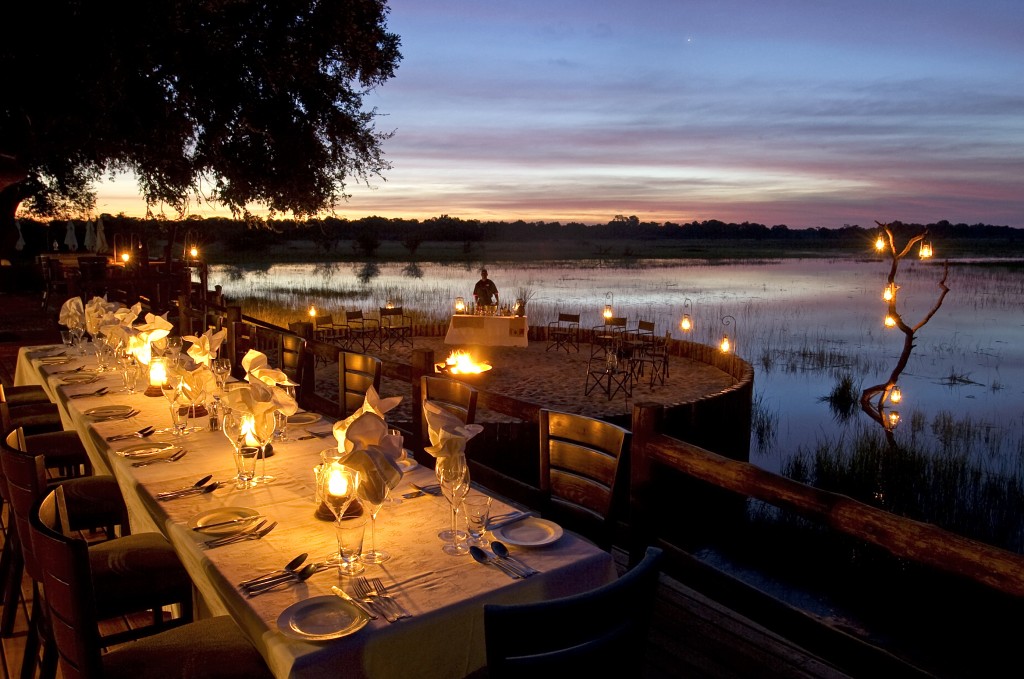 Credited with being the least corrupt country in Africa, Botswana is currently shifting its focus from its diamond trade to its burgeoning financial sector. As institutions in Botswana are less corrupt and thus less susceptible to financial crime, Botswana is one of the smaller economies, which is working hard towards having a bigger role to play in and across Africa' wider economy.
Ease of doing business: 72
Starting a business: 28
Getting electricity: 10
Registering Property: 3
2. Rwanda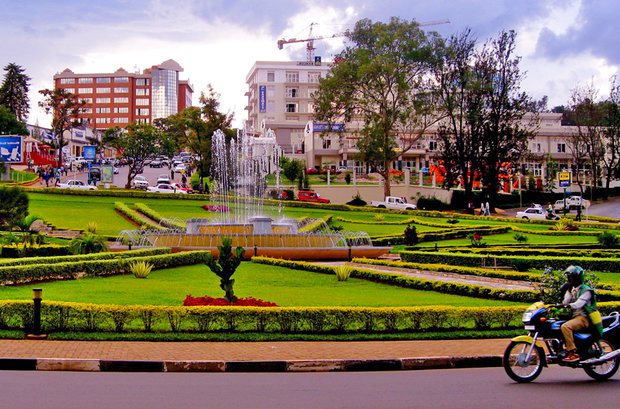 After years of civil war and strife, Rwanda's turnaround has been of immense proportion. Since steadily focusing on building its economy, Rwanda has managed to improve drastically its ease of doing business, while also providing an increase in the volume of lines of credit to businesses. Therefore creating favourable conditions and business environment for any organisation looking to Rwanda for its next business opportunity.
Ease of doing business: 62
Starting a business: 14
Getting electricity: 8
Registering Property: 1
1. Mauritius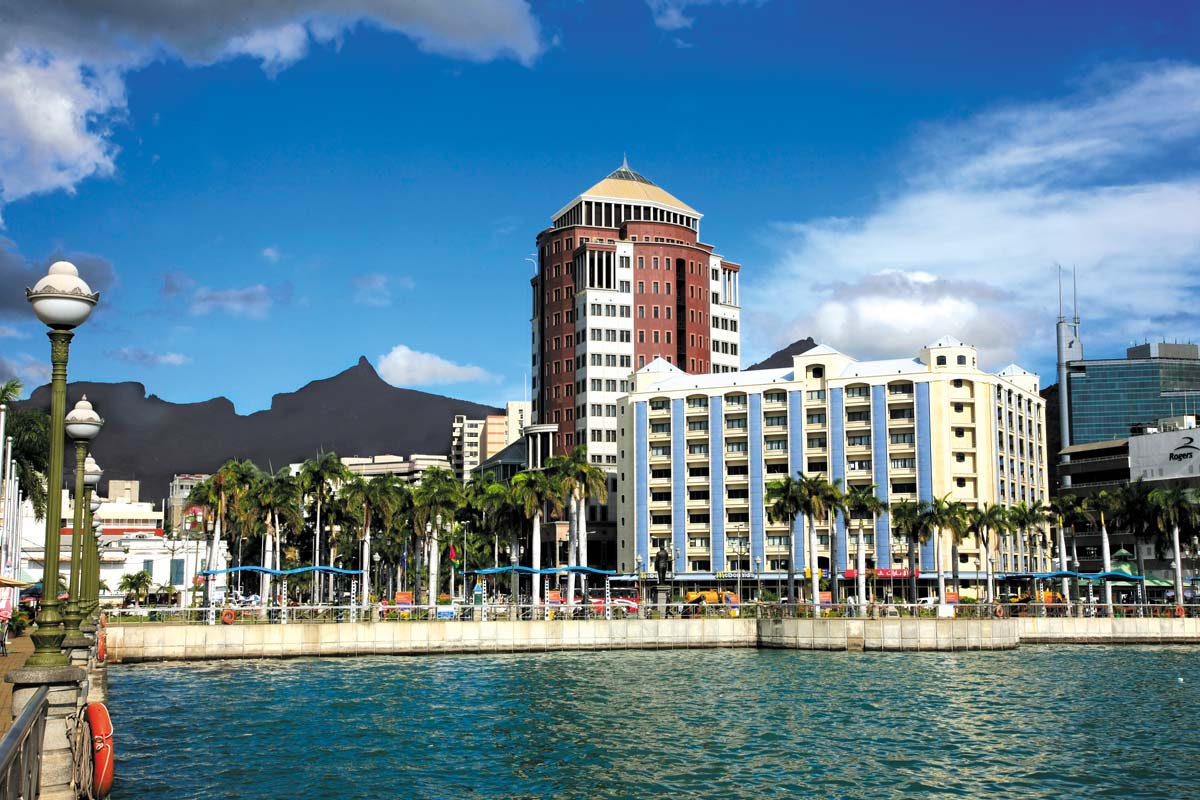 Mauritius is more than just a honeymoon destination island. With lax regulation and taxation, and strong trade links with India, China and the eastern coastal area of Africa, Mauritius' story is of more than just tourism. In just three days an organisation able to set up a business and benefit from the island nation's various trade partners. It's easy and fast approach to incorporating and operating a business has led it to its prime position as No.1 of top African countries to do business.
Ease of doing business: 23
Starting a business: 3
Getting electricity: 1
Registering Property: 9
Source: Doing Business