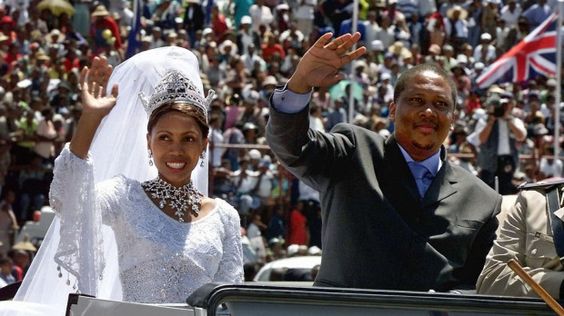 Africa is a continent adorned with hidden treasures. It harbors magnificent landscapes, breathtaking views and unknown oasis all that are yet to be fully appreciated. The continent contains 54 countries, each one with its own culture and language.
Its history consists of empires, kingdoms, rulers and pioneers whose lineage has become today's wealthy elites in their various regions. They are the very silent billionaires, royals and business tycoons that the world's luxury brands are gradually acknowledging and catering too.
The characteristics of these wealthy individuals and their dynasty, supersedes Western media portrayal and stereotypes. The wealthy African does not merely consist of political figures and celebrities. This prestigious group is extremely discreet yet they possess tremendous buying power.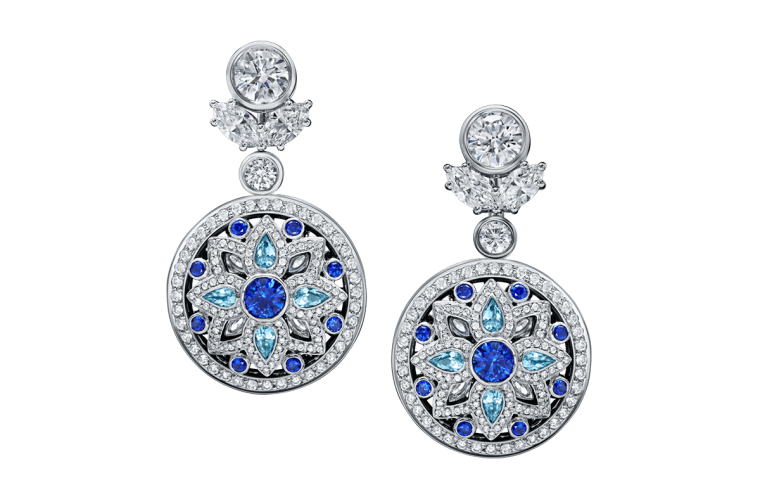 Luxury to the wealthy African is a customised Rolls Royce, a bespoke vacation to unexplored territories, a Sotheby home or a Berkeley apartment in Cape Town. To them luxury is not defined simply by expense, glossy images or celebrity endorsement. Rather it is a reflection of their status, their heritage. It is as much about the brand as it is the story behind the buy and the feelings infused. Whether they are buying a fashion piece, a car or a holiday home, luxury to the wealthy African is personalisation.