Spring is upon us and summer is fast approaching, to fashion and lifestyle lovers, the beauty of this season is one that cannot be over emphasised.
The transitioning is ongoing; the shedding of layers of coats and fabrics till all that is left is skin, swimwear, and more skin.
In the guise of its cheerfulness, the seriousness of the swimwear season has taken by fashion and lifestyle enthusiasts is massive, both within and outside the African region.
From eating right and working out to get that perfectly fit summer body to shopping luxuriously and colourfully for the perfect apparel that complement the body type and season is serious business.
Swimwear season is fast becoming one of the most anticipated of seasons.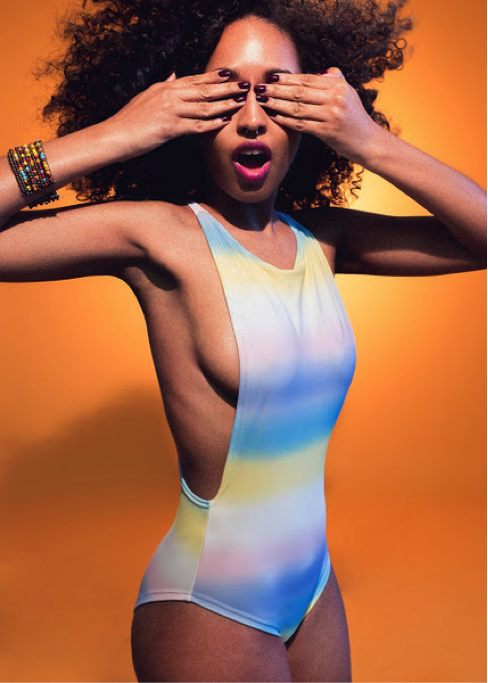 The excitement of the season is in process; the shedding away, the selection of apparels and swimwear with adherence to trends En Vogue. Personal style is a plus.
Each act, each choice, a climactic build up, reaching just for a colourful and fun-filled season.
The attention and rise in demand for the swimwear market over the years have brought about a staggering amount of focus to it.
In a bid to maintain relevance in the market, start-up and established brands are trying to satiate through their designs and craftsmanship for the constant rise in demand.
The competition is a tough one for foreign and even harder for African brands. Within this struggle is a fast-rising African-inspired brand, Andrea Iyamah
Launched in 2013 by 23year old Canadian-based Nigerian designer, Dumebi Iyamah, African swimwear brand Andrea Iyamah has over the last couple of years since its inception carved a niche for itself in a market that is competitive and often time-consuming.
Despite it being an African start-up brand, Andrea Iyamah has become well-known for its unique and eccentric take on swimwear design. Two core values that have no less propelled it to its current height and caught the eyes and hearts of locals and foreigners alike.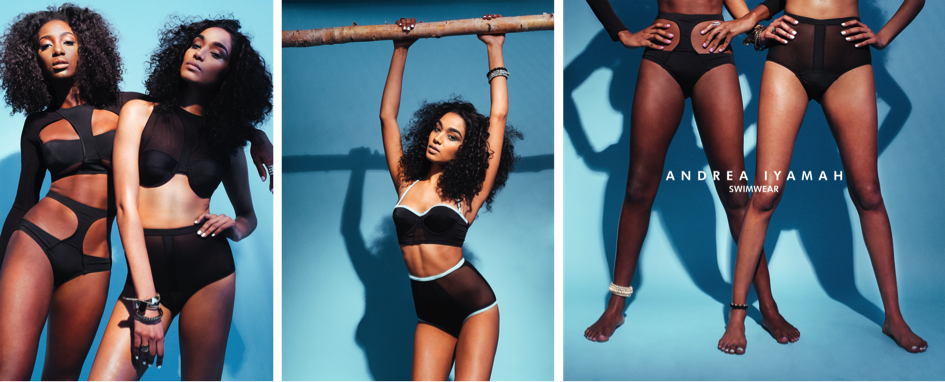 This African brand boasts of five collections since its launch in 2013 – a substantial achievement – the most recent being the Swim SS16 Collection inspired by Egypt.
Edgy cuts, bold colours, wild prints and patterns, and a touch of retro. Andre Iyamah's swimwear is more than what meets the eyes. Each collection, each apparel is rooted deep in ethnicity; in the African cultural heritage. In a fun and sexy way, these designs tell stories of strength and beauty — an adornment for every woman.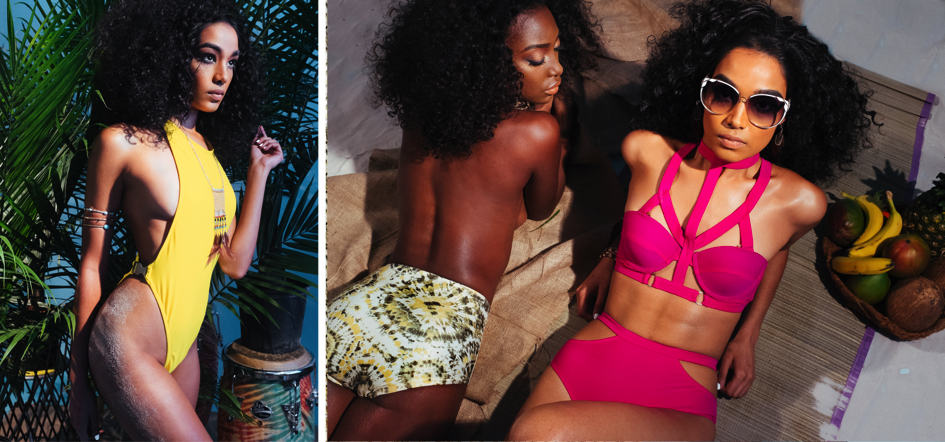 Andrea Iyamah swimwear cater for an extensive list of body types and also come in various sizes ranging from extra small (XS) to extra large (XL) for both tops and bottoms, maintaining still it's youthful appeal.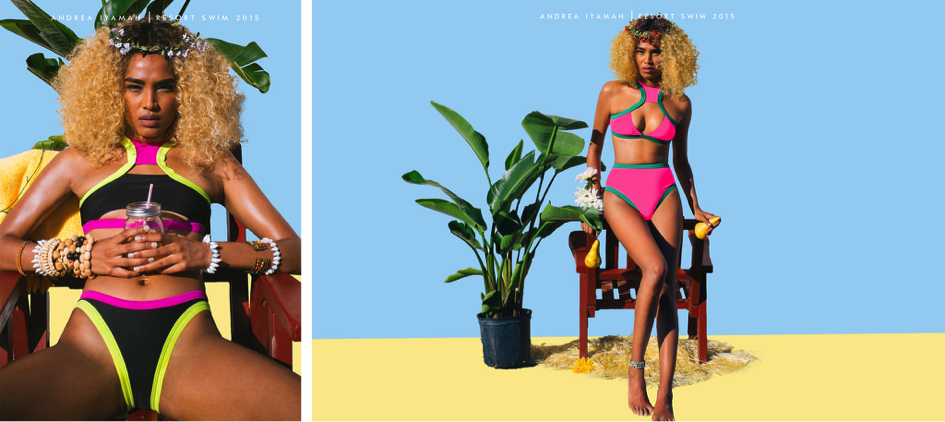 Whether taking a vacation this season at a luxurious resort or enjoying a fun-filled day at the beach, you will never go wrong wearing an Andrea Iyamah piece.
See below images from the Swim SS16 collection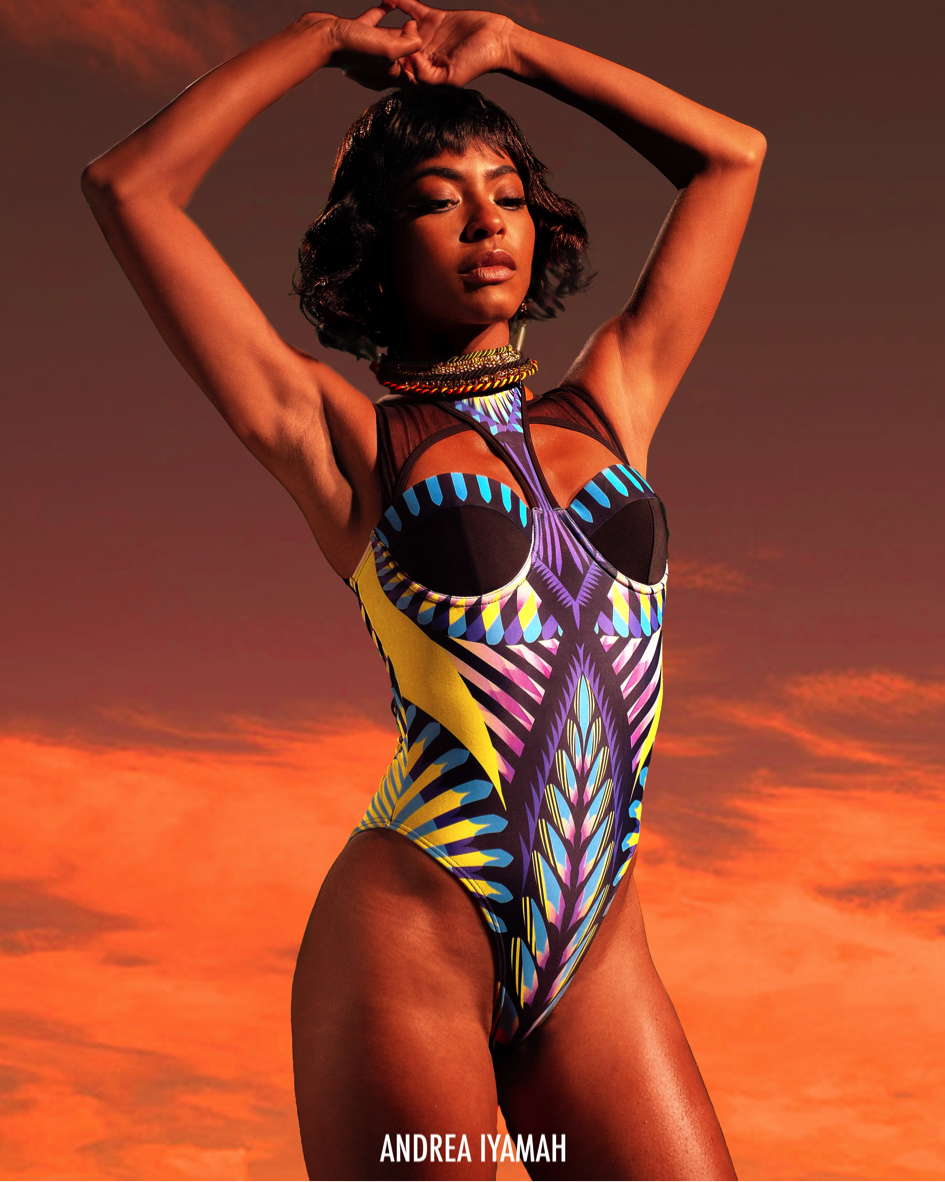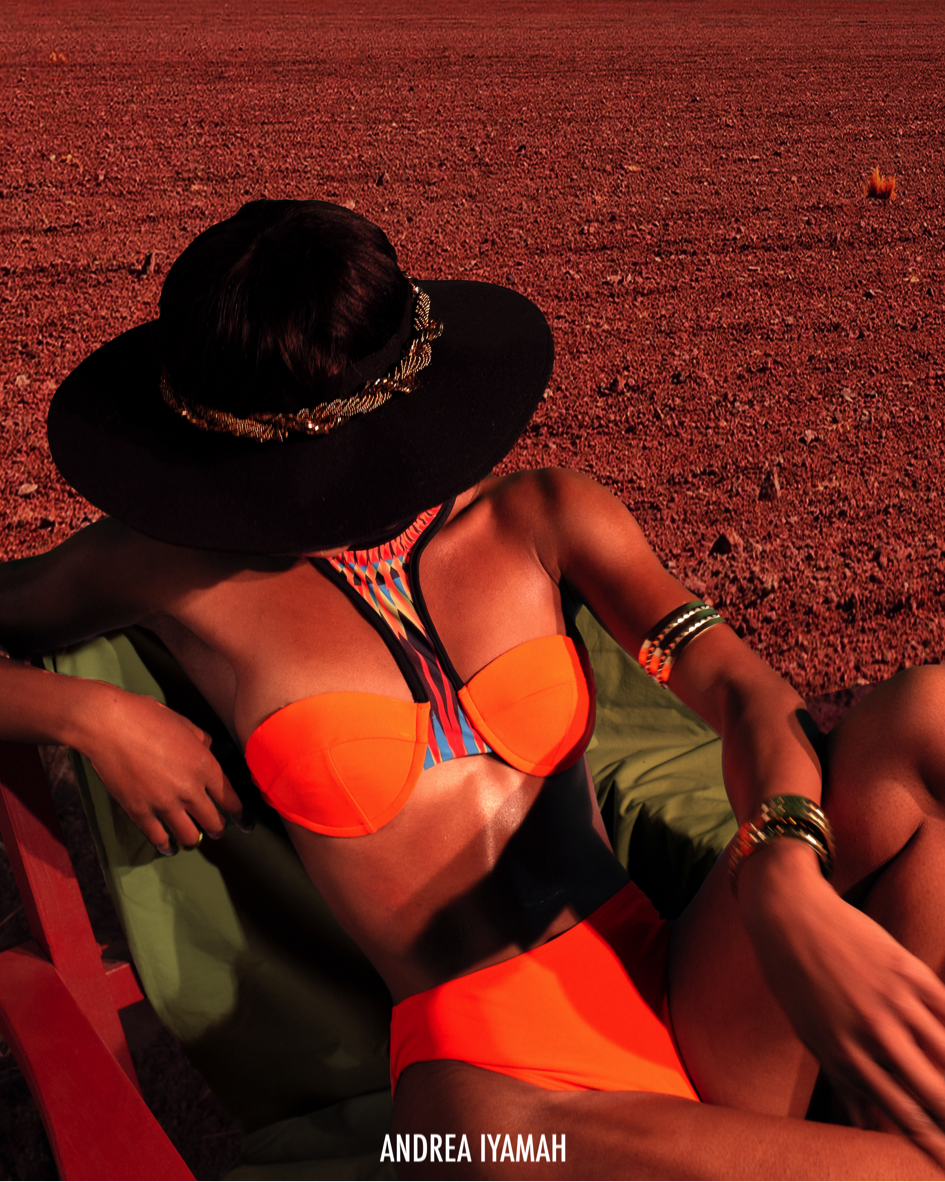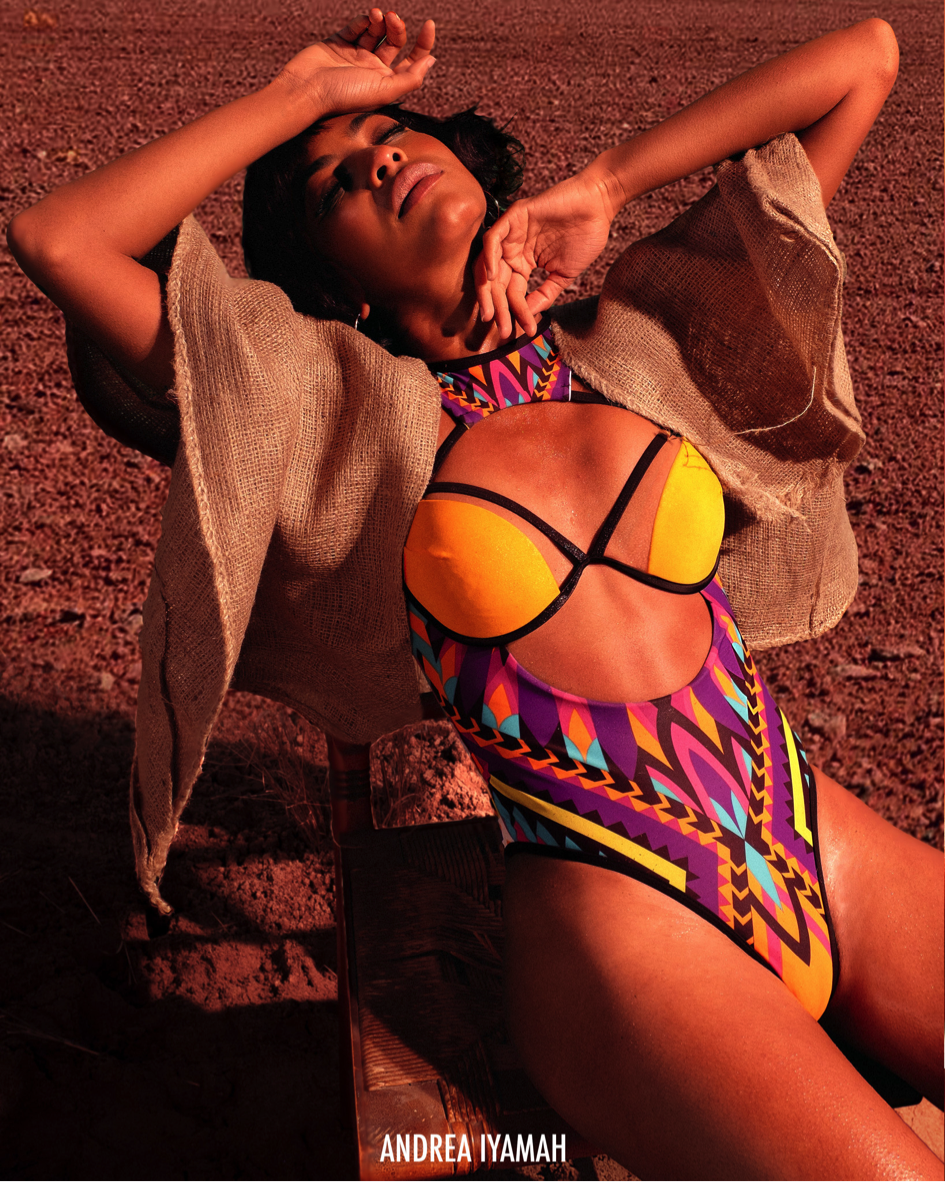 Adorn yourself with beauty this season, adorn yourself with Andrea Iyamah.