It's that time of the year when the sun turns up the heat again, and there's only one way to make the most of it – Get out and enjoy it, it's the swimwear season peeps.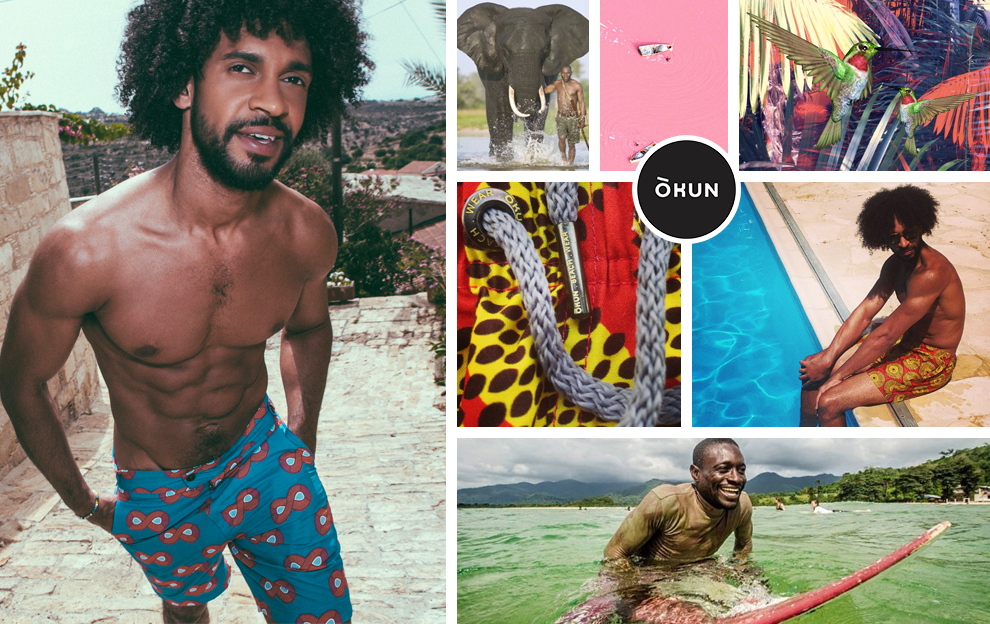 But just before you jump into that beach or resort across our rich African landscape, don't you think you'll need the perfect swimwear that fits the luxurious life and style we deserve this summer.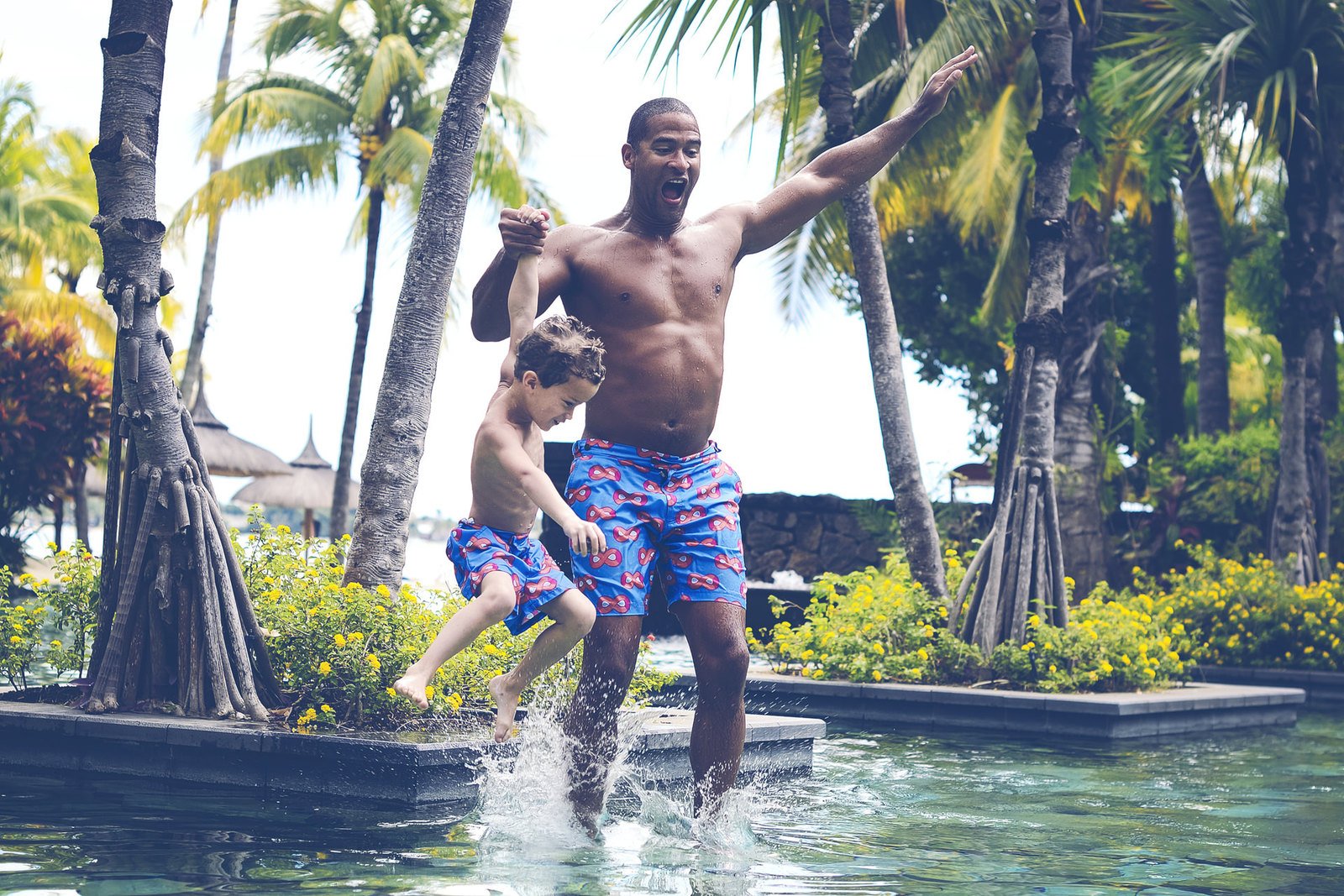 Here's a guide to how you can flex all that masculinity again this summer in different designs and contemporary Africa prints known as the Ókun beach and swimwears.
Ókun, which means 'the Ocean,' is a pioneering and premium African-inspired men's designer swimwear brand whose ambition is to revitalise beachwear around the globe with vibrant prints and colours in African contemporary style.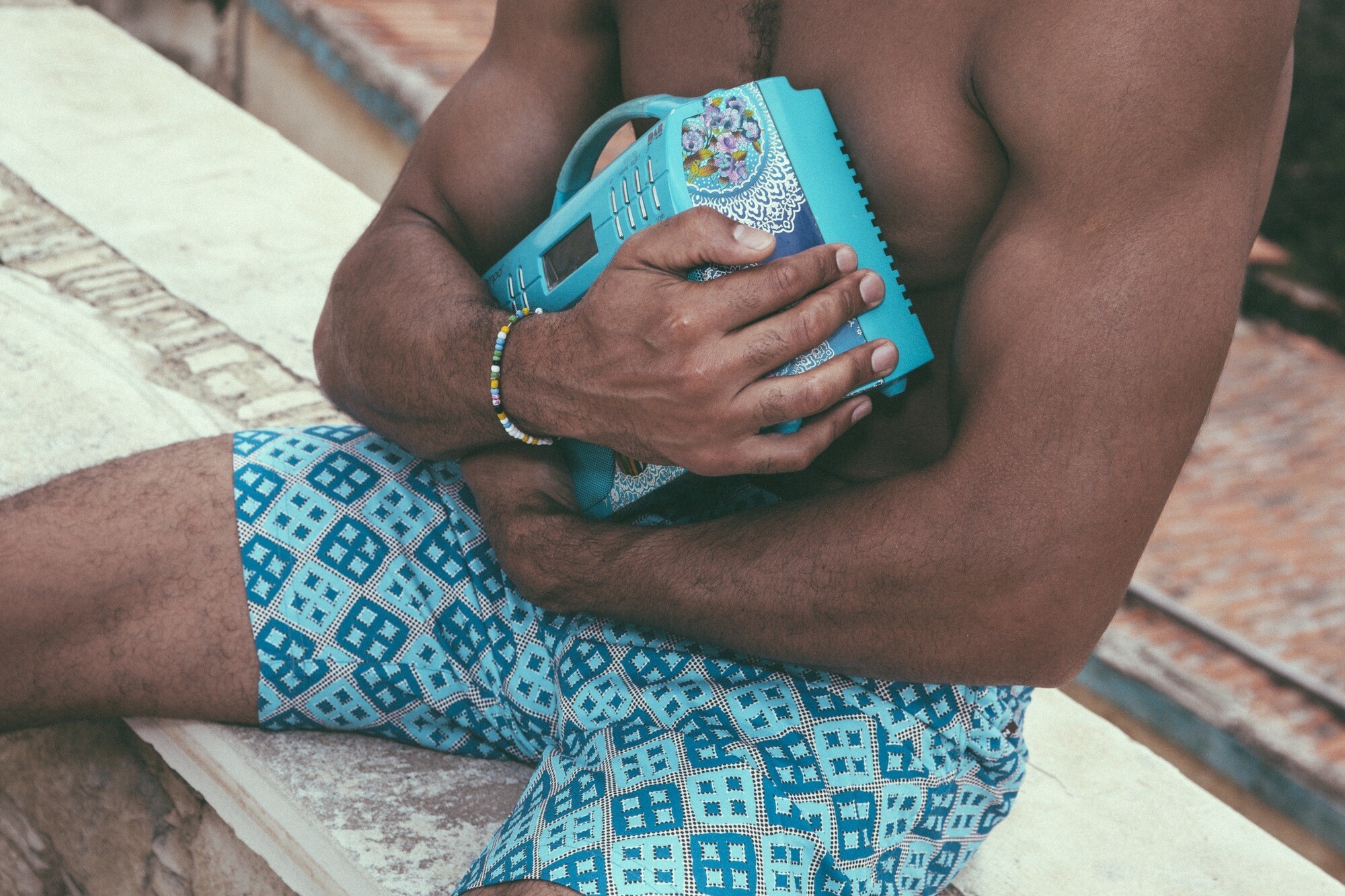 Launched in 2012 by IT-nerd turned creative director, Bola Marquis – a naturally creative designer with an appreciation for menswear and style which left the corporate world with a dream of building a positive and lasting African contemporary expression in international fashion.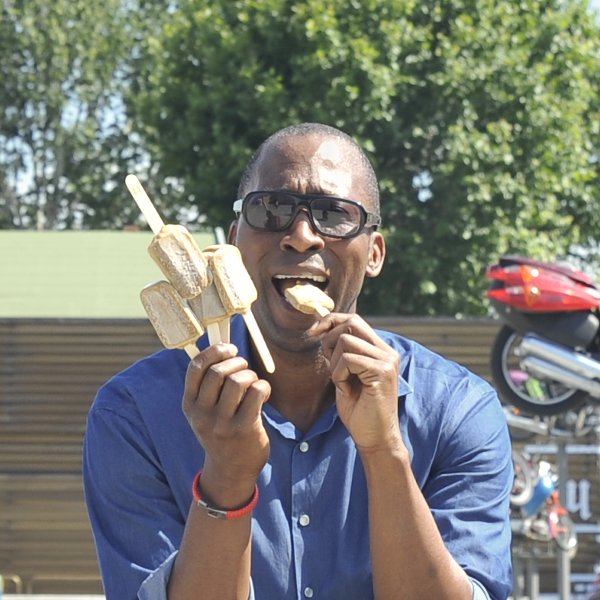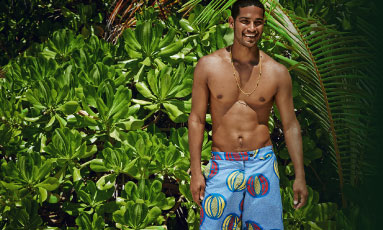 Also available are espadrilles in different colourful prints that could either create beautiful colour blocking combo with your trunks or just match perfectly to create that hunk style we all crave.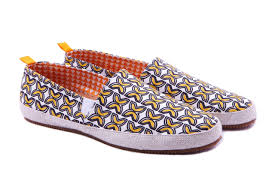 Ókun swimwear can be found anywhere across the globe, designs are a plain or mixed pattern and ranges across different heritage african print and woven fabrics from the congolese kuba, to the Ghanaian adinkra to the Kenyan kikoy and the ubiquitous African wax (batik) prints.