What does it really mean to be independent? The google definition for independence is 'the fact or state of being independent'. For me, that is such a vague answer, but then again different people have different interpretations of what they perceive independence to be – you can almost say it is objective because for me independence represents freedom, liberty, individualism and justice but for someone else, it could simply be the exercise of self-government.
So why all this talk about independence? Well if the title isn't enough of a clue, Nigeria celebrated its 58th year of independence on the 1st of this month and sponsored by First Bank UK, First Bank Private Banking, Montegrappa and Backes & Strauss.
Lux Afrique hosted a dinner at Claridges Hotel to the celebrate the best of Nigeria!
Check our the BBC News coverage of the dinner…
This was not only a celebration of independence but also a celebration of how far Nigeria and Nigerians have come in the last 58 years. If you didn't know already, Nigeria has one of the best economies in Africa, it is referred to as an emerging economy in the global sector but what does this even mean? This means that it's economy is growing rapidly becoming more and more advanced and this evident from the booming luxury market in the country – more luxury brands are branching out into Nigeria representing the idea that they see potential for growth and who can blame them when Lagos is known as the Los Angeles of Africa?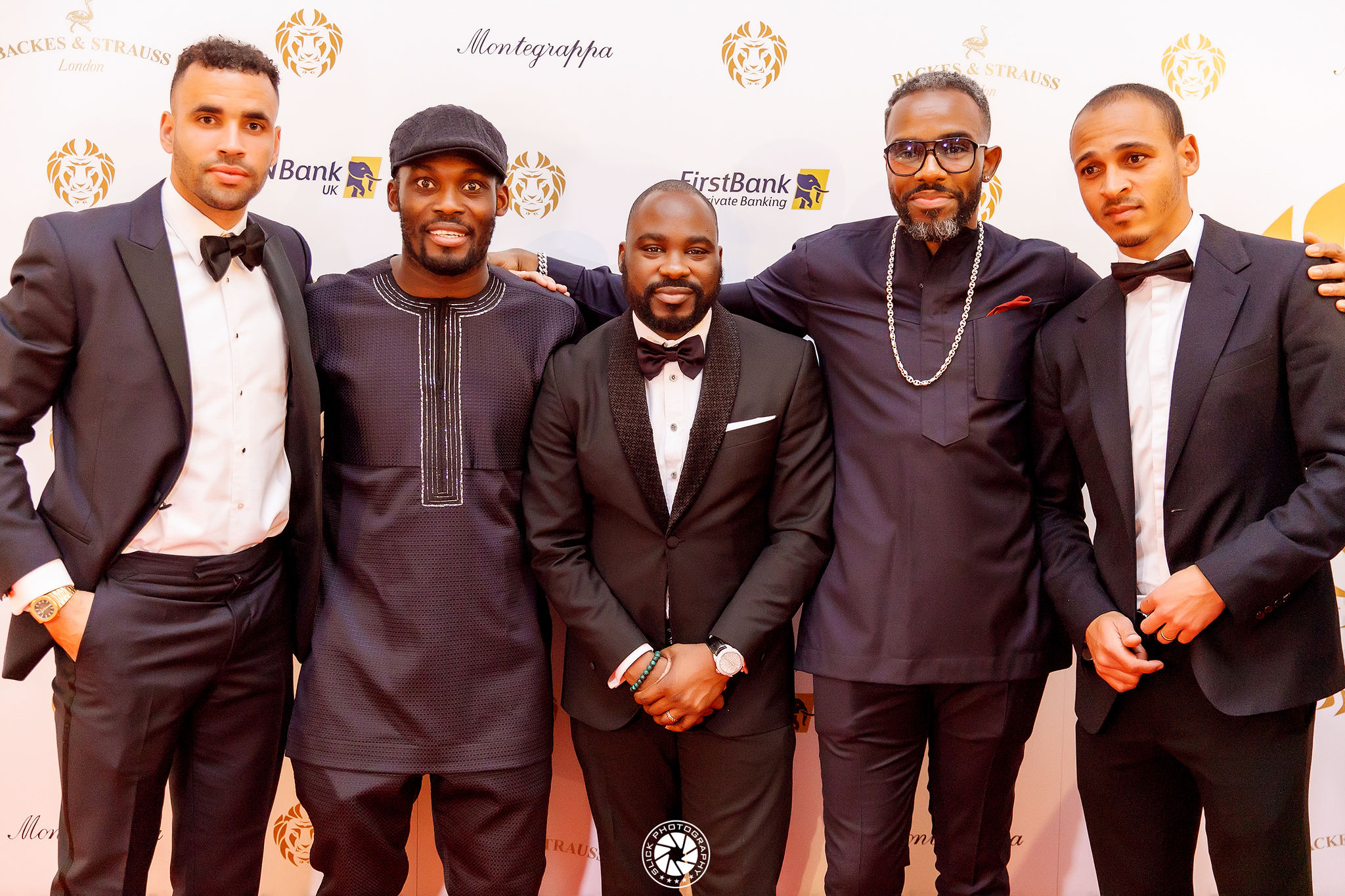 Nigerians across the world are doing an amazing job whether that be in TV, sport, fashion, art, music, politics etc. The country has so much to be proud of, they have so much to celebrate and a dinner like this is the perfect opportunity for the best known Nigerians from the diaspora to come together collectively to celebrate everyone's individual achievements that have contributed to the country's greatness! And what better way to celebrate than with a 3-course meal at one of the worlds best luxury 5-star hotels.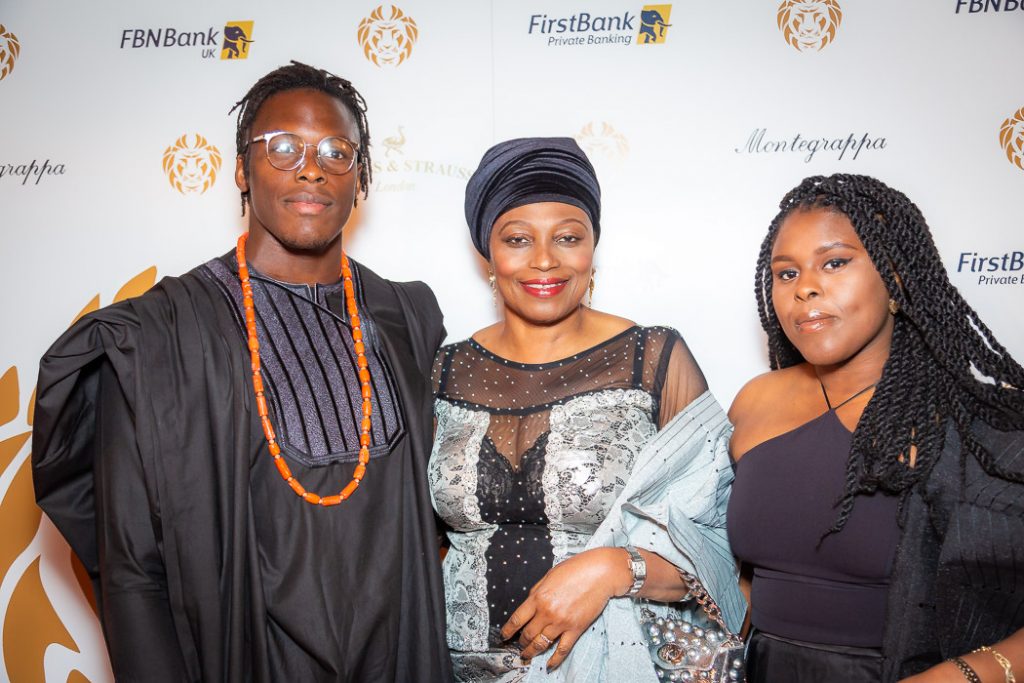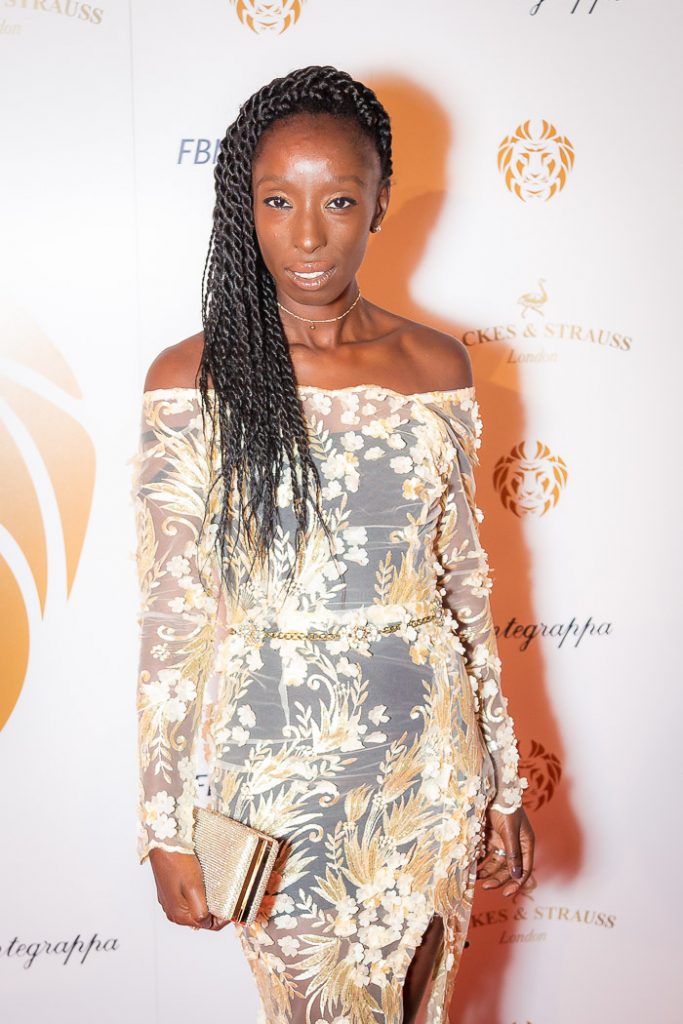 Guests included His Royal Highness, the Oba (King) of Lagos who of course came dressed in traditional African attire as he gave a speech on Nigerian independence, His Excellency Ambassador George Adesola Oguntade, AJ Odudu who earlier this year along with her mother Florence Odudu embarked on a road trip around Nigeria in the hope of finding AJ husband which was documented for the world to see on channel 4 and I think you can all agree with me when I say everyone fell in love with her wonderful mother, English Rugby player Maro Itoje was also in attendance in a custom-made suit as he enjoyed his 3rd year at the event and Britain's most decorated female track-and-field athlete – Christine Ohuruogu joined in on the celebrations looking as amazing as ever in all black!
As well as Peter Odemwingie, Charles Venn, Nonso Anozie, Kenny Blaq, Thomas Hal Robson-Kanu, Eunice Olumide, Vanessa Feltz, Baroness, Valarie Amos and Micheal Essien to name a few.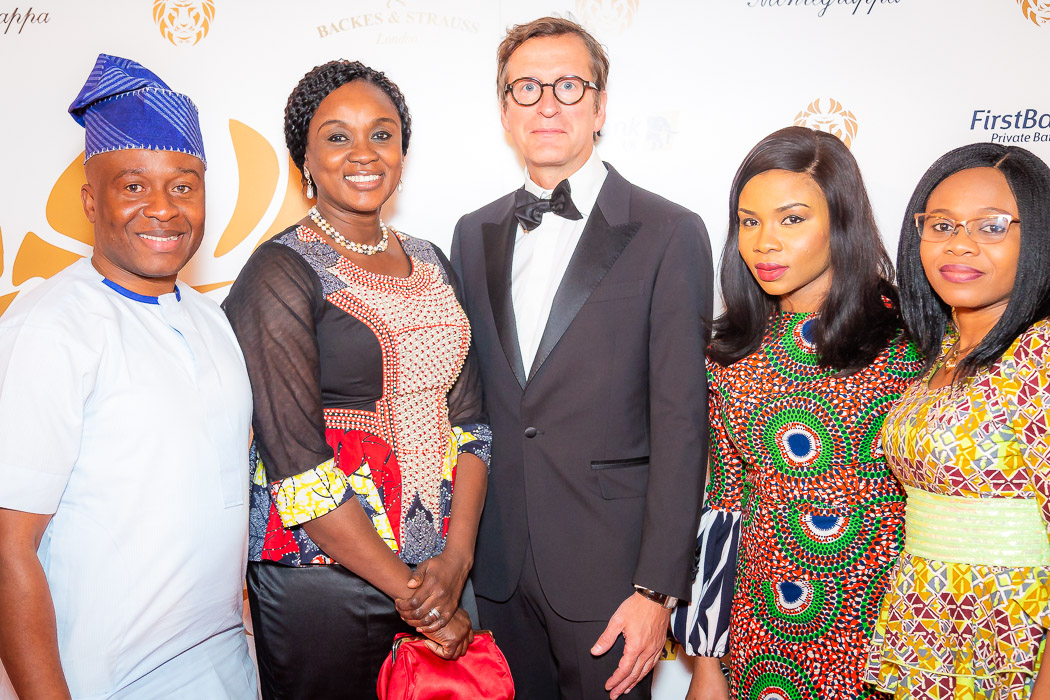 There was also an auction to raise Funds and a chance for people to give back and help those who need it the most. Giving back is something that Africans are extremely good at, we can never forget where we came from!