The African economy has experienced rapid growth rates recently as a result of increased confidence in the economy. It remains one of the fastest growing economies in the world. It's one that has not been fully discovered and explored. As a result, Africa is open for business and lots of opportunities abound especially in the property market. Infrastructure remains a vital need for a vast populace.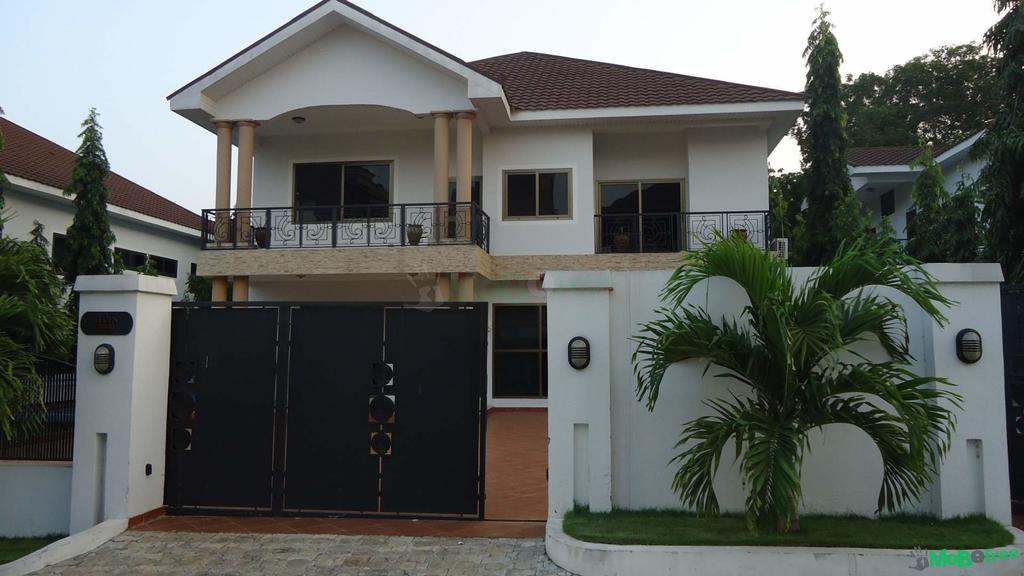 The African property boom of recent times can be attributed to these possible factors, first is the increased population growth owing to rapid urbanisation. Population explosions in major cities including Nairobi, Cape Town, Lagos and Dakar can mostly be linked to urban-rural migration and industrialisation. Consequently, there is an increased demand for mass market affordable housing schemes.
A second reason is a steady rise in the income of Africa's middle class, which means the demand for residential property and buy-to-lets will proportionately increase. Also, companies and businesses seeking to exploit and expand in Africa's growing economy have a demand for office space in the main cities; these are the reasons for the high rent demand.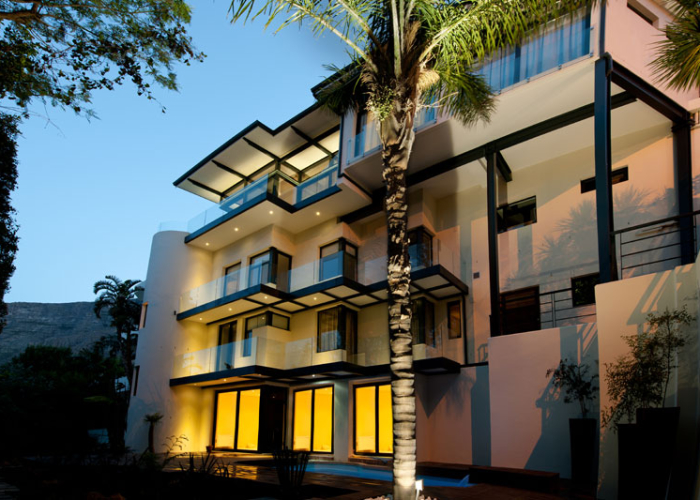 The knock on effect of these trends is visible in the prices of property. A two bedroom flat in the heart of Lagos goes for about $1100 a month. At $150/month per square metre, the Angolan capital, Luanda, also has one of the world's highest prime office rental rates, according to Knight Frank. These figures suggest that some of the hottest property markets in the world are in Africa.
Some of the cities in African countries that offer excellent investment opportunities are in no particular order: Johannesburg and Cape Town in South Africa, Luanda and Huambo in Angola, Lagos and Abuja in Nigeria, Alexandria and Giza in Egypt, Maputo in Mozambique and Nairobi in Kenya to mention few. Investments in property are faced with many challenges but also have the capacity to shape our economy.
HOW WILL THE AFRICAN PROPERTY BOOM SHAPE THE ECONOMY?
As the demand for real estate increases as a result of some of the factors mentioned above, governments, companies and individuals would naturally take up building projects. These projects, in turn, provide employment and income for those involved, from the architects and engineers down to the manual labourers. An increase in income often means a decrease in poverty and an increase in the purchasing power. This increase in buying power enables some low-income earners to own their properties.
For a few countries who have mono-economies, there could be complications. Nigeria for instance and it's crude oil woes shows the housing boom can hit dry patches. Several apartments in the heart of its capital, Abuja remain empty, simply because the average accommodation seeker can't afford the high rates. Oil at $20/barrel hardly helps too.
The boom in African property has also attracted foreign investors who are interested in exploiting these opportunities. It's a win-win situation for both parties (the investor and the country involved) because the investors have access to cheap labour and low cost of production. It could be a source of external capital and increased revenue which can trigger economic development in that country.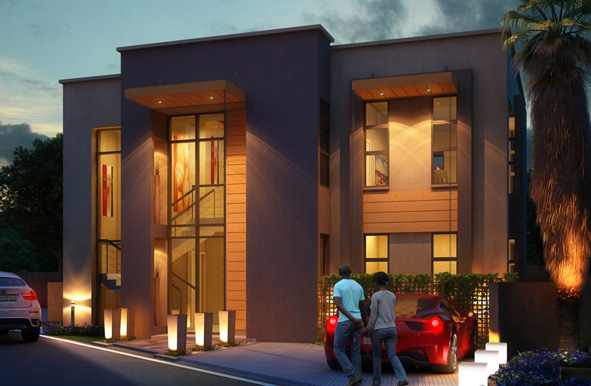 Corruption and lobbying, however, hamper foreign investment at times. There are several abandoned Chinese projects in countries where investors refused to "grease" the palms of governments. This has led to white elephant projects and unfinished contracts. All is not gloom and doom on the continent, though. More global powers recognise Africa as the "next big thing." Most are willing to invest and act as catalysts for the property boom.
For all of this to work, some things have to be set right. First of all, governments need to make favourable legislation on Urban land planning policies and focus on making more transparent property right laws. Secondly, the activities of mortgage banks should be put in check. Some of the requirements for securing mortgages are stringent and downright unrealistic. There's also a need for the private and public sector to partner in research and training to ensure continuous development of the property market and to avoid the risks of an unmanaged property boom.