Metal refinery and precious metal investments have become big business in recent years. A savvy investor will know the value of having precious metals (Gold) in their portfolio.
Africa being the largest producer of natural minerals in the world, as a result, is producing its retailers for the sale of gold bars. 24carat. is such a platform, the South African brand launched their online store in May 2015, it is the sister company of Metal Concentrators SA (Pty) LTD (Metcon), Pioneers in Precious Metals.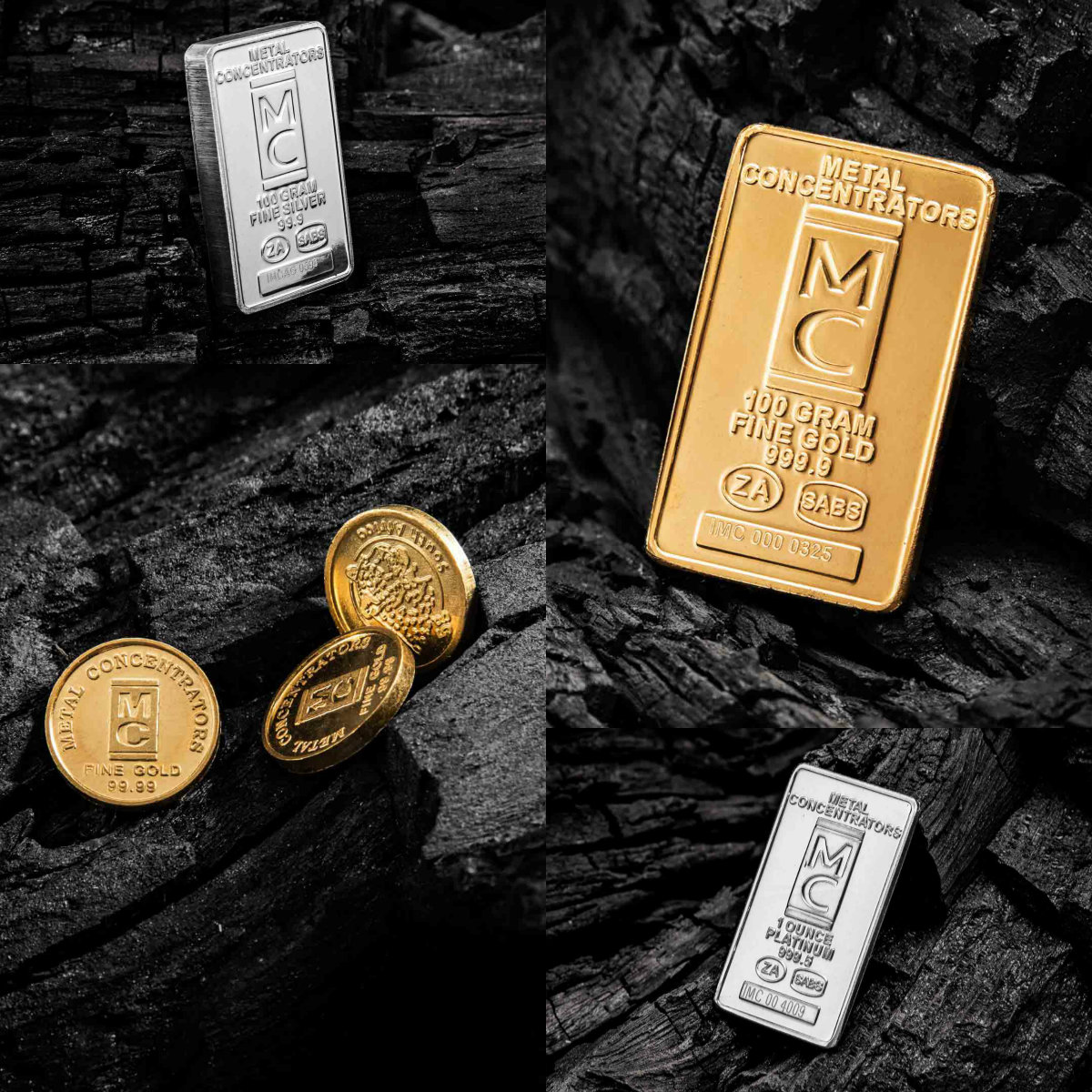 A certified, award-winning industry leader in the precious metal sector with direct access to these precious metals allowing customers to benefit from current market-related prices, values, trust and expertise. But up until 2008 it was illegal to buy or trade in these precious metals, which restricted the market value of these items, today it is far simpler.
Apart from selling Gold, Platinum, Silver and Medallions they also custom make jewellery. In-house designers who uncover individual style and tastes design the jewellery, they then manufacture the distinctive pieces made for the individual customer.
Bernard Stern, co-founder of 25-year-old Metal Concentrators (MetCon) is keen to reiterate,
"Metcon's core business is the recycling and refining of precious metals such as gold," Stern says. "Last year, the Responsible Jewellery Council awarded us a double responsible practices certification. This means that the gold we are working with is mostly recycled and guaranteed free of conflict and human rights abuse. So apart from buying something beautiful that will stand the test of time, you are purchasing something that is ethically and morally sound."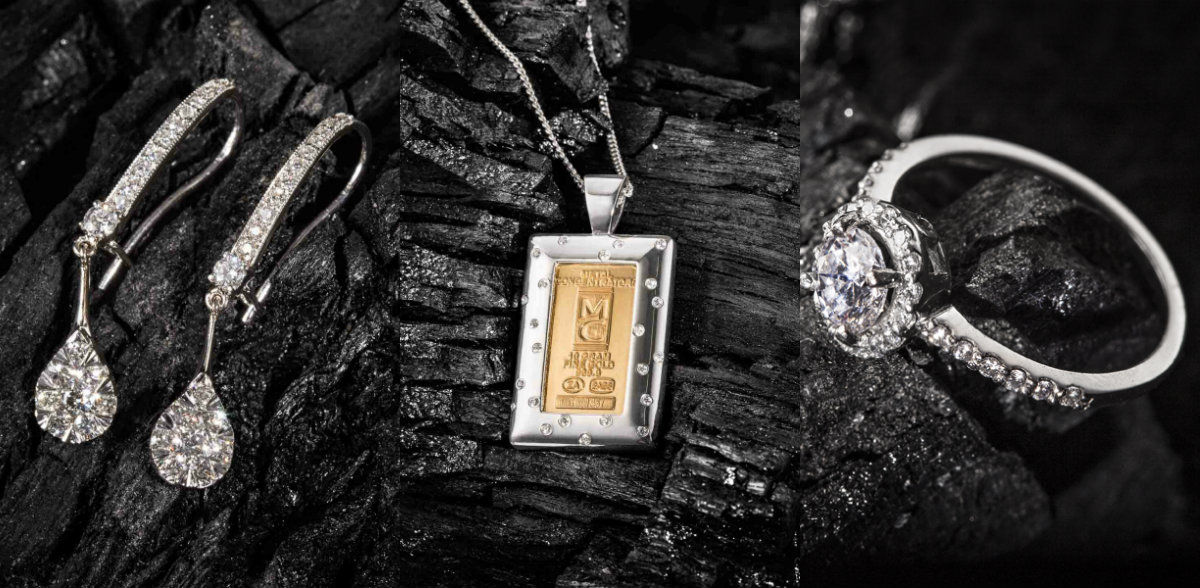 As part of the bar range on offer, 24ct. Is also offering 99.9% silver and 99.95% platinum bars.
"Platinum is the rarest of the precious metals, and has, therefore, a very exclusive reputation, even more so than gold. Silver might not be as valuable as gold and platinum, but it remains a precious metal," Stern says.