800 High Net Worth Individuals are interviewed each year by New World Wealth, a research company that studies high growth markets in the global wealth sector. Here are the results continued…
TOP RATED LUXURY CAR BRANDS FOR MEN AND WOMEN 2015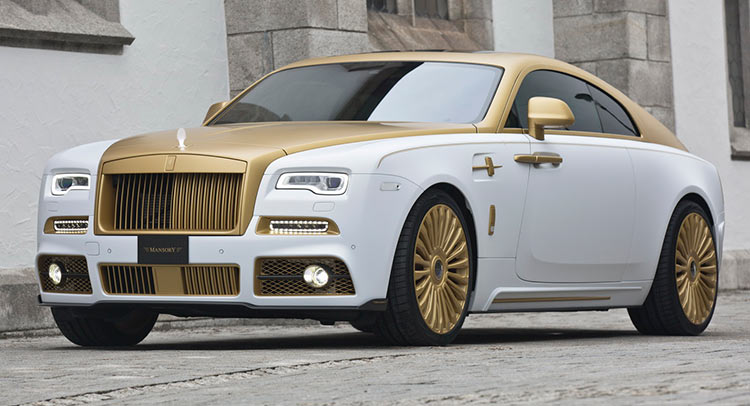 Porsche

Ferrari

Aston Martin sports cars

Rolls Royce luxury sedans

Range Rover
Other brands included: McLaren, Bentley, Lamborghini, Maybach and Maserati.
OVERALL LUXURY RATINGS FOR MEN AND WOMEN 2015
Louis Vuitton Handbags

Zegna Mens clothing

Paul Smith Mens clothing

L'Occitane en Provence Bath and shower products

Porsche Sports cars
New World Wealth said it excluded semi-luxury brands like Lacoste, Mercedes and Jaguar from the study.
SPOTLIGHT ON MEN'S SUPER-LUXURY WATCHES
In addition to Rolex, Omega and Tag, New World Wealth says there are other names that mean exclusivity now. It calls them "super-luxury" watchmakers. The report goes on to explain:
These specialist watchmakers only make handmade watches, which start from a base price of around US$10,000 per watch. They are mechanical (either self-winding or manual winding) as [opposed ] to modern battery operated watches. Most of them have a long history in watchmaking, which dates back to the 1700s in some cases. Their value comes not so much from the materials used to make them, but rather in the precision, expertise and time taken to individually construct each watch. Amazingly, one watch can take a specialist watch maker over a year to make.
Major players in this space include: Patek Philippe, Breguet, Ulysse Nardin, Audemars Piguet, Franck Muller, Blancpain, Roger Dubuis, A. Lange and Sohne, Vacheron Constantin, Richard Mille, Greubel Forsey, Bovet and F.P. Journe.
TOP SELLING SUPER-LUXURY WATCH BRANDS FOR MEN IN 2015. RANKED BY AFRICAN REVENUE IN 2015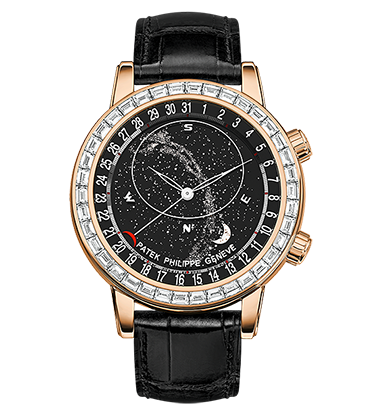 Patek Philippe

Franck Muller

Audemars Piguet

Breguet

Vacheron Constantin
The study says that over the past decade, while the international men's super-luxury watch industry has grown more than five times in terms of revenue, in Africa it has grown by an even greater ratio.
"As one local retailer put it: 'watches have become to men what diamonds are to woman'" says the study.
The report gives some possible reasons for this rise in demand. They include:
Watches have become a status symbol for men. Watches can be bought with cash without arousing suspicion, as a pose to cars, yachts and property purchases which may have tax implications.

Top-end watches hold their value reasonably well over time and can be a great investment, much like art or classic cars. Portability. For instance, a wealthy Angolan individual can buy a watch in the UK and easily transport it back to Angola.

This would not be the case for a car. Watches are the only notable form a male jewellery. Watch collecting has become a prominent pastime for many wealthy men globally.
While not all super-luxury watches are for men, says the study, it is the men's sector that has risen the fastest in the last ten years.
Andrew Amoils, Head of Research at New World Wealth, gave me this information that isn't contained in the report.
---
---
"Most of the African millionaires we surveyed said they liked to buy their luxury clothing and accessories in London, Dubai and New York. Bond street in London was the top specific location for such shopping."
Source: forbes.com