Springtime in most African countries is the break between the dry season or winter early in the year and the rainy season which falls during British summertime. The weather is perfect at this time of the year for an indoor or outdoor wedding, with only a risk of light April showers. Here are our favourite inspirations for spring weddings, enjoy!
Aisle
Make the walk down the aisle magical by creating a floral haven, with flower columns detailed with soft lilac hues of the Blue Squill and the Deep Burgundy of the Impala Lily, all leading up the way to the pews and a flower wall decked in Juliet Roses. Juliet Roses being one of the world's most expensive flowers, valued at Three Million Pounds it is the epitome of elegance and beauty and sure to add a unique touch to the nuptials.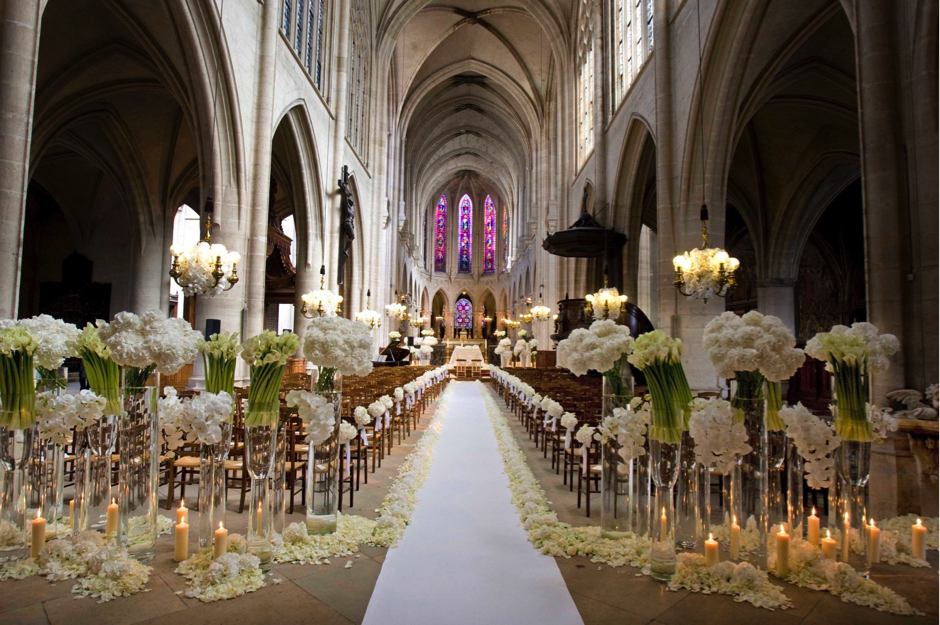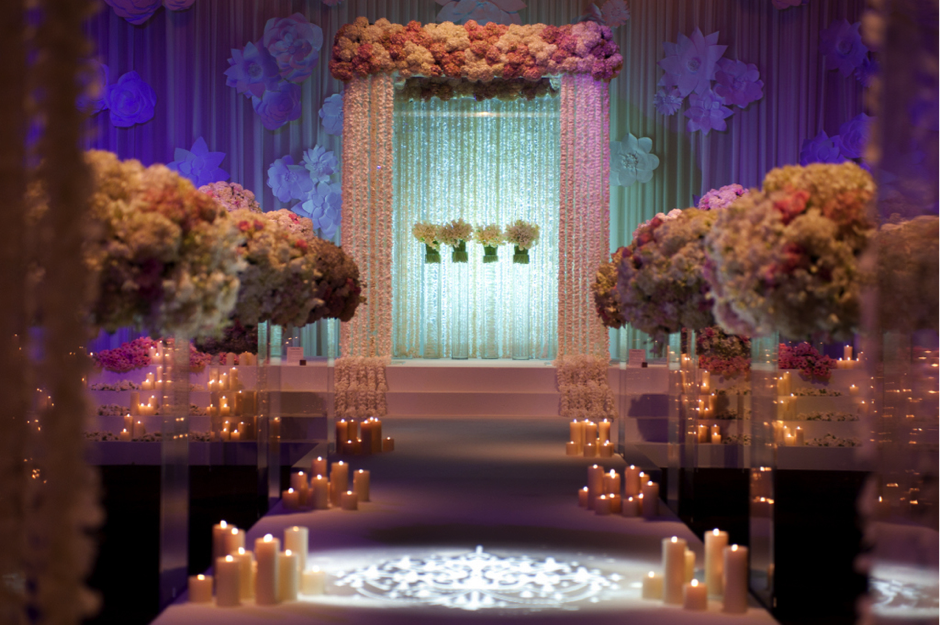 Bouquets
Draw inspiration from soft tones of spring and the world's most expensive wedding bouquets from Serenat Assets. Beautifully crafted with white orchids, white lilies, moonflowers and the root of a 100-year-old ficus, this bouquet is decked out with 90 pieces of two carat red ruby facets, nine one-carat diamonds and a 21.6-carat star ruby; your bridesmaid will feel extra lucky catching this!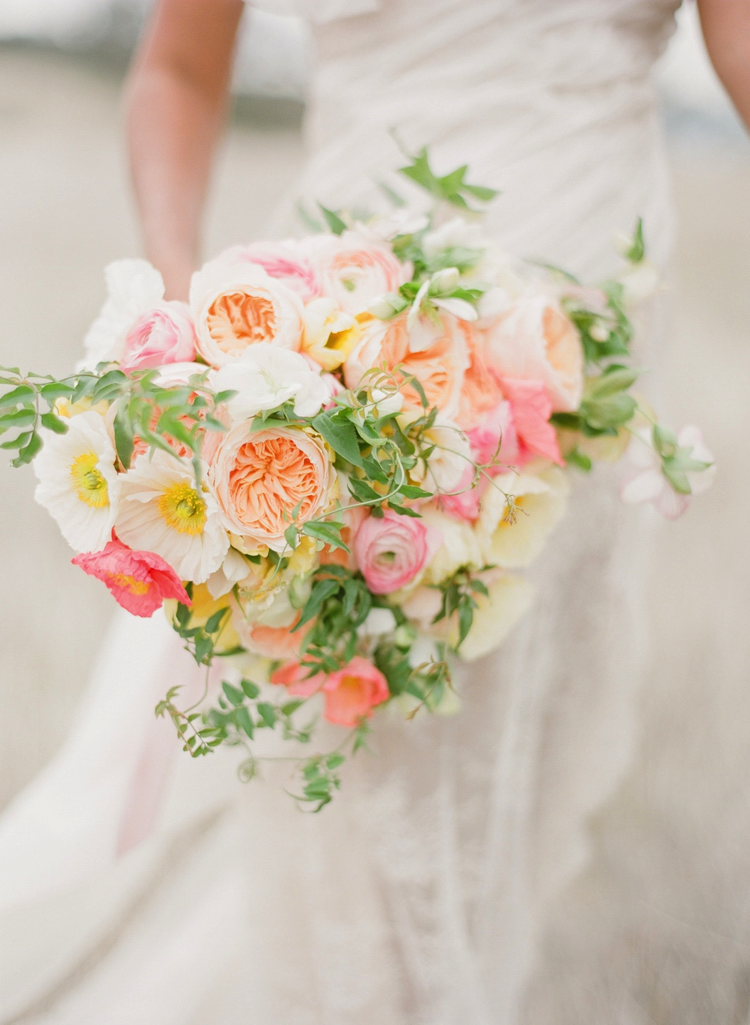 Reception hall
Keep true to the spring theme, with flower arches detailed with soft pink stargazer lilies and calla lilies, all leading up to the couple's seats, handcrafted King Louis inspired chairs in sky blue, surrounded by hanging hydrangeas and crystals illuminated with a soft yellow light.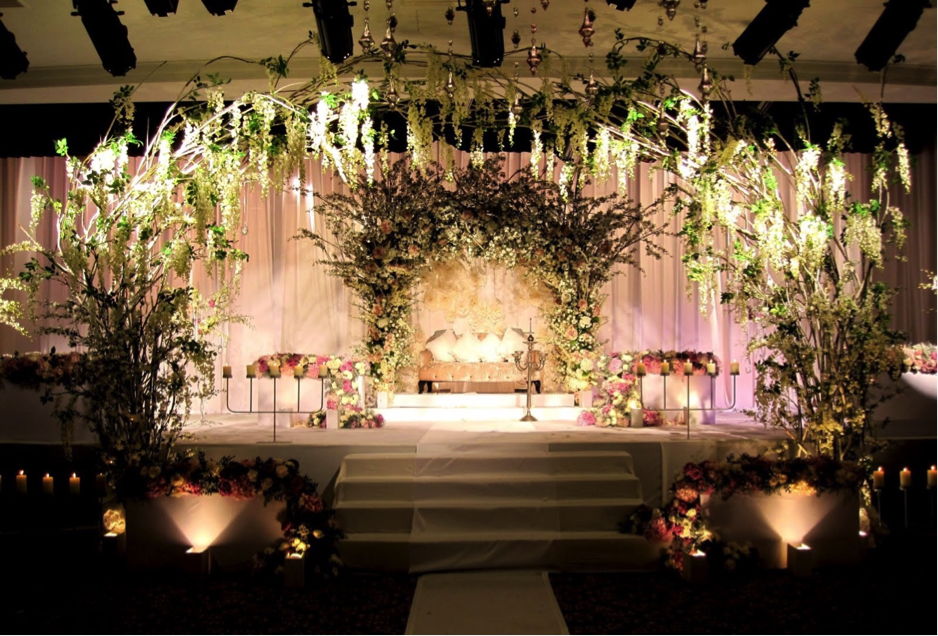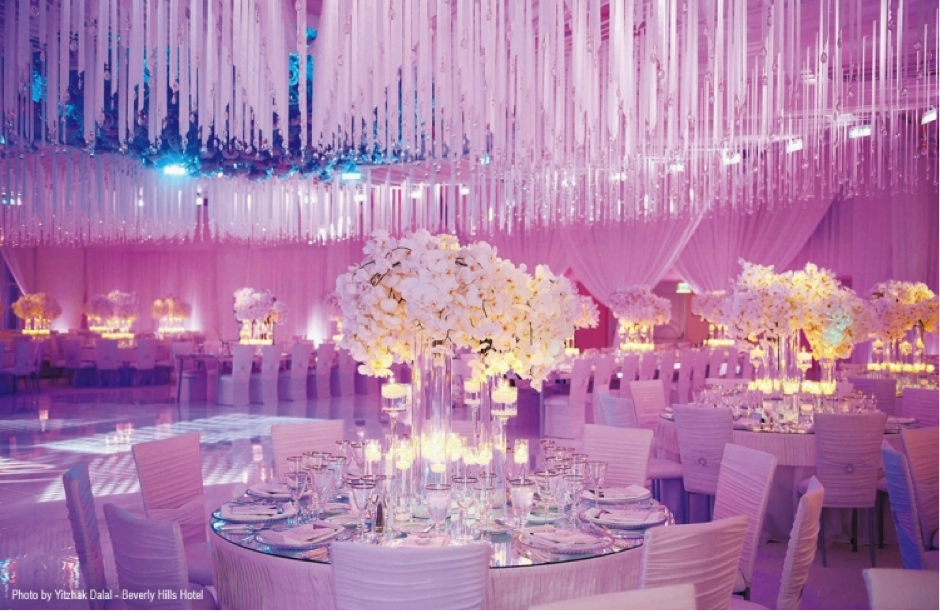 Centrepieces and table settings
Your guest would spot their seats with no hassles, with table markers in pearl encrusted frames, surrounded by crystal dining sets, centrepieces of tall vases tapered with centrepieces with D.L &Co customised Enchanted Apple Swarovski black crystal candles, perfect for setting an ambience and souvenir for guests.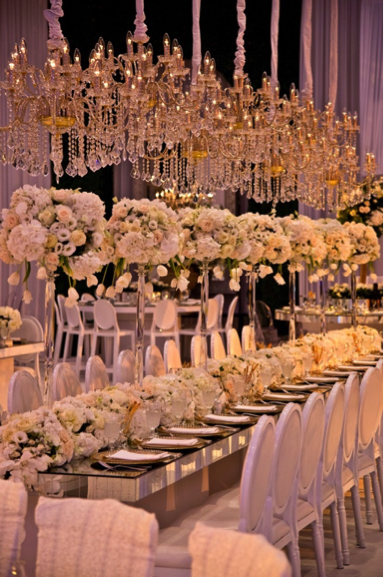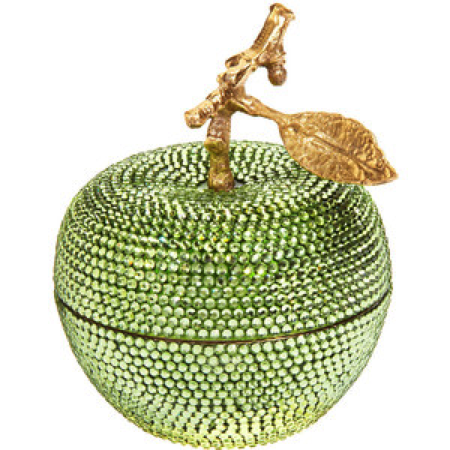 Dance floor
After weeks of practising the routine to your first dance, show off your waltz on an unforgettable dance floor- a raised illuminated glass dance floor with mood lights beaming your initials as the sparklers go off as you kiss each other to infinity.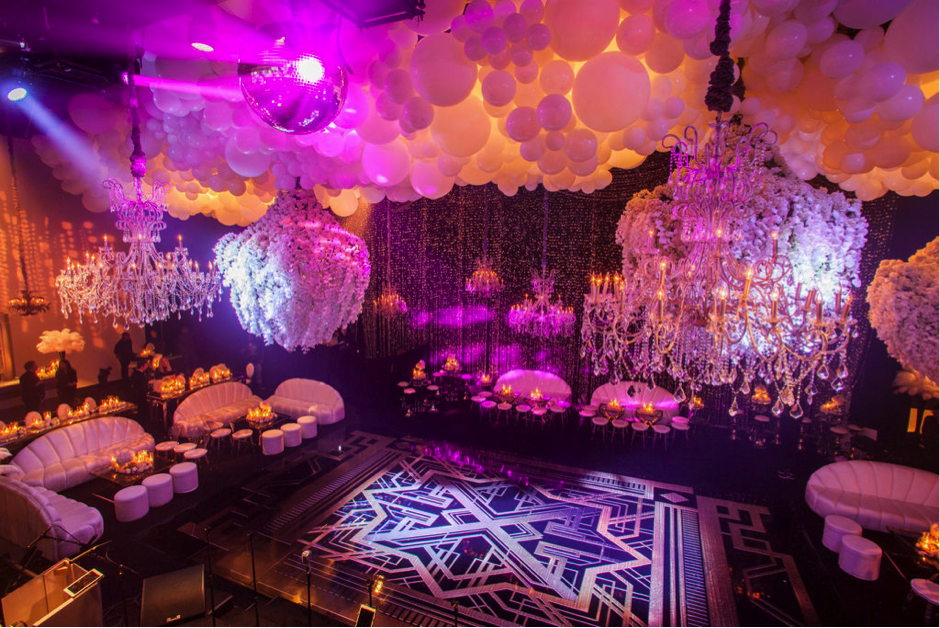 A wedding in spring is perfect for the demure, sophisticated bride, create the right atmosphere to make your day truly unforgettable.